Conjunctivitis or pink eye is one of the most common concerns of basic eye health care. Unlike most eye ailments, it's also highly contagious (and annoying to have).
But how do you get pink eye, and how can you avoid it? This post aims to give some of the most common scenarios where you can end up with this type of eye infection.
You don't wash your hands often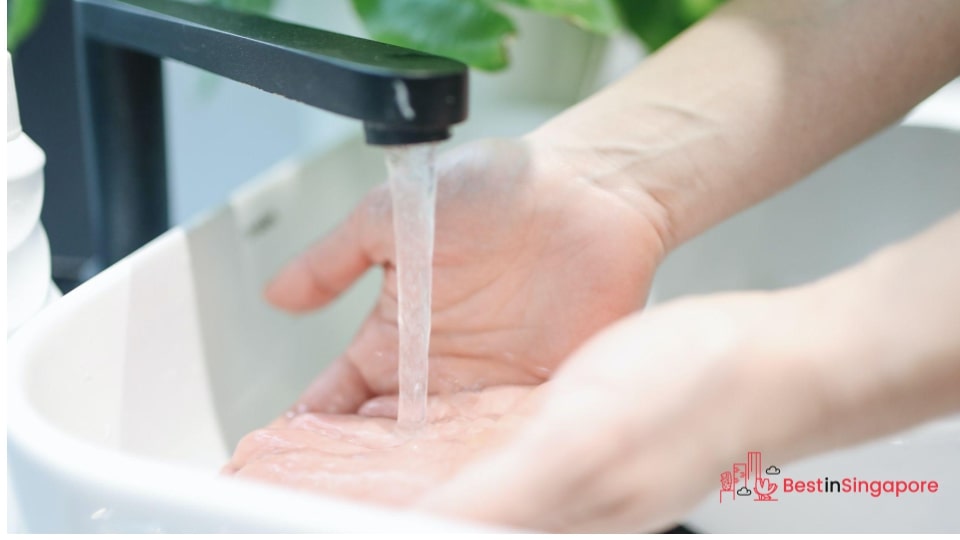 Your preferred eye clinic probably has reminders telling you to wash your hands often (even before the pandemic started). This is because pink eye can be caused by bacteria and viruses that people spread after being in contact with an infected person.
While you're at it, avoid rubbing your eyes and keep your hands away from your face unless you're sure they're clean. Good hygiene and being mindful are effective barriers to conjunctivitis and other eye diseases.
Of course, you can avoid people altogether if you think this will lessen your chances of infection. But washing your hands properly has been a proven deterrent to most contagions especially if you make it a habit after touching different objects.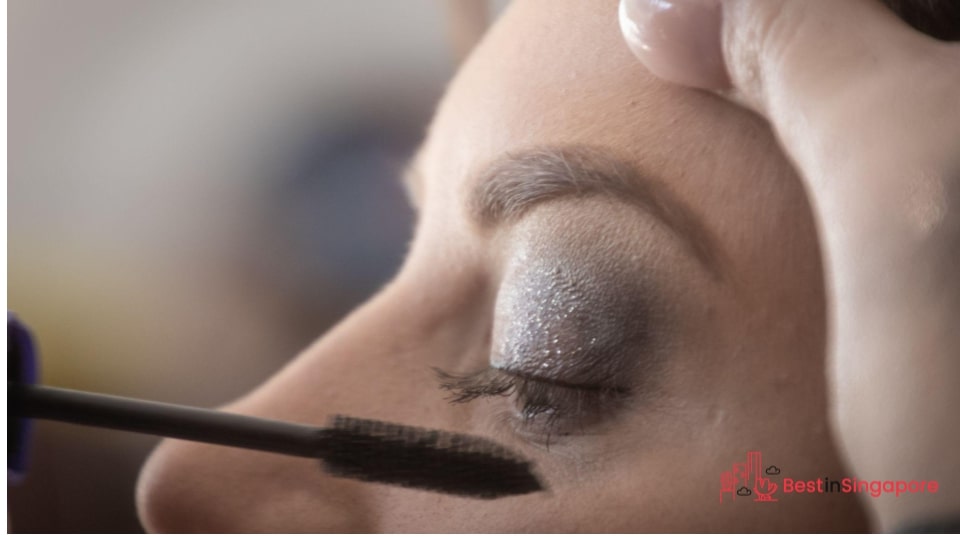 If you need a makeup artist to make you look pretty for a special occasion, make sure to bring your own cosmetic tools with you. This is especially important for the makeup you use in your eye area.
For instance, you can have a stock of disposable mascara wands with you so you won't have to rely on one that's been used on other clients. You can also bring your preferred eyeliner, eyeshadow, and a fresh pair of false eyelashes to ensure they're clean and untouched by other hands.
And never share your eye makeup with anyone else! It's a speedy way to get infected with pink eye and other contagious infections.
You're allergic to pet hair or dander
Part of a pet owner's responsibility is to ensure that their pets are happy, healthy, and clean. But what about the health of the pet owners?
Unfortunately, your pink eye could be caused by your beloved pet's shed fur or dander all over your bedding, carpets, and upholstery. But don't banish your pet somewhere lonely and miserable, and consider hygienic measures to address the situation, instead.
For starters, you can make sure your pet gets regular dog grooming or cat grooming sessions to keep their fur and skin clean and free from disease. As for cleaning your household fabrics, consider getting a steam cleaner for a deeper and more sanitized treatment.
You're allergic to certain ingredients and chemicals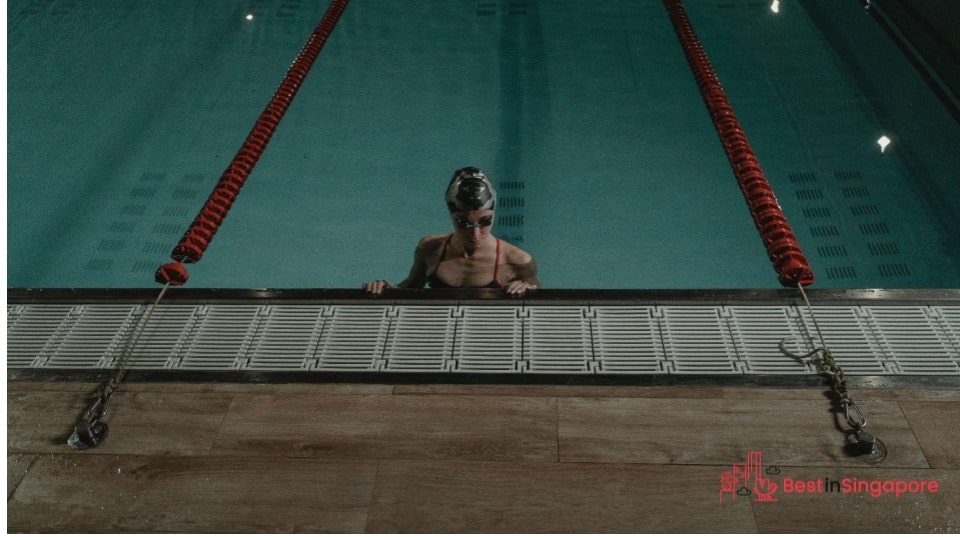 Pink eye can also be caused by allergens which can be brought on by allergy season or stuff that could irritate your eyes. But unless you get a proper allergy test, you might have to find out the hard way which chemicals or ingredients can trigger allergic conjunctivitis.
It could be anything from ingredients in your eye cream to chlorine in the swimming pool. Even the laundry detergent you use for your sleep masks could be the culprit!
Or it could be pollen, dust, air particles, or other environmental factors which may not be as easy to avoid as the stuff you use regularly. To be on the safe side, know your allergy triggers and particular times you may be especially susceptible to them.