How to Get Rid of Termites Safely
Today's post is all about how to get rid of termites safely and effectively. Of course, nothing can beat the best termite control services in Singapore, but it's also good to know preventive measures before you contact them.
We already mentioned how to avoid termite-infested items on our list of used furniture to avoid. But let's also look at other tips to make your home termite-free.
Remove or replace all damaged wood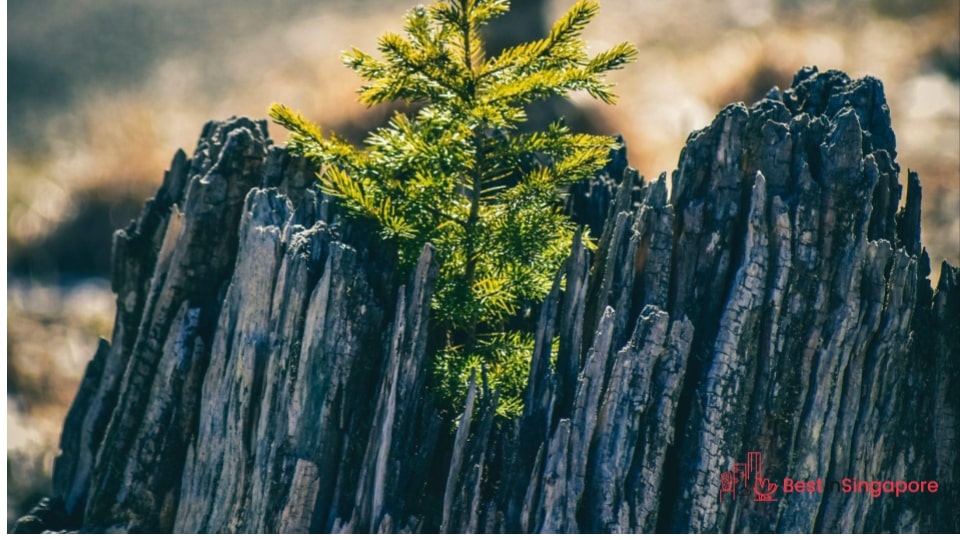 If you're wondering when to replace furniture, one good indication is when the wooden parts are already rotted or damaged. It may already be infested with termites, or it could have the potential to attract them if you don't dispose of them right away.
The same applies to dead or dying trees in your yard. You can enlist some expert tree cutting services to get rid of them safely so that no termites turn them into food or shelter. 
Take note that different termite types may be attracted to different kinds of wood and their conditions. Some could infest dry wood, while others prefer damp and rotted ones.
Keep your home's foundation clear of debris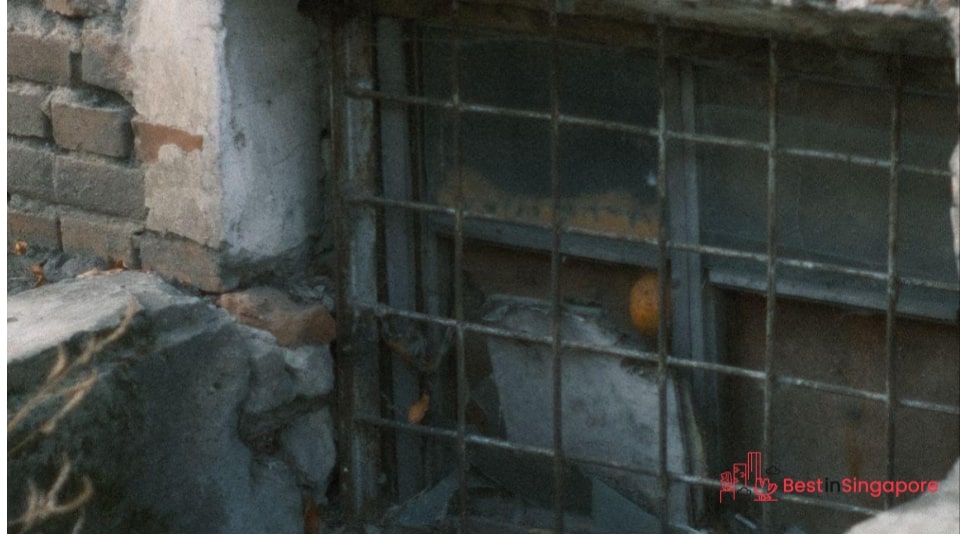 Even if your home has a concrete foundation, clutter and certain landscaping mistakes can still make it susceptible to a termite infestation. That's why keeping the surroundings free of garbage and litter is a must if you don't want termites to find their way to your home.
If you don't have the time or inclination do to so, you can always call professional cleaning services to get rid of all the debris surrounding your home. Afterwards, make it a point not to dump anything in its perimeters to truly keep termites and other pests at bay.
Doing this can also make termite inspection a lot more convenient (more on this in a bit).
Get professional termite control services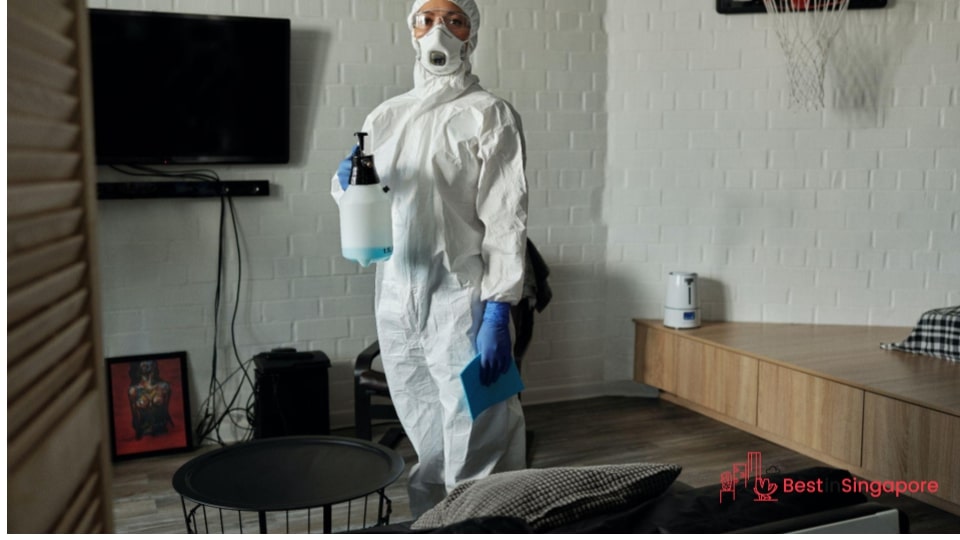 If you suspect that your home's termite infestation has gotten out of control, don't waste time calling the best pest control companies to take care of it. Time is of the essence if you want to keep your home and wooden furniture sturdy and lasting for a long time.
They won't only know definitive signs of termites but also the safest ways to treat them and make sure they won't return. If you're worried about harsh chemicals, you can always ask them for safer alternatives that won't have toxic ingredients involved.
You can also look into getting effective waste management services to help you get rid of termite-infested wood and furniture safely.
Have yearly termite inspections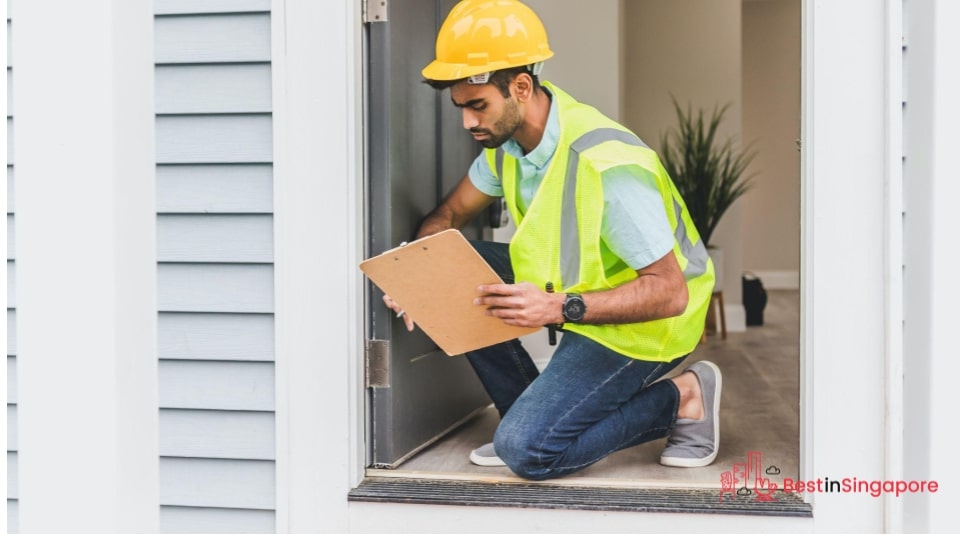 If your homeowner's insurance covers yearly termite inspections, then, by all means, take advantage of it. It will give you peace of mind that you can have a safer home for a long time.
A yearly inspection can help identify the wood that's potentially attractive to termites, such as moisture-damaged ones. An inspector can also see cracks in your foundation and suggest safe ways to fill them up and seal them off.
(This might also be the best time to address any moisture issues in your basement or other parts of the home.)