Do I Need Homeowner's Insurance?
When it comes to getting health insurance, there's usually very little hemming and hawing involved. But when it comes to getting one for your home, there's understandably some hesitation.
It only makes sense to protect one of the biggest investments you'll make in your lifetime. And this is something that insurance can provide you.
However, if you're still asking yourself "Do I need homeowner's insurance?", this post aims to give you some concrete answers.
You can protect your home from unforeseen damages.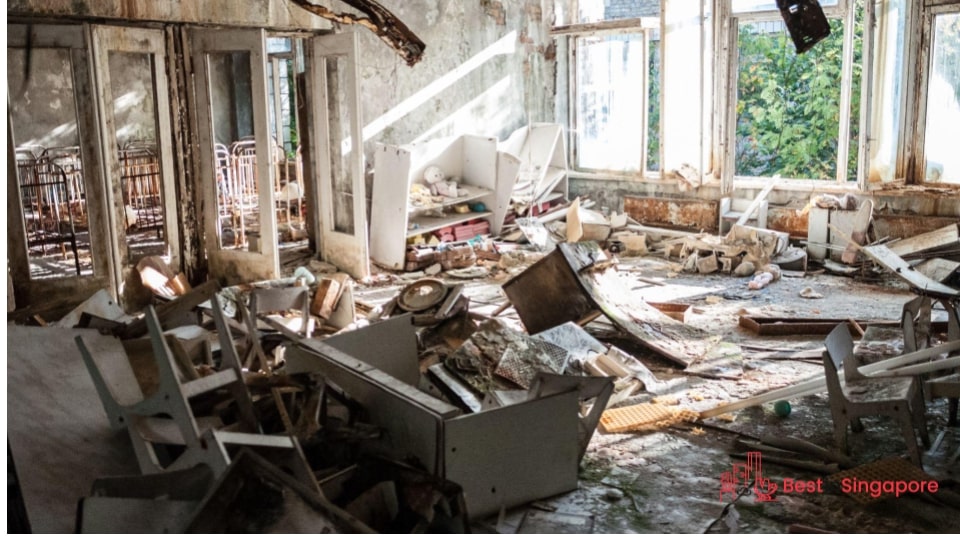 Earthquakes, fires, floods, and burglaries can happen — and any one of them could happen to your home. However, the best home insurance in Singapore can protect you from paying a huge amount of money for repairs or to rebuild your dwelling.
You won't have to wait around for a natural or man-made disaster to happen to your house, either. Having homeowner's insurance can help you deal with destructive termites, ants, or mice via professional pest control services so you can nip potential damage in the bud.
The same applies to floods and water damage that could happen inside your house. The best plumbers in Singapore can accept insurance coverage while offering fair warranties for repairs and inspections.
You can protect yourself from potential lawsuits.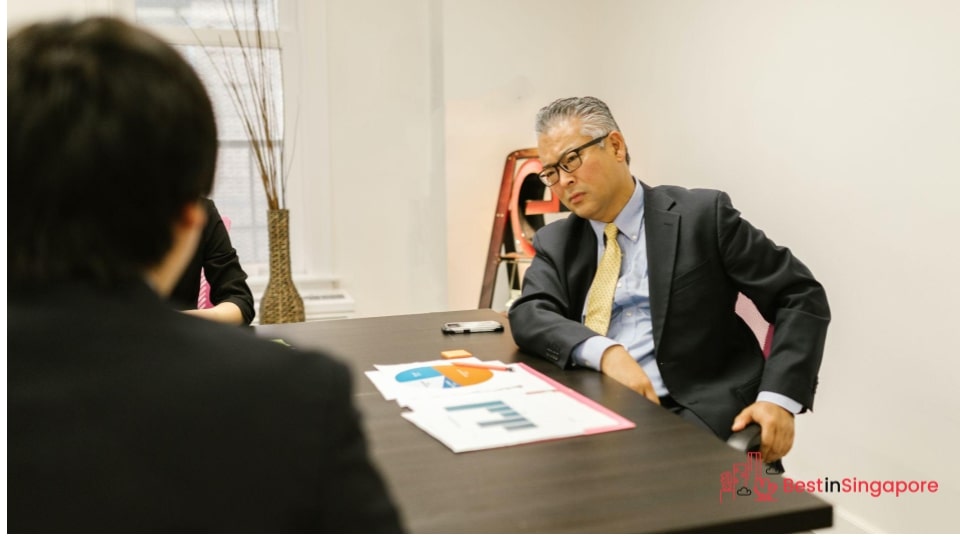 If you have disputes with your neighbours or someone in your community over premises and boundaries, your homeowner's insurance can help clear up issues. It should carry details of policies that include potential property damage, as well.
And if someone gets injured or has an accident on your property, you won't have to face a personal injury lawyer if the insurance coverage includes personal liability. You can't be sued for damages or medical fees if this is the case.
It can help you improve your home (and lifestyle).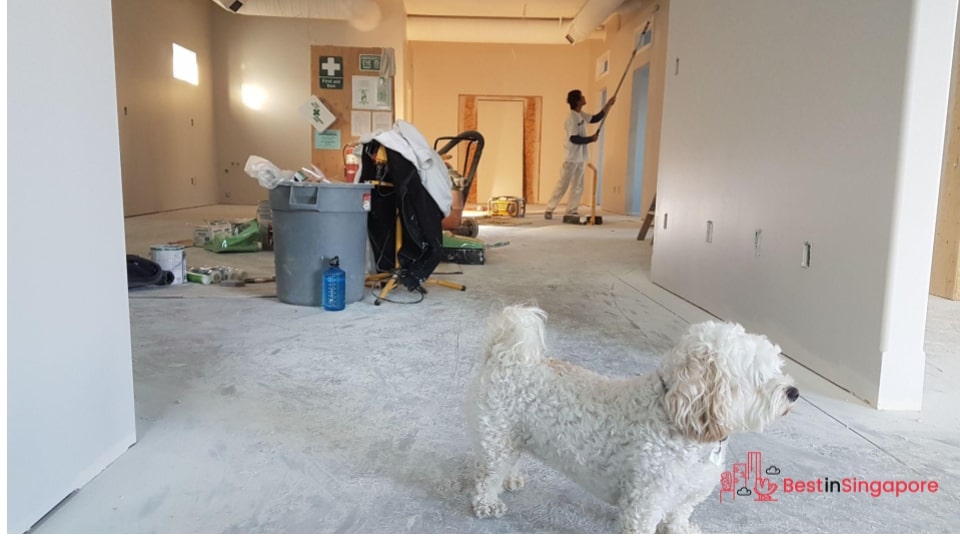 One of the most important things to consider during home renovations is how much your home insurance covers. Does it include damages during renovation, general wear and tear, and the contents of your home?
A homeowner's insurance can come with an estimation and valuation of your property plus all your belongings. This way, you'll have an idea of the cost to get them replaced or repaired in case of damages.
You might also be thinking of upgrading to a smart home with all the innovations and conveniences it offers. Most homeowners' insurance now covers these upgrades since it improves the security and safety of your home.
It can give you peace of mind.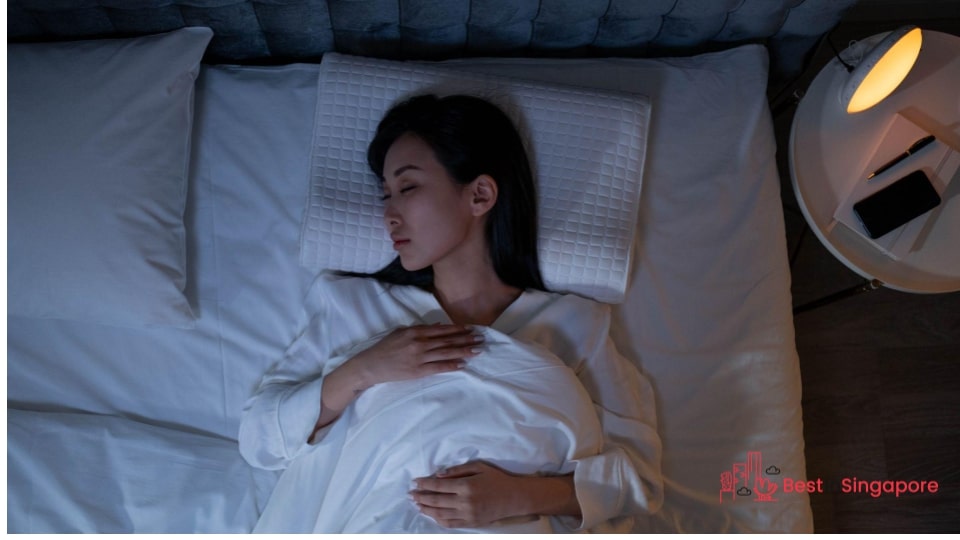 Insurance exists to give the account holders peace of mind, and that's a priceless thing to have.
It's a small price to pay for not worrying and fretting about potentially bad things to happen to you. So whether it's for your health, business, pet, or home, knowing that you're protected from worst-case scenarios can help you have better sleep at night. 
And if your homeowner's insurance covers a reliable home security system, you can rest assured that your home will remain a safe and secure space for you and your loved ones.