How to Choose Home Insurance
Choosing the best home insurance in Singapore requires prior research and careful consideration. After all, it's your home's (and all its contents) security and safety involved. 
The good news is that you can canvass for the ones that are a good fit with your lifestyle and requirements. And we have some advice on what to look out for so you can come up with a good shortlist of home insurance policies.
Look at the rates and coverage involved.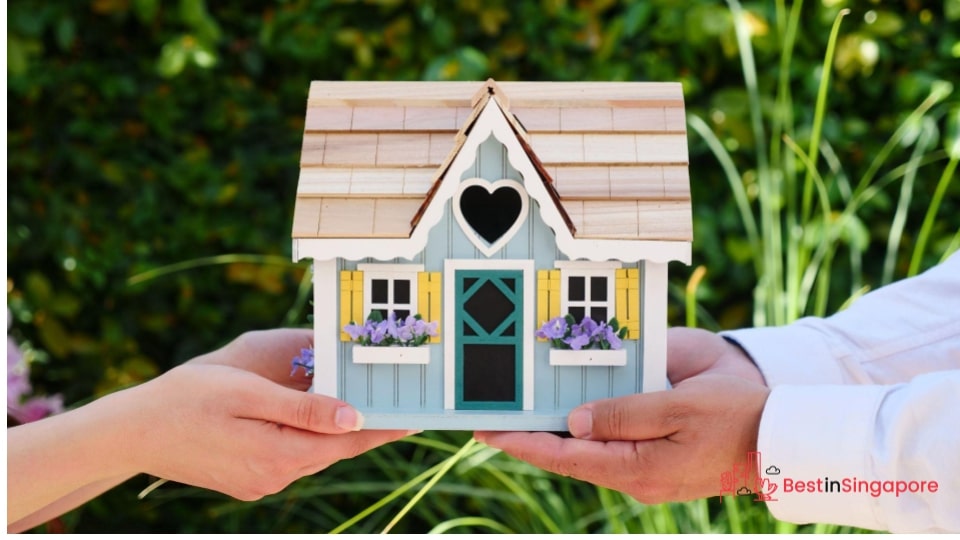 There are different types of home insurance policies. Of course, their coverage and fees can vary wildly, too.
With insurance companies having different approaches, it's a good idea to research the coverage they offer so you'll know if they meet both your needs and budget.
Everyone wants a safer home, so see what security upgrades you're allowed to make that are covered by your policy. You can ask about basic stuff like electrical upgrades and choosing a reliable home security system.
And if you want to switch to smart home devices and appliances, look into policies that specifically cover them.
Are there online systems and other conveniences involved?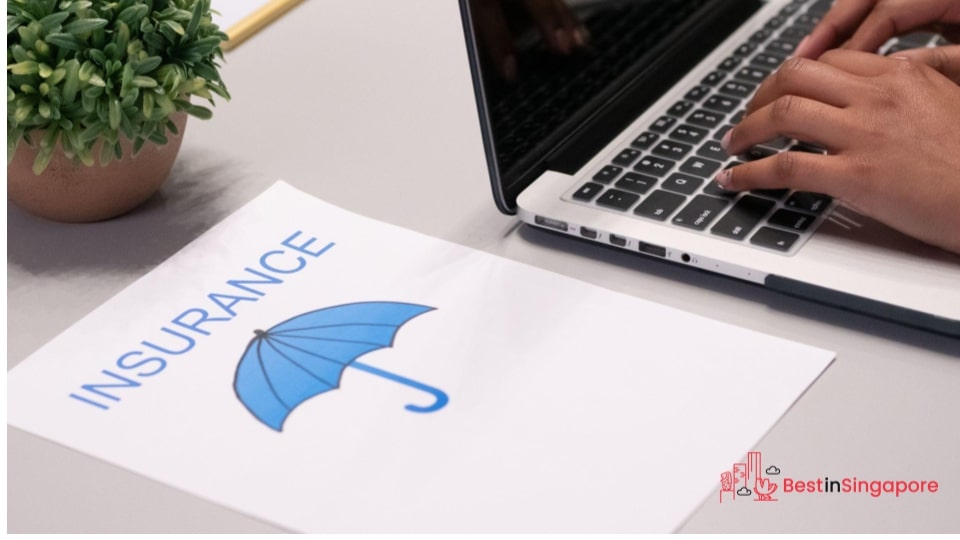 A home insurance company that wants a convenient experience for its clients is something to consider. Think of them like private banks making good use of your funds to give customers a great user experience.
So go ahead and ask what other conveniences and value-added services they have to offer that no other company can. With everything turning to digital transactions and communication, you should expect your home insurance company to at least have online systems in place, as well.
Research client feedback on how easy it is to file claims.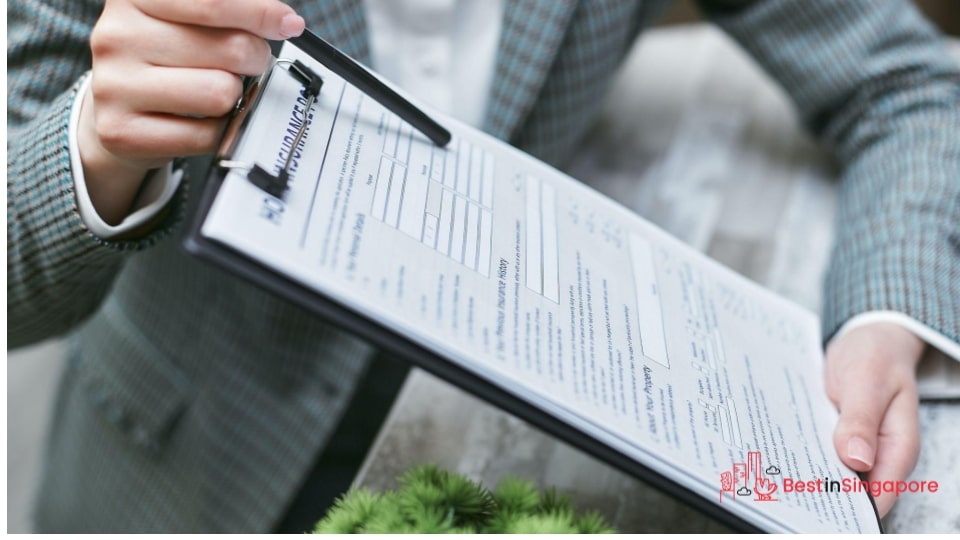 With promising home insurance coverage, everything might look good initially. But it's important to know how easy it is to file a claim with your insurance agent should the time come for it. 
For instance, emergency situations that require you to vacate your home immediately should be addressed by your agent ASAP. And depending on if your policy offers replacement costs or actual cash value, the claims processing shouldn't drag on to the point of causing you inconvenience.
Don't hesitate to ask other policyholders you know about the efficiency of the insurance company's process. It's worth it if you hear about a red flag situation so you can move on to the next potential provider.
Take a look at what the insurance doesn't cover, too.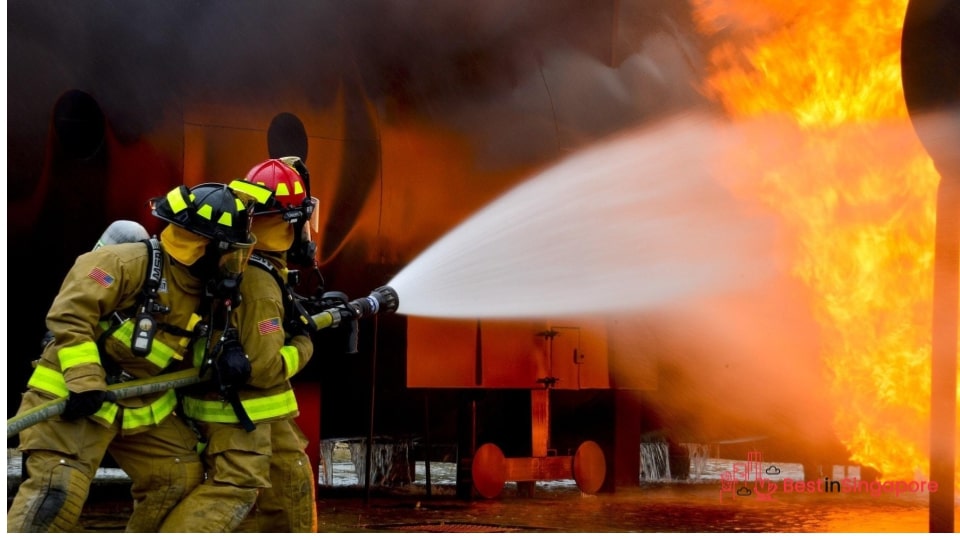 Most home insurance policies cover the usual damages caused by earthquakes, fires, theft, and floods.
That's why home renovation contractors know which parts of the house to get inspected and pay special attention to ensuring that these emergencies are kept at bay. This is also the reason why your fire extinguishers and smoke detectors are strategically placed in certain points of a home.
But some policies don't cover things like mould removal or destruction of appliances caused by frequent power outages. So if your home's location means you're likely to experience any of these issues, you might want to look at insurance policies that do cover them.