4 Marina Barrage Must-Sees
Marina Barrage is one of the hidden spots in Singapore for the local or tourist who simply wants to get away from it all. It can also provide a host of fun family activities on weekends.
This functional and ornamental attraction has become a popular leisure spot for many people. But if you want to know more about its must-sees, read this post for helpful tips!
The Sustainable Singapore Gallery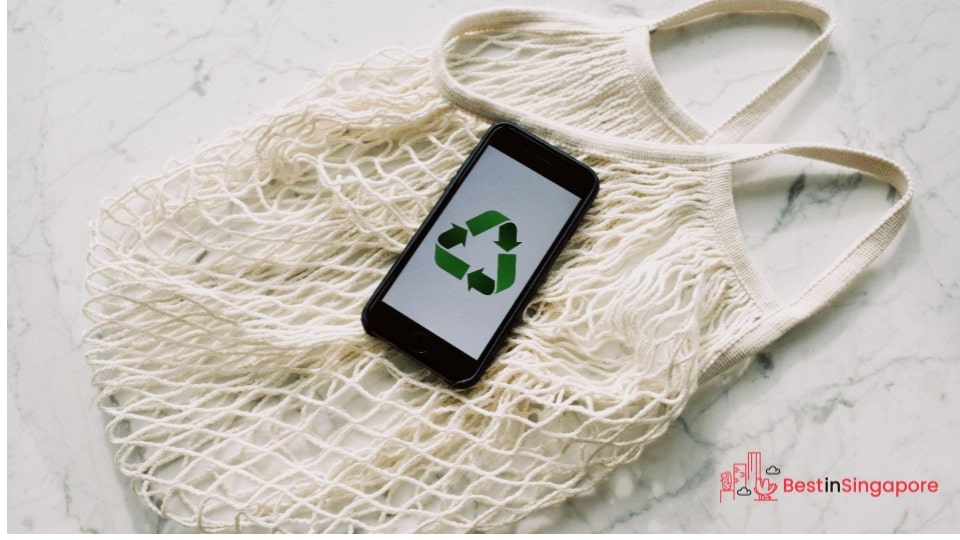 You may have seen all the great art galleries that Gillman Barracks has to offer. It's filled to the rafters with contemporary art and gourmet food from top restaurants.
But one of the most unique museums in Singapore is located at Marina Barrage. It may not be as popular as the ArtScience Museum, but it still offers a lot of education on sustainability and environmental preservation (with free admission!).
Known as the Sustainable Singapore Gallery, it was built to educate primary school excursionists on the importance of water conservation and sustainability for the future. But the way it's laid out and curated is also inviting to those who like artful backgrounds with their selfies.
Visit it at 8 Marina Gardens Drive, Singapore 018951 any day of the week except Tuesday, from 9 AM to 6 PM.
The Water Playground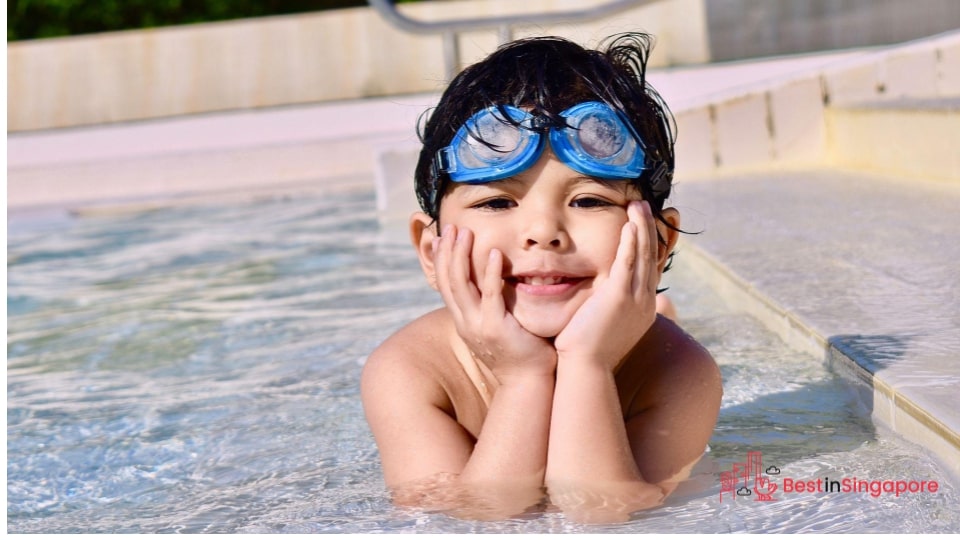 If you want to beat the heat and have fun while doing it, try the Water Playground at Marina Barrage. It features wading pools for the little ones and cool splashing fountains against a breathtaking skyline.
So if you don't want your kids languishing in indoor playgrounds during the summer, take them to this enjoyable swimming spot, instead. They can splash around and enjoy the water without worrying about what their swimming coaches will say!
The Water Playground is open from 12:30 PM to 7:30 PM on Monday, Wednesday, and Friday, and 9 AM to 7:30 PM on Tuesday, Thursday, Saturday, and Sunday. Pre-registration isn't required, though calling the Marina Barrage Information Counter at 6514 5959 is appreciated before going there.
Explore nearby Gardens by the Bay on a bike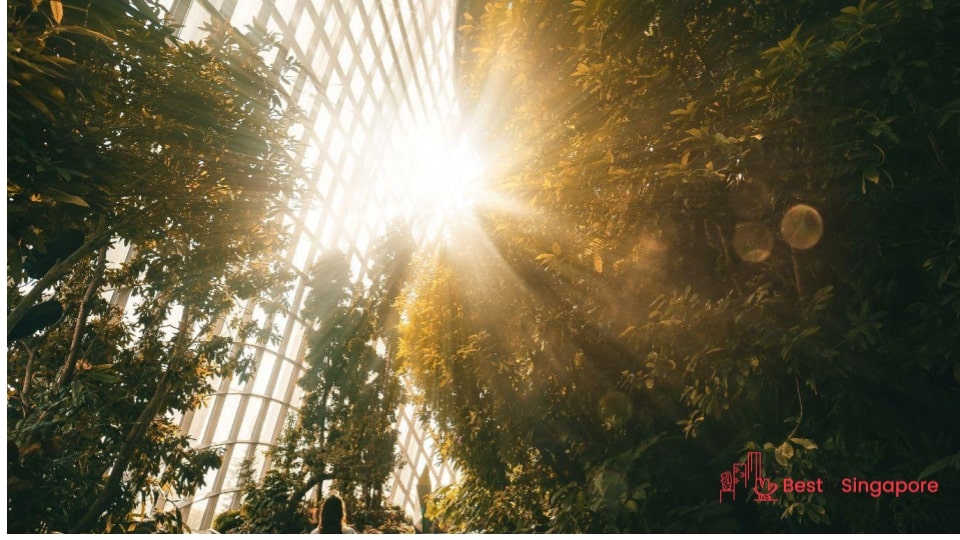 Here's great news for bicycle enthusiasts: Marina Barrage is definitely cyclist-friendly! In fact, it's one of the free fun things to do in Singapore on any given day.
And because it's near Marina Bay and East Coast Park, you can bike around at leisure to take in the sights. If you don't have your own two wheels, you can always rent a bike in any of the dozens of bicycle rentals in the vicinity.
Your last stop can be at the Gardens by the Bay so you can let nature soothe your weary soul (and legs!). What makes Marina Barrage so attractive is that it provides a restful and scenic stop on your way to these other gorgeous must-see spots.
Sunset Picnic in the Vicinity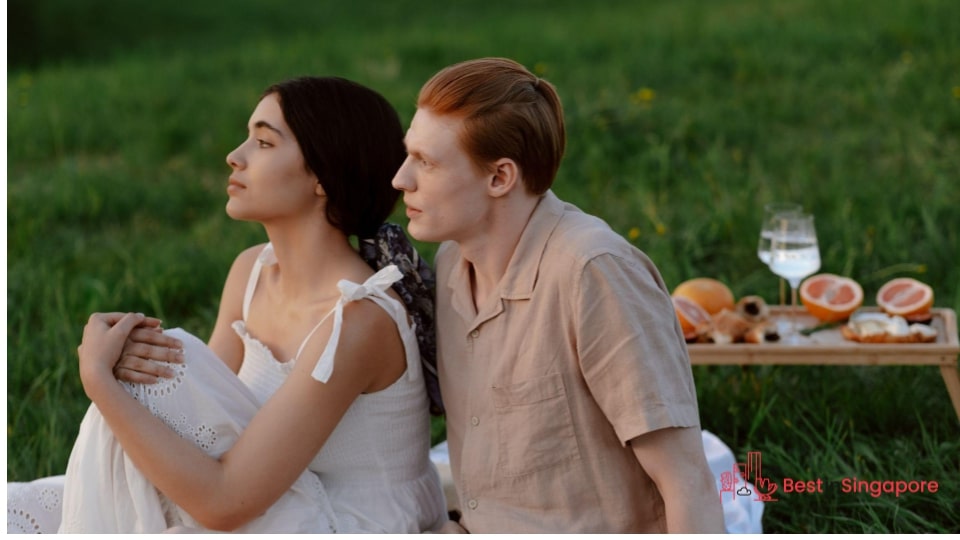 Marina Barrage is just one of the most romantic sunset spots in Singapore. You might want to keep this in mind the next time you're planning a simple date.
In fact, why not make it a picnic date that's perfectly timed during the golden hour? And if both of you need to work right until the sun sets and have no time to pack food, why not get food delivery services to bring you yummy grub, instead?
The bottom line is that Marina Barrage has something to offer to everyone, from kids to adults. And the best part is that you won't need to spend a lot of money to enjoy what it offers.