How do I clean my cat's ears?
Want to know how to clean your cat's ears safely and effectively? You've come to the right place!
Making sure your feline's ears are clean can help you spot fleas on cats and keep other diseases at bay. So to help give your cat its best life (and ears!), read on.
Gather all necessary tools first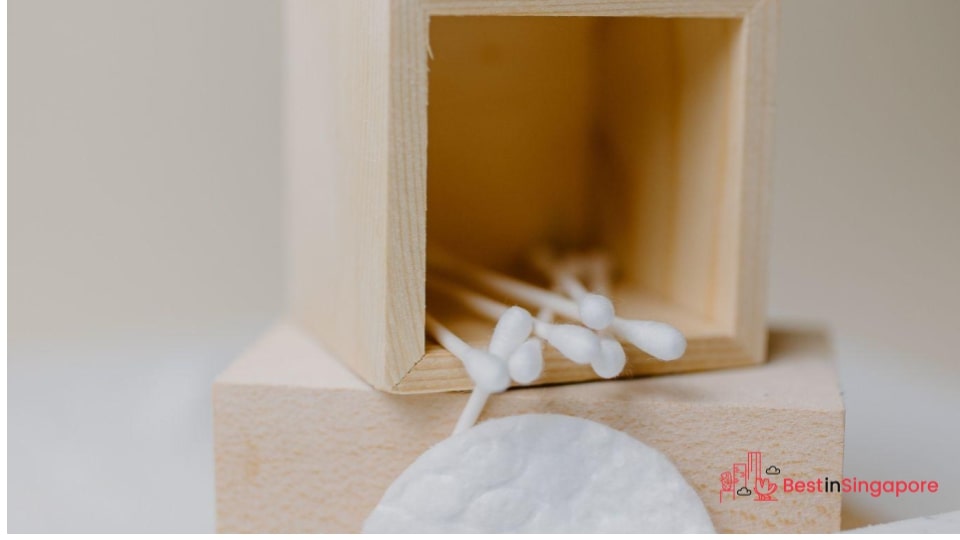 Part of a pet owner's responsibility is to make sure that your cat is equipped with all the tools and accessories for a clean and healthy life. For ear cleaning, this means stocking up on vet-approved ear drops or cleansers and other tools.
Build a kit containing pH-balanced ear cleaner, cotton balls, some Q-tips, wet wipes, and your cat's favourite bath towel. Add a few treats so your cat can associate the cleaning session with something more positive.
Take your cue from the best cat grooming centres in Singapore and make sure everything's on hand before even starting. This will ensure a smoother and more organised ear cleaning session.
Make sure your cat is calm
Depending on its disposition, your cat may or may not take to getting its ears cleaned, especially for the first time. That's why part of cat care is to ensure that it's calm and not nervous when you do decide to go through with it.
Making sure that your pet is healthy and happy at all times can prepare it for little inconveniences like ear cleaning until it eventually gets used to it. It's better to pause if your cat shows signs of stress or anxiety at any point in the session.
You can spend a bit of time beforehand cuddling or playing with your cat so it's used to being handled. Keeping its stress levels down is key to a successful aural hygiene session.
Perform the ear cleaning in a safe and quiet environment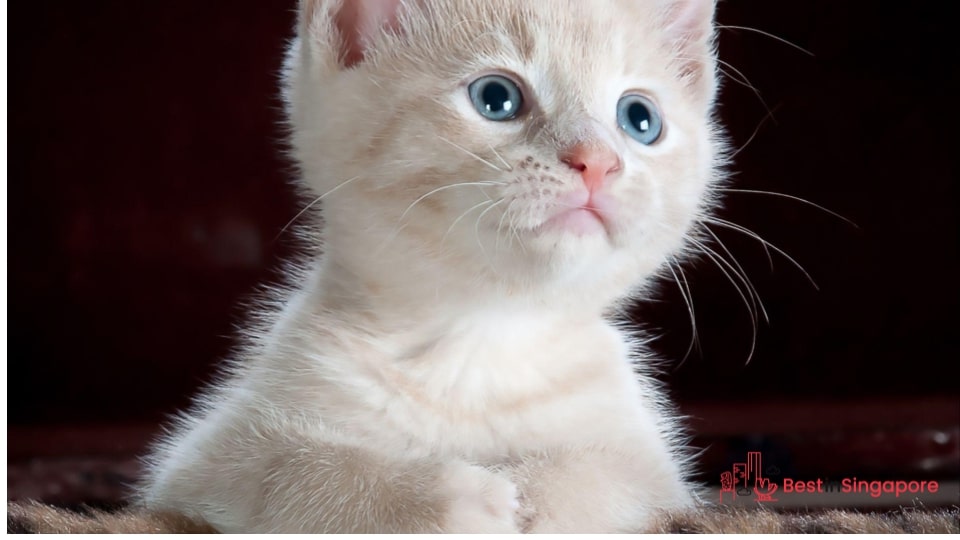 For a calmer and hassle-free ear cleaning session, make sure to always do it in the same spot and as close to a regular schedule as you can muster.
Establishing a reliable routine with your cat is something vets want pet owners to know. It will help your pet get used to the sessions and eventually put up less of a fight about it.
And if your cat gets extra fussy, it's best to do it somewhere that could get wet in the process, like behind a shower screen. This way, it's easier to clean up after and your cat can shake its head as vigorously as it likes.
Consult your veterinarian for ear problems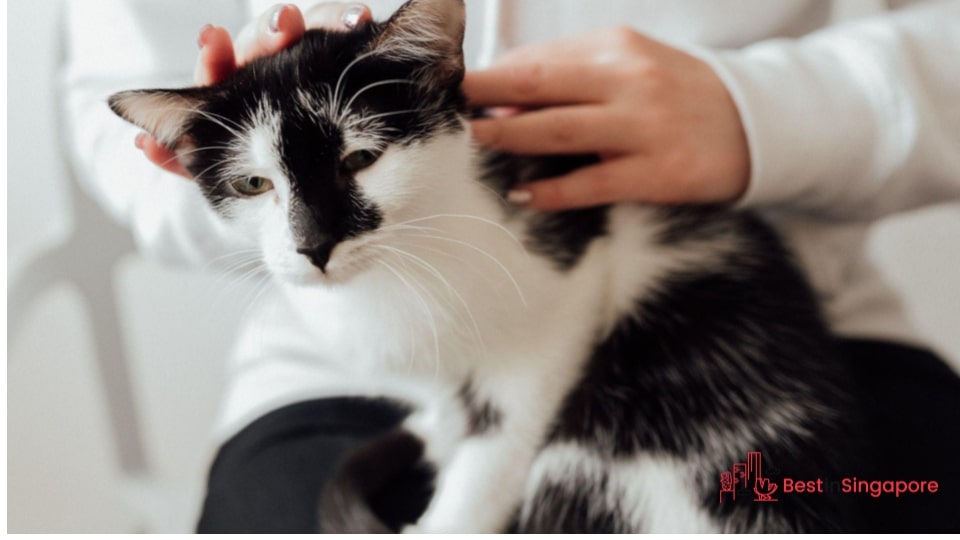 If you find yourself asking why your cat is drinking lots of water or shaking its ears vigorously all of a sudden, postpone the ear cleaning session first. Your vet might need to check its health for the time being.
There's no standard for how often your cat should go to the vet, so it's your responsibility to be observant. A cat that's suddenly aggressive about ear cleaning could have infections or wounds you can't see.
So get your cat regularly checked for ear mites, fleas, or other potential health issues before wrestling it for an ear cleaning session.