4 Chic Accessories for Your Home Gym
Getting a gym membership in Singapore means enjoying all the perks of a plush, catered fitness experience. However, most nice-looking gyms don't often reflect their members' personal tastes.
The good news is that you can get to experience this with your own home gym equipment choices. So if you want to level up your workout aesthetics, read about these four chic accessories for your home gym today.
A Practical Storage Bench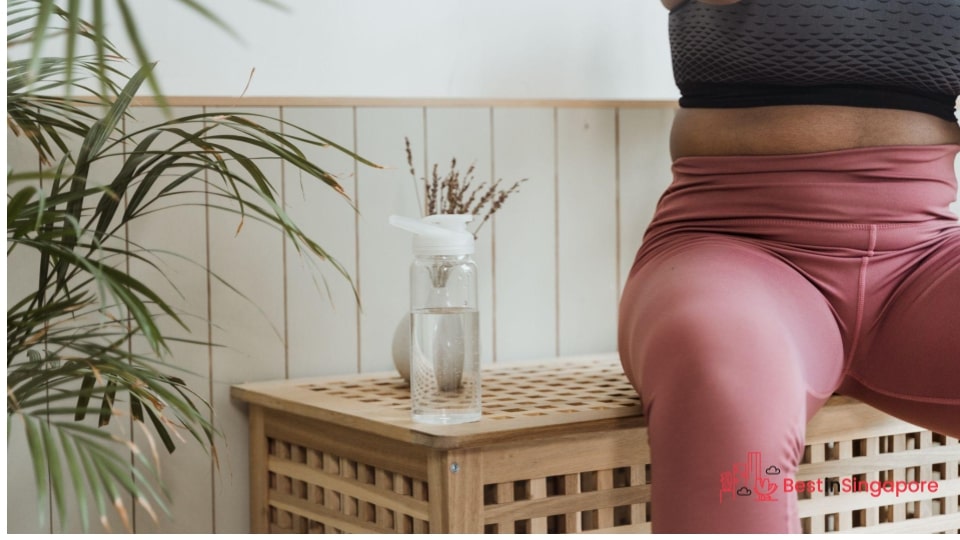 Forget about the stuffy and boring old locker room-style storage you'll find in most gyms. They can hold your weights and dumbbells in place, but they don't have any business looking unsightly while doing it.
Instead, consider a storage bench where you can sit while lacing up your running shoes or doing warm-up stretches. A padded storage bench is nice, and one that's got wooden latticework or details to hide what's inside can add extra chic points.
You can harmonise your storage bench's design with the rest of your gym's decorative touches for a cohesive look. This way, the space doesn't have to scream utility the way it does in most commercial gyms.
A Soft Exercise Mat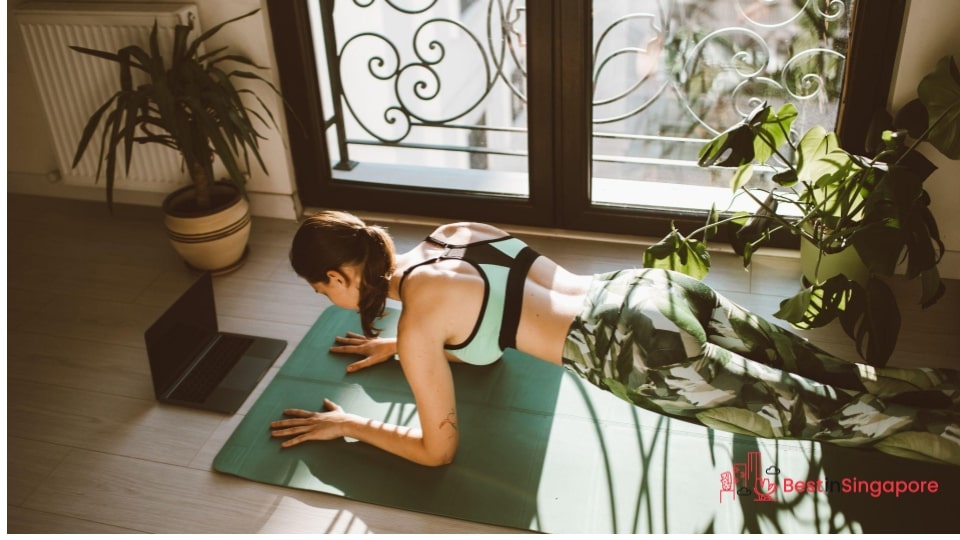 Enjoy your yoga classes even more with cute accessories that come in your favourite colours and patterns. You can always start with your exercise mat and opt for something with a soothing and calming print like florals or foliage.
If you do Pilates or other floor exercises with dumbbells, it's a nice aesthetic touch to match the colours of your accessories or have them complement each other.
While you're at it, pick out exercise clothes and gear in your preferred hues and prints. This can help you look forward to your workout routine every single day.
Cute Reusable Water Bottles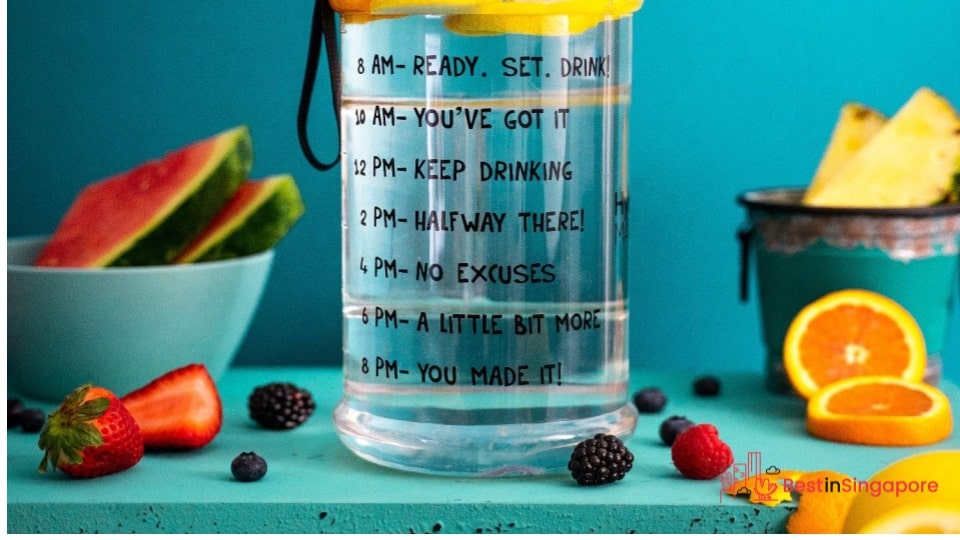 Don't forget to hydrate while working out. For this, you can choose the best water bottles to remind you to keep chugging water as you exercise your way into fitness and health.
Go for sturdy reusable ones that are easy to clean and maintain (and won't shatter should they hit the floor). Those with rubber grips can ensure that they won't slip while you're holding them.
BPA-free models are preferred so they won't leave bad aftertastes and smell even if you drink smoothies from them all the time.
You can also keep a mini-fridge in your gym if you prefer drinking cool water or beverages. Just don't neglect to clean it out regularly to keep harmful bacteria from taking over your pre or post-workout drinks.
Wood-accented Exercise Equipment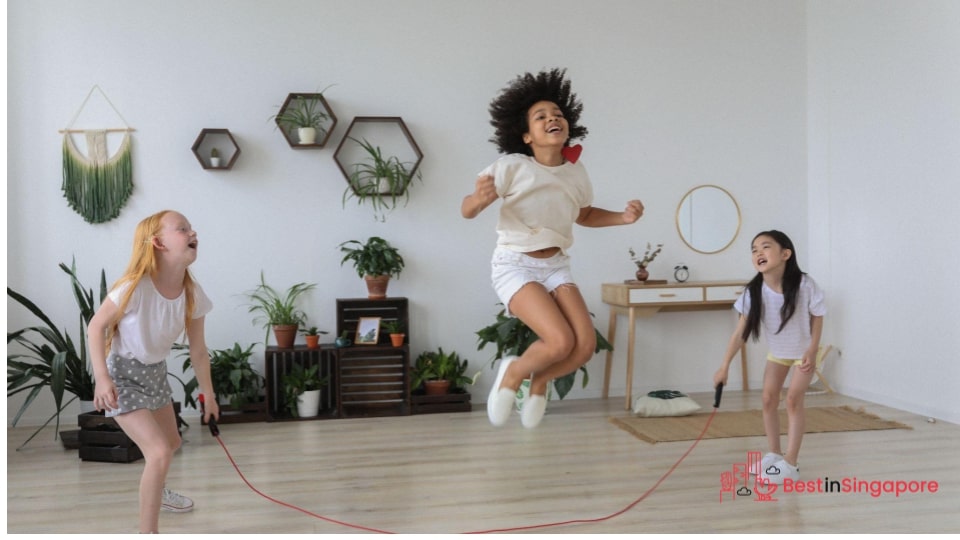 Cottagecore gym aesthetics? It does exist, so why not go for it?
You can keep fit in chic and cosy ways using light pastel-coloured workout clothes, rustic patterns, and even wood-accented exercise tools. You can start with children's favourites like wooden-handled jump ropes or kettlebells.
But if you want to up the minimalist style, consider getting an exercise bike made of wood. It features a Scandinavian chicness with the durability and functionality of typical home gym equipment.