Why is my cat hiding all of a sudden?
As fur parents, your desire to give your cat its best life should extend to being observant about how it acts every single day. If you notice that your cat is hiding all of a sudden, don't panic prematurely.
For this post, we're going to look at some common reasons why your feline friend is suddenly feeling shy or hiding from you.
It's feeling stressed or trapped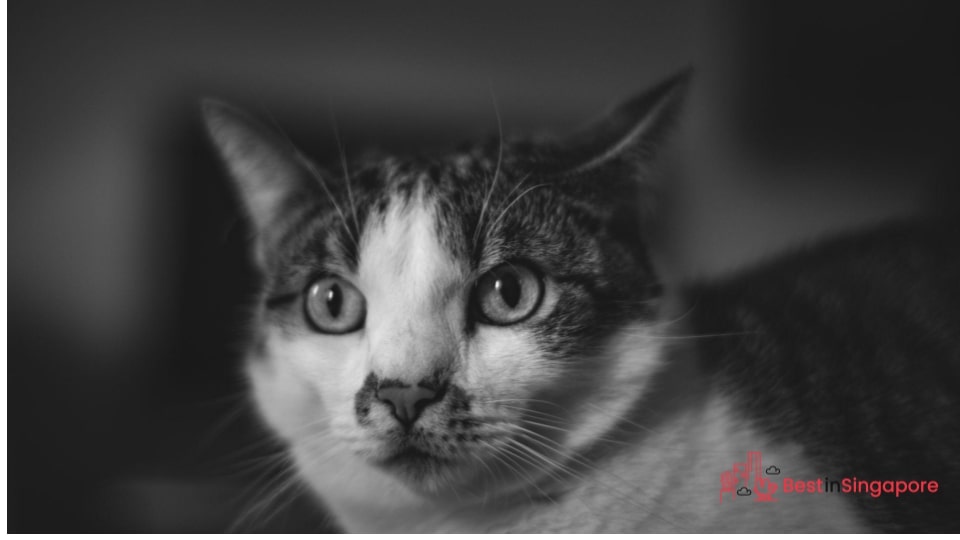 Cats can be quite sharp when they sense something they don't like is afoot. If its pupils start dilating and it starts to hide under or behind furniture, it's telling you without words to leave them alone for the time being.
Unfortunately, not all felines will get used to their routine health care no matter how often they go to the vet. So if you start putting together its cat carrier and other vet-related stuff, it might start hiding from you.
The same can be said if it's time for a visit to the cat grooming centre. Learn to observe the potential triggers for the hiding behaviour and try to work around them so your cat gets used to the routine sooner rather than later.
It's in pain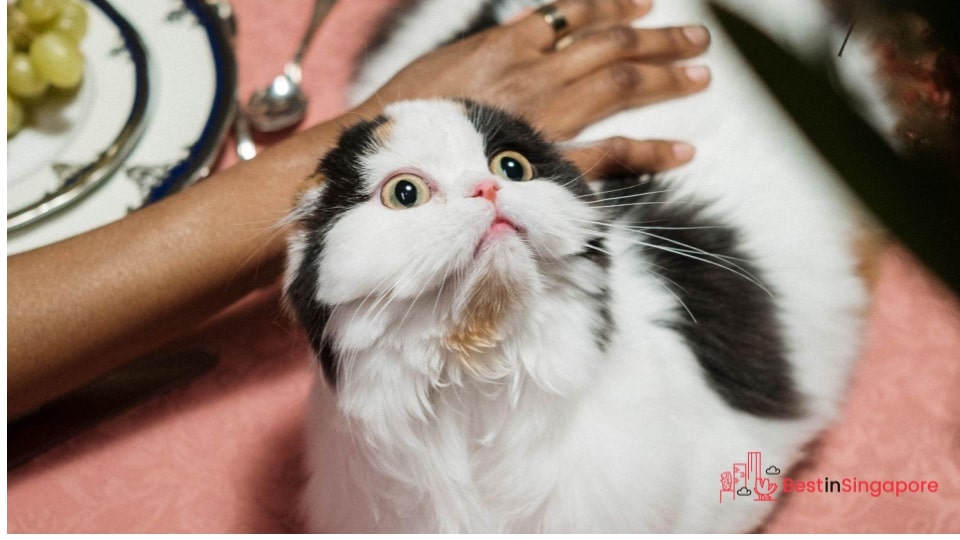 Domesticated cats will keep their weakness hidden away. It's a passed-down behaviour from their wild ancestors, which kept their older counterparts from being hunted down. This is especially true of multiple cat or pet households.
So take note if your cat is drinking lots of water out of the blue or is excessively grooming. Older cats in particular might start feeling pain without warning, and this can confuse them and cause them to hide it from you.
It might be a simple enough matter as a flea problem, which can be easily addressed by a trip to the vet or groomer. But to be on the safe side, get your jittery cat's health thoroughly assessed to rule out the possibility of serious illnesses or diseases.
It's sick
You can provide a healthy environment for it, but there are always instances when your cat can get sick without you noticing. The cause can be anything from the presence of other sick animals to seemingly innocent items in your house.
A basic of cat care is to be in tune with how it moves about and interacts with things daily.  You can prevent your beloved feline from feeling poorly by keeping it away from everything that's a possible toxin or allergen to them.
We wrote a guide on flowers to avoid for your cat so it won't ingest anything that can make it sick. If you suspect it came into contact with one, bring it to the veterinarian ASAP to remedy the situation quickly.
It's in an unfamiliar place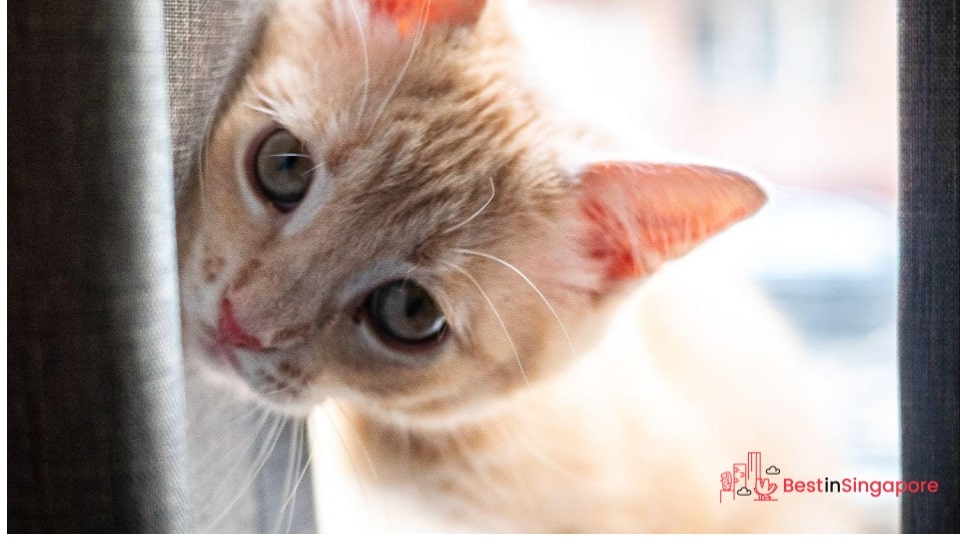 Kittens and unsocialised cats can get overwhelmed with travel, new scents, sounds, and an altogether unfamiliar situation, and their instinct is to hide from everything.
If it's the first time you're taking your cat along with you on a staycation, there's a big chance it's going to spend some time hiding somewhere first. They can also feel overstimulated in a new and scary place.
So if you need to check your feline friend to a cat boarding centre, try introducing it slowly to the place instead of leaving it there all at once. This way, it gets a chance to be familiar with the new location and not feel trapped.