The Hair Care Trend of Reverse Washing Hair
Today's post is all about the hair care trend called reverse washing.
People who want to try it range from those unsatisfied with their hair loss shampoos to those who want more from their anti-dandruff shampoos.
But whatever your reasons are for hopping on this sudsy trend, it's time to look at what it can do for your tresses.
It gives hair better volume and hydration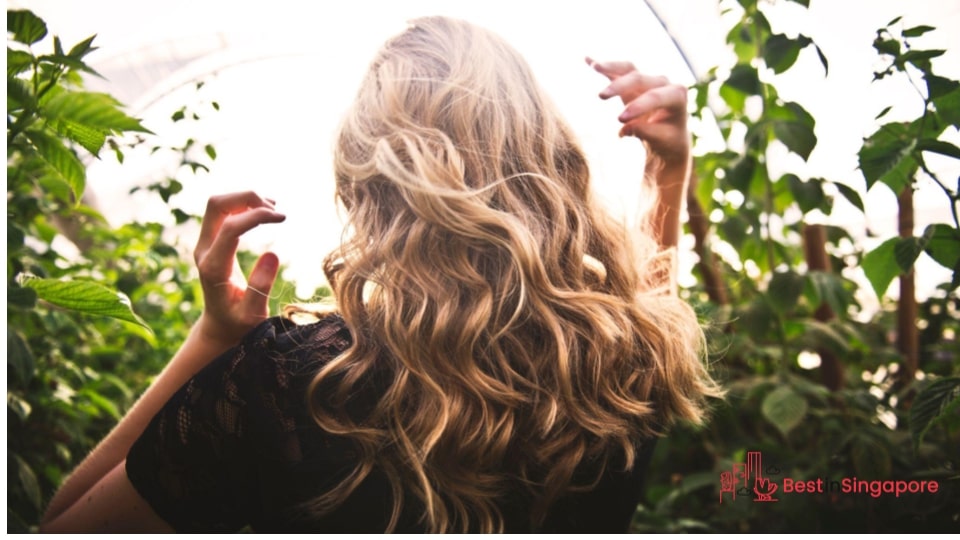 We previously published a hair strand type and density guide to help you determine the best shampoo and hair care routine. But sometimes, limp hair can ruin any hairstyling plans and make you feel unattractive.
A reverse hair wash can be a quick flat hair fix if you know how to do it right. It banks on the idea that deep hydration before shampooing and rinsing can result in more hydrated-looking hair.
And for those with thin hair, absorbing more conditioner as a first hair washing step can volumize it and make it look fuller as a result.
Your hair looks cleaner for longer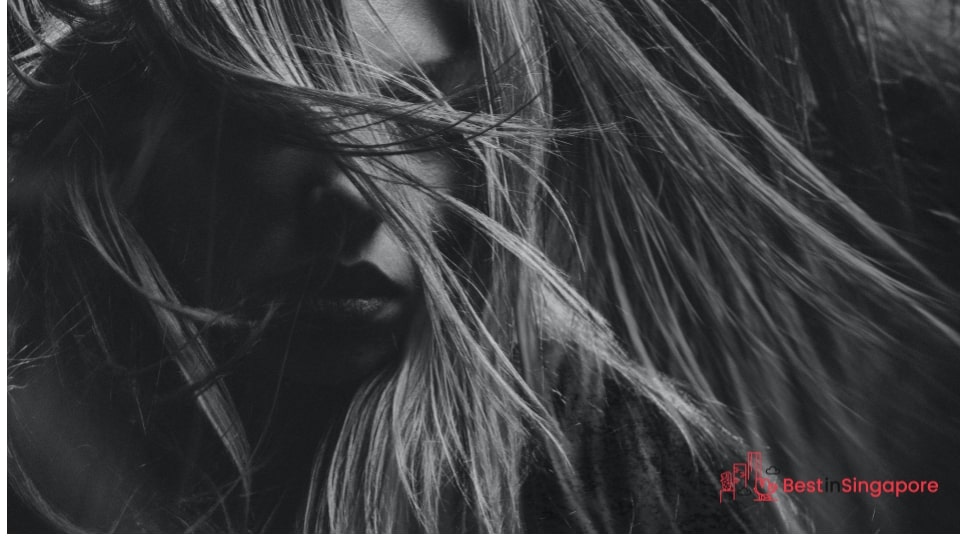 When choosing the right shampoo, you'd want to go for something that degreases the strands from the day's (or week's) pollutants and dirt. It's a hair health care basic to pick a clarifying shampoo for extra cleansing and then follow it up with conditioning.
But reverse washing hair can actually do the same. The method promises to increase the porosity of each hair strand and make it more open to deep cleansing.
The result is supposed to be shinier and sleeker-looking hair with locked-in moisture, which are the hallmarks of clean and healthy tresses.
It might not work for coarse hair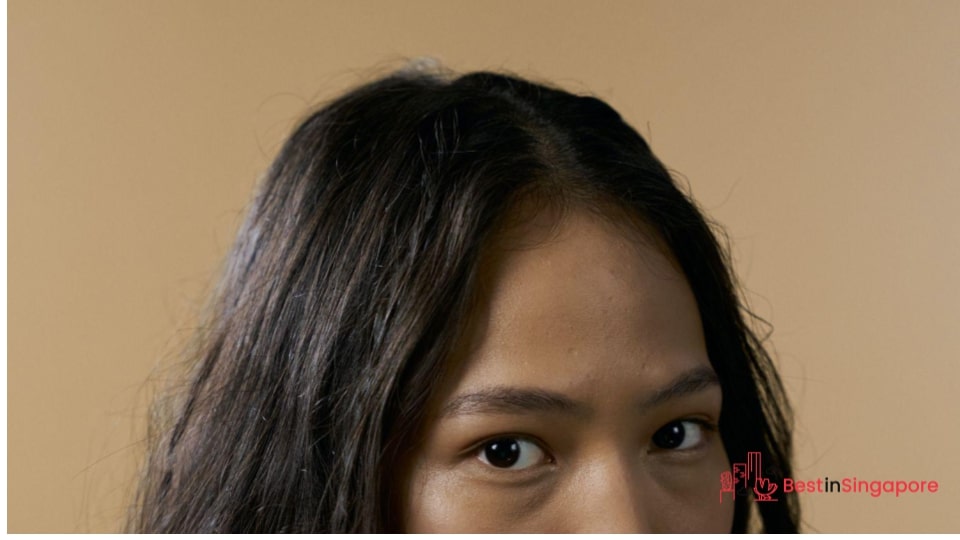 We wrote a guide to style naturally curly hair and recommended using anti-humidity products to tame frizz and tangles. It only makes sense to try reverse washing your hair if it's tightly coiled or curled, right?
The unfortunate news is that might not work as well as it would for those with thinner or straighter hair. Deep conditioning can make curls look bouncier and fuller, but rinsing off the residue can prove harder and more time-consuming.
And if you have coarse hair that you want to tame and look sleeker, you might be better off asking your hairstylist for more semi-permanent means, instead. They're the best people to consult for handling difficult hair.
It can't replace professional hair loss control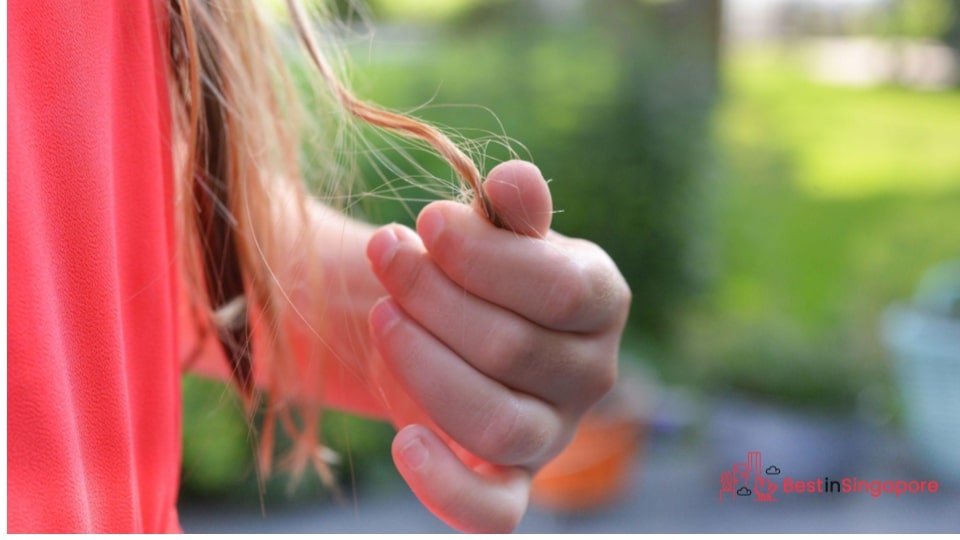 Let's get this out of the way: reverse hair washing shouldn't take the place of permanent hair loss solutions. It's a Band-Aid solution at best.
This method can boost the appearance and volume of your hair for a day, but it won't magically make your hair grow new strands all of a sudden.
So if your objective is to make limp or thinning hair look fuller for longer, it's best to look at the things that are preventing your hair growth. This way, you can get professional hair loss treatments in Singapore instead of spending a couple more minutes washing your hair.