Is anise a happy herb for dogs?
As a caring dog owner, you may have dog care questions, such as if succulents are poisonous to dogs and what could be causing your dog to start hyperventilating all of a sudden. These are all legitimate concerns.
Of course, you'd also want to know about things that can make them extra happy. Which is why today's post aims to answer the question "Is anise a happy herb for dogs?"
It can stimulate and motivate dogs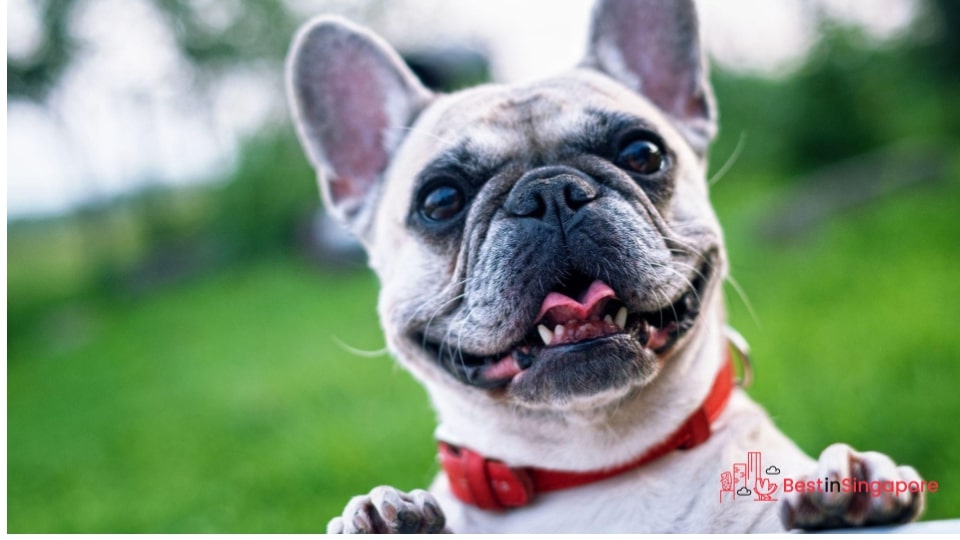 Star anise isn't just a yummy spice for lots of exotic dishes. It can also give the same effect to dogs the way catnip does to cats!
You can make it part of your basic dog care routine to keep your pet happy and motivated. Fill a small bowl or bag of potpourri with anise seeds in the mix for your dog to sniff and get giddy over during playtime.
But one thing vets want from dog owners is to know when and how to give natural stimulants like anise in moderation. A pinch would be enough to stimulate your dog for a couple of hours of happy zoomies and running around.
It can help train-scent dogs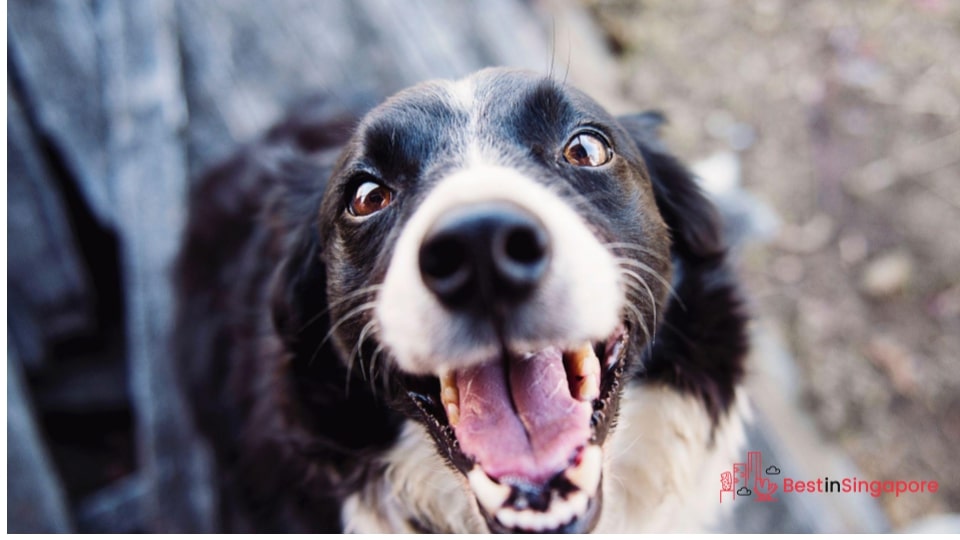 A big part of professional dog training has to do with scent work for detection and confidence-boosting. Anise can contribute significantly to heightening a dog's sense of smell and giving optimal performance.
A great way to introduce anise slowly to its training or playtime routine is to simply sprinkle a small amount in powder form on your dog's favourite toy or bedding. But take care to only give your dog the right amount of anise depending on its age, size, and weight.
Always remember that establishing your dog's routine health care means consulting with your vet first before introducing something new to its routine or diet.
You can garnish your dog's food with anise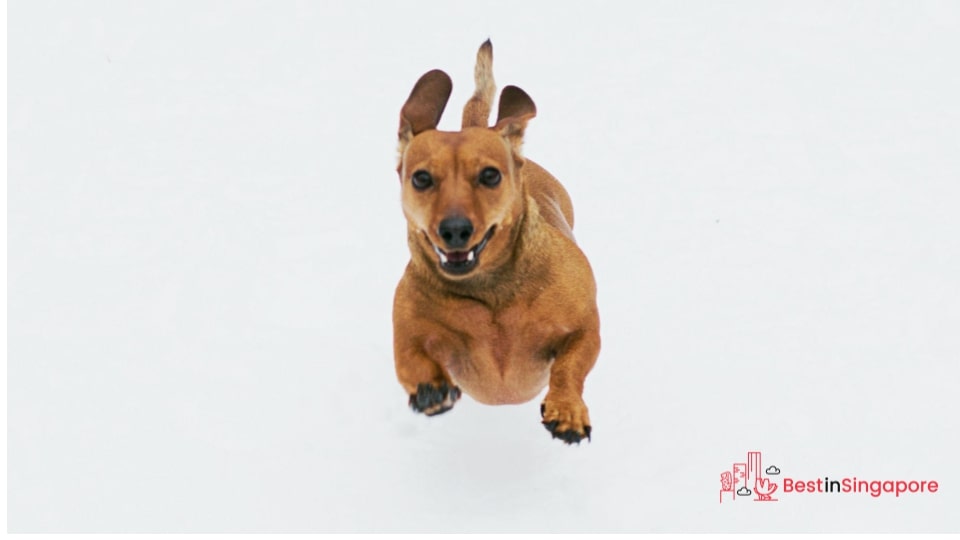 Yes, it's perfectly fine for your dog to eat aniseed and anise-flavoured treats. But no, they can't have too many of it in one go.
You might even find some anise treats in the best dog cafes or pet stores in Singapore. However, hoarding them isn't a good idea, especially for dogs who can gobble them up in a matter of seconds.
If your dog weighs around six pounds, a couple of sprinkles of powdered anise would be enough. Anything more than that might make it "dog drunk" or even cause toxic symptoms like vomiting, drooling, or an upset stomach.
Avoid using anise in oil form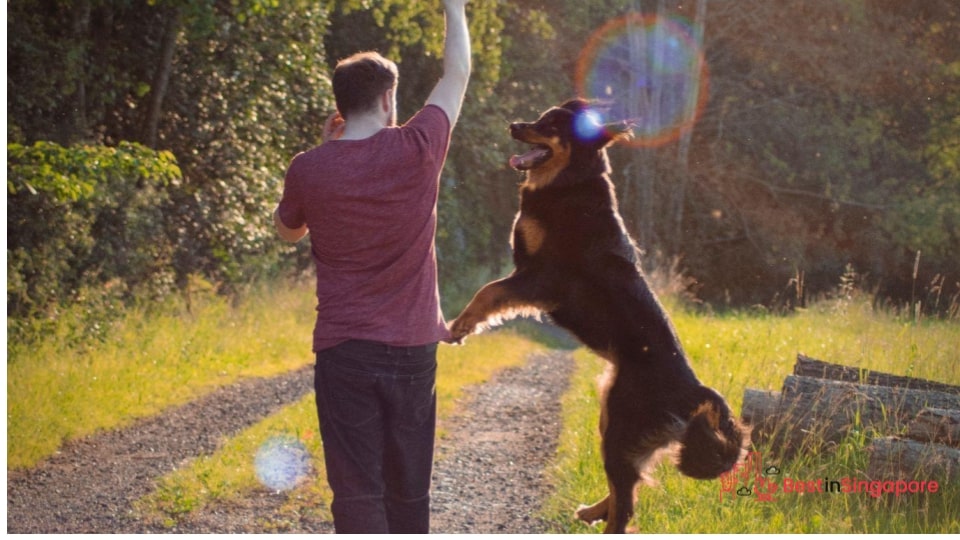 Because anise can give your dog a high, it's your pet owner's responsibility to ensure it only gets the right kind of amount. It's also wise to provide aniseed products in low quantities and only on specific occasions.
And because anise can also come as an essential oil, you might be tempted to slather your dog's toys or other accessories with it. Do your dog's liver a favour and refrain from doing this if you want a happy and healthy pet.
Anise oil is far more potent than ground-up seeds or powdered versions, and it's harder to gauge how much is too much. So for the sake of safety, avoid it at all costs.