Avoid these 4 flowers for your cat!
Every fur parent wants to give their cat its best life. But what if your idea of a cosy house isn't what's best for your feline friend?
If you've gotten into the habit of decorating your home with flowers, you might want to reconsider using certain blooms that are toxic to your cat.
With that in mind, let's take a look at four flowers you have to avoid for the sake of your cat's health.
Tulips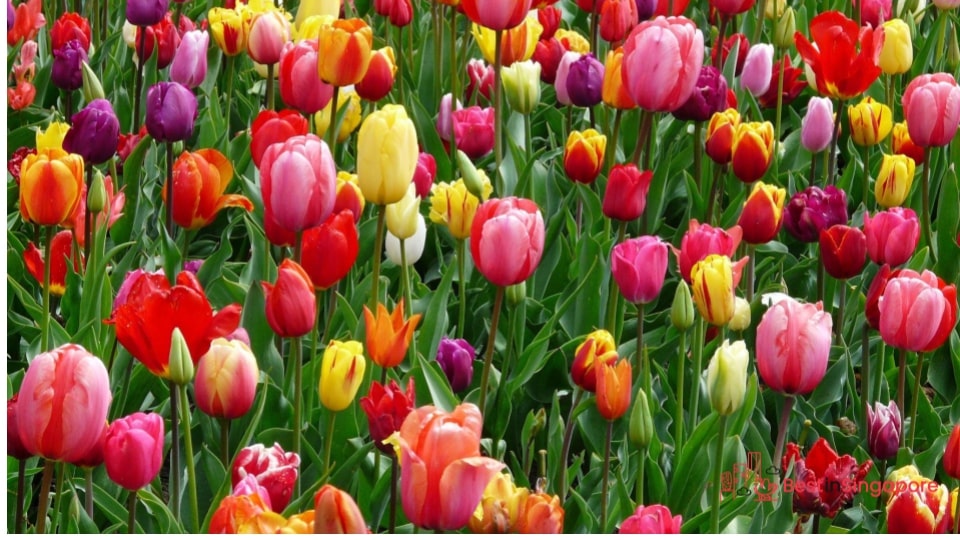 Cats are known to "investigate" things using their mouths, tongues, and teeth. This makes them extra susceptible to ingesting things that are poisonous to them.
Tulips have a smooth mouthfeel that could prove irresistible to your cat. They have chemical compounds that are toxic to felines and can cause anything from vomiting to diarrhoea when ingested.
This is why getting your cat pet insurance is a must, especially if you're fond of throwing flower-themed parties at home. To err on the side of caution, keep tulips and other toxic blooms out of your cat's reach.
Hyacinths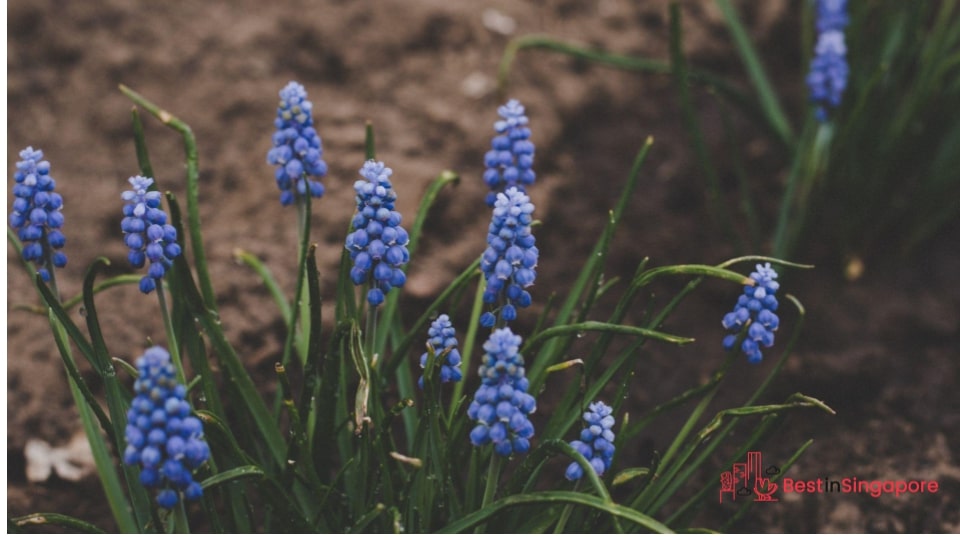 Hyacinths are a no-no around cats. Hyacinth poisoning is known to cause increased heart rate, vomiting, drooling, and even tremors.
They're quite popular for indoor fresh flower arrangements for their calming hue and interesting shape. But basic cat care dictates that anything toxic or harmful to your furry companion should be kept as far away from them as possible.
If your cat has accidentally eaten a hyacinth bloom (or any part of it) and has started exhibiting symptoms, bring it to the vet clinic right away. The veterinarian might have to induce vomiting to get all the toxins out or give your poor cat a gastric lavage to make sure no traces of poison are left behind.
Daffodils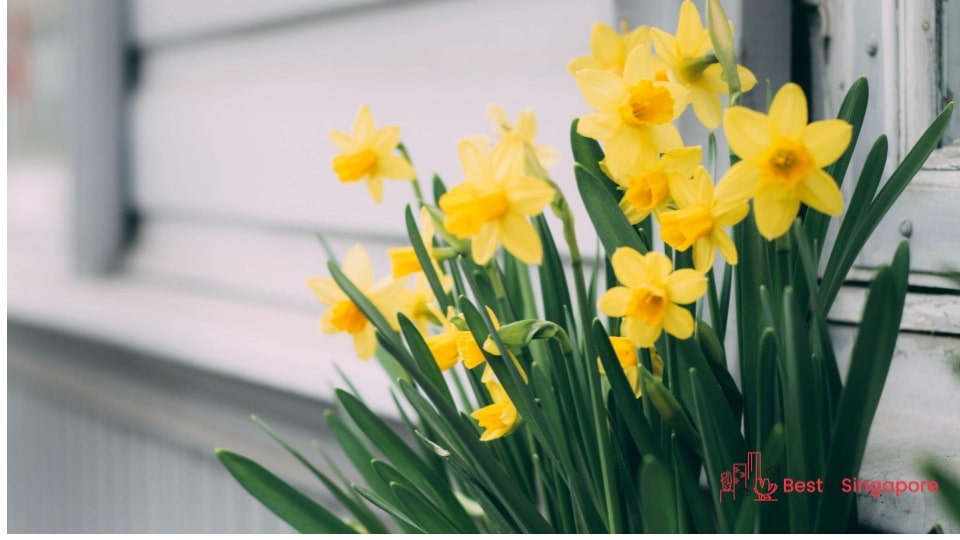 We've listed daffodils as significant wedding anniversary flowers. So if you're celebrating your tenth wedding anniversary, you might get a flower delivery with a bunch of these sunny yellow blooms.
Unfortunately, daffodils are bad for cats, too. They contain lycorine which induces vomiting in cats and can inflame the tissues in their mouths.
If you suspect that your cat has eaten any part of a daffodil, don't dilly dally and bring it to the vet right away. Prompt intervention is a must before symptoms take on a more severe turn and compromise your cat's health permanently.
Hydrangeas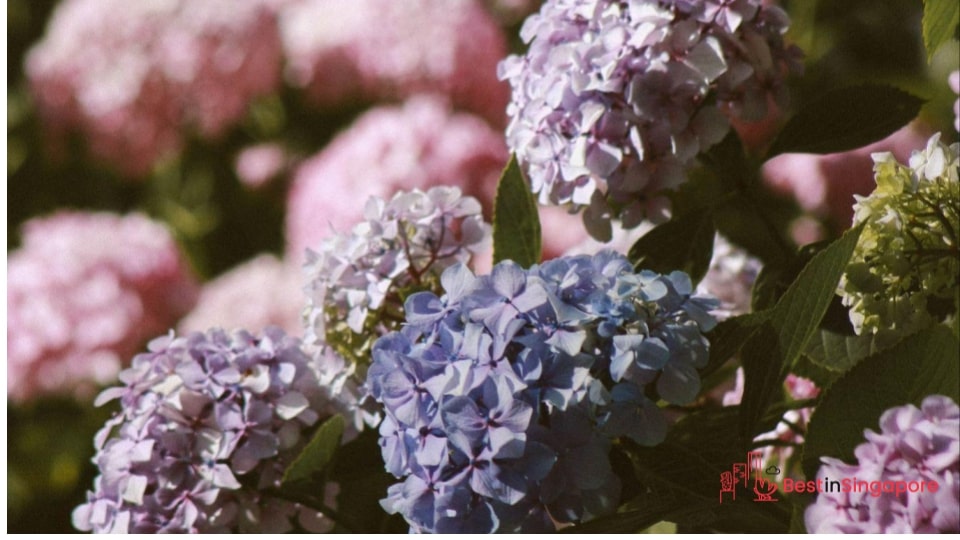 With their pastel-coloured flower clusters and dome shape, hydrangeas are definitely some of the prettiest flowers to look at. They're favourites among urban gardening enthusiasts even though they're quite tough to grow and maintain.
They're also some of the most toxic flowers for cats because they have the capacity to seriously upset your cat's stomach and give it bloody diarrhoea!
So if you have some hydrangea where your cat can reach them, observe if it's acting confused, dazed, lethargic; vomiting; or having liquid poop. If that's the case, you'll need to rush your cat to the veterinarian ASAP.