The road to financial freedom is sometimes paved with debt collectors and debt recovery lawyers. The good news is that there are detours so you can pay off debt fast, safely, and effectively.
Today's post aims to provide practical ways to achieve this so you can take better control of your financial situation soon.
Sit down with your budget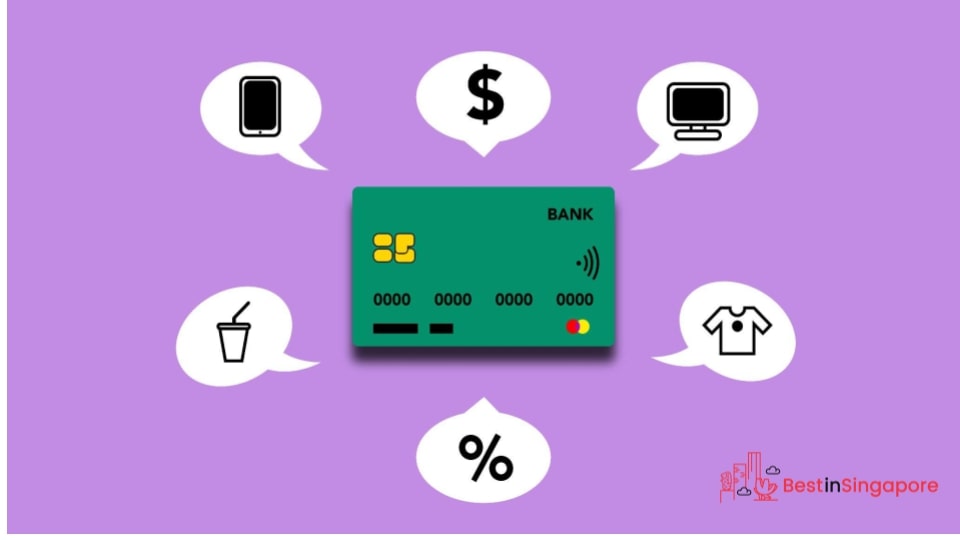 The first important step is to figure out where you're currently at financially. This means taking all your budget considerations into account and the debts you've incurred.
You can try using the 50/30/20 rule, which helps you allocate money for necessities (50%), wants (30%), and debt payments (20%). Doing this creates a healthy habit of keeping track of your money while preventing getting into deeper debt.
So if you're a student, you'd want to look at ways to pay for college without getting into more debt or borrowing from your emergency funds. And if you have a business, you should know how bookkeeping is important for small businesses to be on top of financial things.
The bottom line is to make this a habit and religiously stick with it.
Stop indiscriminate spending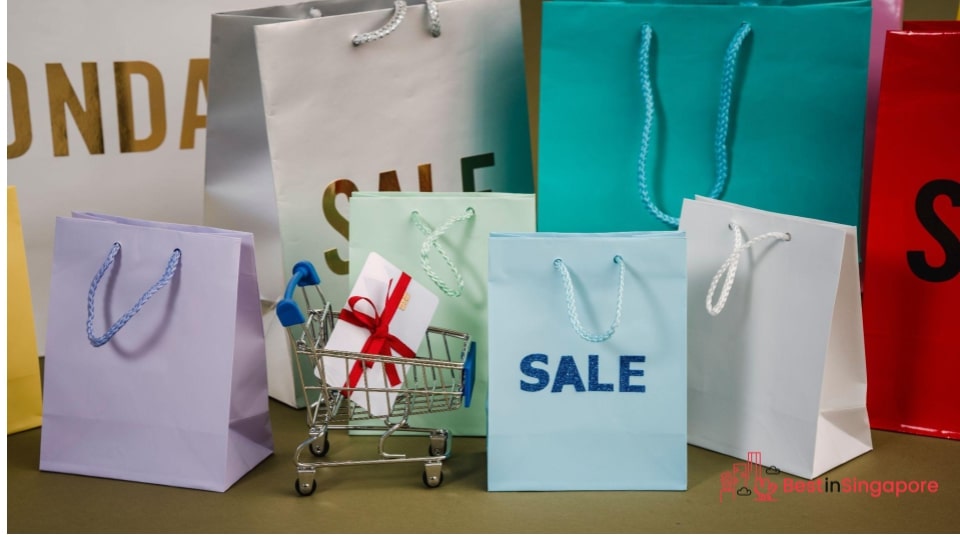 If you're always searching for the best deals online, you might find this particular step challenging. But don't fret because it's highly doable.
It has to do with significantly reducing your spending on stuff that isn't going to keep you afloat.
First, focus on being debt-free while covering the necessities in life like food, shelter, and clothing.
Those lifestyle "enhancements" like streaming services, food delivery, or smartphone upgrades can be put on the expense back burner for the time being. This way, you won't be a slave to all the sales and promos touted by shopping malls as "must-haves."
Then figure out ways to meet the amount of debt you'll need to pay off regularly by using practical considerations, such as…
Get a side job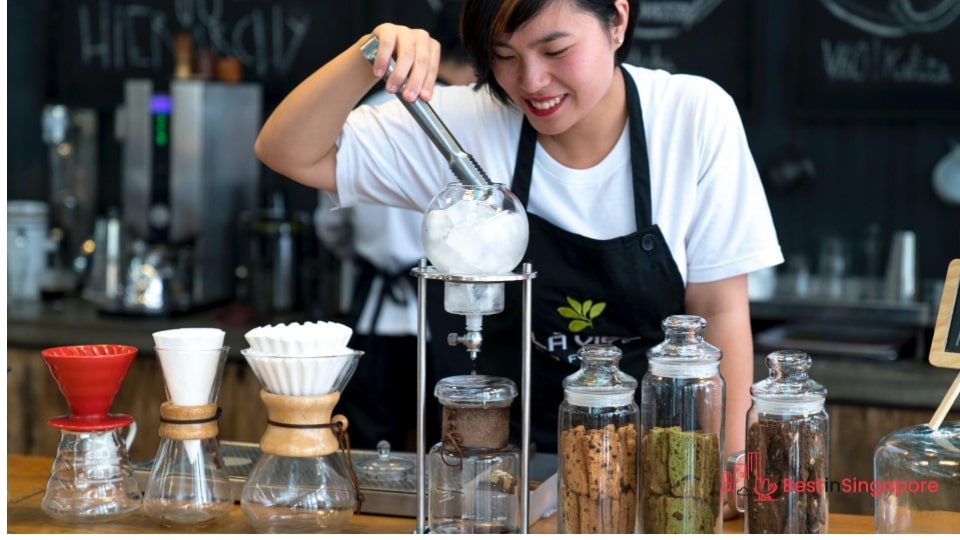 If your current job isn't covering all the basics and not leaving you enough to pay off your debt regularly, then maybe it's time to consider getting a supplementary income source.
Luckily, there are lots of part-time jobs in Singapore which can help you on the road to becoming debt-free and more financially stable. These are stuff you can do after school or in-between work during your free time, as a lot of them often welcome flexible schedules.
A side hustle doesn't have to upend your work-life balance, either. You can easily do delivery driver jobs so you can use the money you earn towards lessening your debt while still earning your regular income.
However, if you don't have the time or resources to embark on another job, consider selling some useful stuff via real-life or online sales to build a debt-paying fund.
Lay off your credit card use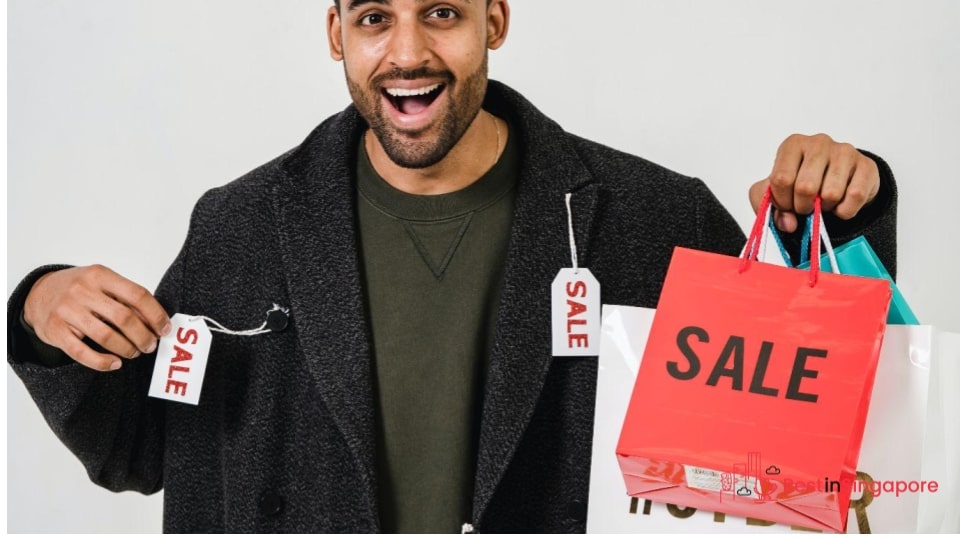 At this point, asking yourself, "Do I need a credit card?" whether or not you already have one should be moot. You must stop using it for the time being.
There are different types of credit cards you might be needing at every phase of your life. But when you're in debt, using it needlessly could negatively affect your credit rating in the future.
So for the sake of being debt-free and more financially responsible, avoid using credit cards at this point in your life. Either keep it locked or out of sight (or try to forget your number) until your debt has become more manageable.