How to Pay for College: 4 Practical Ways
They say that aside from your first home, going to college is considerably one of the biggest expenses you can make in your life. It also requires rigorous preparation if you want to move to prestigious universities, as stated in our guide to tuition centres in Singapore.
But what happens if you don't have sufficient funds for it? This post aims to look at how to pay for college using four practical methods.
Go on a scholarship hunt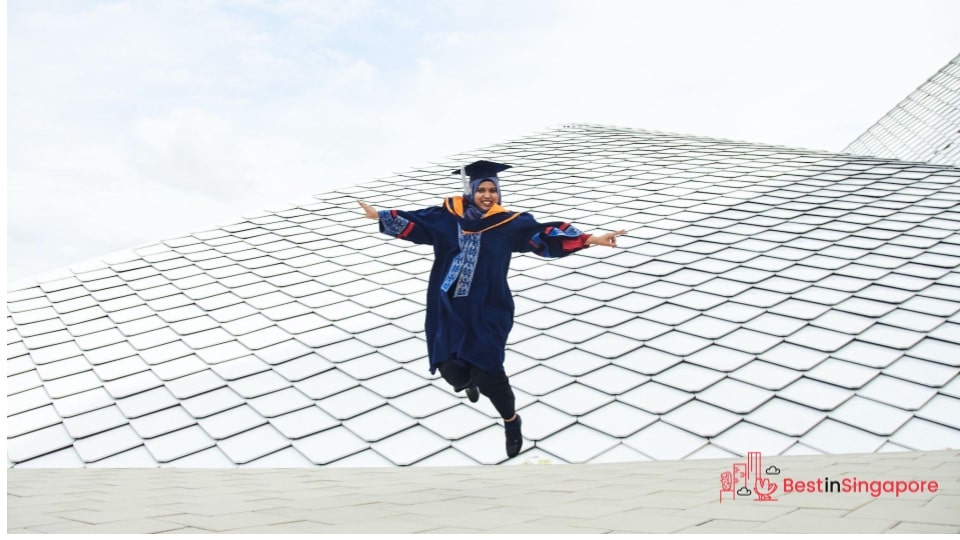 One of the best ways to pay for college for free is via scholarships. Luckily, there's a variety of great college scholarship options in Singapore ranging from subsidized tuition grants to full coverage.
Of course, you'll need to look for eligible degrees falling under scholarships, as well. For instance, most college scholarships will grant students with undergraduate degree programmes but not those seeking an MBA in Singapore.
Again, prior academic performance, student leadership potential, and extracurriculars like taking an elective digital marketing course can sway scholarships in your favour. So if you want to snag one in your dream college or university, make sure to start performing well at school right now.
Search for a school you can afford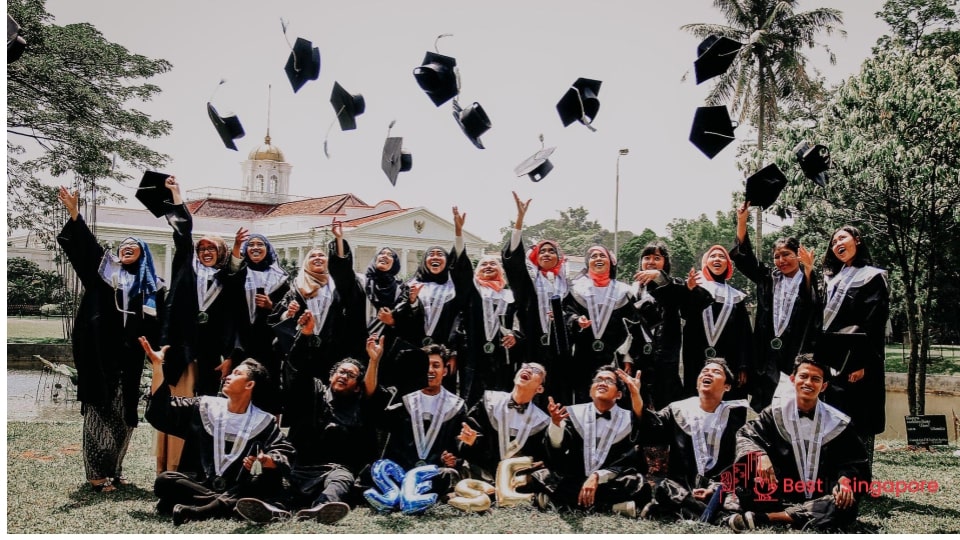 Aside from grades and school performance, some scholarships also consider a student's financial status, ethnicity, disabilities, gender, and other factors.
This could be helpful if you want a full college experience but need some financial aid to pay for it (so start hunting for scholarships or grants ASAP!).
But if you do have some income or savings earmarked for college, you might want to consider more affordable schools, instead. Think about trade schools or specialized courses like interior design schools that offer part-time evening courses.
And if you're looking forward to being employed right after graduating, take a look at our Singapore education statistics to know the facts and figures behind it (as well as other helpful educational info).
Look for part-time work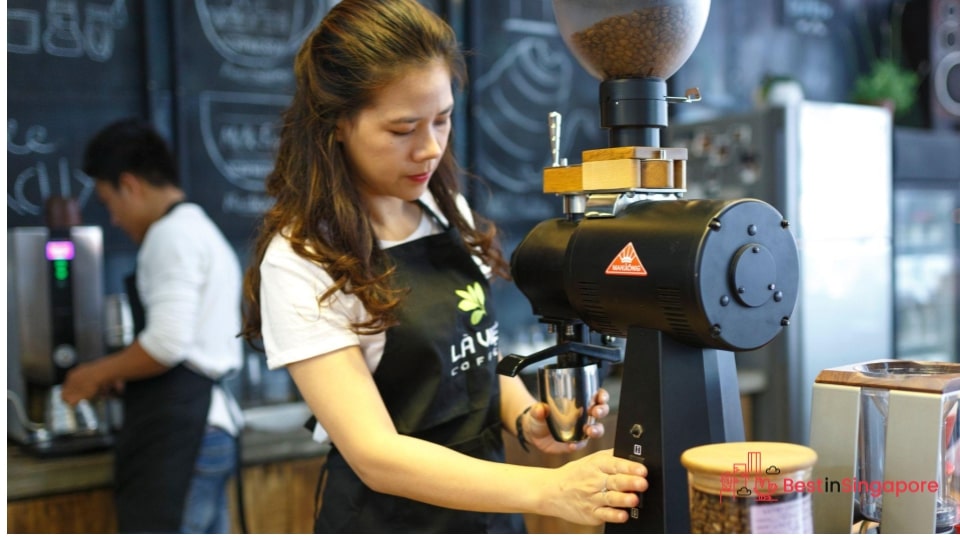 There are work-study options offered by some universities and colleges for students who need extra income to help pay tuition fees. The school's financial aid office can assist you in this regard.
Start researching if your choice of school has one or can at least offer alternative help like free use of laptops for students during the academic year. This can help lessen the financial burden of coming up with the tools you need for studying.
You can also find a job on-campus as a tutor for other students or as a teaching assistant to certain professors. Or, if your schedule allows it, you can work as a barista in the best coffee shops off-campus.
Dip into your savings or take out a personal loan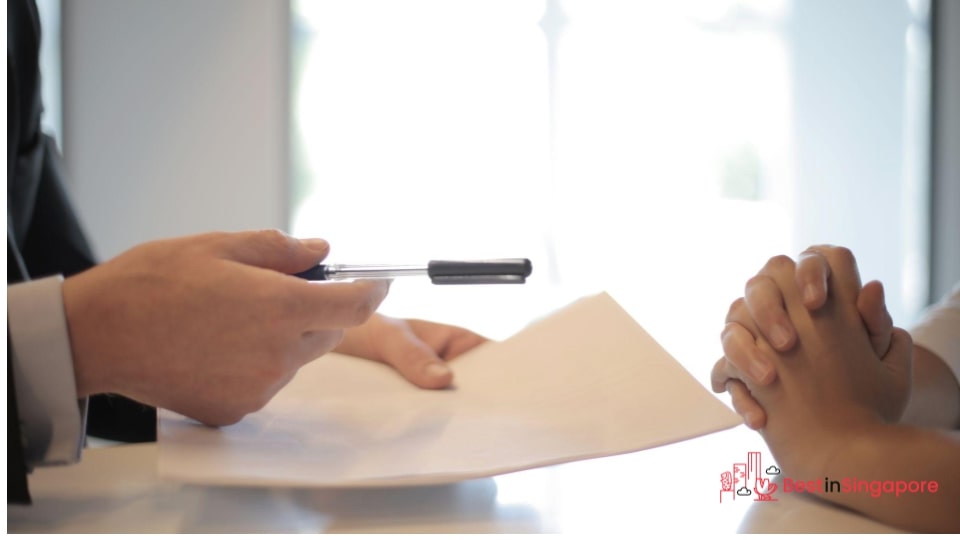 We posted this as a last resort because it's not a good idea to start life after school with debts. However, taking out a personal loan responsibly can help you fill in the financial gaps you'll need for your college education.
Your choice of college might also be able to help you with particular student loans to augment what you can afford from your own (or your parents') savings or income.
It might also be a good time to look into the best insurance options for students with short-term coverage. This will be able to protect you during emergencies, accidents, or illnesses while studying in college.