How to Choose a Financial Advisor
Thinking of getting the services of a good financial advisor soon? Consider this your lucky day because we'll discuss how to choose a financial advisor in this post.
Of course, the secret is in choosing the right one for your business. With that in mind, let's spill the beans on some important factors to consider.
What kind of financial services do you require?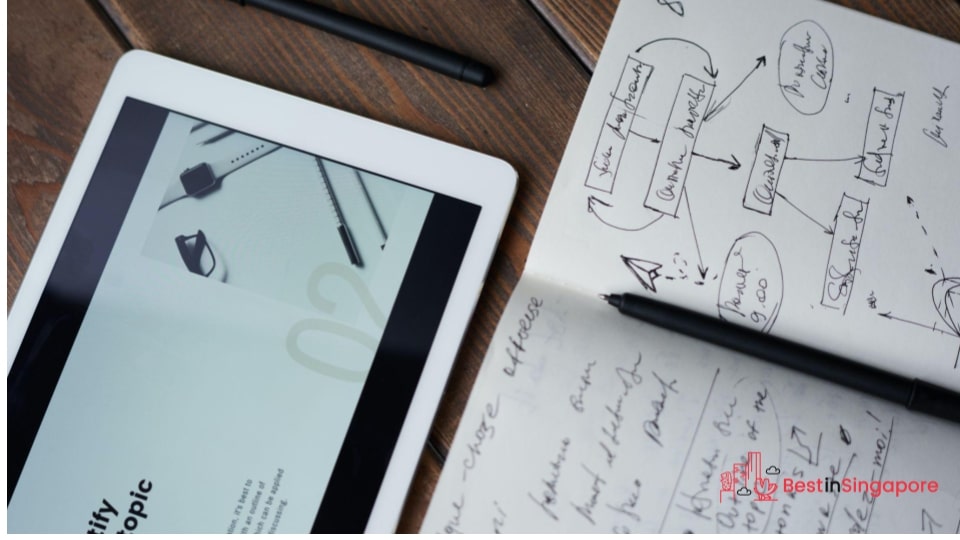 Not all businesses have the same financial goals and requirements. Before even considering hiring one, sit down and seriously mull over why and if you truly need a financial advisor in your current situation.
For instance, you might have some problems doing taxes, in which case a tax consultant might be more appropriate. Or if it's year-end accounting guidance you require, a reliable accountant is what you need.
Once you do decide to get one, make a list of what you can't accomplish on your own and the aspects of your business that require professional assistance. Then you can narrow down the search for specializations, such as an advisor who can guide you in IG markets and all that they entail.
Who has your best interest at heart?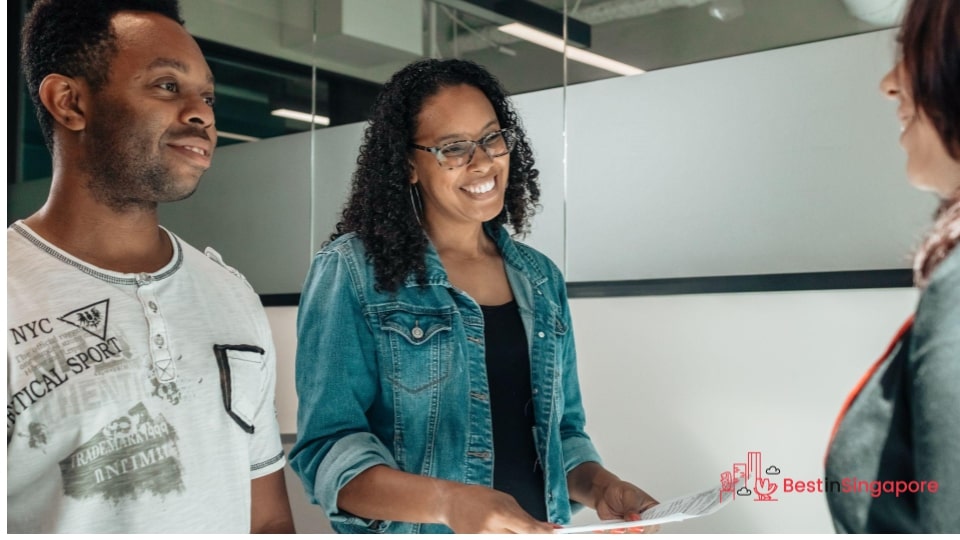 A financial advisor can help you with a solid financial plan that's tailor-made for your business's needs. But unlike insurance agents who are typically commission-based, you have the option to choose a financial advisor with a fiduciary duty.
A fiduciary means it's the advisor's ethical duty to put your interests before their own. Because of this, they are paid on a fee-only basis with no commissions involved.
So if you need one to guide your CPF contribution rates or other specialized investment advice, make sure to choose someone with enough experience with it. Of course, it goes without saying that your financial advisor should be licenced and registered, too.
Know your options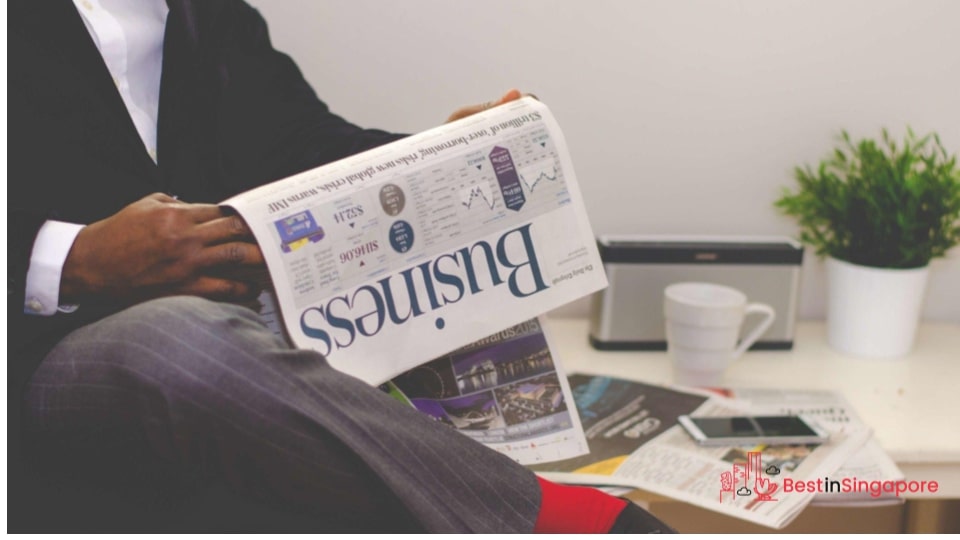 If you're still sitting on the fence about getting a financial advisor, know that you still have other options. Some good examples are Robo advisors in Singapore.
New investors can opt for this digital service because of the considerably lower annual fee compared to traditional financial advisors. It's also for those who can't afford a full financial plan yet but already want to start on their retirement plans.
Robo advisors like Syfe and StashAway are easy enough to use and are beginner-friendly. However, they aren't advisable for those who want a more scrupulous type of financial planning.
Ask for referrals, but do your own research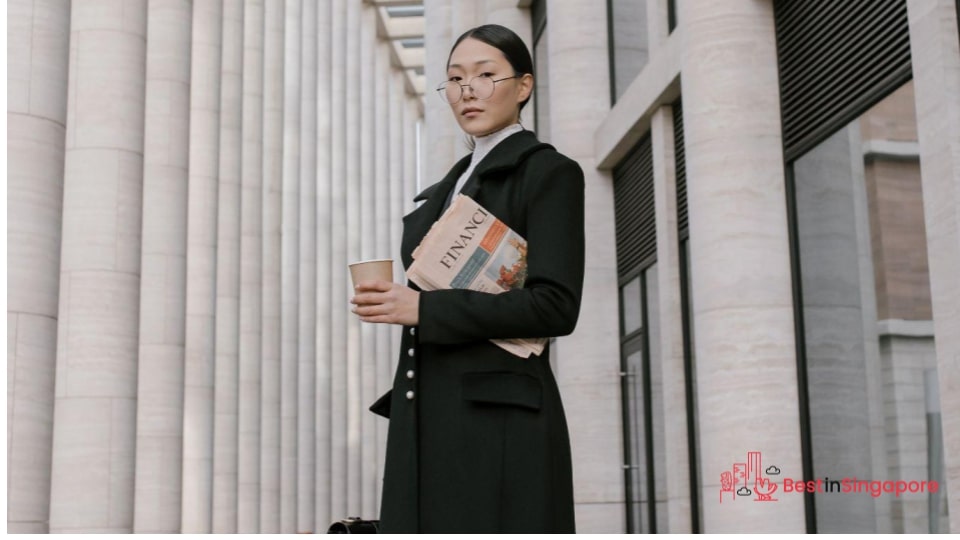 In the same way that you'd do prior research before getting a bookkeeping service or accountant for your business, so should you with a financial advisor. This applies to both traditional advisors and Robo advisors (and any financial experts that may exist in between).
Always go back to what your requirements and needs are so you can compare fees and specializations in your search for one. So if you simply need help calculating your business's profit, then you can get an advisor that charges an hourly rate instead of a retainer.
And always ask for referrals from reliable sources such as business partners or acquaintances who are satisfied with their own financial advisors' services.