How to Make DIY Face Masks for Glowing Skin
It's great to have blemish-free skin, but wouldn't you want to upgrade it to something that's radiant and glowing? If your answer is yes, then this post is for you!
Today, we'll be discussing how to make DIY face masks for glowing skin. And the great thing about it is that the ingredients can easily be sourced from your kitchen or pantry!
Make a brown sugar scrub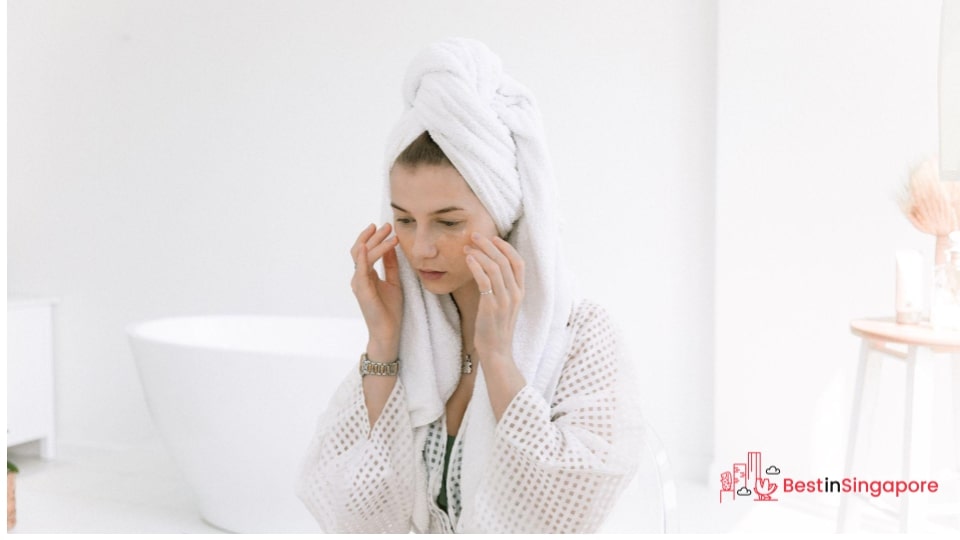 A DIY facial scrub or mask is a great step to introduce to your skincare routine especially if you're in extra need of self-care indulgence. It's a luxurious yet simple way to up your skin health without having to pay extra for costly treatments and products.
But between salt and sugar scrubs, it's better to go for the latter since it will be a gentler way to exfoliate your skin. Brown sugar in particular can help increase moisture in your face while getting rid of impurities that a facial wash alone can't do.
All you'll need are two tablespoons each of brown sugar and coconut oil. Mix the ingredients well before applying the mask to your face in gentle circular motions, and rinse with warm water after letting it sit on your face for at least five minutes.
Try turmeric to tame acne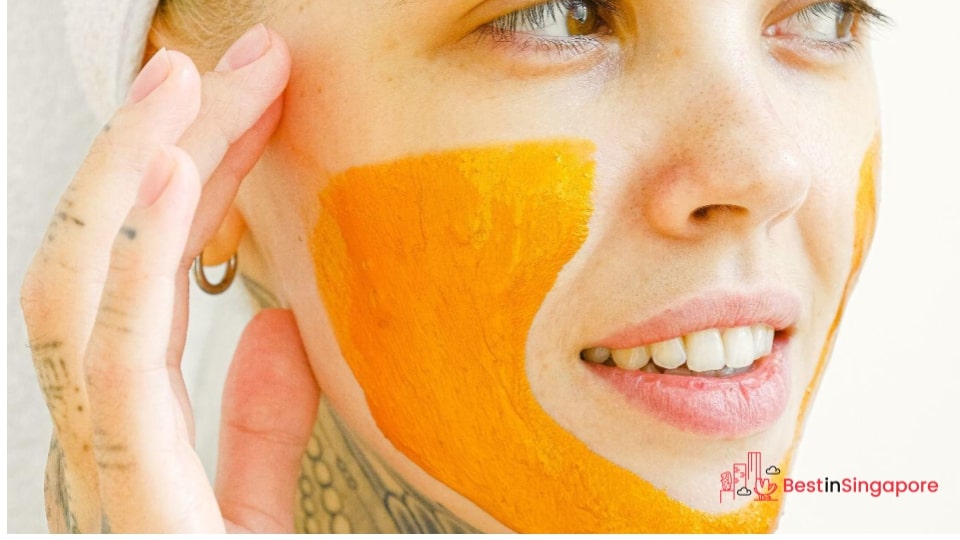 You might have tried expensive acne creams to control your breakouts to no avail. But there might be a brightly-coloured ingredient hidden away in your pantry that could do the trick.
Turmeric has now become a popular ingredient for face serums for its anti-inflammatory properties. This means it can help your pimples heal faster and prevent future breakouts from happening.
You can combine half a teaspoon of turmeric with a tablespoon of honey to make a paste. Apply on acne-prone areas of your face with your fingers and leave for at least ten minutes before rinsing with warm water.
Battle dry skin with avocado
Avocado is known as a super fruit that is packed with vitamins and minerals. It also has anti-inflammation and hydrating properties that a lot of moisturizers for combination skin offer.
To help tone down redness or irritation, slather on an avocado mask after using your preferred facial cleanser and toner. Doing this can help increase moisture in your skin and give you a dewy complexion.
All you need is to mash half of a ripe avocado and mix it with a teaspoon each of raw honey and plain yoghurt (full-fat). Leave on your face for 15 minutes after applying, then rinse off with warm water.
Glow with green tea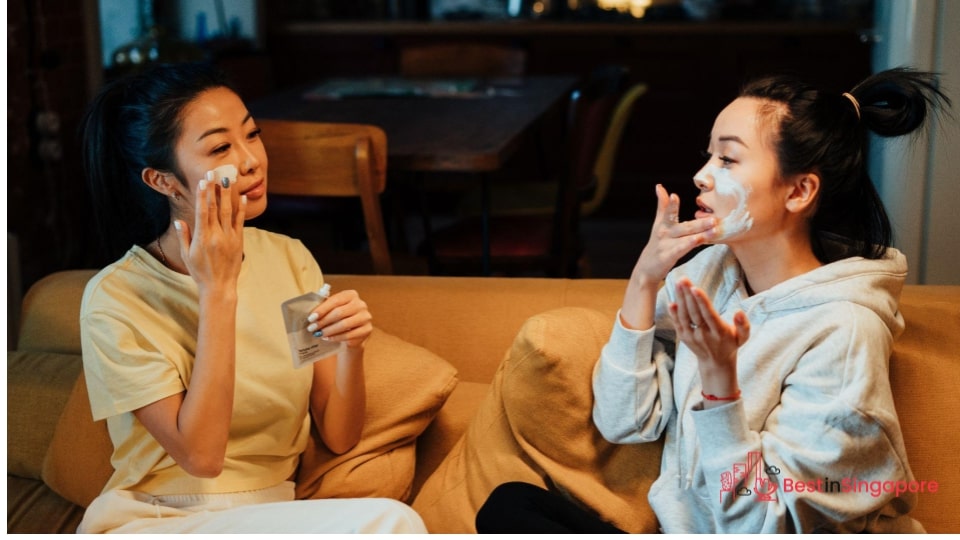 If you're wondering why your moisturizer isn't working, it's probably because you aren't sure about your skin type and are using the wrong ingredients for it. Something in it might be causing you to break out or even exacerbating an already oily complexion.
And if you have mature skin, you can look for skincare products with anti-ageing ingredients, like green tea. Green tea also has anti-inflammatory properties that's why it's such a soothing beverage.
It also contains anti-oxidants and reduces puffiness and redness, making it a favourite ingredient in Korean eye creams. Combine two tablespoons of green tea powder with a tablespoon of yoghurt to use as a face mask, and see the results for yourself.