Salt Scrubs vs. Sugar Scrubs: Which One's For You?
Exfoliating your skin brings a range of benefits that include getting rid of dead skin cells and making your skin brighter and smoother. But when it comes to facial and body scrubs, what kind is your go-to?
Today's topic will weigh salt scrubs against sugar scrubs so you can decide which one's best for your skin's needs.
Do you have sensitive skin?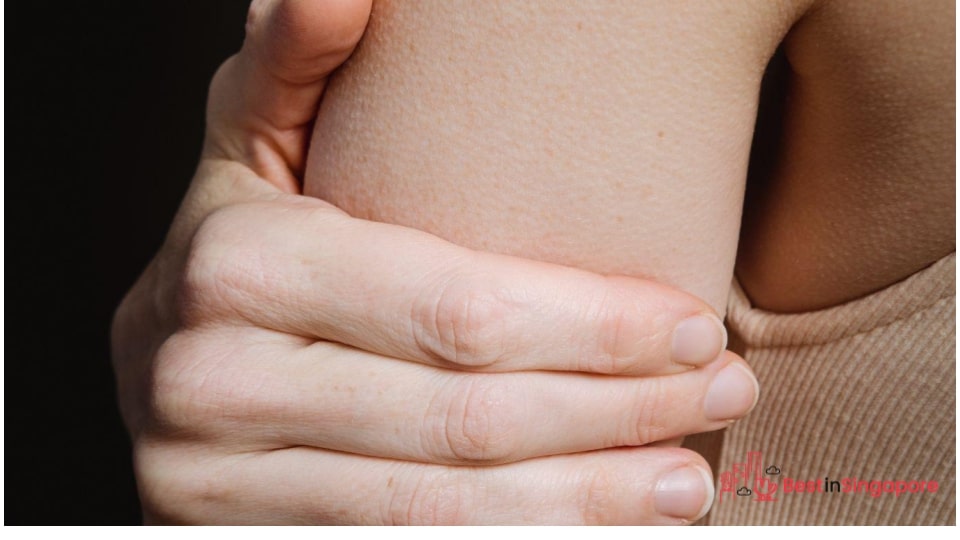 Not all scrubs are recommended for people with sensitive skin. If you have it, you're better off with a sugar scrub because it's less abrasive than its salty counterpart.
The smaller particles of a sugar scrub are also gentler on the skin compared to the grittier texture of most salt scrubs. And for areas where the skin is thinner like on your face and chest, a salt scrub might be too rough and cause inflammation.
But to be on the safe side, your skin specialist can recommend gentle exfoliants and facial cleaners with formulations expressly made for delicate skin. 
How do you exfoliate?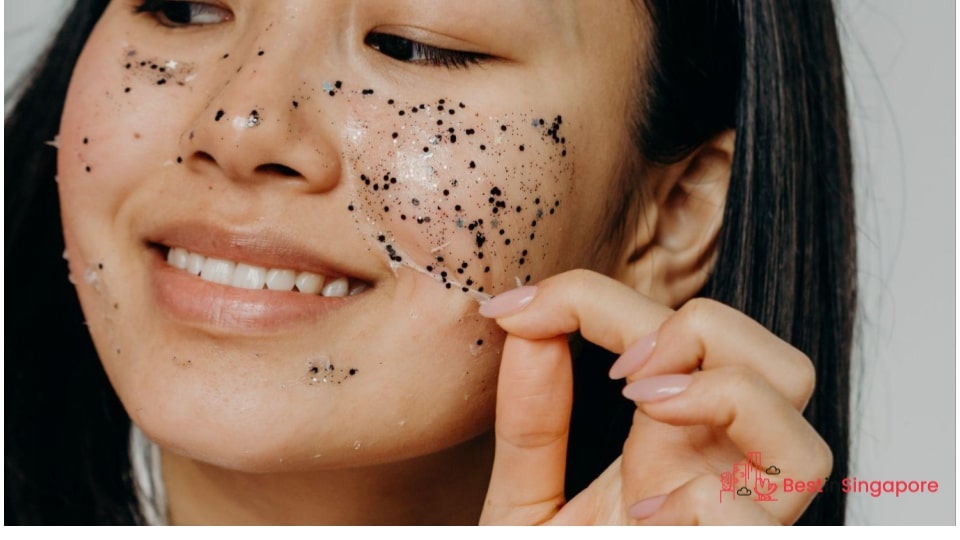 Do you prefer mechanical exfoliation like loofahs, poufs, and body scrubs? Or do you use chemical ones like serums and acid concentrations to get rid of dead skin cells?
Your dermatologist can recommend not just the method of exfoliation according to your skin type, but the ingredients in your facial or body scrub, as well. 
The best body scrubs are those containing ingredients that nourish the skin while getting rid of its impurities. For your face, it's good to be extra careful of the grit and particle sizes of the scrubs you choose because you might end up with enlarged pores and uneven skin texture.
Is your skin extra dry?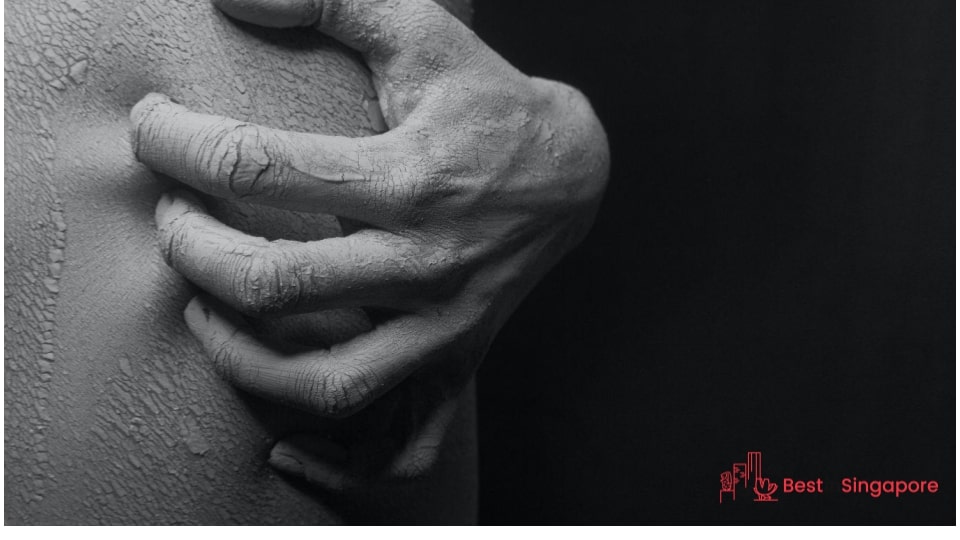 Because salt is great at sloughing off dead skin in a shorter time, it's become a popular ingredient for most body scrubs. However, using them often can strip your skin of natural moisture.
So if you have particularly dry skin but need regular exfoliation, you can use a scrub with a finer grit. But make sure to follow up the session right away with a recommended or prescribed moisturizer so your skin has time to recover from all that scrubbing.
While you're at it, look into non-invasive skin booster treatments at your favourite skin clinics. These can help address your dry skin and make it healthier and more supple.
Does your skin need detoxification?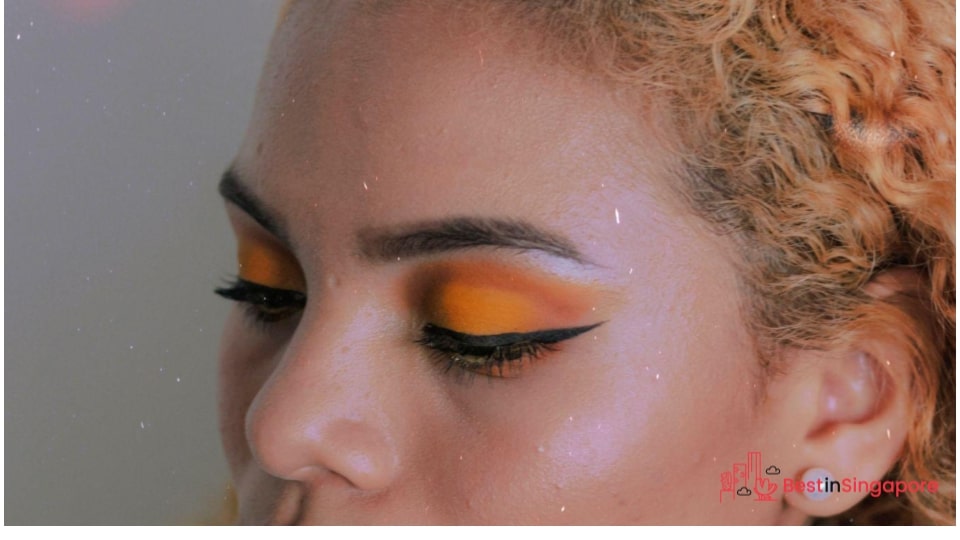 If you're fond of wearing makeup or going out a lot, pollution, heat, and ultraviolet rays can wreak havoc on your skin. And even with the best sunscreen on the market, your skin might need some extra detoxification to make it healthy and hydrated once more.
Skin issues like hyperpigmentation are better left off to a dermatologist or skin specialist. But for your complexion, you can use face masks for extra hydration and get moisture back in just under an hour. 
The bad news is, if you have sunburnt skin, neither sugar nor salt scrubs are recommended for exfoliation because they could be too abrasive. The same holds for skin that's just been under the knife for medical procedures or otherwise inflamed and sensitive.