4 Easy Tips for Brightening Your Home
We previously published a guide on important things to consider before starting home renovations. One of the tips mentioned there has to do with being mindful of the space to accommodate your home's design and functionality.
But we also believe that it's always better to have as much natural light inside a home as possible.
So whether you live in a sizable or compact house, consider the following practical tips for brightening your home naturally.
Hang sheer curtains on windows.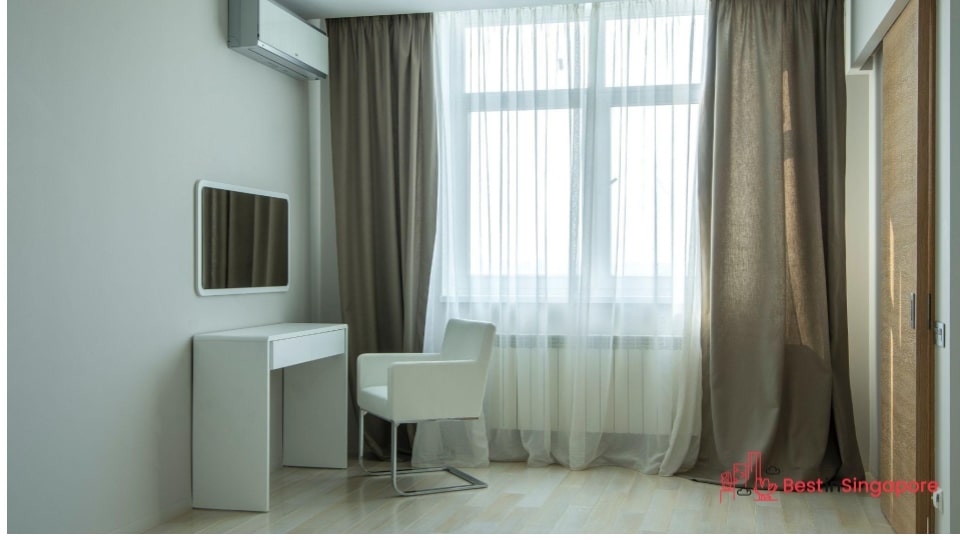 If your home has small windows, you can have them widened by professional window contractors in Singapore. With bigger windows, you won't have to use artificial lights during the day (which is especially helpful for those who work from home).
As an added energy saving tip, put sheer curtains on your windows to let enough brightness in so you can read stuff and see things inside your home. This way, there's enough of a translucent barrier to keep your home secure and safe from prying eyes while allowing enough sunlight to peek through.
These curtains can also be flanked by blackout drapes. You can shut them for privacy and help you get better sleep at night.
Keep wall and ceiling paint white or light.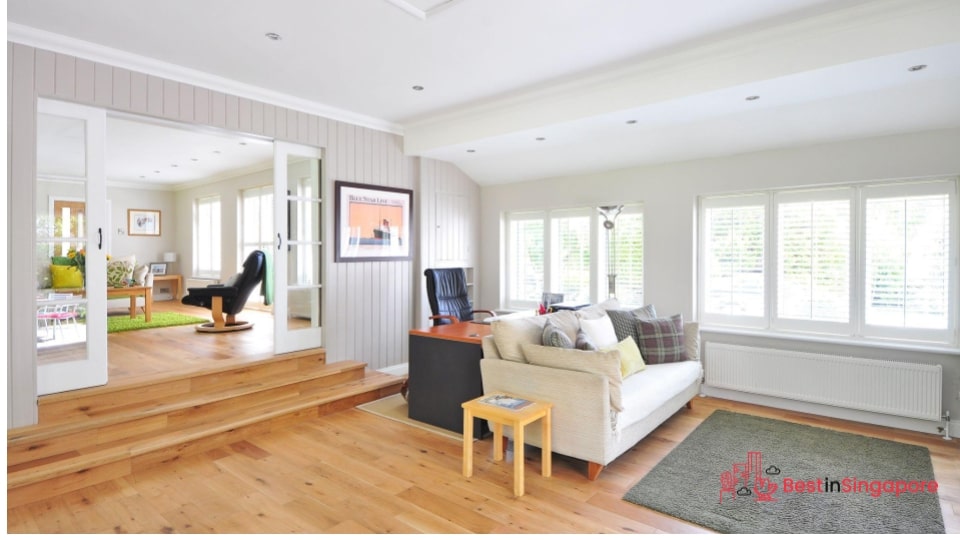 There's a reason why a lot of people favour a Scandinavian interior design scheme for their homes. Its minimalist and uncluttered look paired with a muted palette instantly brightens up any interiors.
One basic home improvement tip to remember is that a fresh coat of paint can do wonders for drab, dull interiors. So if you're thinking of giving your home a facelift, give your walls and ceiling a couple of new coats of white or light-coloured paint.
Doing this will instantly brighten up your room by allowing natural light to bounce off on these surfaces. White paint has the highest Light Reflectance Value but if you prefer something that's not so dazzling, consider off-white or other subtle ranges instead.
Pick high-gloss paint for small spaces.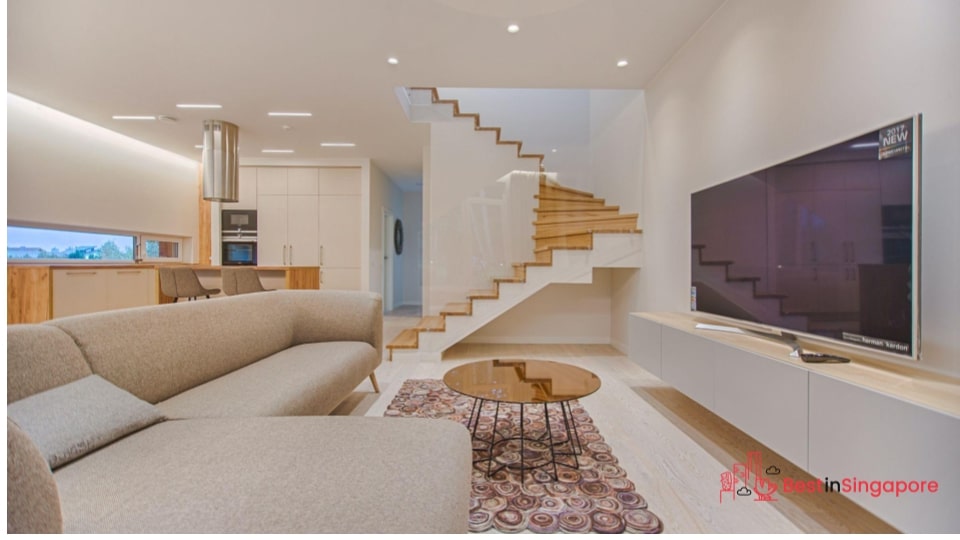 You can always install mirrors or other reflective surfaces on your house to help bounce the light around. It's an inexpensive and elegant way to make a room brighter and look more spacious, especially if you pair them with ornate frames.
But be extra careful where you place your mirrors. There have been reported incidents of drapes catching fire due to sun rays reflected off mirrors near windows.
A much safer alternative would be to use high-gloss paint on your walls, instead. This is a favourite condo interior design trick that allows the mirror-like effect of light bouncing around because of the paint's reflectance level.
So to make your home look brighter and bigger, contact a trusted painting service today and let them do their magic on your walls.
Paint your overhangs white.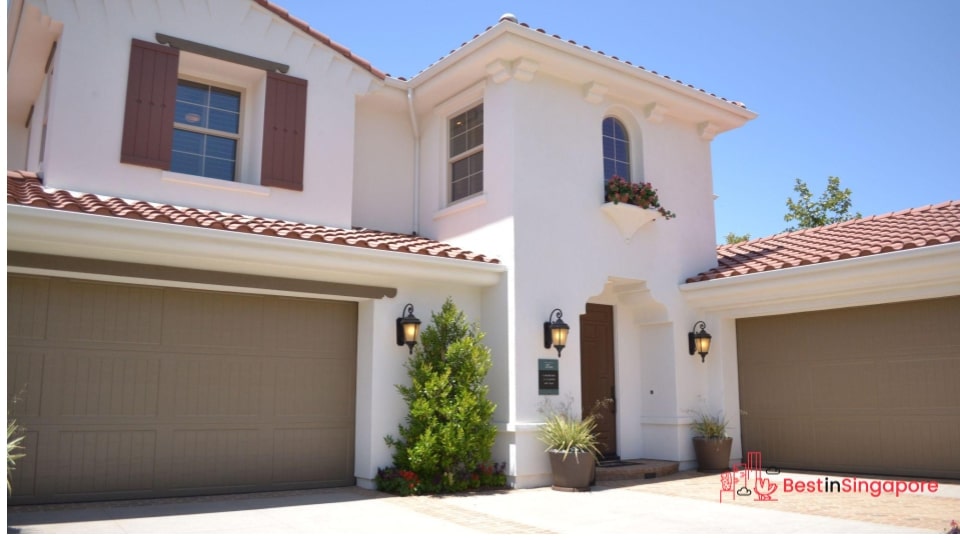 The eaves or overhangs outside your home are often overlooked parts of a house. But even if interior designers have made them less ubiquitous than roofs, windows, and doors, they can still perform a significant role in brightening up your home.
They're angled in such a way as to reflect light from the outside into your home. So it's a good idea to paint your eaves white to let as much sunlight bounce off them and into your windows.
While you're at it, make sure they're part of a roof cleaning service's task when you book an appointment. Soffits and eaves need to be thoroughly cleaned so they can perform their jobs well, too.