4 Date Ideas for Music Lovers
If you're fresh out of date ideas in Singapore but want to impress that person you've had your eye on, consider this your lucky day.
This post is dedicated to music lovers who want to go on a uniquely music-themed date. They're big on creativity and fun while being considerate of any budget.
Listen to live music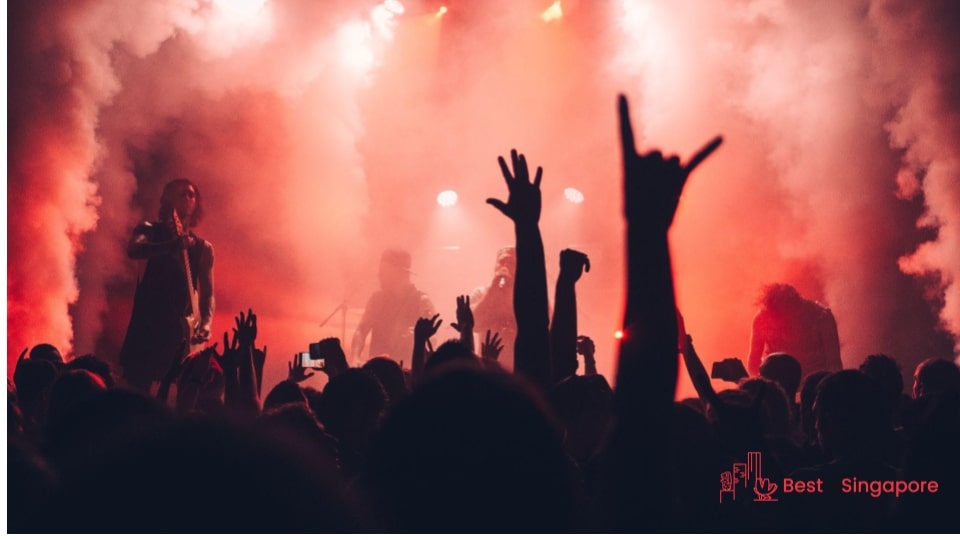 Does your significant other have a favourite musician or band that's coming to Singapore soon? Then why not take them to see the act on a live music date?
Depending on how big the act is, you could secure tickets way ahead (or at least before the show starts) so you'll be assured of a good vantage point. For this to work, you might have to plan ahead and reserve the best seats and schedules while making sure your date will be free on that day.
But if you're a musician on a budget, why not regale your date with a song you wrote and made yourself? Bust out your trusty electric piano and serenade them after dinner to make their heart flutter.
Sing your heart out at a karaoke joint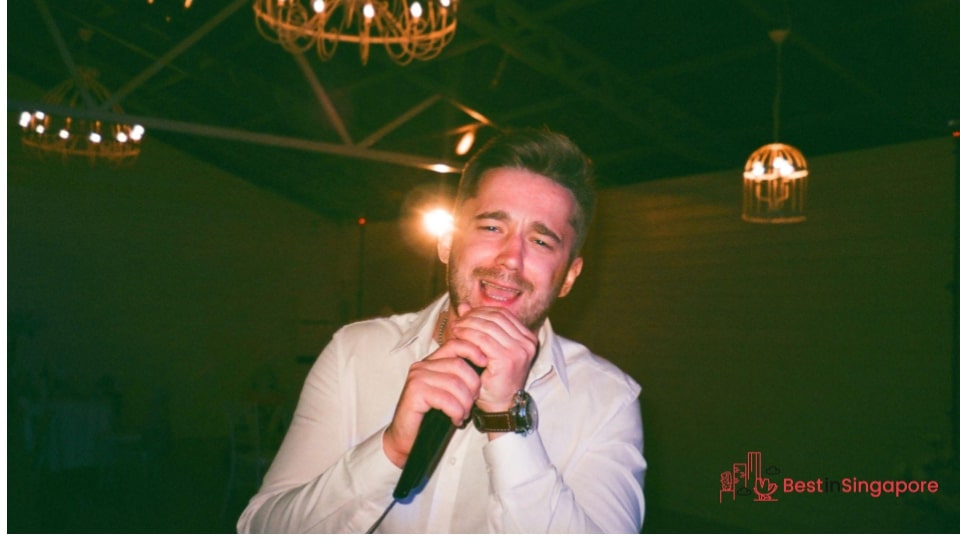 Now here's a fun but cheap date idea for you: go on a karaoke night! Some of the best bars in Singapore hold karaoke contests for amateurs, and it's always a fun way to break the ice on a first date.
To up the enjoyment, choose the silliest songs for each other which you'll have to sing on stage. You might not win a singing award, but you'll definitely be showing your date what a fun person you are.
Or you can choose the romantic route and do a duet of a song you both like. Hopefully, it will be the first of many duets for you and your date!
Go to a jazz club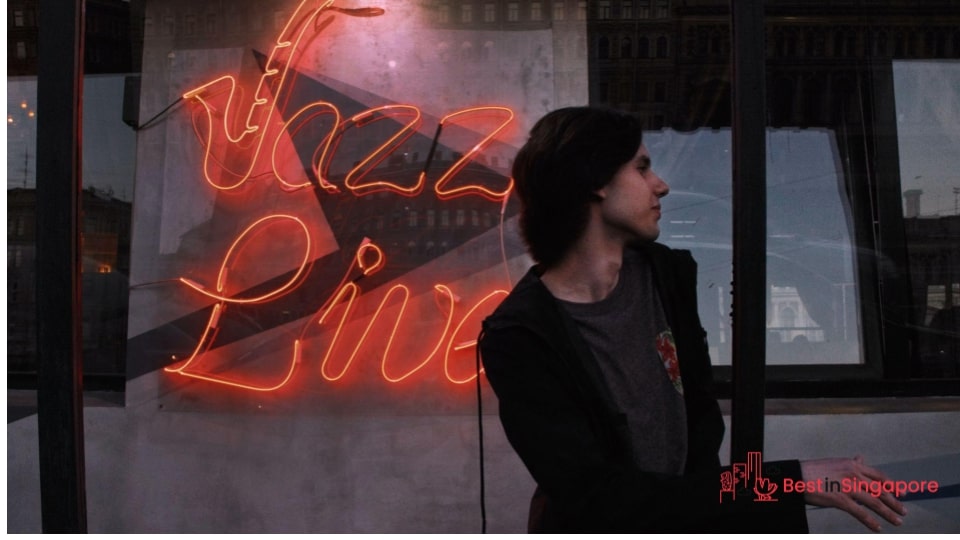 You can plan a romantic dinner with your date and tell them you'll be bringing them somewhere nice and lively afterwards. And if your date likes jazz music, then they'll be beside themselves when you bring them to the best jazz clubs in Singapore.
Lively music can help release happy hormones and make you feel good mentally, emotionally, and physically. Pair the live music with some great cocktails and finger food, and it's bound to be an unforgettable night.
Don't be shy if the music gets a hold of both of you and you feel the need to dance. Even if you seem to be the only couple to do so, you'll be enjoying the music and jiving to it as you should.
Take some music lessons together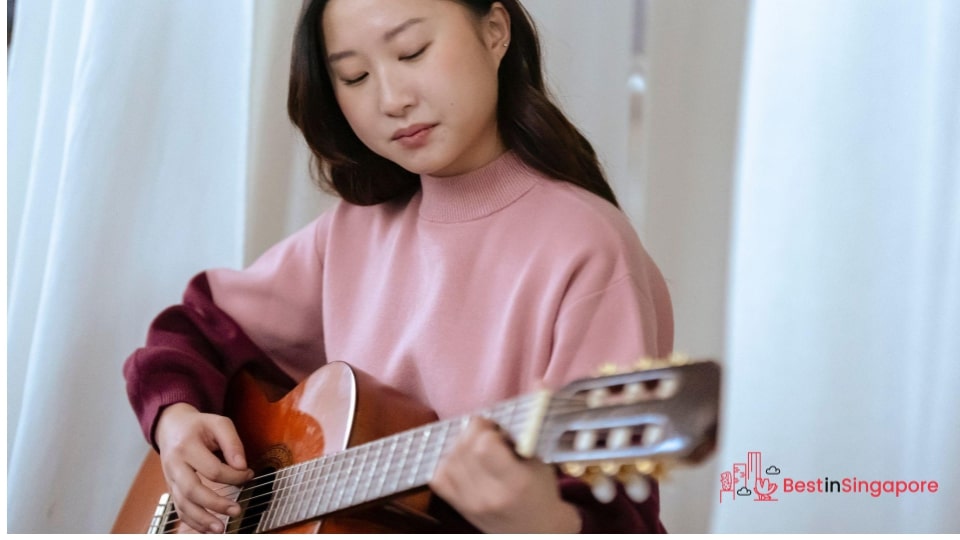 Want to take your musical relationship to the next level? Then you might want to consider making beautiful music together (literally, that is).
You can start by trying to learn or master a favourite instrument at the same time. Luckily, there are great music tutorials you can find online or in music schools that hold after-hours classes.
So whether it's guitar lessons, piano lessons, or even the more complex violin lessons you've always wanted to take, there's no harm in learning them with your beloved.
Who knows? You might end up writing that song that defines your relationship together!