Ready to invest in a smartwatch soon? Beyond knowing basic watch care, you might want to learn how to make the most out of this nifty little gadget on your wrist.
Luckily, today's post deals with four smartwatch hacks that you could make your life easier (and more fun!).
Find your phone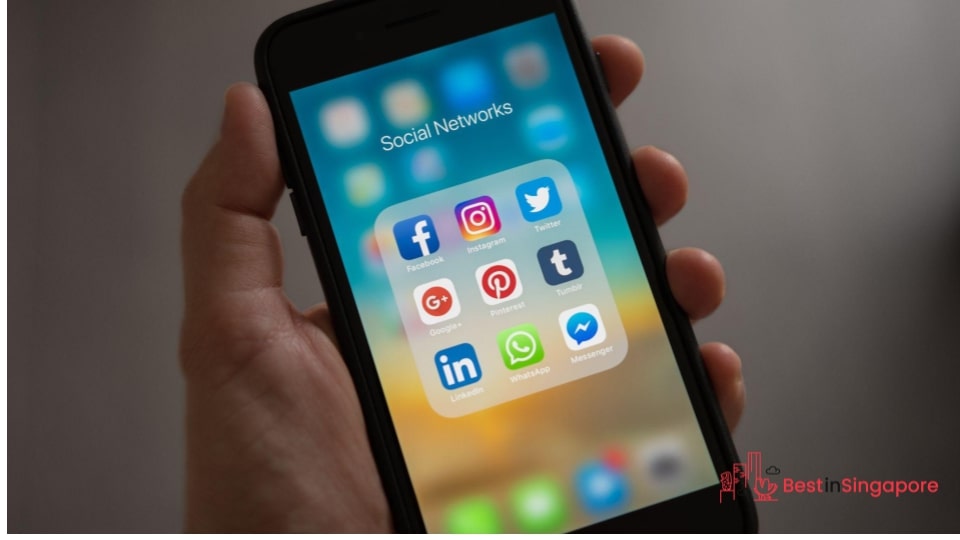 Are you the type to always misplace or lose your smartphone? Then take heart in the fact that your smartwatch can locate your phone in a snap.
And it doesn't matter if you've set your Android phone to silent. If you get the settings right, your smartwatch can still find it using an app that makes you see all your linked and compatible devices on a map.
If someone happens to have picked it up or "found" it first, your smartwatch can send a message to that person to get in touch with you.
Or if that person has no intention of returning your phone, a few commands on your smartwatch can shut it down or erase all data with ease.
Easy Cashless Payment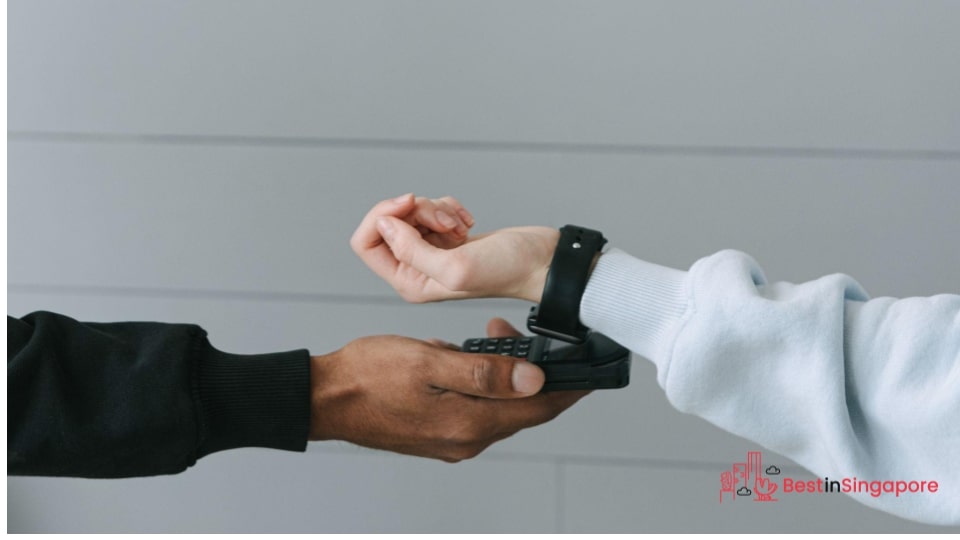 Wondering if you truly need a credit card? You might at some point, but if you have a smartwatch, you can easily pay for things without having to swipe a card in a machine.
Of course, the merchant or retailer needs to have compatible software that allows you to pay for your gift deliveries and other goods straight from your smartwatch.
This means you no longer need to bring money with you at all times or have to run to the ATM and hope the item you like is still there after you get your cash. Your smartwatch can ensure that you get it as soon as you covet it.
Universal Remote Control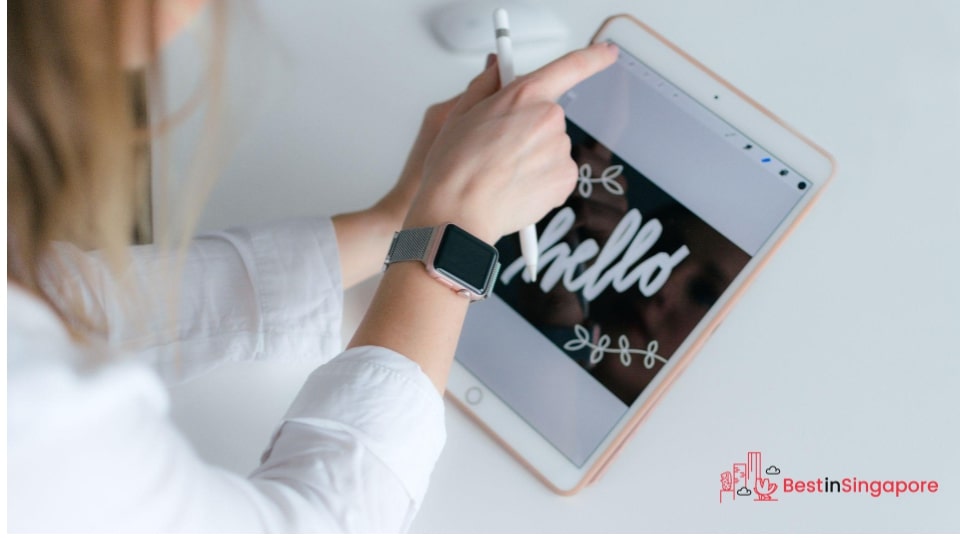 If it's not just smartphones but also remote controls that you're in the habit of losing, your smartwatch can come to the rescue (yet again!). You can use it as a universal remote for just about any entertainment you can program it to control.
With just a tap on your wrist, you can choose what to watch next on your OLED TV or crank up the music or podcast on your soundbars. Now, isn't that a badass science fiction way to control your entertainment?
As an added bonus, you won't have to go crazy trying to keep track of which remote control is for which device or gadget!
GPS Tracking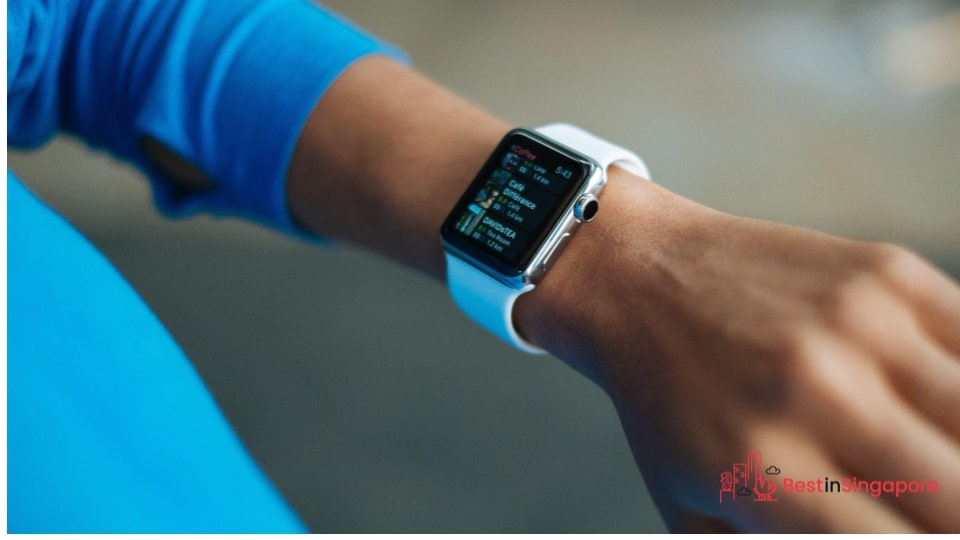 Most sports watches already have built-in GPS trackers so the wearer can see the results of their hike, walk, or jog. A smartwatch can do this plus give you an idea of how many calories you burned and how many steps you took for the day.
GPS tracking is also handy if you aren't familiar with a certain place and need directions to get around. You don't even need to keep looking at your watch but simply listen to the electronic voice guide you while you enjoy the sights.