A timepiece is one of the worthiest investments you can make in your life.
Wristwatches are some of the most practical yet sentimental heirloom pieces that get passed down from generation to generation. And with proper maintenance, watches can increase in value over time.
This means they need the proper kind of watch care that will ensure that they're kept in good working condition for years to come.
Do regular battery, pressure, and water-resistant tests.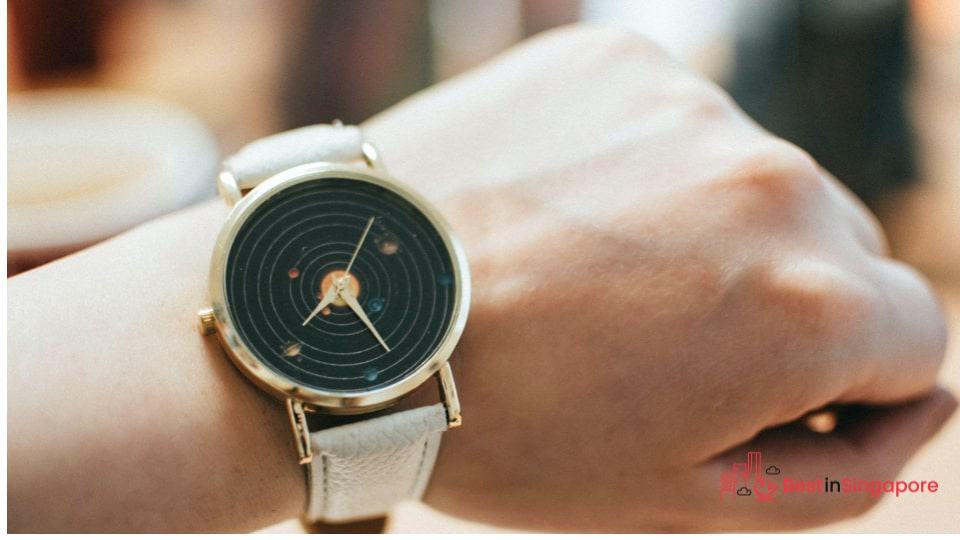 Because it's more than just a pretty "face", a watch needs to be regularly maintained every few years or so to see if everything is working right. It's got a finely-tuned mechanism that requires a check-up.
This is especially true of sports watches that are water-resistant. They come with a static pressure test indication that tells you if you can wear it out in the rain or shower, or if you can actually swim with it. 
And if your watch runs on batteries, keep an eye out for its end-of-life phase. Your watch could start being a few minutes slow which means you'll need to replace the battery before it starts leaking and damaging your watch.
Get your watch repaired ASAP if you notice something off in the crystal, case, or crown.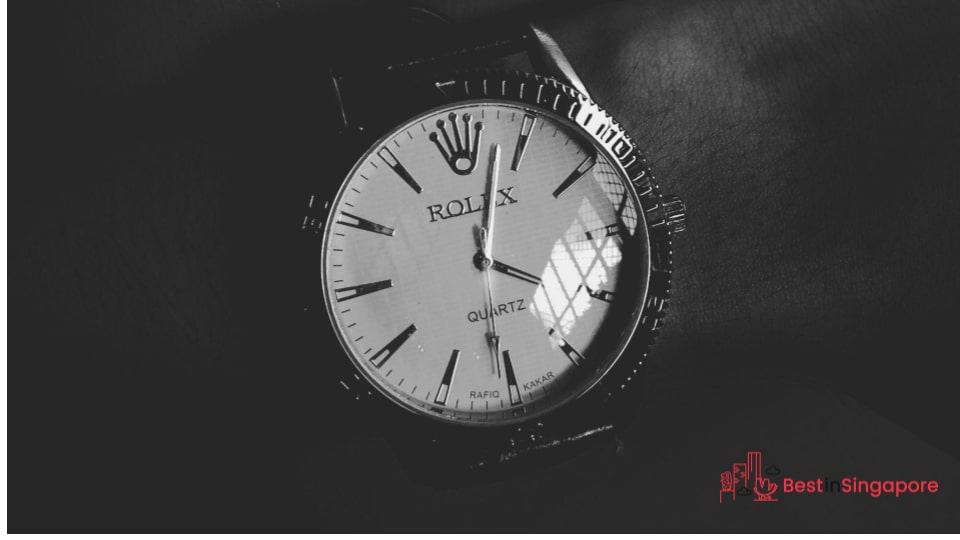 When expensive watch brands promise you that their timepieces "last a lifetime", it comes with an unspoken clause that it requires manufacturer-approved care and maintenance.
So don't be surprised if coveted watch brands like Rolex advise you on how to manually wind your watch. Of course, to make things easier, you can always invest in the best watch winders in Singapore. 
But take extra care when winding your mechanical watches and see if the crown becomes loose or damaged. This applies to your watch's crystal and case, as well — they will need to be professionally repaired right away to prevent further damage.
Keep your watch away from perfumes, lotion, or petroleum-based products.
Fond of wearing perfume or applying lotions? It's perfectly fine to want to look and smell nice, but be sure to keep them away from your timepiece.
Whether it's a smartwatch or a vintage watch, care must be taken to avoid having perfume spritzed directly on it. Moisturizes and lotions can also wreak havoc on your watch's strap and render it brittle and discoloured.
If you want to prolong the life of your watch's bracelet or original strap, consider buying some NATO straps. These are designed for casual daily wear and breathability even on the most humid or sticky days.
Clean your watch using gentle fabrics and manufacturer-approved cleansers.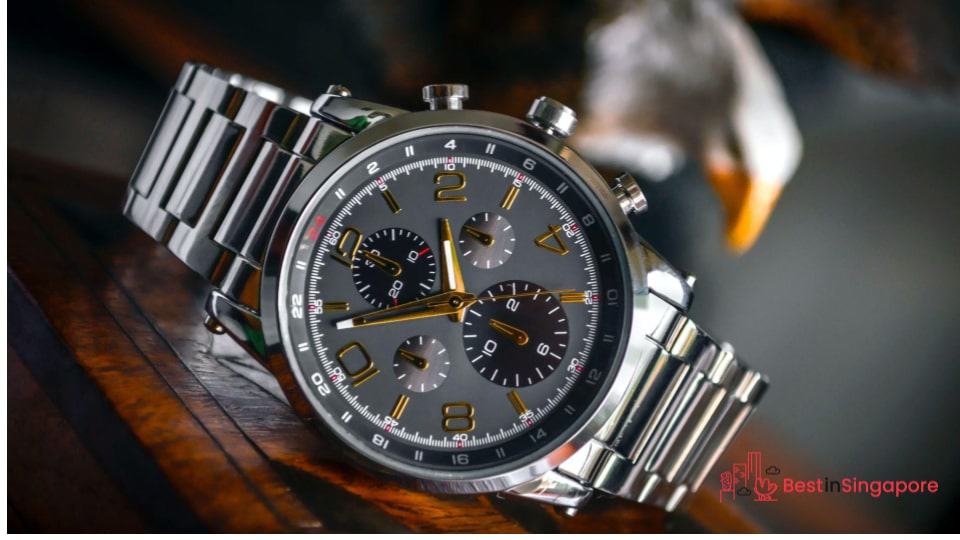 The best men's watches can be brought to official shops and boutiques for an "aesthetic check-up". Luxury watch brands like Piaget do this as value-added customer care. 
Of course, you can always have your timepiece professionally cleaned with proprietary solutions in jewellery shops. But take note that abrasive cleaning solutions and tools have no place in watch care. 
Bands and bracelets can be soaked in a bowl of warm water and mild dish soap (or white vinegar if it's a leather strap). A lint-free cloth can keep the crystal and case polished and shining in no time.