How Robots and AI Help Businesses
We've been reaping the benefits of artificial intelligence-powered conveniences in our homes and elsewhere. For instance, robot vacuums have become a part of our normal cleaning routines.
The healthcare industry has also benefitted from AI and robots with applications like robotic surgery. But what can they do for your business?
Today, we're going to take a closer look at how robots and AI can help businesses run more smoothly.
Quicker Identity Checks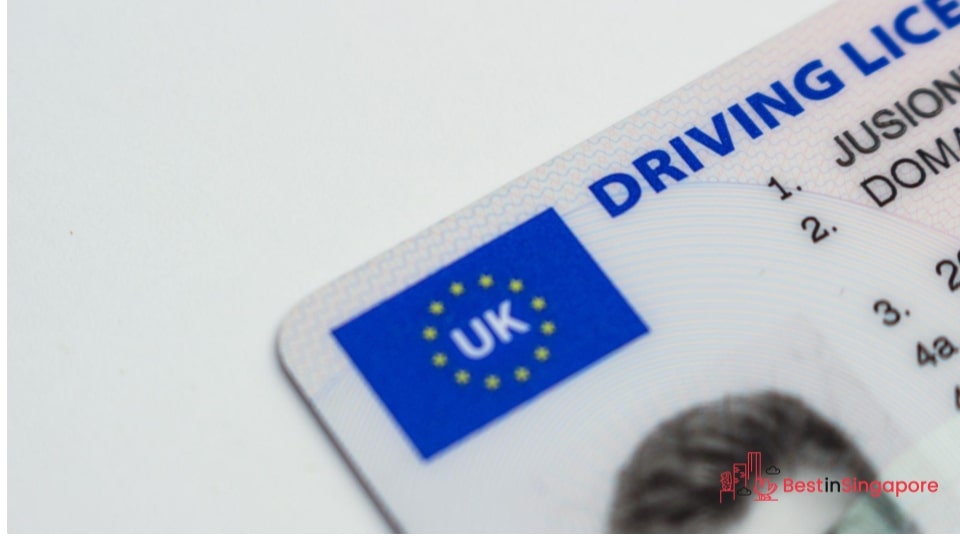 When you want to open a business account or apply for a business loan, you'll need to present proof of identification and other documents supporting your identity. It might be a tedious process for lenders and bank officers especially if they have to deal with lots of clients.
Luckily, facial recognition software, digital fingerprints, and other helpful AI-supported technology can speed up the process significantly. The entire process will be done via electronic means, making it more convenient for you.
As a result, your business won't have to go through a lot of red tape or bureaucracy compared to traditional processes.
Driverless Vehicles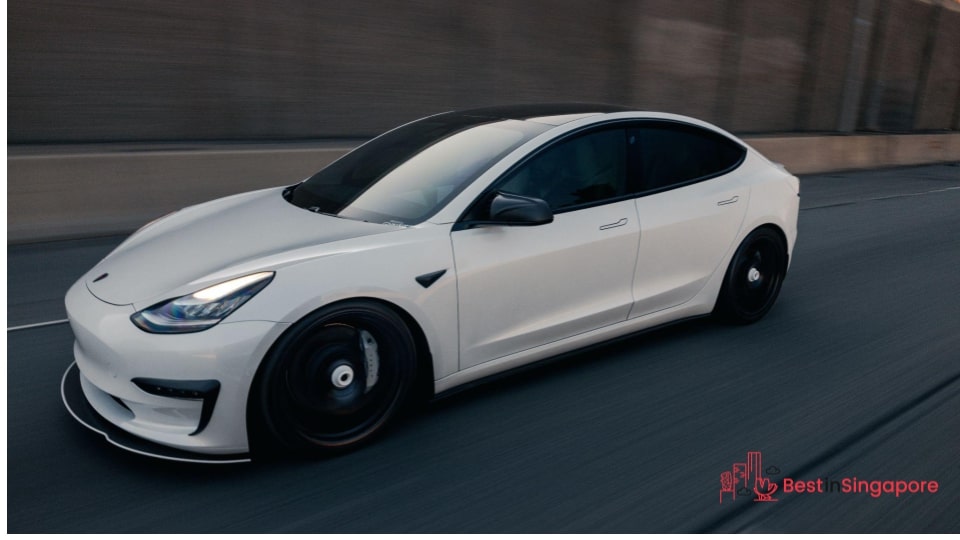 We already mentioned driverless cars in our guide on the craziest technologies of today. But since it's such an awe-inspiring transportation phenomenon backed by AI technology, we think it's worth another mention in this list.
Traditional car care requires plenty of maintenance, repairs, and fuel costs (plus driver sobriety) that getting from one place to another often feels like a chore.
And while the driverless technology is new, it's definitely promising. With driverless cars and trucks, there's a significant decrease in maintenance costs and an increase in efficiency.
Efficient and Cost-Effective Manufacturing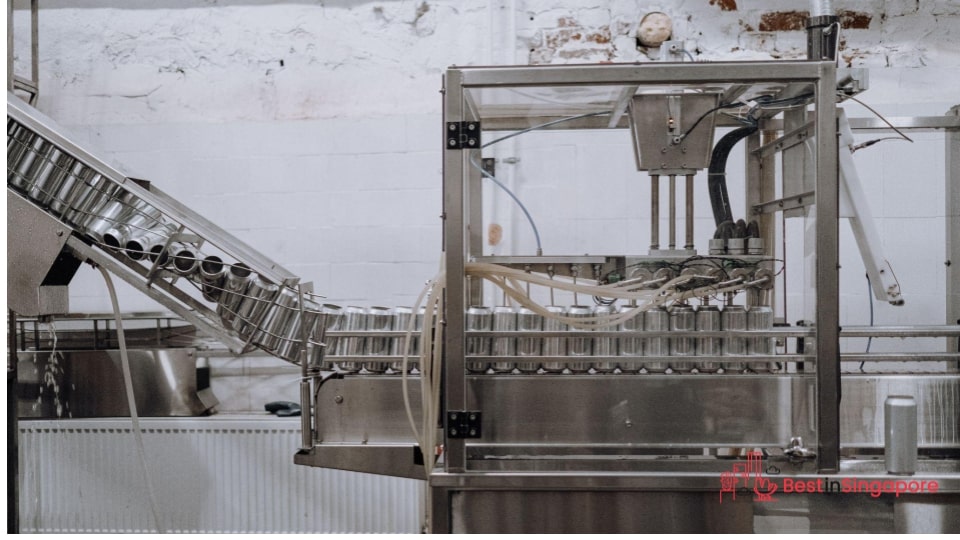 Come 2030, Singapore wants to have 2 GW of solar power for its energy industry. Machine learning algorithms like artificial intelligence can help achieve this faster and more efficiently for manufacturing processes.
For instance, wood cutting will be speedier since machine learning can learn how to reduce downtime and perform operations more quickly. It can also detect abnormalities in the machines used in the manufacturing process.
AI and robots can also make online shopping more efficient by sorting ordered items from shelves and storage. So the distribution of commercial goods will also benefit from this exciting new technology.
Financial Transactions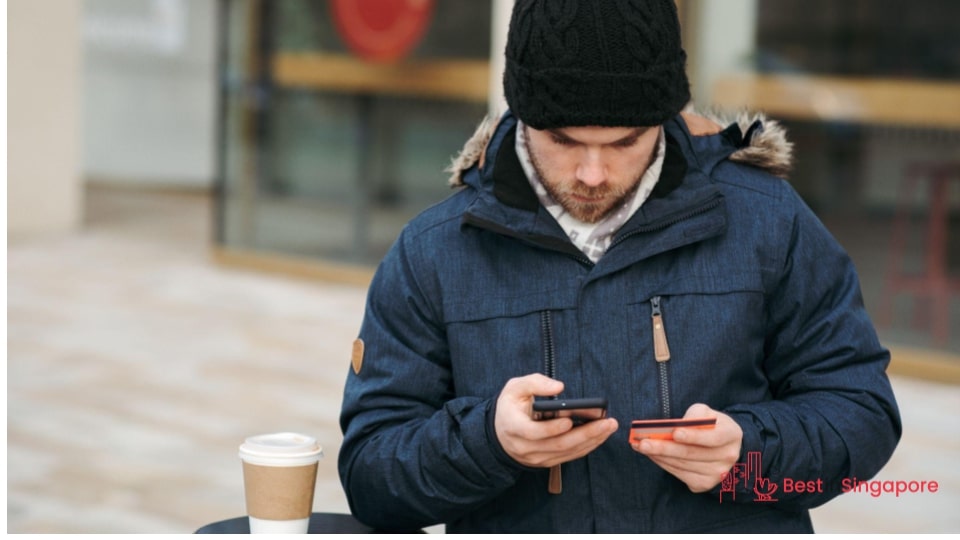 Whether you need new office furniture or some food delivery for your staff, you can process financial transactions without the need for human intervention. Chatbots can help you get what you need with more efficiency.
This can be applicable to anything from banking apps to online shopping platforms. And since AI and chatbots can handle more queries, the turnaround time for products and services to get to the customer is significantly shortened.