The 9 Best Wood Cutting Services in Singapore
Are you on the lookout for the best wood cutting services in Singapore to help you deal with the huge blocks of timber you have at home? If so, today must be your lucky day because we're looking at the most trusted and reliable wood cutters on the island.
Hiring the best wood cutting services in Singapore allows you to repurpose just about any block of wood. The amount of things that can be created with high-quality timber is endless, so make sure not to let it go to waste!
Anyway, check out our list below to see which companies offer the best wood cutting services in Singapore.
1. Chip Lee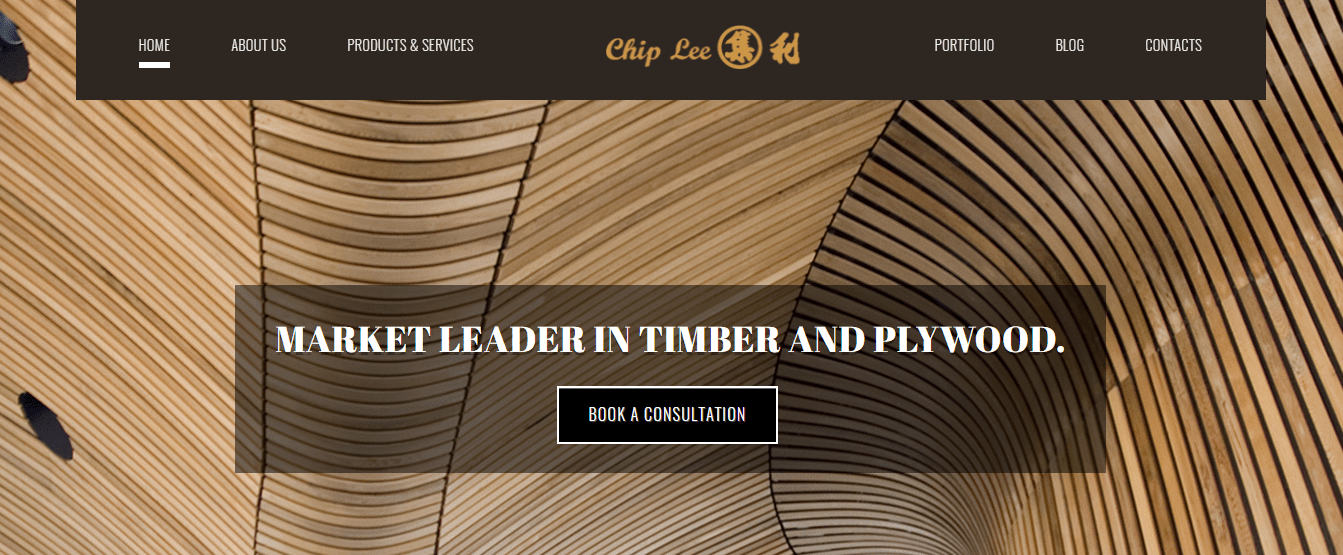 | | |
| --- | --- |
| BEST FOR | Timber Supplies |
| SERVICES | Wood Cutting and Wood Supplies |
| WEBSITE | https://chiplee.com.sg/ |
| ADDRESS | Eunos Industrial Estate #01-29, 1011 Eunos Avenue 6 (S)409623, Singapore 40962 |
| CONTACT DETAILS | +65 6747 8636 |
| OPERATING HOURS | Monday – Saturday, 8:00 AM – 5:00 PM |
With more than 30 years of experience, Chip Lee has become one of the most trusted sources of timber and other related services, including the best wood cutting services in Singapore. It's constantly on the market for exotic and high-quality wood for all purposes.
Beyond that, Chip Lee offers its wood cutting services for a minimal additional price. Unlike with other wood cutters, it doesn't charge its clients more than a hundred bucks for a cutting a small piece of wood.
Chip Lee prides itself on being a one-stop solution company, so the next time you find yourself in need of quality wood, don't forget to consider it as one of your options!
Highlights
All-around services
Affordable wood and wood cutting services
2. Carpentry Helper Singapore

When it comes to carpentry needs, Carpentry Helper is the one you need. As a one-stop-shop, their services handle installations, repairs, as well as everything in between.
Working on a tight budget? Worry not, their high-quality services are available at the most affordable prices. No matter your carpentry need, you can rest assured that they are capable of handling it.
Highlights
Many Carpentry Services
Free Estimate
Affordable Prices
3. Chip Seng Timber

| | |
| --- | --- |
| BEST FOR | Timber Supplies |
| SERVICES | Wood Cutting and Wood Supplies |
| WEBSITE | http://www.chipsengtimber.com.sg/ |
| ADDRESS | 1049 Eunos Ave 6, #01-136, Singapore 409628 |
| CONTACT DETAILS | +65 6744 1238 |
| OPERATING HOURS | Monday – Saturday, 8:30 AM – 5:00 PM |
Chip Seng Timber is a company that specialises in wood cutting and wood supplies for the needs of carpenters and construction companies. In fact, it's considered one of most in-demand names in the construction sector for its high-quality wood and efficient cutting services.
Compared to its competitors, Chip Seng Timber is a relatively small company, but it's managed to gather a loyal and strong clientele made up mostly of renovation contractors. So, it's no surprise that it ended up on our list of the best wood cutting services in Singapore.
Highlights
33 years of experience
Team of professional wood cutters
4. Sen Wan Group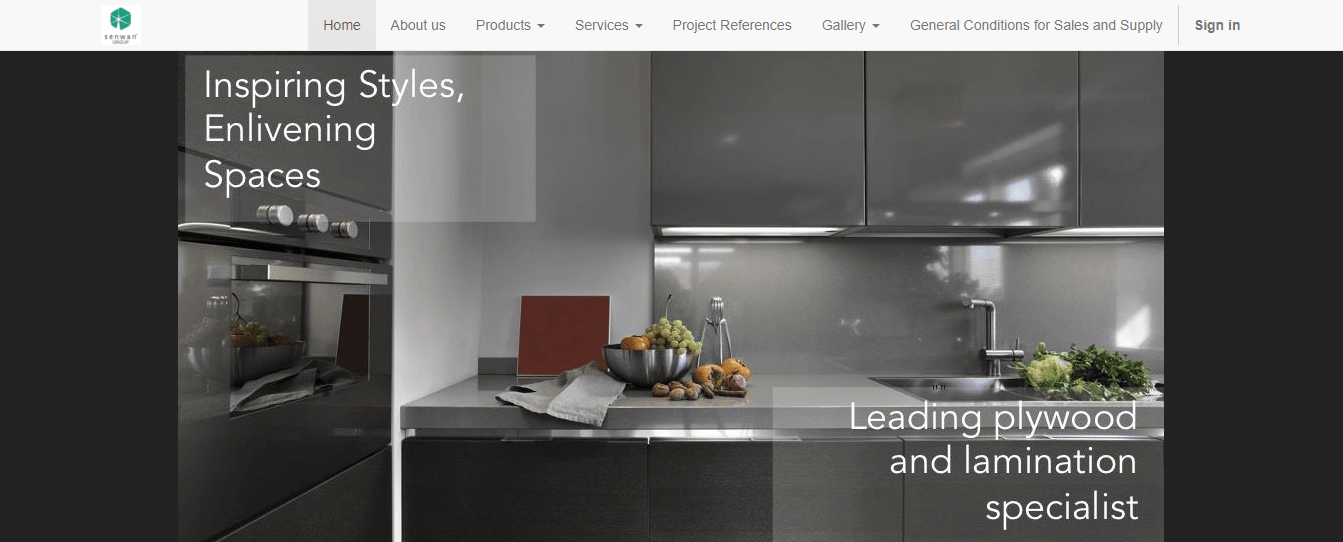 | | |
| --- | --- |
| BEST FOR | Construction Needs |
| SERVICES | Wood Cutting and Lamination |
| WEBSITE | https://www.senwangroup.com/ |
| ADDRESS | 38 Sungei Kadut Street 2, Singapore 729245 |
| CONTACT DETAILS | +65 6286 3388 |
| OPERATING HOURS | Monday – Saturday, 8:00 AM – 6:00 PM |
Sen Wan Group is considered the leading supplier for wood and plywood panel products not only on the island, but in other countries in Asia as well. It provides a one-stop solution for all the needs of homeowners, carpenters, and even contractors.
It's been around for more than 30 years, so rest assured that its services are dependable and consistently topnotch. One of its goals since it's inception has been to provide quality services that customers will love.
More than that, Sen Wan Group also has its own workshop where it cuts, laminates, and fabricates its products.
Highlights
30 years of experience
Residential and commercial services
Talented team of woodcutters
5. Easywood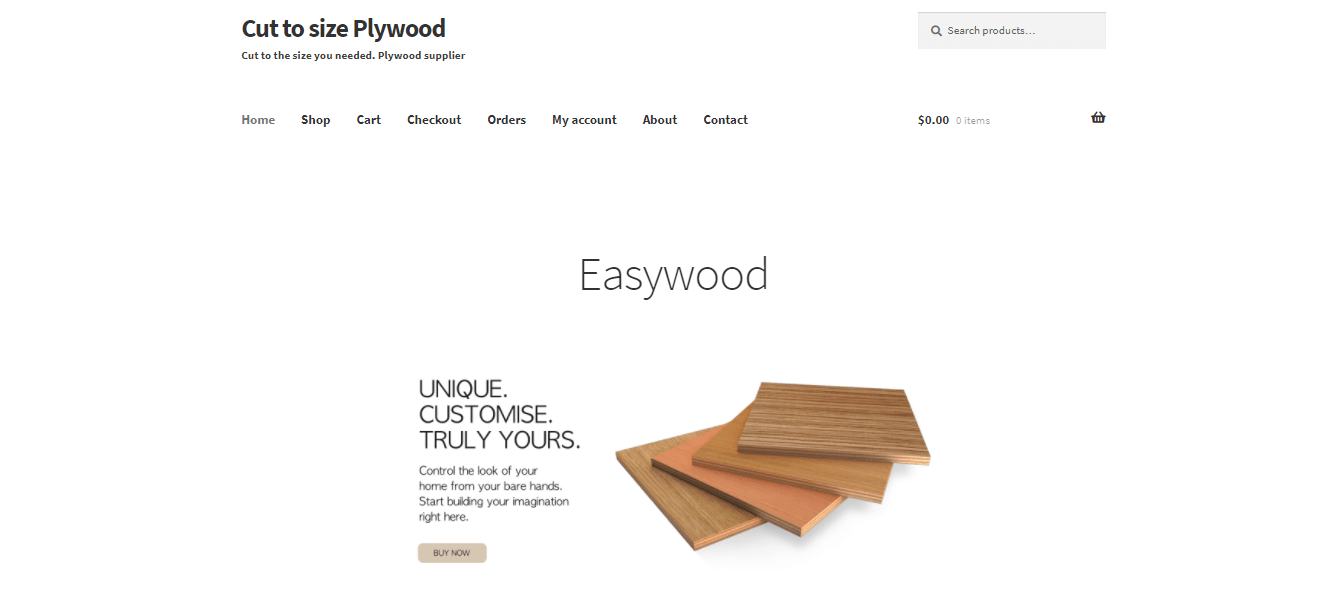 | | |
| --- | --- |
| BEST FOR | Cut-to-order Plywood |
| SERVICES | Plywood and Timber |
| WEBSITE | https://www.plywood.com.sg/ |
| ADDRESS | 1 Kaki Bukit Ave 3 #10-24 KB-1 Building, Singapore 416087 |
| CONTACT DETAILS | +65 9721 8003 |
| OPERATING HOURS | Monday – Saturday, 9:00 AM – 5:00 PM |
If you're looking for wood that's already cut according to your liking, then you're going to like the services of Easywood. It offers cut-to-order wood and timber that can be used for all purposes.
It's made up of a large team of people who are into arts and crafts, so they know how to properly cut all types of wood. Most of their products are mainly used for DIY woodworking, but since they're high-quality, they can be used for construction purposes as well.
In terms of delivery, orders can arrive at your doorstep in no more than 4 days after placing your order, depending on the availability of the wood.
Highlights
Wood for all purposes
Quick delivery
6. Timber Actually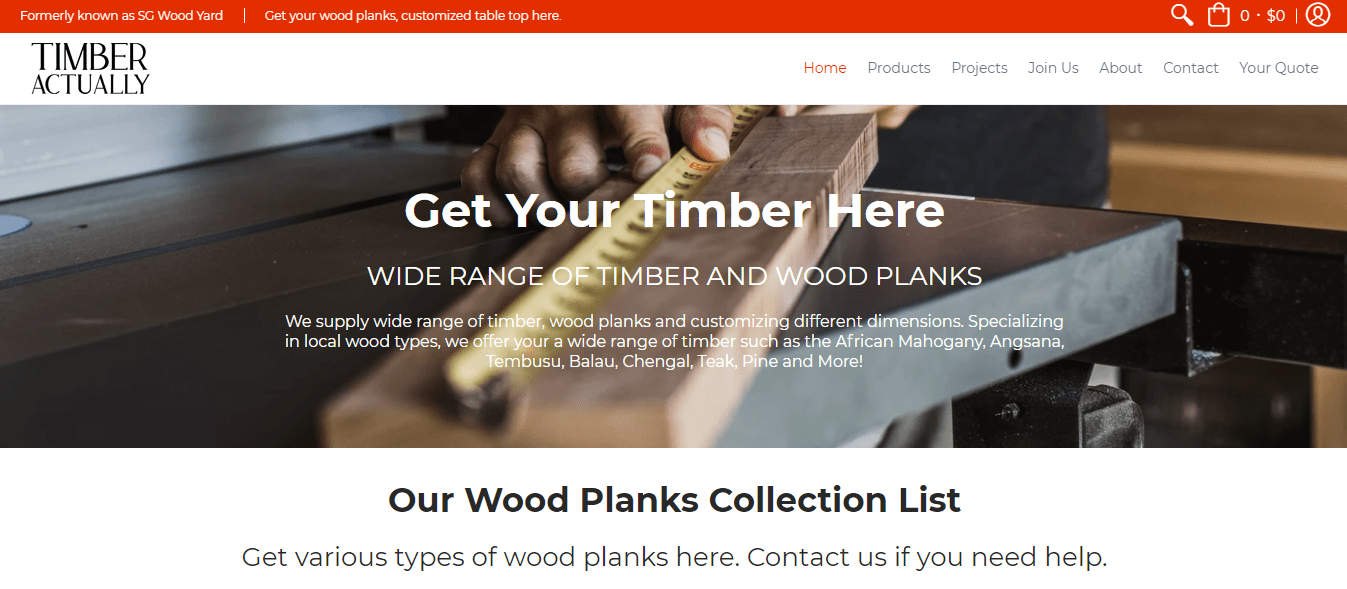 | | |
| --- | --- |
| BEST FOR | Large Collection of Timber and Wood Plank |
| SERVICES | Wood Plank, Timber, Wooden Furniture, and Woodworking Equipment |
| WEBSITE | https://timberactually.com/ |
| ADDRESS | 31 Sungei Kadut Street 4, Singapore 729055 |
| CONTACT DETAILS | +65 8482 3346 |
| OPERATING HOURS | Monday – Saturday, 9:00 AM – 4:30 PM |
Timber Actually is a company that functions both as a wood supplier and wood cutter, providing a large collection of wood and a wide range of wood-related services. It's known for its high-quality durable timber and planks that can be cut according to the client's preference.
Another reason we consider it one of the top sources of the best wood cutting services in Singapore is the fact it also sells equipment needed by carpenters, craftsmen, and even DIY hobbyists.
On top of that, customers may also purchase handcrafted and durable wood furniture from them. It's indeed a one-stop shop for your all wood-related needs.
Highlights
One-stop services
Durable wood and timber
Wood supplier
7. Ann Ta Building Materials & Wooden Products Supplier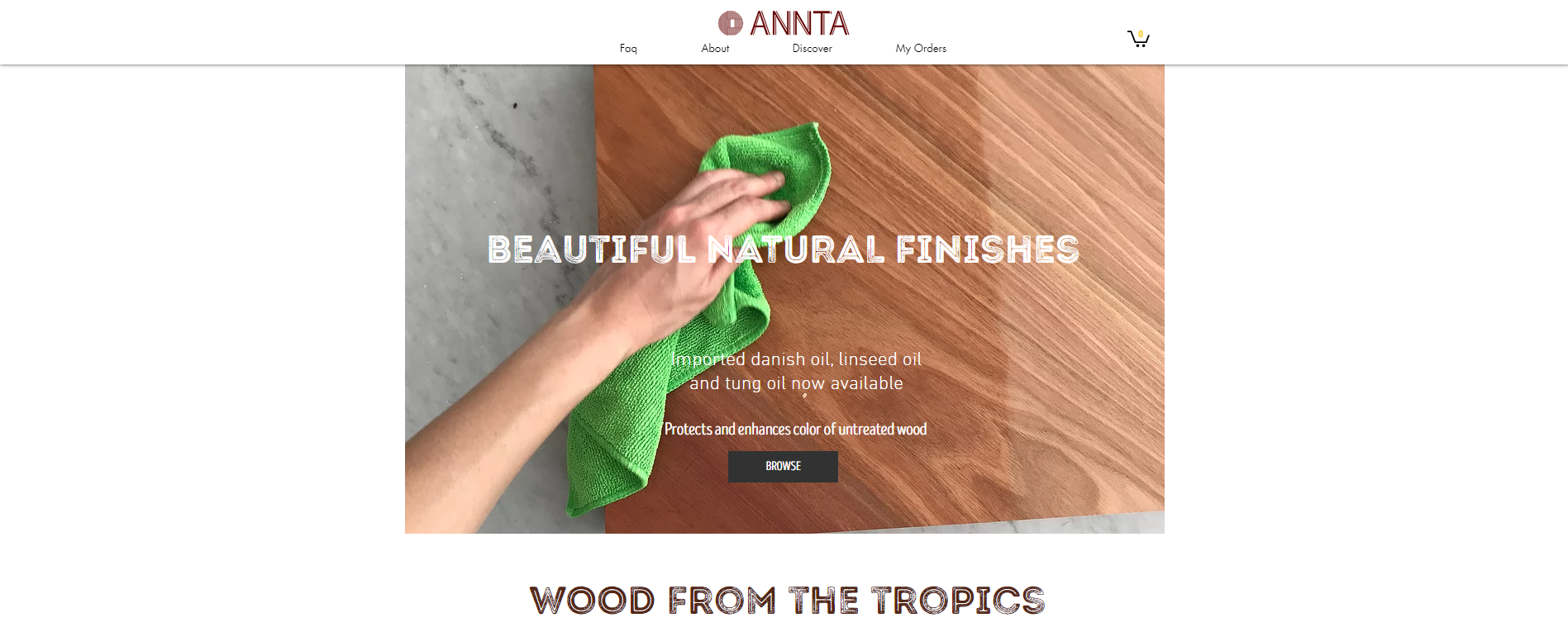 BEST FOR
Wood Supplies
SERVICES
Wooden Products, Wood Finish
WEBSITE
https://www.anntawood.com/
ADDRESS
38 Sungei Kadut Street 2, #02-A5,

Singapore 729245

CONTACT DETAILS
[email protected]
OPERATING HOURS
Monday – Friday 4.30-6.30pm

Saturday & Sunday 1.30-3.30pm
Ann Ta Building Materials & Wooden Products Supplier is one of the best wood suppliers for your furniture. They offer a wide range of products, from timber to wood finishes.
They sell regionally sourced soft and hard wood to their clients in Singapore. As one of the pioneers in the timber and light building materials industry, you can count on them to supply only the best wooden materials and products.
Highlights
Wide timber range to choose from
Various natural finishes available
8.  iLaser

BEST FOR 
Laser Cutting
SERVICES
Laser Marking, Laser Cutting, 3D Printing
WEBSITE
http://www.ilasersg.com/
ADDRESS
Blk 1013 #05-106, Geylang East Ave 3, Singapore S389728
CONTACT DETAILS
Contact Number: +65 62436371

 

Email: [email protected]

OPERATING HOURS
N/A
iLaser is a solutions provider that focuses on providing excellent products. Their various laser processing machines are capable of laser marking and laser cutting items.
This company is customer-oriented, which is why they're commited to providing quality service and support. With iLaser, you'll be able to get your materials processed quickly and accurately.
Highlights
Utilises laser processing machines
Customer-oriented
9. Cutting Edge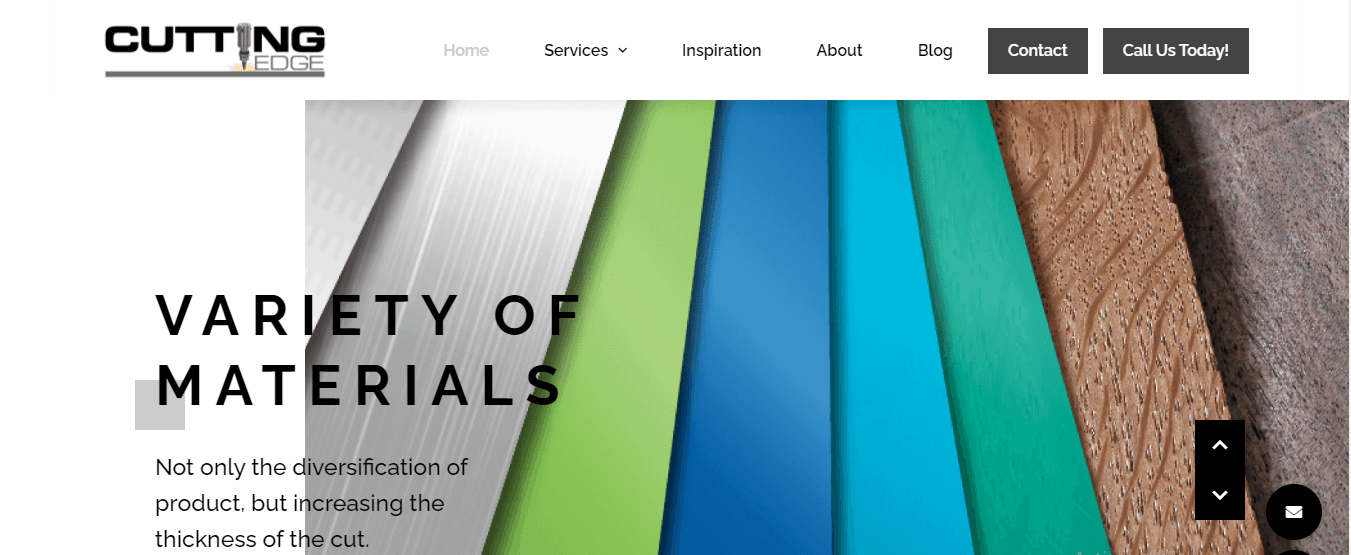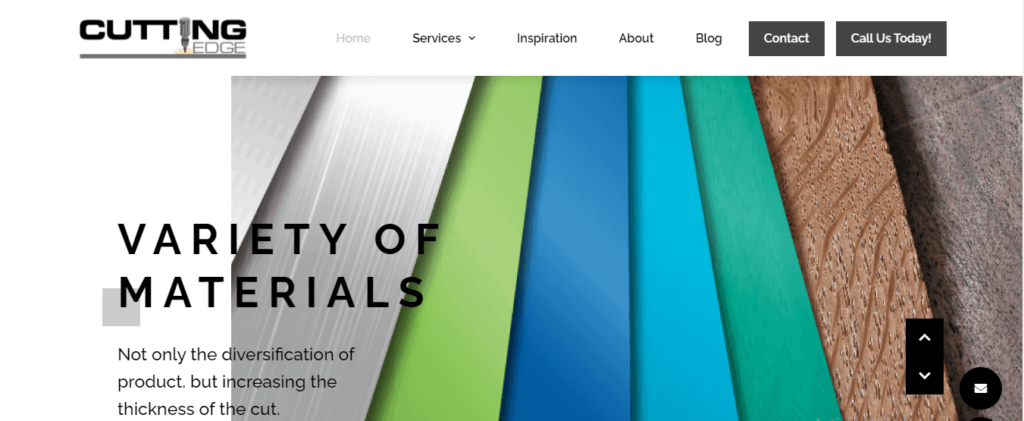 SERVICES
Laser cutting, CNC cutting
WEBSITE
https://cutting.com.sg/
ADDRESS
48 Toh Guan Rd E, #04-123, Singapore 608586
CONTACT DETAILS
+65 6970 9019 |

[email protected]

OPERATING HOURS
Monday – Saturday: 8:30 AM – 5:30 PM
Cutting Edge has decades of experience and immersion in architectural and interior design. Specifically, it focuses on the intricate details that renovation and construction projects need.
So, Cutting Edge mostly delivers signages, decorative and functional panels, and other custom-made items that complement its clients' architectural and construction visions.
Creating these products manually can be very time-consuming. Luckily, Cutting Edge uses Computer Numerical Control (CNC) cutting and laser cutting techniques to mass-manufacture products without sacrificing the quality of the products.
With such precise and advanced techniques, it's no wonder how Cutting Edge can make soundproof acoustic panels, decorative panels, and company logos out of wood, metal, stone, acrylic, and plastic.
Aside from these hardcore products, Cutting Edge also brings wooden designs to life as it also does drilling, trimming, and engraving services. So, those who need additional designs for their homes, offices, or business establishments can rely on the company.
And thanks to its years in construction and renovation, Cutting Edge also guides and advises its clients during the design process of their wooden products.
Highlights
Full range of services from design to manufacture
Wood-cutting for acoustic and decorative panels
Laser and CNC cutting technique for improved precision
Accepts all types of materials
Customer Reviews
Cutting Edge Singapore may have a few customer reviews, but all of these reviews appreciate the company for its quality of service. Here's a customer review to tell you more:
"Professional team, according to your needs, customized products, MDF processing customized: relief, hollow out, sound absorption board, modelling board, etc., laser cutting, sculpture, artwork production."
And with that, we conclude our list of the sources for the best wood cutting services in Singapore. Have you already decided which one to go with? Tell us all about it!
Next time, if you prefer to cut wood on your own, we recommend getting yourself one of the best circular saws in Singapore for efficiency. Luckily, we have a list for those, too!