How to Dress for a Wedding
Before you decide on the wedding gift you're giving to the blissfully wedded couple, make sure you know how to dress as a wedding guest. But how exactly do you accomplish this?
The wedding venue is always a good cue of what the dress code should be. But to be on the safe side, see what it says on the invitation and follow the tips laid out in this post.
For a White-Tie Wedding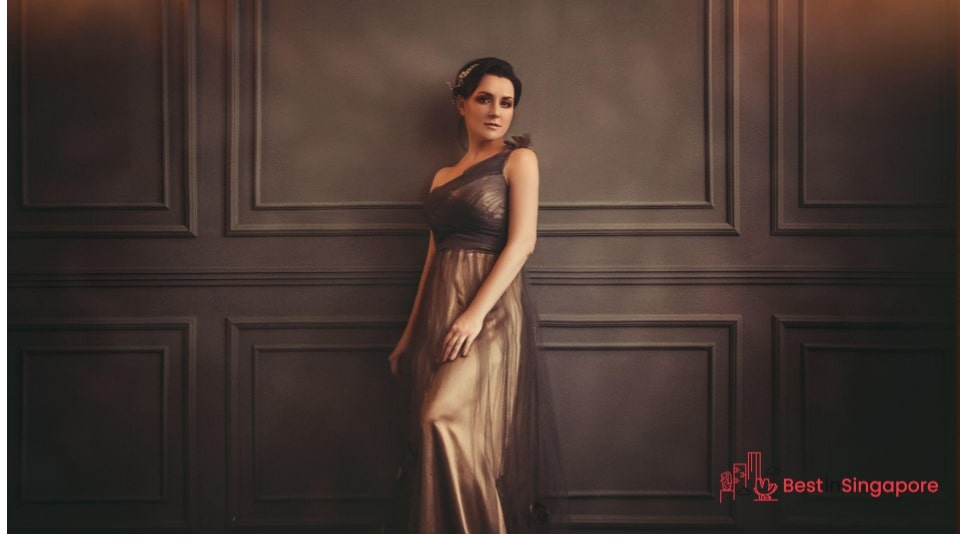 If the wedding is formal, it's likely a white-tie event. You can be sure that the bride and groom, the entire entourage, and all the guests will have their captured moments for posterity through the lens of the wedding photographers.
Male attendees are expected to show up wearing a white shirt and vest, a white bow tie, and a tailcoat. Good grooming is a must along with black formal shoes and white gloves (if the event is extra fancy).
As for women, black or dark coloured full-length gowns can be worn since most white-tie events are held in the evening. Accessorising with jewellery and evening makeup allows the ladies to look their stunning best without taking the spotlight away from the blushing bride and her gorgeous wedding dress.
For a Black-Tie Wedding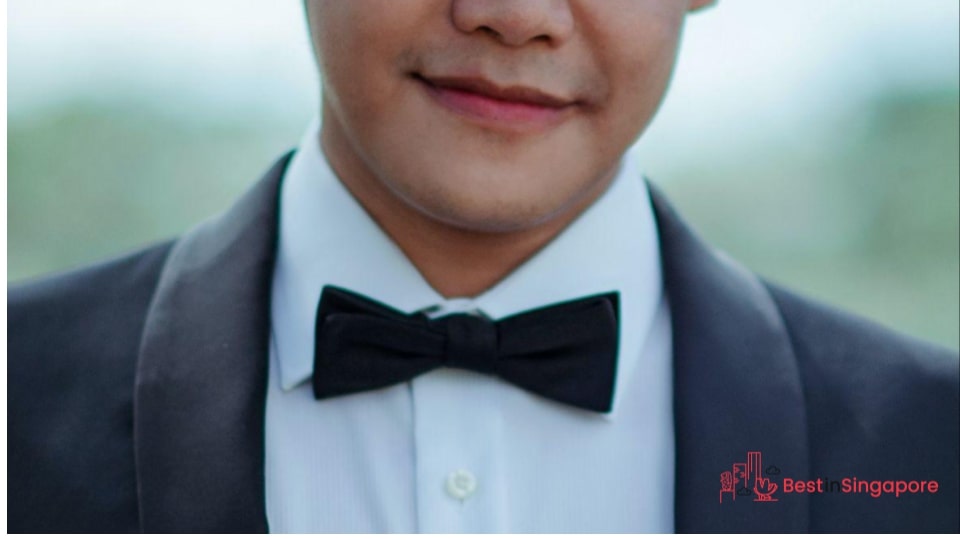 Though not as strictly formal as a white-tie event, a black-tie wedding still requires effort on your part to dress up accordingly. For men, this could mean going to their favourite tailors in Singapore to get the perfect fit and cut for their tuxedo.
Tuxedoes can come in white or black (or whatever colour the groom has as a motif for his groomsmen). Instead of a white bow tie, men are expected to wear a black one instead.
As for women, going to a makeup artist and having their hair styled can complement the evening dress or chic pantsuit they're wearing. Sedate or statement jewellery pieces can complete the look along with an evening clutch or handbag.
For a Black-Tie Optional Wedding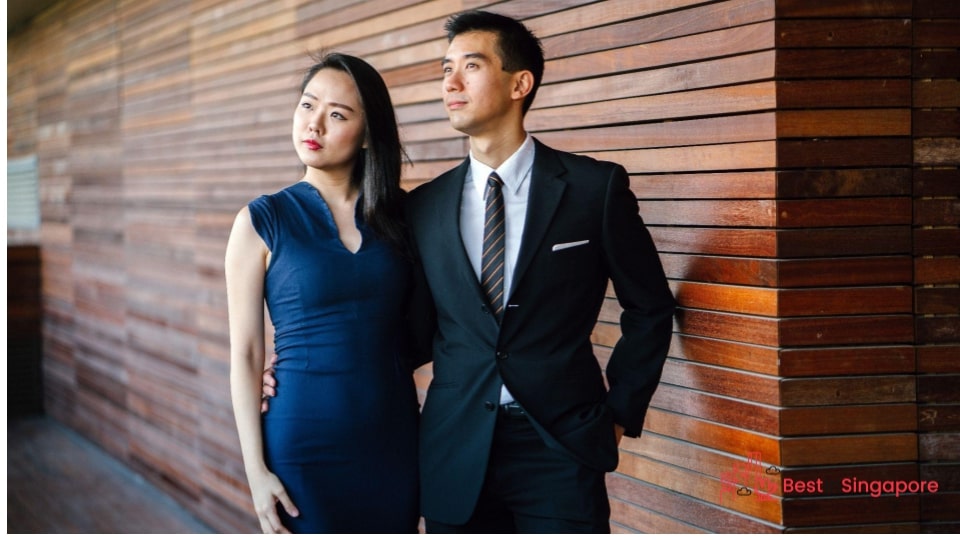 This is arguably the most confusing dress code of all, whether it's for a wedding or other event. Understandably, it's the "optional" part that stymies guests, which basically just tells them that they have a choice to wear a tuxedo or a dark suit and tie.
So if you have a bespoke suit that fits you well, this is the best time to wear it along with a carefully chosen necktie. Shoes can be black leather or even men's boots as long as they are of the Chelsea style.
On the other hand, women can wear less formal, floor-length or tea-length dresses accessorized with simple jewellery and dressier heels. To play it safe, think of what a guest would normally wear when invited to a high tea gathering.
For a Cocktail Attire Wedding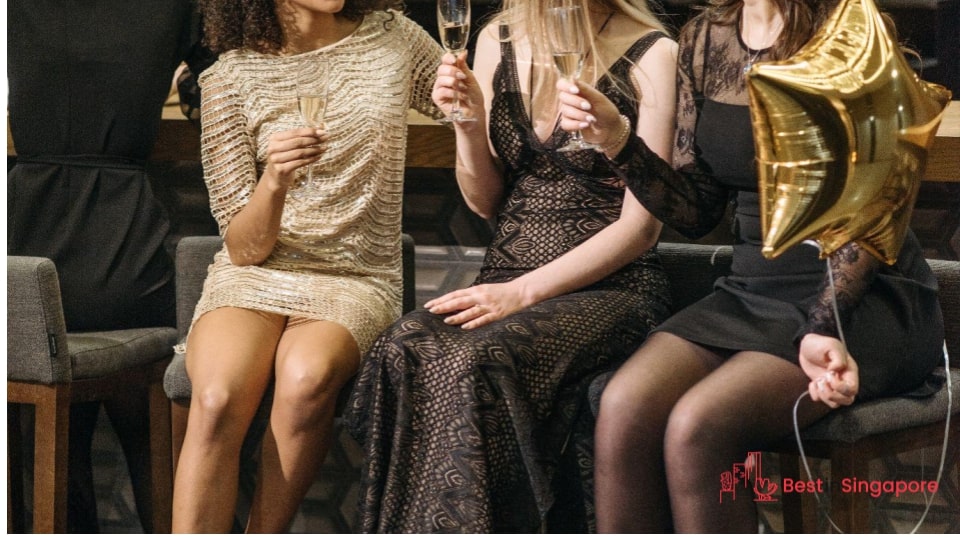 When it comes to a cocktail wedding, you can still play it fancy but not as formal as a white or black-tie event. And yes, ladies, this is the best time to don your shimmering and flirty cocktail dresses!
If you're a more conservative dresser, you might want to pair a nice satin blouse with a sleek skirt and a pair of low-heeled shoes. Or you can rock that chic pantsuit in the wedding celebration's colour palette or motif.
Depending on whether the wedding is held in the morning or evening, men can wear a light or dark suit jacket with a crisp white or dark shirt. Ties are optional, but it's always nice to accessorize with your personality in mind.