How to Get Rid of Forehead Wrinkles
Your forehead bears the brunt of your most telling facial expressions, which could, unfortunately, result in premature wrinkles.
So how do you get rid of forehead wrinkles, anyway (or at least keep them from taking over)?
Skin specialists can advise you on the best skincare routine to keep a wrinkly visage from happening anytime soon. But you'll be glad to know that there are affordable and easy ways to do it on your own, too.
Treat your skin to Vitamin C every morning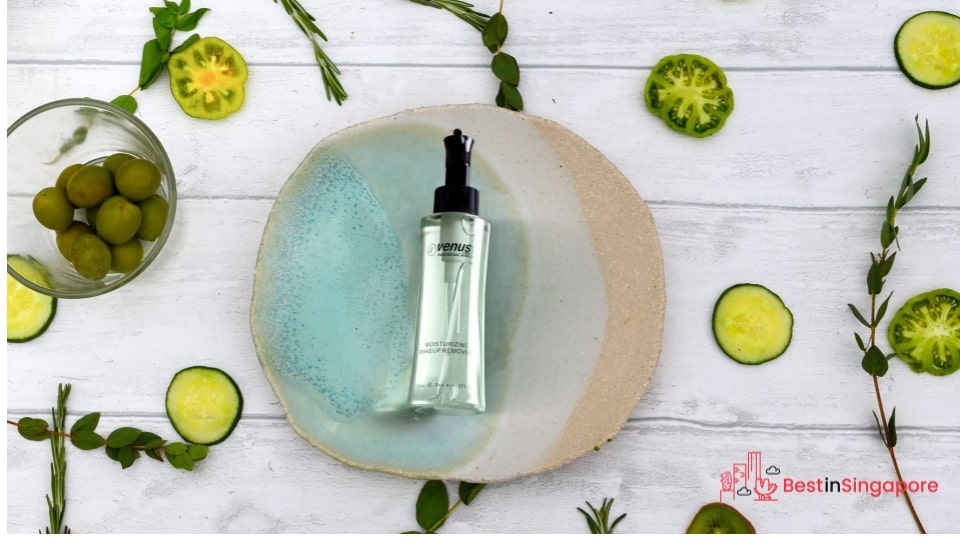 If you take multivitamins and supplements daily, you'll know the benefits they bring to your overall health. The same can be said for how vitamins can help your skin.
In particular, vitamin C is a great ingredient that fights free radicals caused by stress, sun damage, and unhealthy lifestyle habits. It can also brighten an otherwise dull complexion while helping to boost collagen to offset wrinkles and creases.
The great news is that vitamin C in skincare comes in many forms. You can take your pick if you prefer this ingredient in face serums, creams, or even in your facial cleanser or toner and use it in your morning skincare regimen.
Don't forget your daily SPF!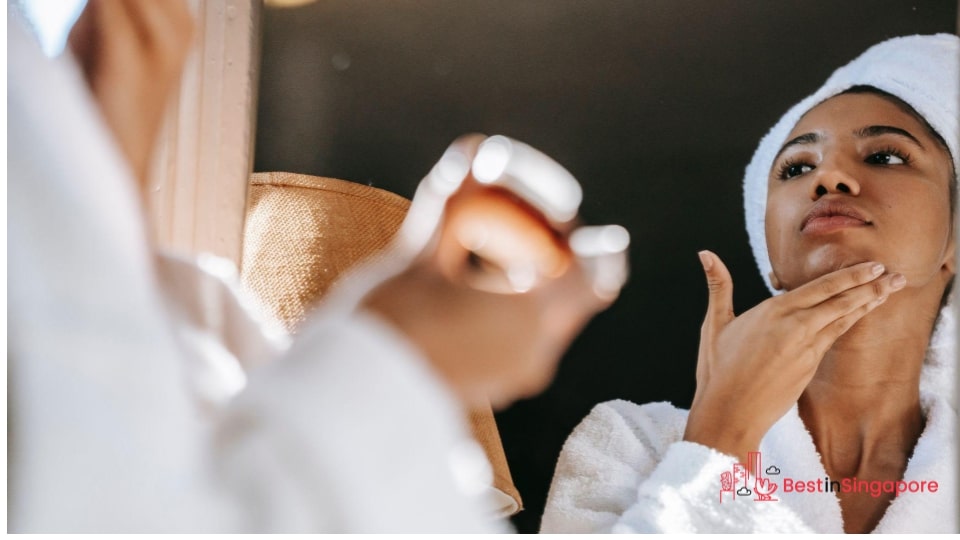 Sunscreen is arguably the most effective first line of defence against premature wrinkling and overall skin damage. Some moisturizers already have SPF in them, but they're often not enough to shield your skin from sun damage.
So if you step out of your house every day, don't ever forget to apply it so your skin is protected from UV rays and potential dark spots. Go for one with at least an SPF 30 (higher if you're spending practically the whole day outdoors), and apply liberally on your forehead and entire face.
While you're at it, try to wear a hat and sunglasses with proper UV protection. Your forehead (and other parts of your face) will thank you for it!
Use retinoid at night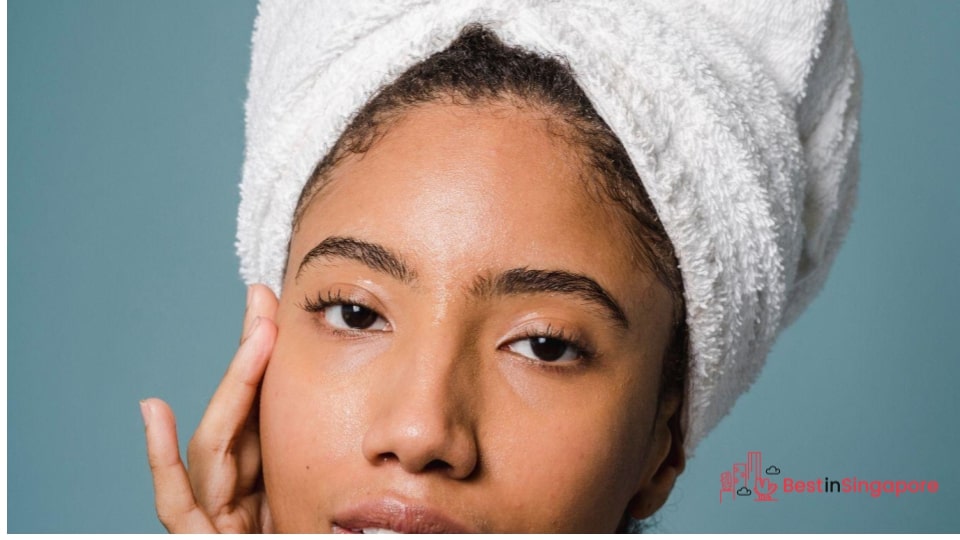 Besides being a popular anti-ageing ingredient, retinoid is also a favourite for acne scar treatments. It's a vitamin A derivative that could work its magic on premature wrinkles and lines on your face.
If you want to stimulate elastin and collagen production, start making it a habit to use retinoids at night. This is especially helpful for lines that are just starting to appear on your forehead and between your eyebrows.
"Why apply retinoid at night?" you ask. For starters, your skin repairs itself at night, and your face is relaxed and relatively crease-free because of sleep (thus allowing the retinoid to work better).
Get regular facial treatments
While we encourage affordable and DIY ways to get rid of forehead wrinkles, sometimes having a professional do their job on your skin is the best way to go.
So yes, if you're worried about your forehead creases getting worse, get professional treatment for it. There are plenty of options for youthful facials that use some of the ingredients we've already mentioned here along with the proper tools and methods to apply them.
Skin booster facials and treatments are wonderful ways to pamper yourself while taking care of your skin. And the fact that they're non-invasive and relaxing are added bonuses!