4 Treatments for Osteoarthritis of the Knee
Osteoarthritis of the knee is one of the top causes of thousands of surgical procedures done by orthopaedic specialists in Singapore. It happens when the cartilage that cushions the bones wears down with age or for other reasons.
So if you've been feeling pain, stiffness, and swelling in your knee area, this post is for you. It offers four treatments for osteoarthritis of the knee that have been proven effective.
Consider knee surgery if the pain doesn't abate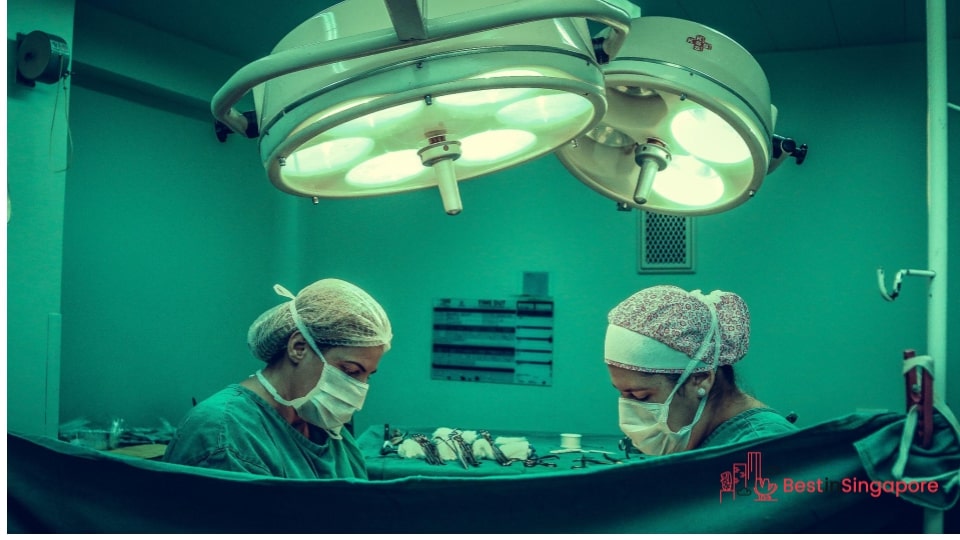 Nobody wants to go through surgery in any form. But if imaging and lab tests show the total absence of cartilage, then it might be the best treatment for you.
A knee replacement surgery is also a must when the pain you've been feeling is starting to interfere with your quality of life. But of course, you'll need to undergo a thorough physical exam from your specialist, followed by imaging tests like X-rays and MRIs, and lab tests for blood and joint fluid analysis.
For very young kids, a paediatric surgeon can help reduce the pain as much as they can without invasive means. But if conservative measures don't work, surgery might be in the offing.
Go for mild exercises like swimming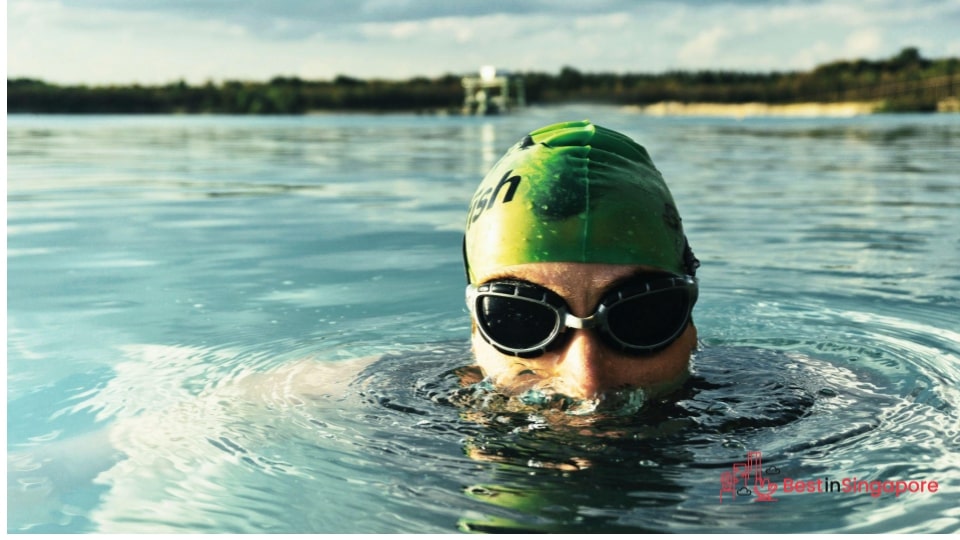 The good news is that if your knee osteoarthritis is mild, you can still keep your knees functioning with the right kind of exercise. In fact, rheumatologists will recommend gentle exercises that won't strain the knee or other joints to keep your endorphins up.
So forget about high impact workouts like kickboxing and others that require heavy home gym equipment. Instead, go for exercise routines that allow you to be more flexible, such as yoga or Pilates.
Swimming is another effective exercise for the knee because of the buoyancy involved. It's especially effective when done with a good swimming coach who can guide you throughout the session.
Get cortisone injections for short-term relief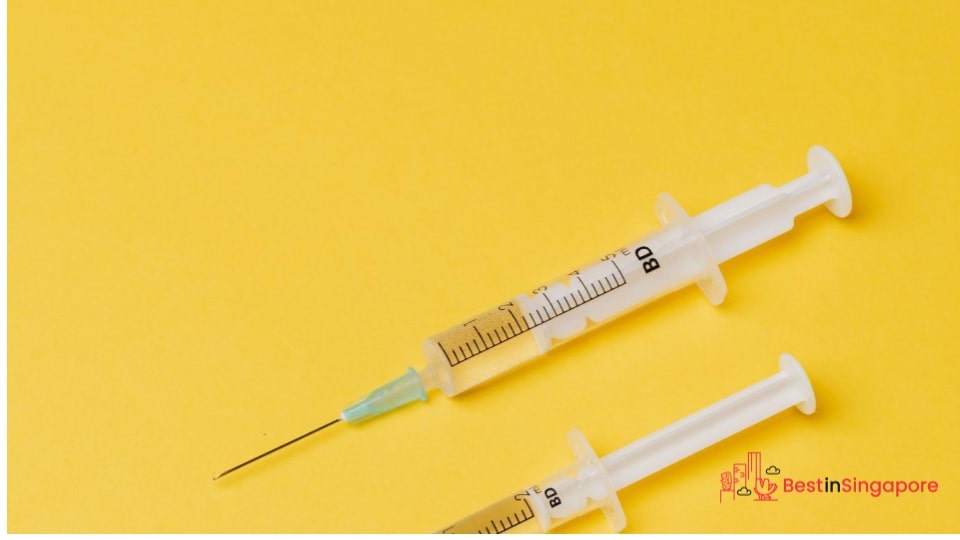 Now for the bad news: osteoarthritis is irreversible, and you can expect it to get worse over time. And while there are medications available to help relieve some of its symptoms, bear in mind that they're only temporary.
With that being said, there are cortisone injections containing long or short-acting steroids to give you pain relief. However, you can expect it to last for just a couple of months before needing another shot.
Pain specialists can recommend other over-the-counter painkillers to be taken orally or applied as gel patches. Heating pads can also provide immediate relief in case of sudden pain flare-ups.
Try knee braces or other arthritic supports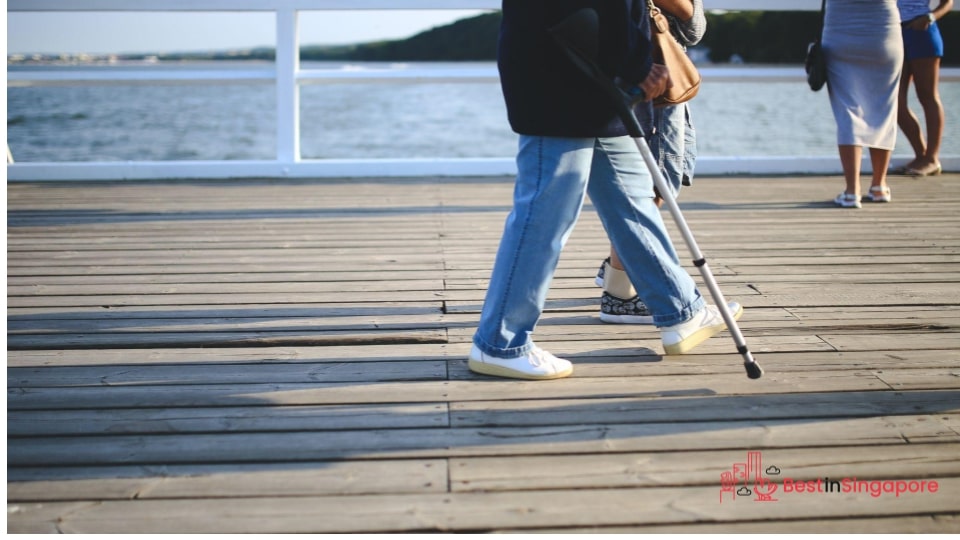 If your mobility has been compromised, you can try knee braces for the time being. They can help offload the pressure from your knees and act as an extra "leg" for you to get about.
You can also see a podiatrist for consultation on other implements or supports to help you walk comfortably without adding pressure to your knees and joints.
But basically, the less stress you make your knees go through, the less pain you're likely to feel. So for the sake of your knees, be extra mindful about the activities you have planned on a day-to-day basis.