How to Save Money on A Holiday
Today's post wants you to know that travel need not be expensive. In fact, some travel agencies are now promoting budget trips and deals that actually encourage you to save money on a holiday!
So pack up your traveller's kit with essentials and learn some practical tips on how to travel thriftily.
Use a credit card that has travel insurance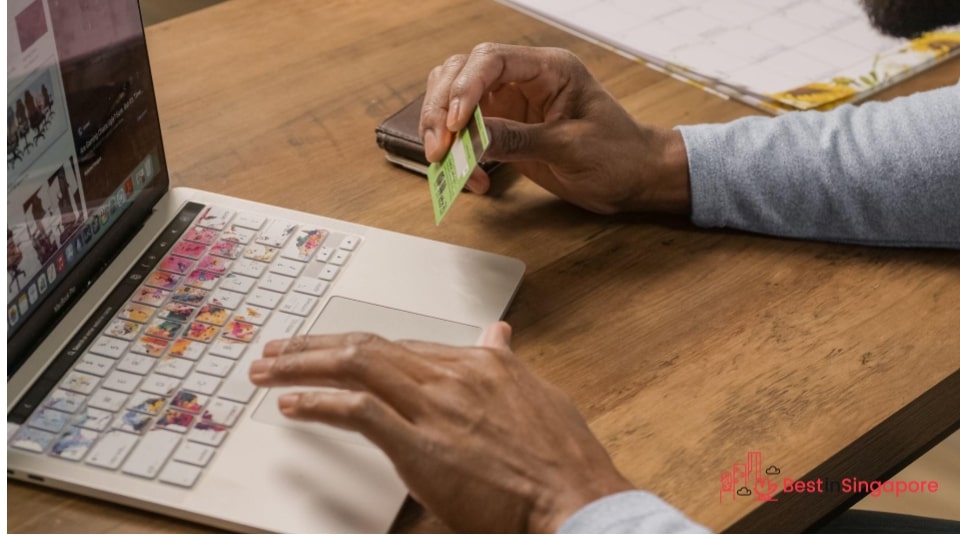 It's a good idea to get travel insurance especially if you frequently take trips for work or leisure. This ensures that you're protected from emergencies or other unexpected events while you're travelling.
However, travel insurance can get quite expensive depending on the circumstances and policies. Stand-alone travel insurance policies are quite comprehensive, so your fees will often reflect that.
The good news is that some credit cards already offer travel insurance coverage. And while they aren't as thorough as a full policy, you can rest assured that you'll be protected for medical emergencies, loss of possessions, non-refundable deposits, or other travel-related concerns.
Use your accumulated miles for your flight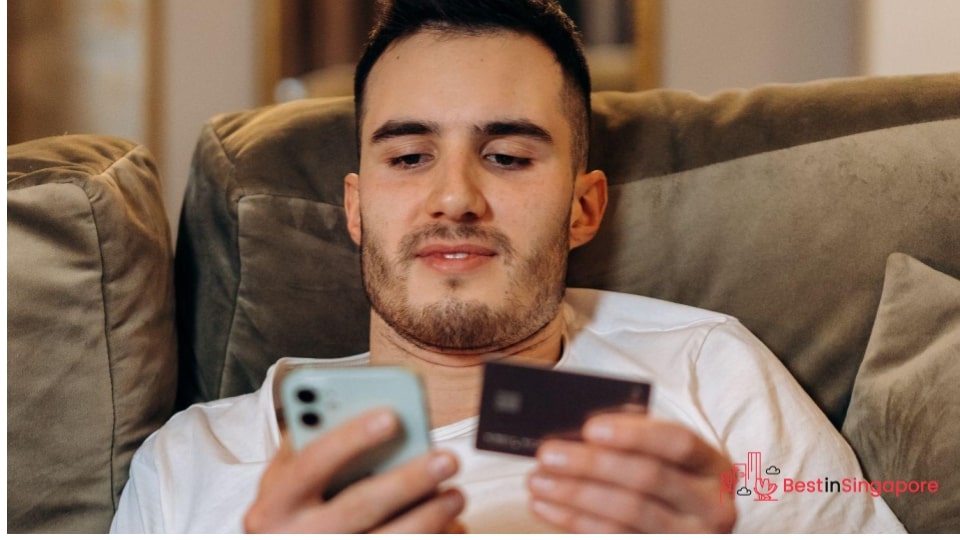 Always remember that when it comes to air travel, points and miles are considered currency. You can then use the points you accumulated on your miles cards when you travel to save a significant amount of money.
While you should still bring cash or credit cards with you, travelling by using your earned miles allows you to allot more budget for other things on your holiday. Most miles cards allow transferable points so you can indulge in other rewards like shopping or attending events.
You can also use your miles for other travel rewards such as hotel stays or short-term home rentals (if applicable).
Don't fly during popular flight days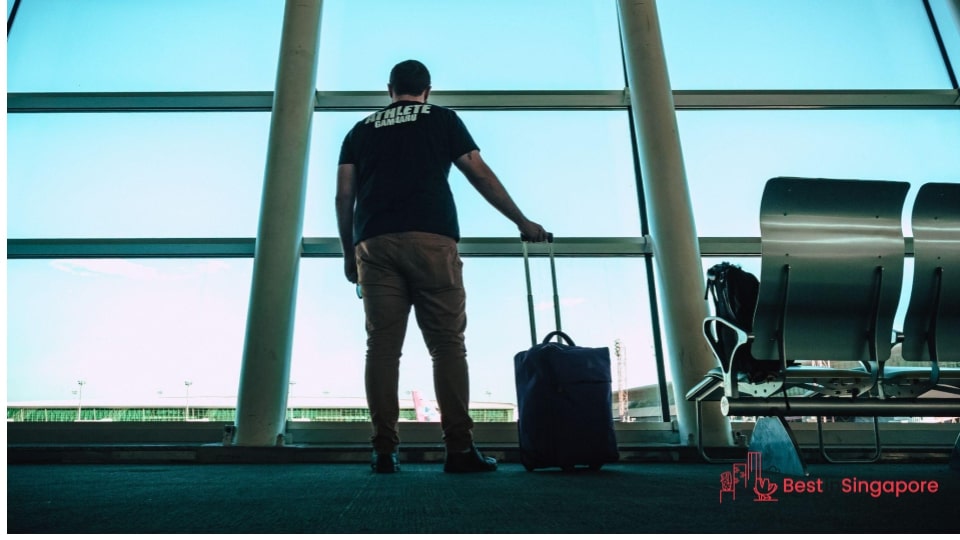 If you plan to attend certain festivals and events in other places, make sure to fly out earlier than most. You're likely going to face peak season rates and more expensive airfare if you choose a flight date that coincides with the festival.
As much as possible, fly out as early as you can. Night-time flights typically mean you'll need to check into a hotel to spend the night.
However, if you do need sleeping and showering accommodations, consider hourly rate hotels instead of regular chain ones. This way, you'll be paying only for the time you spend in the room instead of for a fixed period.
Use no-fee cards for foreign transactions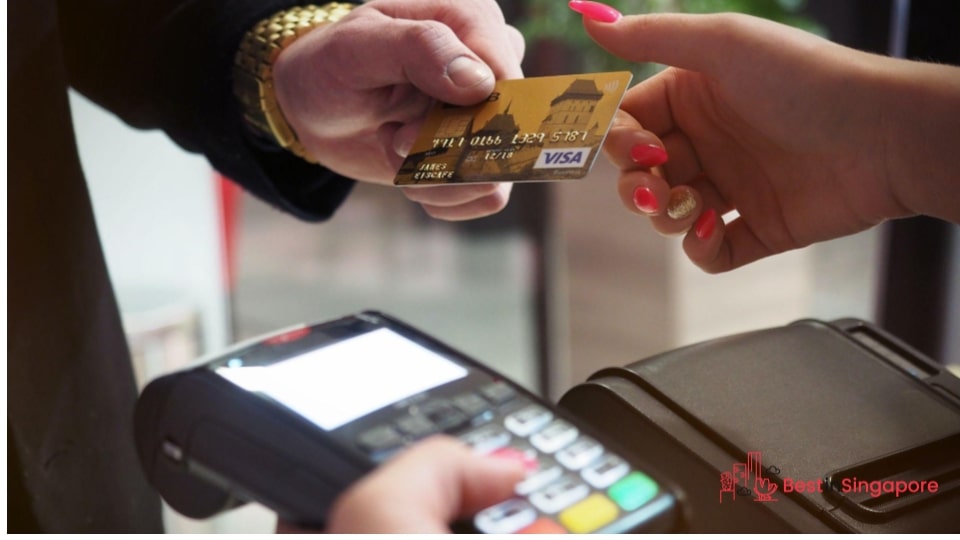 It's always advisable to pay in cash whenever possible when you're on holiday somewhere foreign. With ATM and debit cards, most banks refund transaction fees done abroad if you pay for products and services that don't accept credit cards.
But if you've been wondering whether you need a credit card, travelling often might persuade you to do so. Some credit cards waive foreign transaction fees, which is quite significant since they can add up to 3% of the purchase price!
So if you're expecting to go on lots of trips, it's a good idea to get a credit card that offers 0% foreign transaction fees.