How to Clean Your Gadgets Safely
In setting up a home office, never forget the cleanliness and maintenance aspects of it. This is especially important when it comes to your gadgets and electronics.
It's not just to prolong the life of your valued devices but also to make sure you won't get sick by using them. This post will be about how to clean your gadgets safely, so hopefully, you'll find the tips useful.
Laptop Care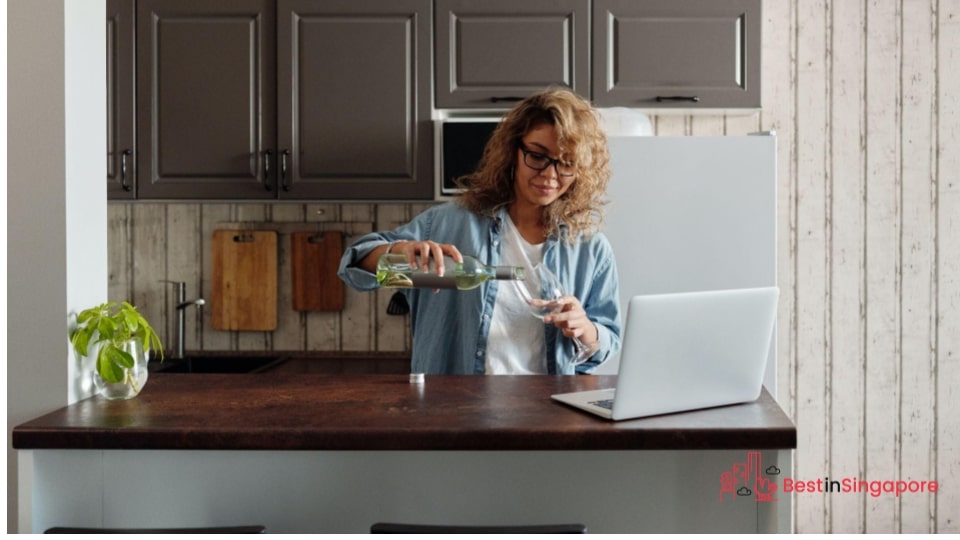 You could invest in all sorts of accessories like laptop cooling pads, but they'll mean nothing if you can't clean them properly. This is doubly true of a laptop that you bring everywhere and is exposed to pollutants and dust.
You can get a compressed air duster specifically for your laptop to get out the dirt and debris lodged between keys. You can also turn it upside down and give it a gentle shake to loosen all the dust and crumbs that have accumulated inside and on its surface.
Be extra careful when handling gaming laptops or bigger models. Make sure they're unplugged first and the battery is removed before you use a clean microfibre cloth on its different nooks and crannies.
Smartphone Sanitizing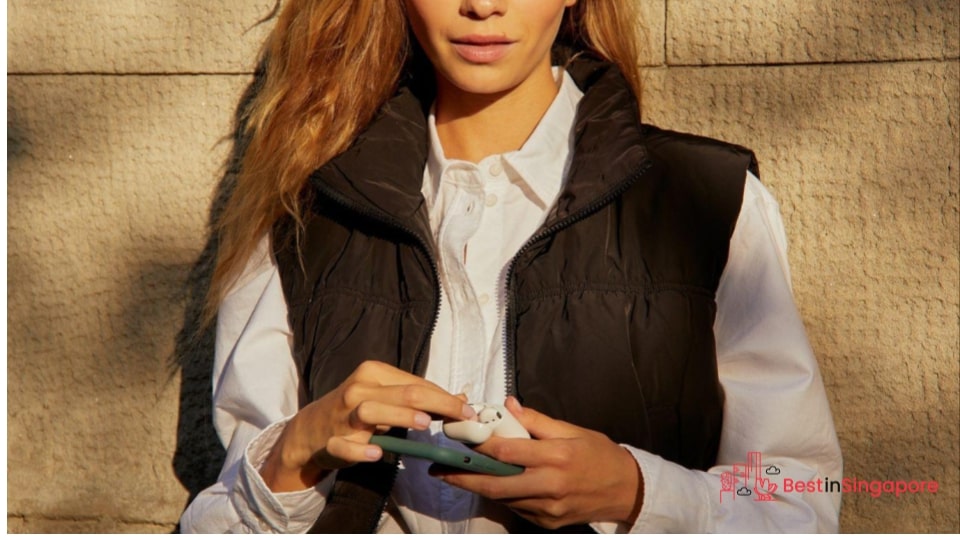 Your smartphone is arguably that one gadget you always have in your hand at any time of the day. Whatever it is you handle, your smartphone probably picks up all the germs and filth, as well.
A screen protector helps somewhat, but not all surfaces of your Android phone are protected by it. This is when you'll need to use a Q-tip to carefully clean all the small crevices and a microfibre cloth dampened with some distilled water to wipe down surfaces.
But take care to be extra gentle when it comes to cleaning the phone's screen. It might be coated to resist fingerprint smears, which could come off if you rub the surface too hard.
Tablet Cleaning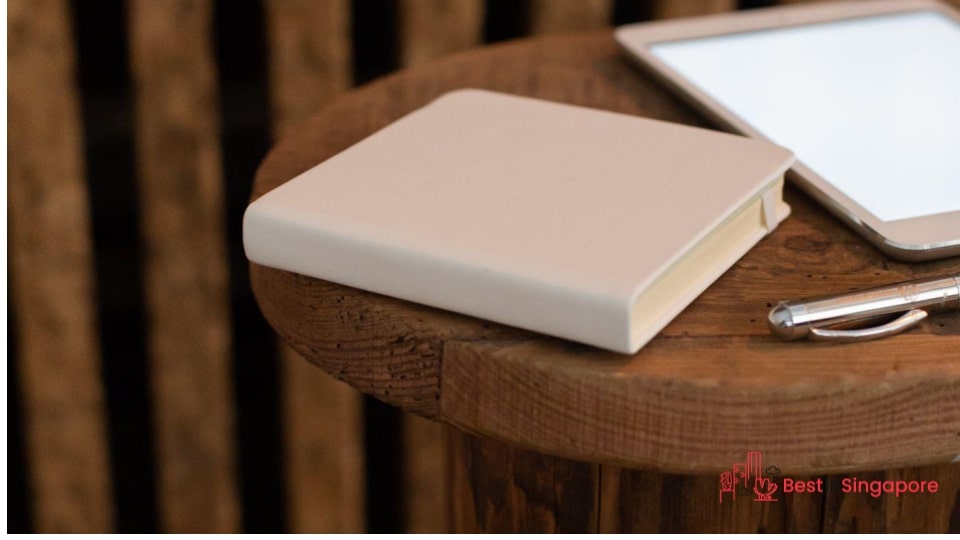 Yes, you can use isopropyl alcohol on your tablet, provided you use it sparingly. Put some on a soft clean cloth (preferably a microfibre one) and wipe down the surfaces gently.
However, it's still important to read the manufacturer's care guide if you can use alcohol on the model. For instance, iPads aren't supposed to be cleaned with ammonia or alcohol-based disinfectants.
You can look up manufacturers' recommendations for your drawing tablets and other similar devices so you won't end up ruining the anti-smudge coating with harsh chemicals.
Desktop Disinfection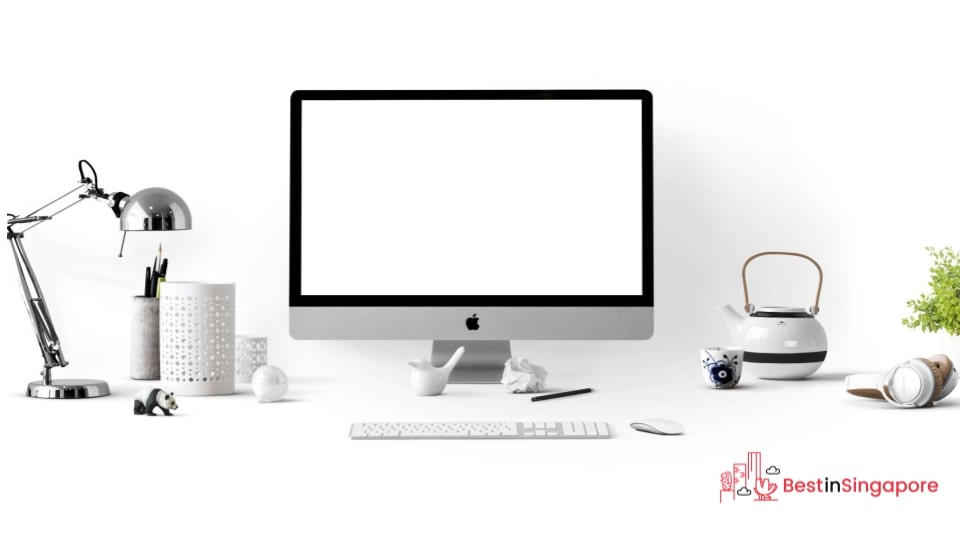 We previously published a guide on desktop PC care where we mentioned an important "ounce of prevention." It's about trying to avoid eating in front of your computer, as crumbs and grease could attract pests to your computer.
But if you really must snack while you work (we call it dining "al desko"), take extra care to protect your mini PC while you're at it. You can use your trusty eyeglasses cleaner to wipe down the screen or even just clean filtered water to remove the smudges.
You can use a Q-tip moistened with isopropyl alcohol to get at the crevices between your keys and on all the nooks and crannies of your keyboard. Do the same for your computer mouse and wipe down all cables to get rid of dust and dirt.