When Should You See a Rheumatologist?
In this post, we'll discuss when it's time to see a rheumatologist in Singapore. They can help diagnose the stiffness, swelling, discomfort, or pain you've been feeling in your joints, muscles, and bones.
We'll take a look at four circumstances when it's time to get an appointment with a rheumatologist. We hope this serves as a helpful guide for you should you need it.
When You Experience Multiple Joint Pains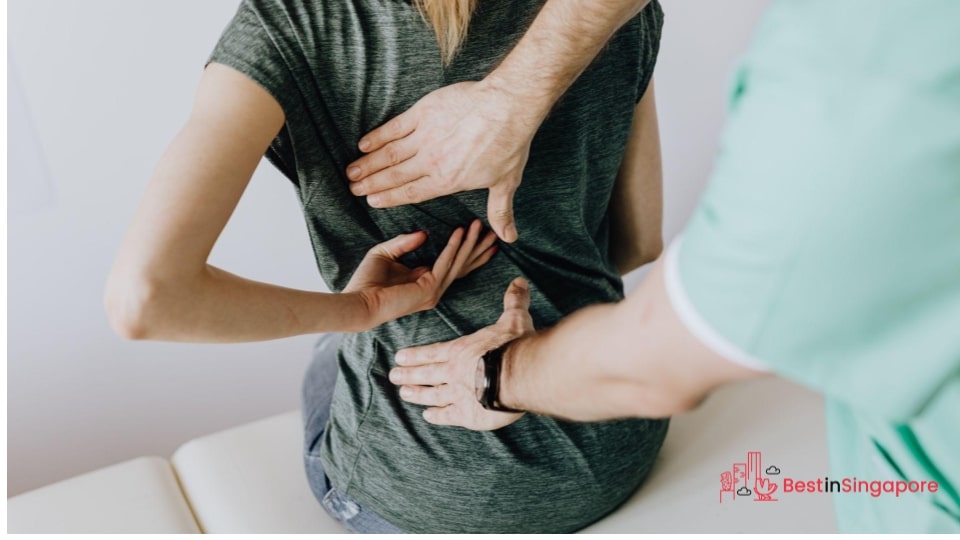 We previously published a guide on how to deal with arthritis pain. But as most general physicians can prescribe treatments and medication for it, a rheumatologist can focus on rheumatoid arthritis especially if you've been feeling chronic joint pain for some time now.
Most pain specialists will try to deal with the pain itself. On the other hand, a rheumatologist will see to it that your multiple joint pains are properly diagnosed and recommend appropriate treatments for them.
They can also test you for autoimmune diseases that could be the main cause of your aches and pains. In turn, they can refer you to other specialists based on their findings and diagnoses.
If You Have Muscle or Joint Pain That Lasts More Than a Few Days
You might turn to your trusty heating pads every time you feel joint or muscle aches after a long walk or jog. But if it becomes a persistent kind of pain to the point of being crippling, then maybe it's time to see a rheumatologist.
They can recommend tests to figure out the underlying condition for your constant pains. They're highly trained to formulate a proper diagnosis based on their findings and consequently, the right kind of recommended treatments.
A rheumatologist can also customise and tweak treatments and medication to help prevent knee pain and other aches. That's why they typically conduct thorough physical examinations and medical/family histories.
When You Have Rheumatic Diseases or Injuries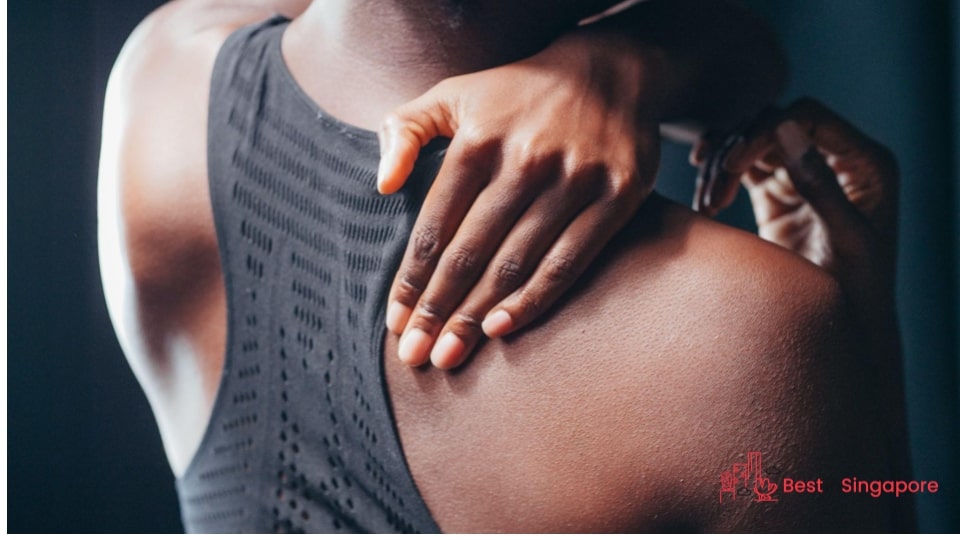 Sports doctors are trained to deal with sprains and injuries as a result of a vigorous workout or athletic activity. Some, like the best ankle doctors in Singapore, have specialisations in specific body parts that have sustained injuries or have been experiencing prolonged pain.
But what about sudden joint pain that doesn't seem to have been caused by an injury? What if you suspect that it's gout, osteoarthritis, or rheumatoid arthritis because someone from your family had similar symptoms?
If you have a family history of lupus or autoimmune disorders, then it's best to get checked by a rheumatologist to rule out the possibility of you having them, too. These diseases can have permanent (and painful) consequences if not addressed right away.
When You're Over 50 and Constantly Have Muscle Aches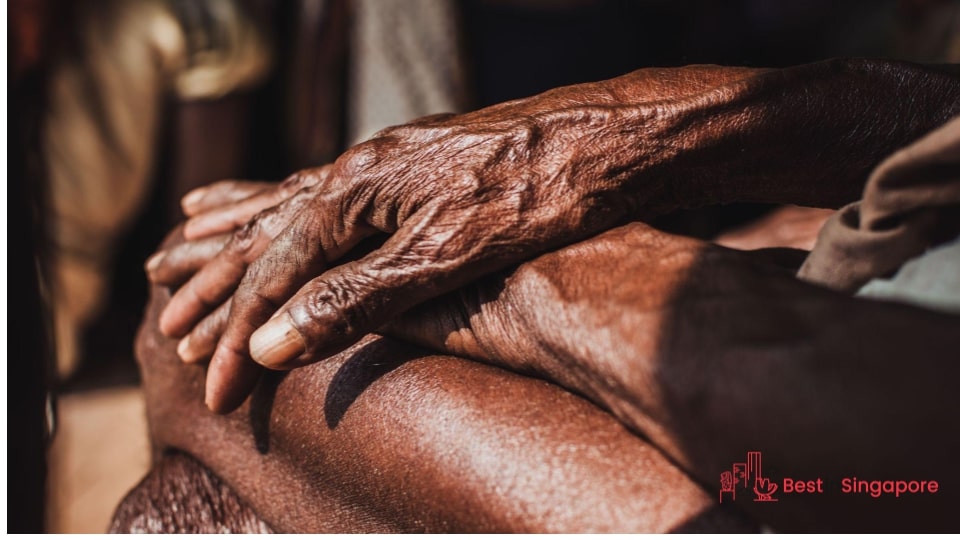 You don't have to be a senior citizen to start seeing a rheumatologist. Recurring muscle pains and headaches should be enough reason to start consulting one and knowing what kind of treatments are best for you.
As early as 50 years old, you can already find out why you have chronic joint or muscle pains without having to commit to surgery (yet).
And don't wait until you need a chiropractic appointment to start taking care of your bones, muscles, and joints. You can choose an ergonomic chair for work and get regular massages when you're feeling extra stressed or fatigued.