How much money does it take to buy a car in Singapore?
If you think you really need a car in Singapore, then this post is for you. It aims to look at how much money it takes to buy a car in the country.
So before taking out a car loan, read on to learn about why it might not be easy to get your own car—even if you feel you should have one.
Is buying a car expensive in Singapore?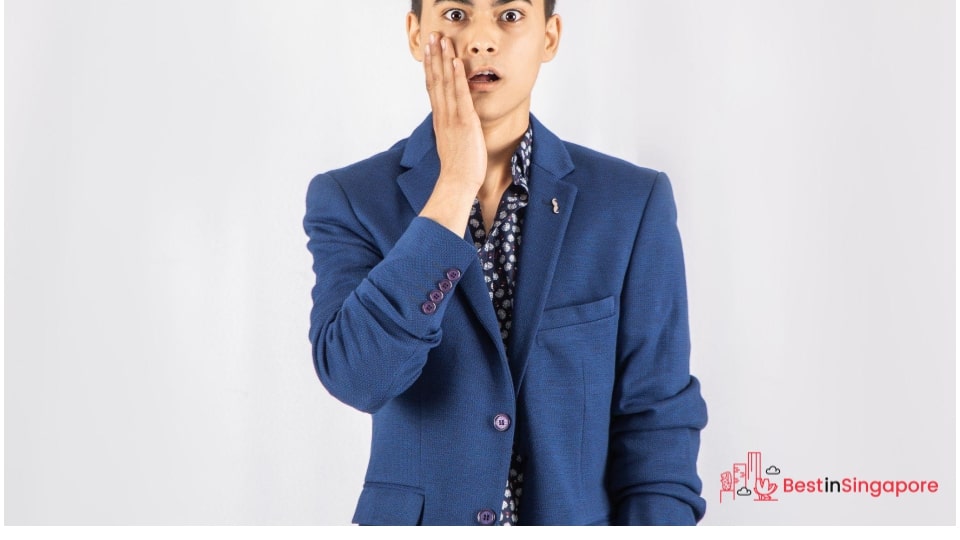 Singaporeans pay the most money to get cars than any other citizens in the world. And that doesn't include car repair and other services yet.
While other countries can get the best deals from different car dealerships, there's really no such thing as a good car deal in Singapore. Even non-luxury cars don't come cheap here.
The car population needs to be kept in strict check by the government to discourage traffic and accidents. Singapore's total land area is so small that choke points and traffic jams can easily happen on its roads if everyone had a car.
All the costs of owning a car definitely add up in Singapore. Let's take a look at some of them in the following sections.
The Certificate of Entitlement can cost up to $99,999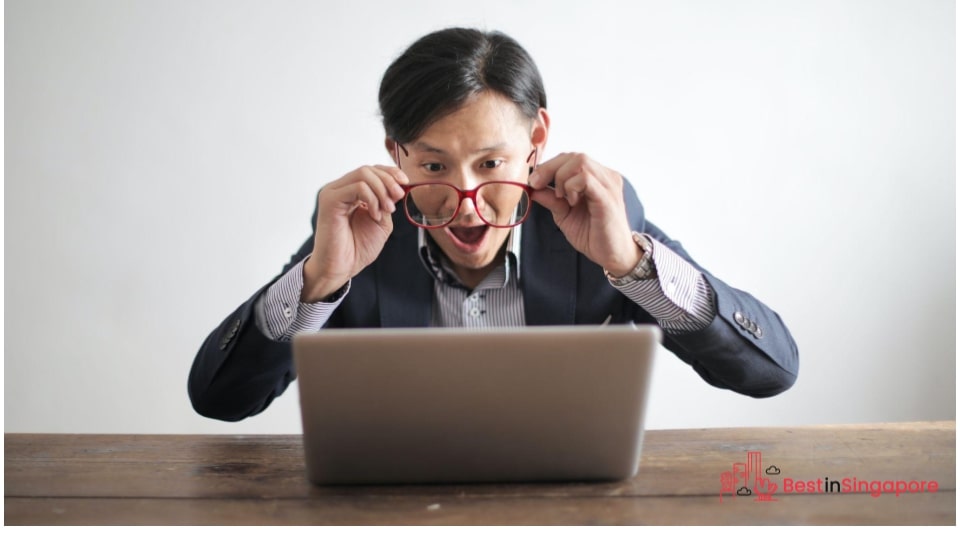 Hands down, the biggest expense related to car ownership in Singapore has to do with the Certificate of Entitlement (COE).
It's high enough to put a significant dent in your savings account. A COE can cost anywhere between $73,000 to $99,999!
This certification allows car owners to drive for a full decade. When demand for cars is high, the COE prices also rise and affect car prices, in turn.
That's why a lot of Singaporeans opt for car rental services, instead. That way, no COEs are needed and the burden of fees and taxes is on the rental company. 
The minimum additional registration fee is 100% of the car's open market value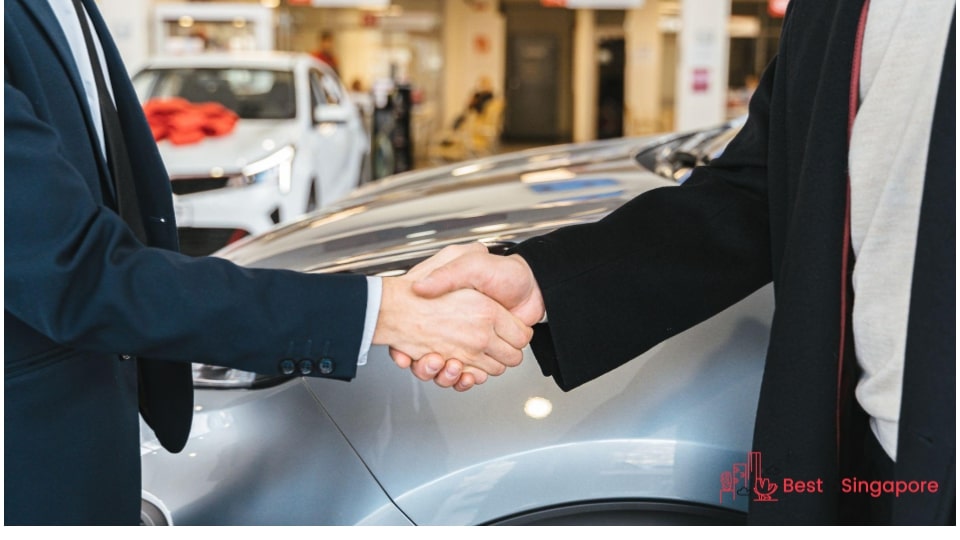 A car's open market value (OMV) is the basis of its origins price. Other countries pay for the OMV price, but Singapore doesn't.
For instance, a sedan that has an OMV of $26,000 might retail for around $150,000 in Singapore. It doesn't matter if it's brand new or gently used, either.
Most cars have an OMV of around $20,000 in Singapore. But there's also something called the additional registration fee, which starts at 100% of the OMV and increases according to the car's make and model.
And along with the COE and other miscellaneous expenses like petrol, car detailing, and maintenance, it might prove to be discouraging for future car owners.
There are road taxes and other fees to pay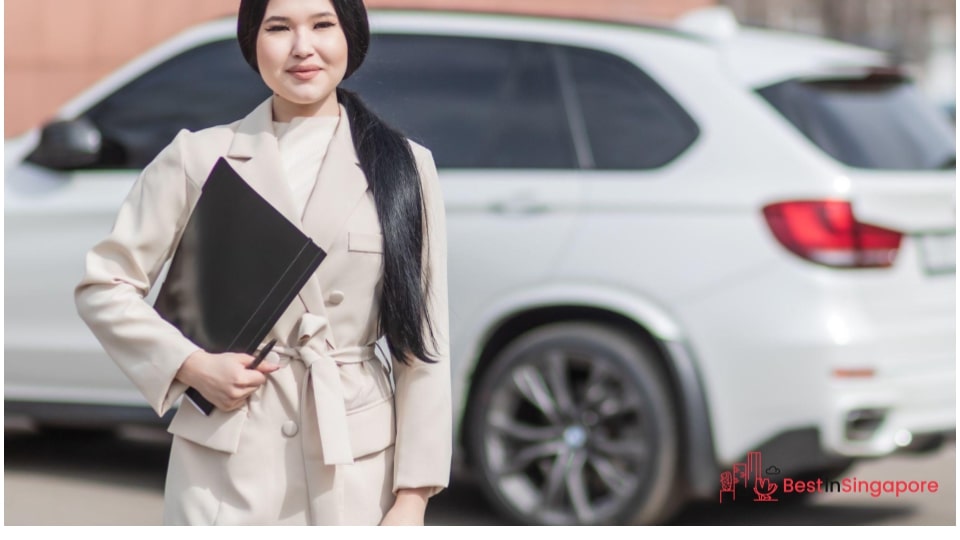 Car insurance is mandatory for car owners in Singapore. You can't drive your car in any public place without one.
The cost of car insurance in Singapore is around $700 a year. Then there's the road tax, which costs $425 or thereabouts.
Also, other assorted car-related expenses like emergency roadside assistance, excise duty, and the overhead of local car dealers might make you think if driving your own car in Singapore is truly worth it.