How do Singaporeans afford to buy condos?
With so many great condo interior design firms in Singapore, you might wonder how Singaporeans can afford to buy condos in the first place.
The de facto housing in the country is made up mostly of HDB flats, after all. 
But if you're interested in purchasing your own condo in the future, read on.
How do people afford condo in Singapore?
There's no income ceiling to buying a condo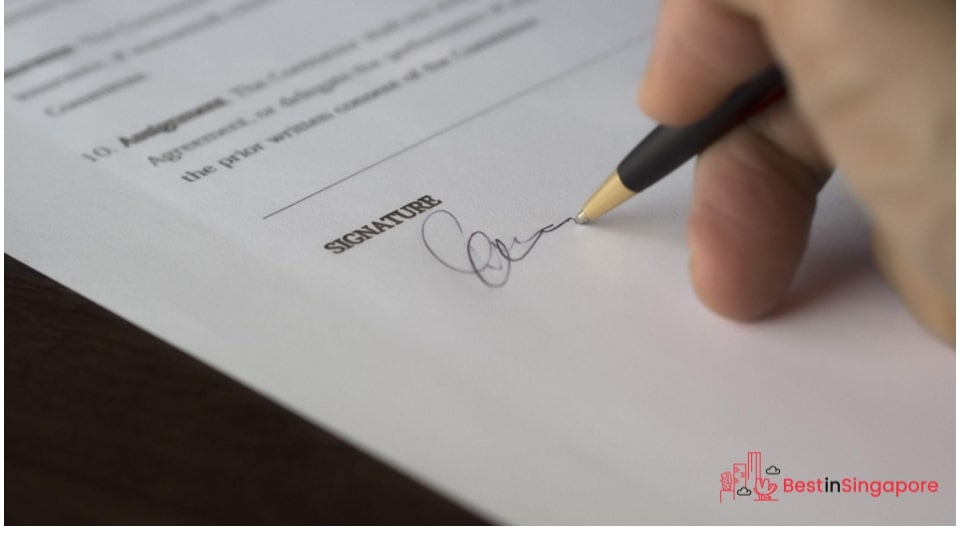 Compared to HDB flats and executive-style condo units, there's no income ceiling for buying a condo unit in Singapore. As long as you can pay mortgage instalments on time, you're eligible to own a condo.
Most condos require a minimum downpayment of 25%, with 5% in cash. If you have your CPF ready, you can use it to pay for the remaining 20% of the instalment.
Of course, your credit rating and how much your income goes to paying off your debt will be taken into consideration when you're applying for a housing loan. It goes without saying that financial status will figure in buying a home in whatever form.
Condo prices vary widely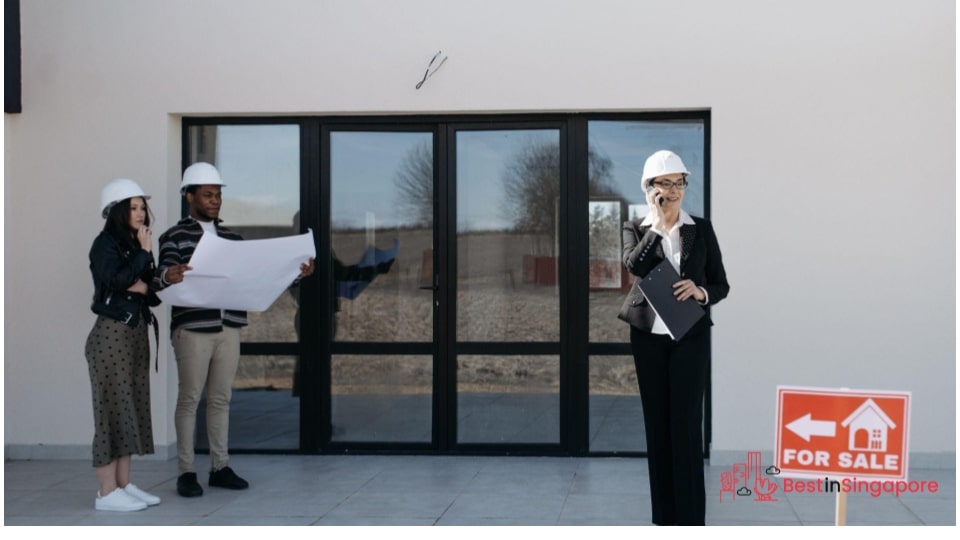 There's a good range of prices for condo units depending on their location, size, and the company behind their development.
The most common units are ones with three bedrooms, which are ideal for small families. 
Some condo units in Tampines can cost around $870,000. Prices increase the closer to the city you get, with condos costing anywhere between $1.5 million to $3 million.
However, reliable property agencies in Singapore can help you figure out which is best for your lifestyle and budget. And since Singapore is such a small city, getting a unit in the suburban districts shouldn't pose a problem as far as getting around is concerned.
Entry-level condo units can be afforded by most working couples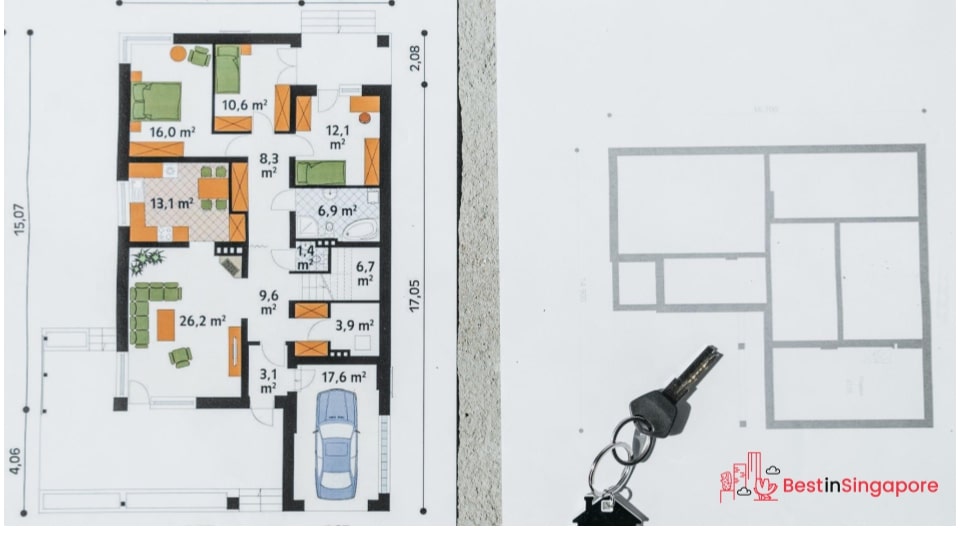 Even couples who've just gotten married can afford a condo unit if they opt for an entry-level one. So yes, a forever home is possible for those who are just starting out as newlyweds.
With a median gross monthly income of $4,534 for full-time employed Singapore residents, paying for a condo mortgage is highly possible among young professional couples. This is especially doable for those who don't have kids.
A working couple with a combined income can easily afford a condo unit that's either a studio type or a one-bedroom one. Though lifestyle adjustments might need to be made as far as size is concerned, owning your first home is always a sweet deal.
Is buying a condo worth it in Singapore?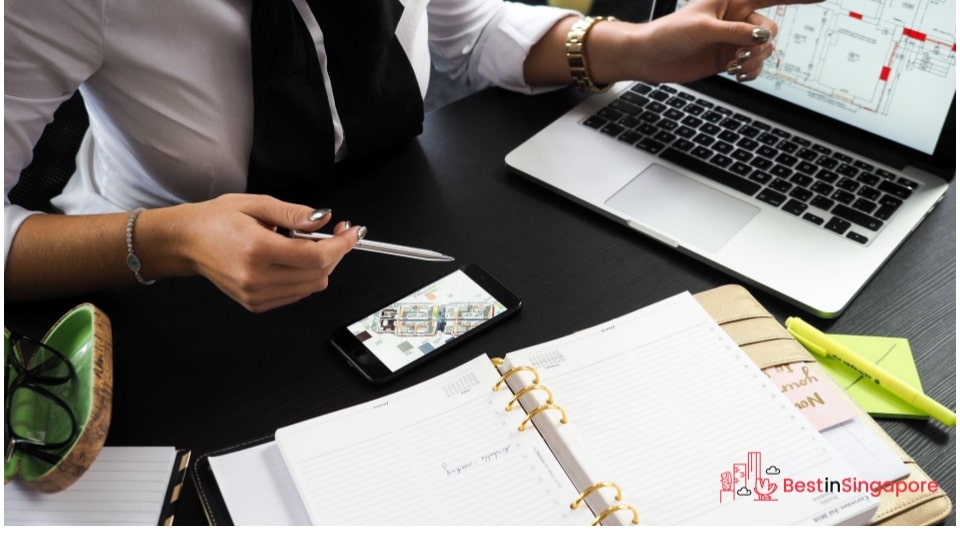 Condos in Singapore can appreciate in value based on figures in the local property market. And if you're a regular income earner or even a foreigner, you can purchase your own private condo unit. 
Also, if you already have an HDB flat, it won't prevent you from investing in a condo. There aren't any ownership restrictions when becoming a condo homeowner.
Condo ownership doesn't expire, which is a lot more appealing than living somewhere with a 99-year lease.
Granted, the difference in expenses between these two kinds of housing options is considerable, but it's worth considering if you want your home to be yours forever.