How long can you stay in Singapore?
Are you headed to Singapore for the Chinese New Year festivals and events? Have you gotten your hotel booked and everything?
But first, it's important to know how long you can stay in Singapore. And that's what today's post is all about.
How long can you stay in SG without a visa?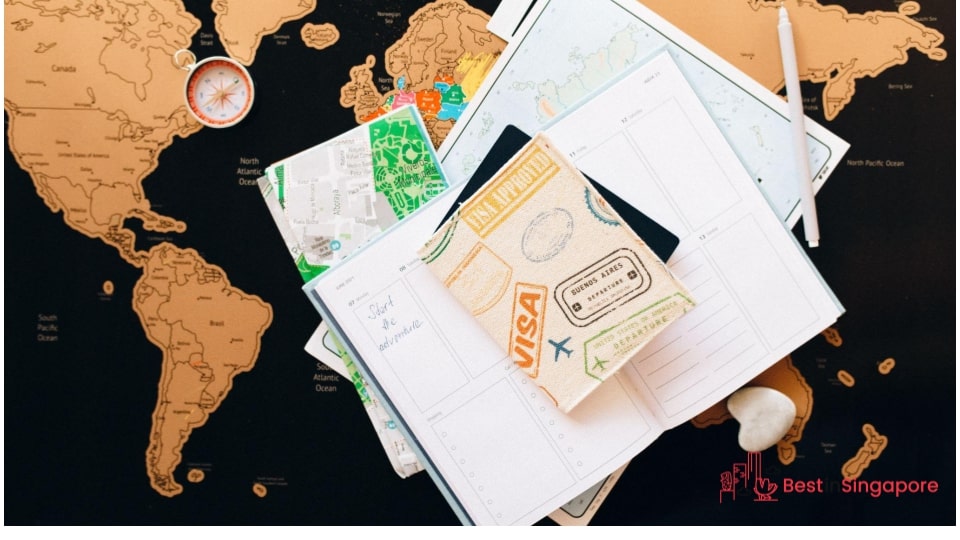 There's no tourist visa required for Singapore stays under 90 days. Foreigners transiting in Singapore in particular terminals and who won't pass through immigration aren't required visas, either.
However, you'll need to apply for an entry visa if you're a passport holder of certain countries. A reliable travel agency can help you with this process.
Take note that currency restrictions apply for both incoming travellers and Singaporeans who travel overseas. The restrictions for entry to and exit from Singapore are both pegged at S$20,000.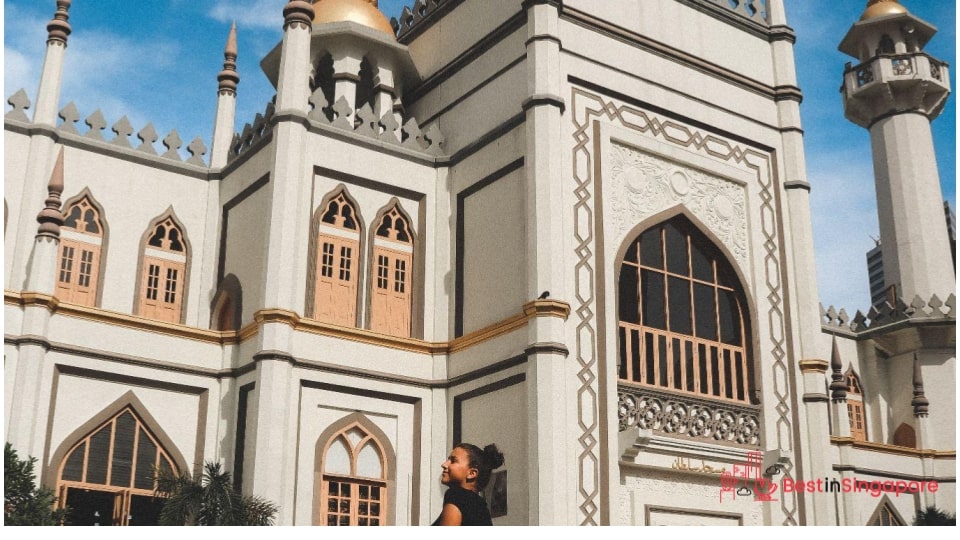 Most people consider 30 days as the standard for short-term social visits to Singapore. These apply to birthday celebrations and other important milestones among family members or friends.
But for events like attending funerals or a wedding, just a couple of days or two weeks could suffice. Singapore attractions like museums and zoos can be visited in a day or two with a simple itinerary to follow.
While the island nation is definitely a tourist attraction, its small total land area allows visitors to soak up its attractions and unique culture in just a couple of days.
Some stays can be extended for up to 90 days
For events that are considered emergencies or special circumstances, the Immigration Officer at the Singapore Changi Airport can permit anywhere between 14 to 30 days extension.
These events could include giving birth in Singapore or having a death happen to a close relative or friend. But you'll need to apply for an extension in person at the Immigration and Checkpoints Authority even before your visa expires.
Some stays can be extended up to 90 days without issues. For medical emergencies, a formal letter from a Singapore doctor or hospital must be submitted with the visa extension application.
Passports should have a minimum of 6 months' validity from the date of arrival in Singapore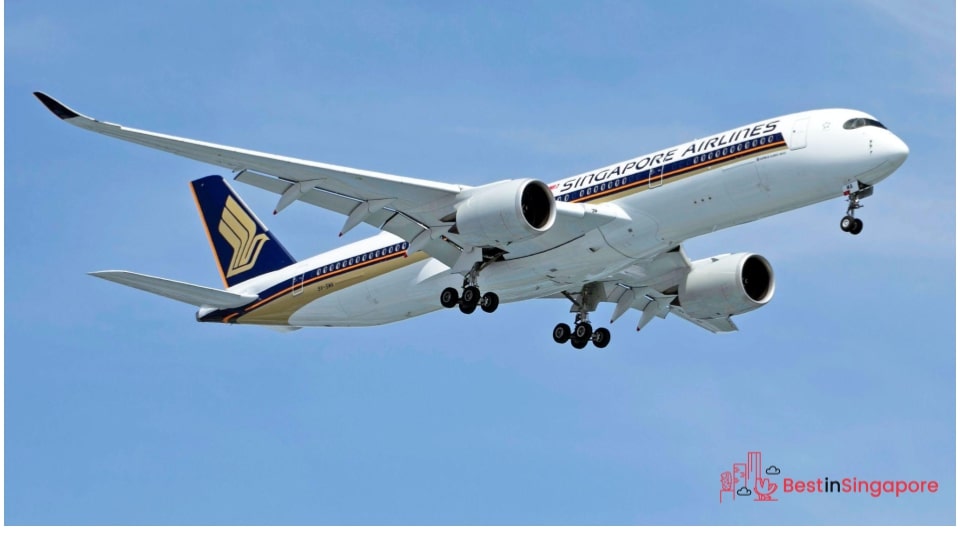 To get off from airports in Singapore without a hitch, you must have a passport that's valid for at least six months. Your passport should also have at least two blank pages to accommodate the entry stamps.
Keep your passport with you at all times. You could be taken in for questioning if you don't have it with you to prove who you are and if you're staying in the country legally.
As previously mentioned, countries that require an entry visa to get to Singapore can check the requirements at the Immigration & Checkpoints Authority of Singapore's website.
Aside from these formal requirements, please be aware of the special laws and safety and security regulations of Singapore. Anyone coming into the country is subject to the local laws and their accompanying penalties and punishments.