How many airports are in Singapore?
Currently, there are two main passenger airports in Singapore. They are Singapore Changi Airport and Seletar Airport, with the former being the main serving airport of Singapore at present.
But if you ask reputable travel agencies, they can name several other airports that have become a rich part of Singapore's history. Today's post will focus on four of the most interesting ones.
Changi Airport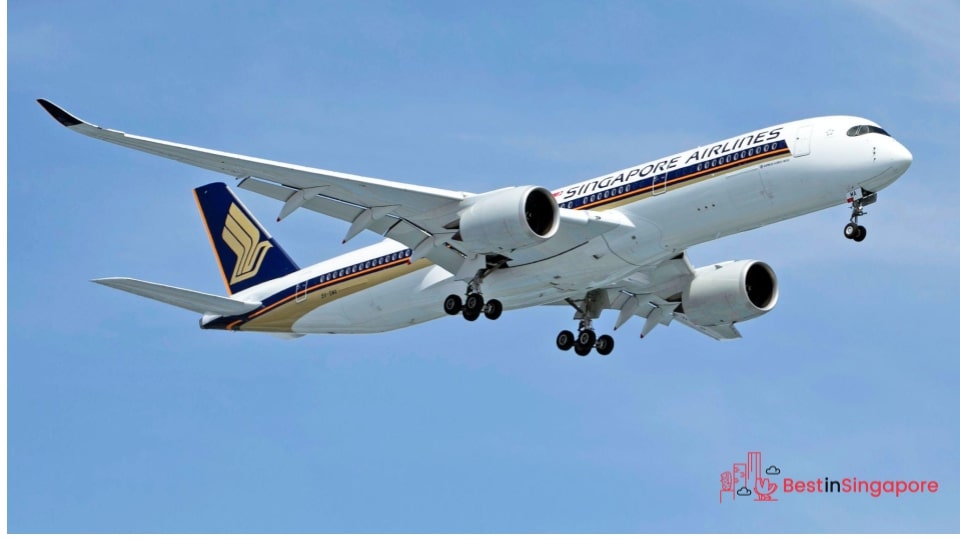 Singapore Changi Airport has the distinction of being named the world's best airport for eight consecutive years. That should be enough reason for you to bring out your miles card and visit Singapore.
An estimated 65 million passengers pass through Changi airport each year. Small wonder, as it goes beyond accommodating commercial airline passengers and becoming a tourist destination in itself.
The Jewel is arguably the best example of airport aesthetics and layover luxury. Featuring an impressive indoor waterfall and lush landscaping, it can soothe any passenger woes and fatigue.
This massive airport also offers a great duty-free shopping experience with everything from acne creams to wireless earphones for sale.
And if you have a layover and need to nap, there are free snooze lounges where you can put on your eye mask and catch some Zzzzs.
Seletar Airport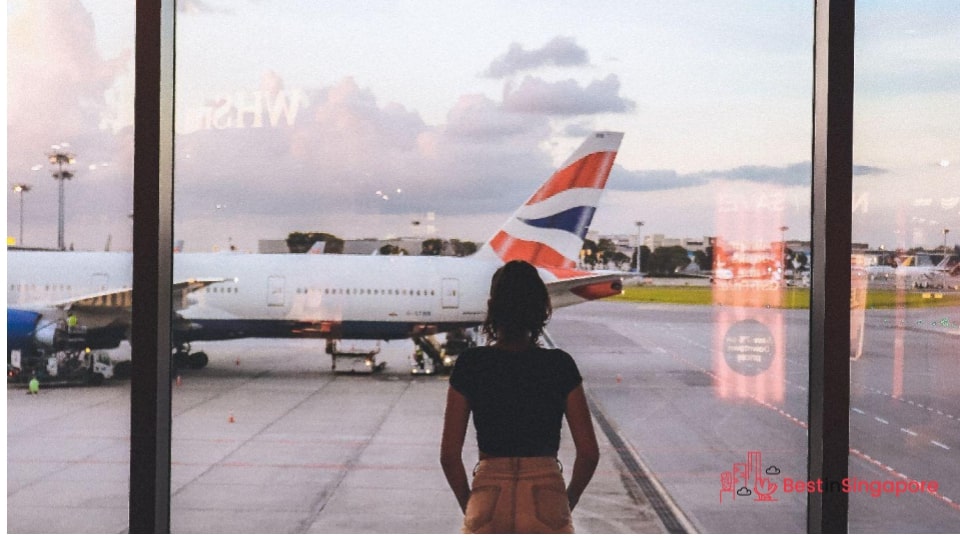 Built way back in 1928, Seletar Airport became known as Singapore's very first international airport. It's now a civilian international airport that primarily serves Singapore's northeast region.
So if you're the type who likes going on adventures with just a travel backup and no check-in luggage, Seletar Airport might just be your cup of tea. 
It also accommodates private charters and medical evacuations, and it's a transit hub for freights and flight maintenance. Improvements are currently underway to expand Seletar to help decongest Changi airport.
Some of the improvements include new cafes, more seating at the departure area, and additional check-in counters. 
Kallang Airport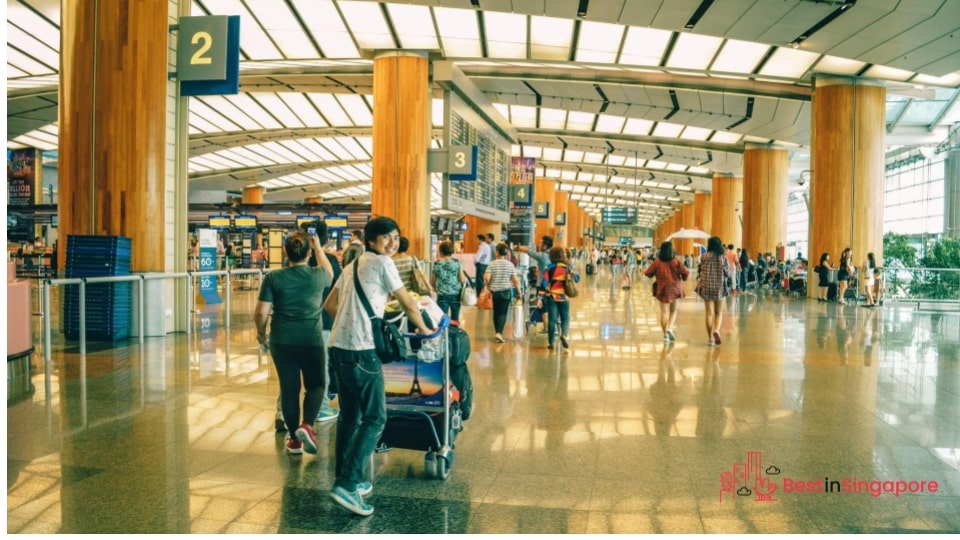 Though it stopped operations in 1955 to give way to Changi Airport as the main transportation hub, Kallang Airport remains an architect's inspiration on how to harmonise Art Deco touches with British modernism.
Its Terminal building is recognised as an iconic landmark in Kallang with its imposing control tower and graceful curves. Its boundaries have also paved the way for what we now know as the Old Airport Road.
Two other buildings, the East and West Blocks, served as office spaces for airline staff and administration. The entire complex is now fully conserved. 
Paya Lebar Airport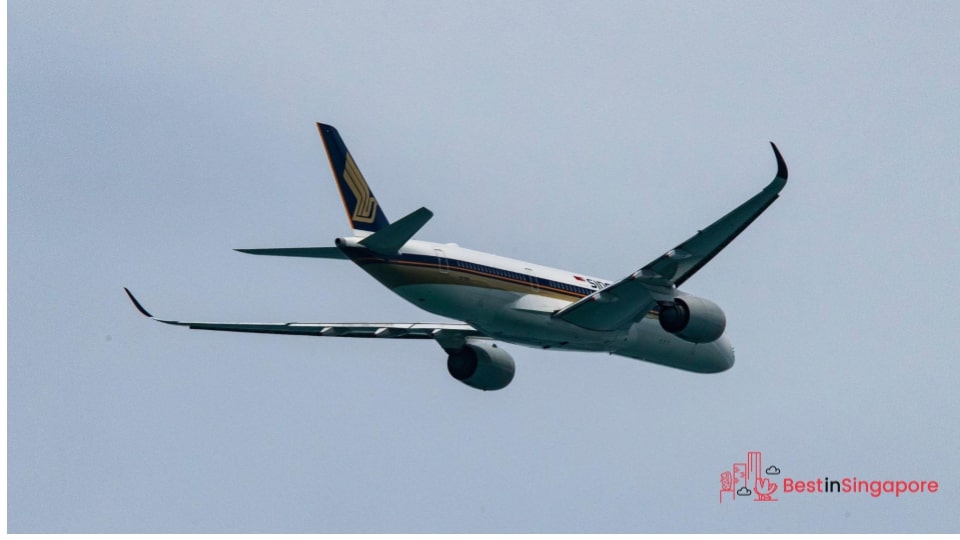 Paya Lebar Airport was constructed in 1955 as a replacement for Kallang Aiport. It served as an international airport for over 26 years until it was converted into a military airbase in 1981.
It handled all commercial flights and passenger luggage during this period. But it started operating beyond capacity and expansion plans were deemed impractical because it was built on reclaimed land.
It's now primarily an air base with the motto "Strength through readiness." There's also an Air Force Museum on the premises showcasing the history of the Republic of Singapore Air Force.