The 4 Worst Places in Singapore
Singapore's low crime rate doesn't really mean it hasn't experienced any criminal activities.
Several of its neighbourhoods in particular, including Yishun North, Jurong West, Nanyang, and Geylang, are considered the worst places where criminals often lurk.
Even though it's considered to be one of the safest countries in the world, fraud and theft are some of the most common crimes committed in Singapore.
With that in mind, let's take a look at four of the worst places in Singapore and what makes them so unsavoury.
Yishun North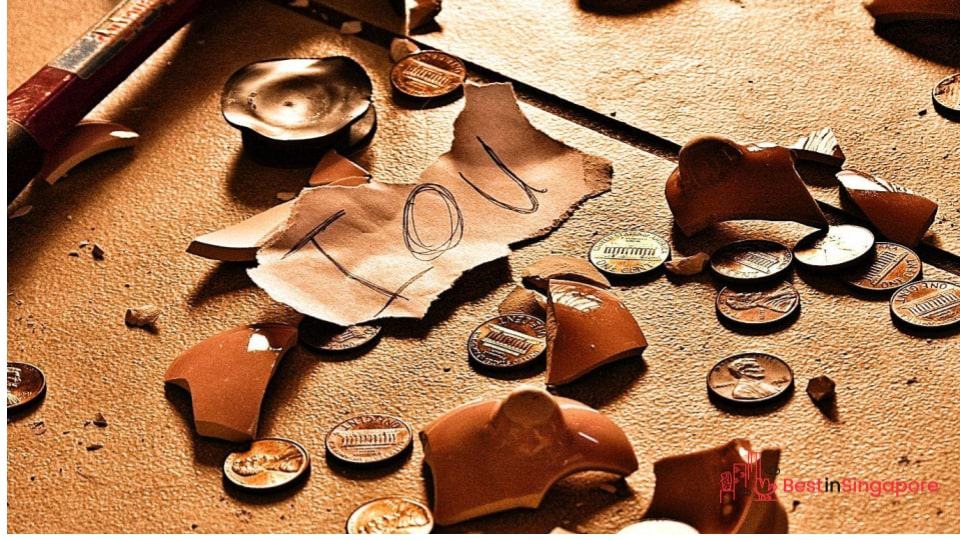 In the past decade, Yishun North has made it to the top five neighbourhoods with the most crime reported. It peaked at the top in 2016 with 232 reported money-lending harassment cases by loan sharks.
Of course, this can be avoided if people choose to get reputable and legitimate personal loans instead of borrowing from loan sharks. But locals and visitors alike can quickly identify these criminals by watching out for several red flags.
Steer clear of them if they ask for your credit card information, bank account details, or order you to surrender your passport, driver's license, work permit, or employment pass.
And you're probably dealing with a loan shark if you got their ad via SMS or a cheap flyer.
Jurong West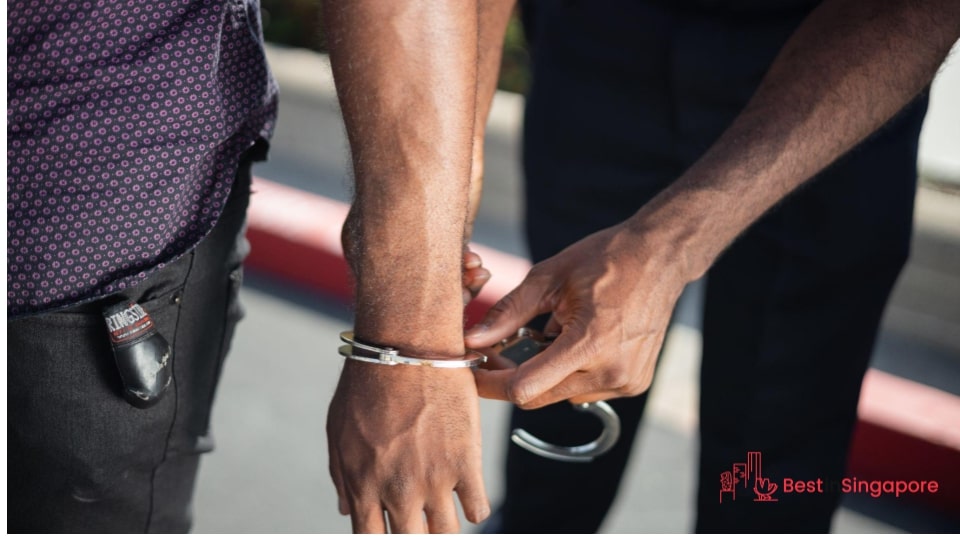 Jurong West experienced a rash of theft and break-ins back in 2016 but has seemed to have beefed up its security since. Other reports mention scams and e-commerce-related crimes becoming more common in recent years.
If you do end up a victim of these types of crimes, don't hesitate to consult a criminal lawyer. You can also keep your business data secure by creating strong passwords and investing in malware protection.
Also, keep an eye out for potential scammers, from small transactions to renovating your home. There are telltale signs that a building contractor is out to cheat you, so be wary of them.
Geylang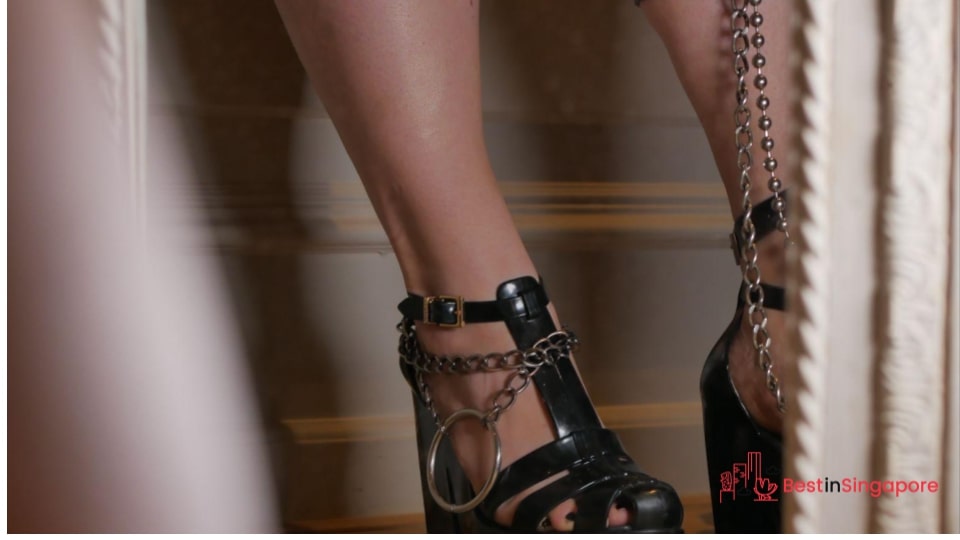 Better known as a red-light district, Geylang's crime rates are high enough to cause the police concern. It's been the scene of several riots as well as assault and vandalism in recent years.
If you do need to visit Geylang, make sure that wherever you're staying has a reliable security company keeping an eye on the place. Too often, the Singapore Police Force is stretched to the limit that private security personnel can help keep things safer.
It's also a good idea to check if security cameras are in place before making a transaction anywhere. This way, you can be assured that things are being documented should a crime take place.
Nanyang
Back in 2013, Nanyang's reported crime rate spiked and continued up until 2016. The good news is that crimes declined steadily by up to 61% after that.
There were 76 unlicensed money lending cases and some reports of theft in Nanyang between 2012 and 2016. So if you do need to travel to Nanyang for anything, make sure your travel insurance covers theft.
You can also try decluttering your wallet for safety so you won't get your identity stolen. Consider getting a sturdy travel backpack that's resistant to slashing, burning, and theft, as well.