How to Keep Your Business Data Secure
We live in an age when data and personal information have become targets of theft. That's why the best data recovery services in Singapore are in demand to get back all the important company-related documents, files, and pictures you might lose.
But even the best Singapore IT companies will tell you that keeping your business data secure is a must. That's why today's post offers practical tips to help you achieve this.
Have malware protection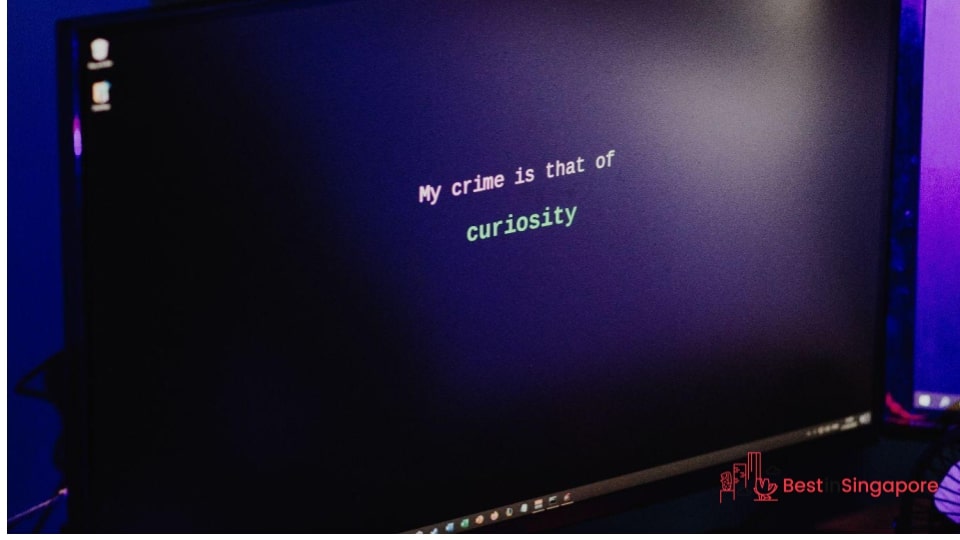 Getting the best antivirus software you can afford is a huge step toward protecting your business data. And while hackers are a real threat, viruses and malware may just be luring in the next link you're likely to click on.
Even web hosting malware is possible if the software isn't updated (more on this in a bit) and there's shared hosting. To keep your data secure and far from being at risk, set up a firewall as your first line of defence.
You can also use the built-in anti-spam software in your email accounts so that phishing messages containing links to viruses and malware won't make it to your main inbox.
Make your passwords stronger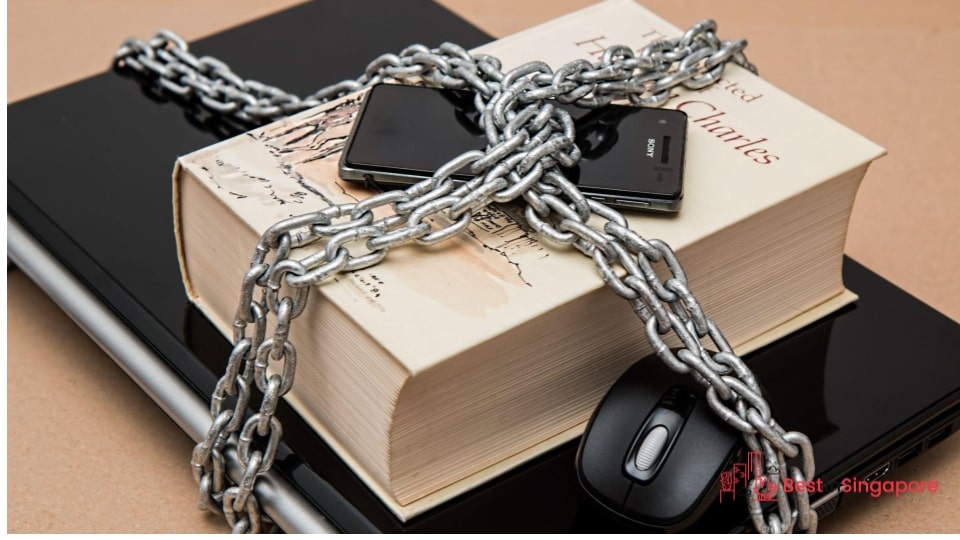 Ever wondered if digital locks are worth it for your home's security? Then maybe you should also consider if your passwords are strong enough to protect your business data as well.
Don't use a variation of the same password for different accounts, platforms, and devices. There's available software that can come up with unique, encrypted passwords for each one which are complex and "unguessable" by potential hackers.
So make strong passwords part of your laptop, smartphone, and desktop PC care. Think of these devices as your home and your passwords as the layers of security and locks that protect them.
Have automatic software updates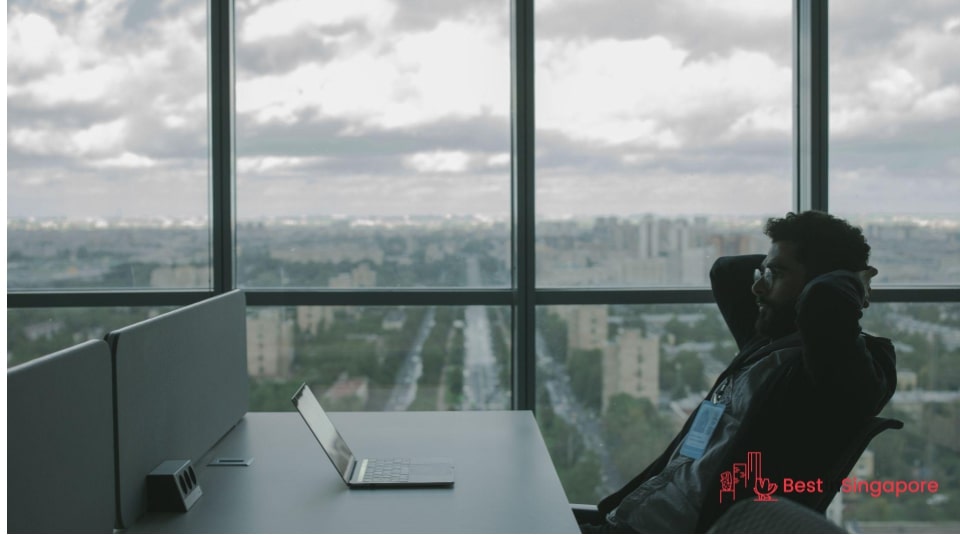 You may already have the most reliable antivirus software installed on your devices. But if your software is out-of-date, it could still be vulnerable to all sorts of cyberattacks.
Remember that software updates can defend against the latest malware and viruses. They rely on new databases of viruses they can recognize.
For convenience, you can arrange for automatic software updates on everything from your email to your accounting software. Regular updates can be strictly scheduled twice a year, but automatic ones can ensure that your data is protected until then.
Protect your wireless network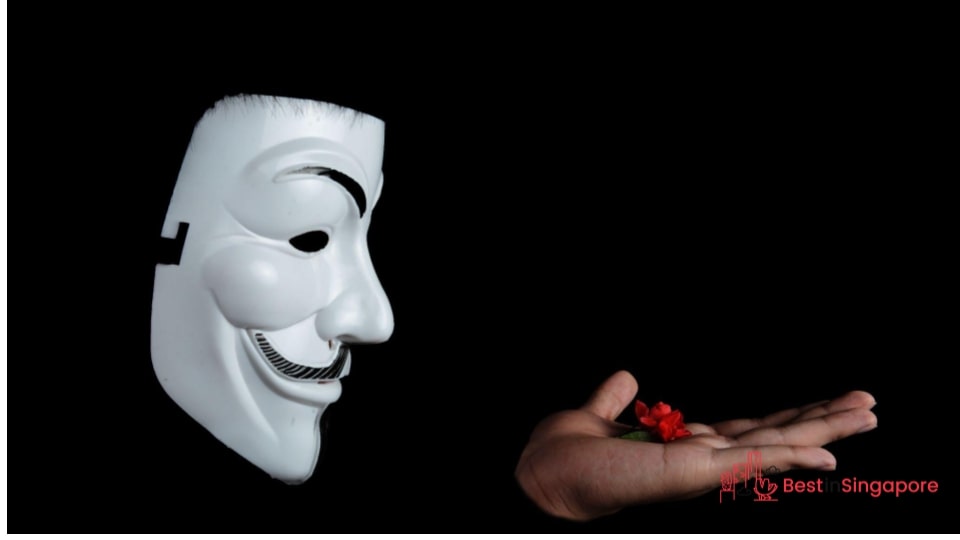 Students who use laptops on campus grounds typically connect to free WiFi for research, studies, and even social media. For added security, they can use a VPN that encrypts all the information on their device while on a public WiFi network.
As for your business data, it's best to encrypt your wireless network to add layers of obstacles to potential hackers. You can also switch off the broadcasting option so it becomes unsearchable.
And if you want customers to use free WiFi on your business's premises, make sure it's a different network from the one you and your employees use. This way, your business data won't be compromised while you provide value-added service for your customers.