Does Singapore have a Walmart?
The quick answer is no, Singapore doesn't have a Walmart. If you're wondering why, this post is for you.
It seems only logical since Singapore is an economic hub not just in Asia but all over the world. But if you think you can get your next Christmas tree in a Walmart branch in Singapore, read on to be enlightened.
Its business model doesn't suit Singapore's market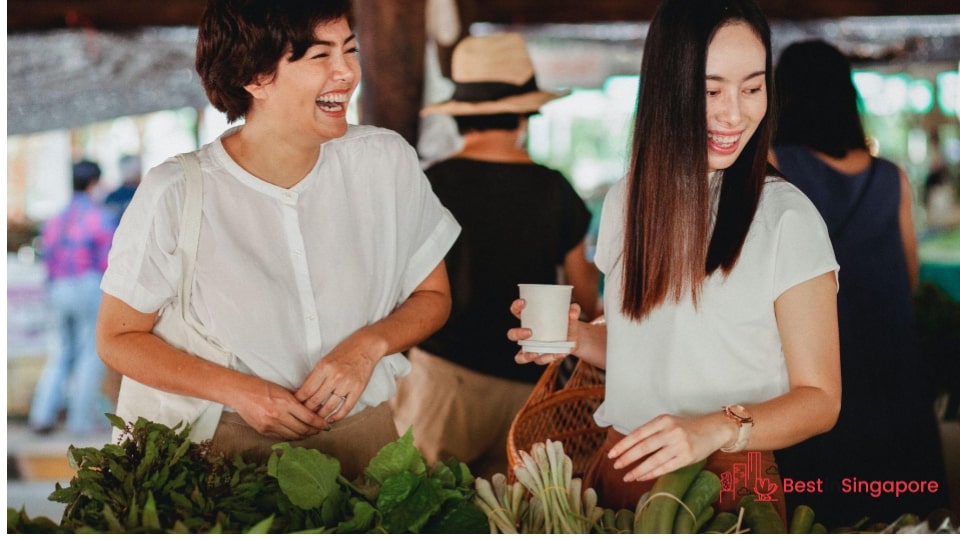 There is no Walmart in the country primarily because it doesn't suit the Singapore market. Even though most Singaporeans have a disposable income, Walmart can't compete with the country's low-cost markets for groceries and fresh supplies.
And for a country with multi-cultural needs and traditions, big-box stores will likely find it hard to provide specific supplies for things like halal dishes or Indian food ingredients.
So while other big-box stores like IKEA already operate in Singapore, there's a specific demographic that suits it. HDBs and smaller condo units can make do with the kind of minimalist Scandinavian interior design that IKEA's products offer.
There are great local alternatives to Walmart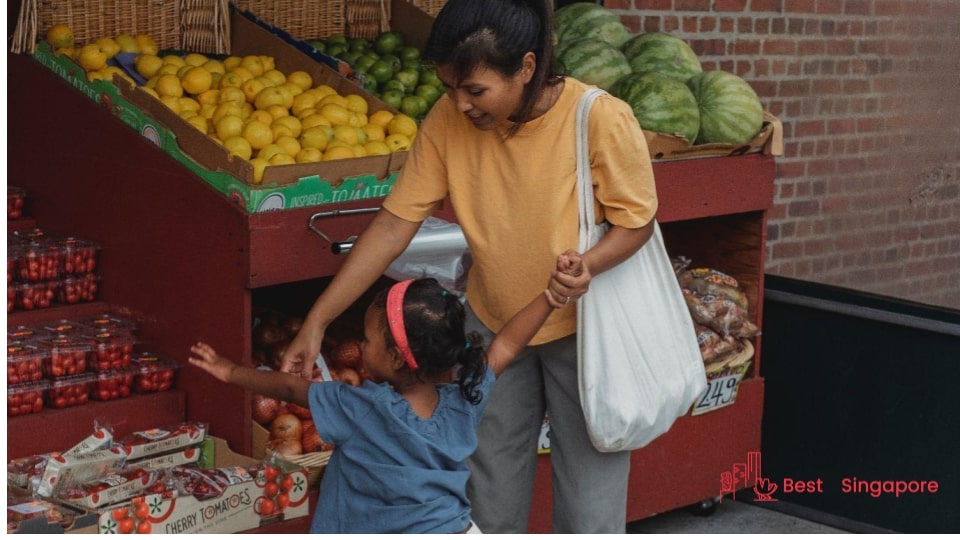 As previously mentioned, Singapore is saturated with culturally diverse low-cost markets that sell what Singaporeans regularly buy because they understand what their consumers need.
It's an attitude that applies to both Singapore chain stores and smaller sellers. This is evident in businesses like speciality food delivery services, including pineapple tarts shops that know how long to display their products to ensure freshness and taste.
And as an Amazon Singapore survey reveals, three in five Singaporeans prefer to shop locally whenever they can. If there are negligible price differences, they will go for local over international sellers. 
Singaporeans can buy goods directly from sources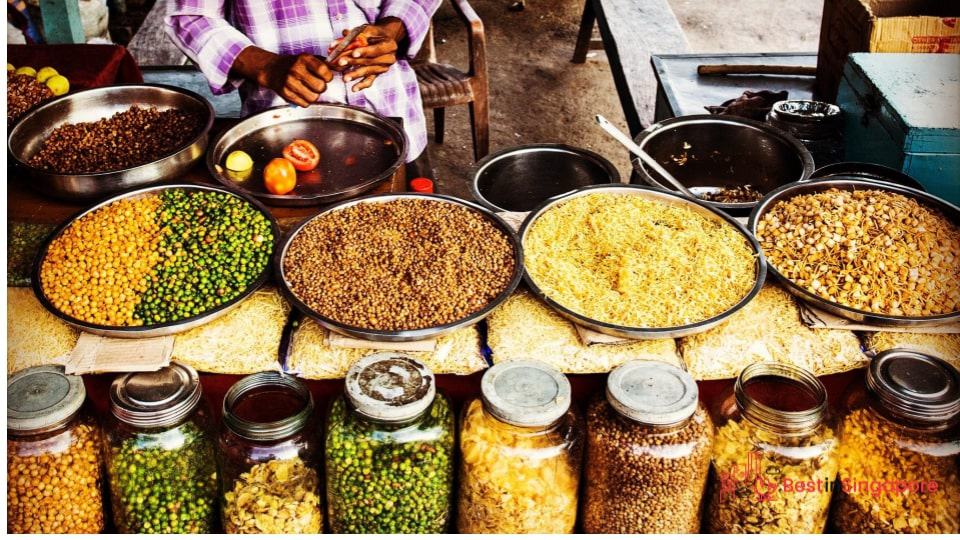 According to our guide on supermarket statistics, two in five Singaporeans prefer doing grocery shopping online. E-commerce has basically levelled the playing field so much that cutting out the middle man and going straight to sellers has become a trend.
Aside from having their pick of the best online shopping sites in Singapore, Singaporeans can also opt to source the goods directly from suppliers or direct sellers. 
Merchandise can come directly from China via service providers like Taobao or AliExpress, too. And if this is something that's both practical and works fine, why need big-box stores like Walmart?
Walmart ships to Singapore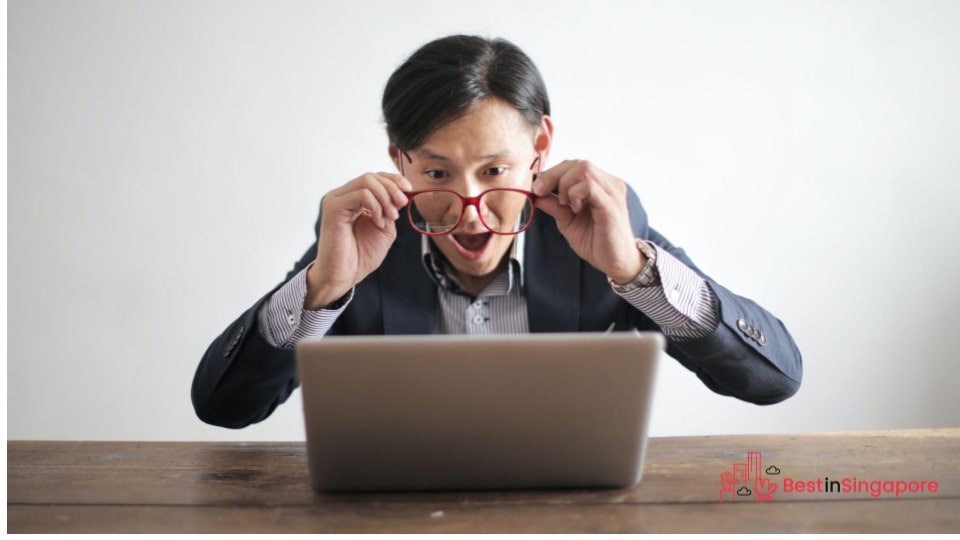 But if you truly need or want something from Walmart, take heart because it can ship to Singapore. However, it's not as simple as clicking on what you need and waiting for that knock on your door afterwards.
You'll need to sign up for a Walmart account first before adding products to your cart. Then you'll need to enter your shipping and billing details before waiting for your tracking number.
There's an additional step that lets you declare your shipment and wait until Parcel Management announces that your order has "arrived at HK warehouse." Only then can you pay the shipping rate and wait for your parcel all the way from the USA.
So unless it's something like a rare and exotic jewellery piece you're ordering, it might be too much of a hassle to order things in this convoluted way.