Is Singapore a democracy?
If you're interested in moving to Singapore, we've already posted helpful guides on the Singapore legal system and where to find the best immigration lawyers in Singapore.
But another thing you may be curious about is the country's type of government. After all, if you're immigrating, you may want to get to know your new country better and what kinds of law will protect you there.
You may be surprised to know that Singapore is a democracy. This post aims to give answers that can hopefully shed light on the matter.
It has a representative democracy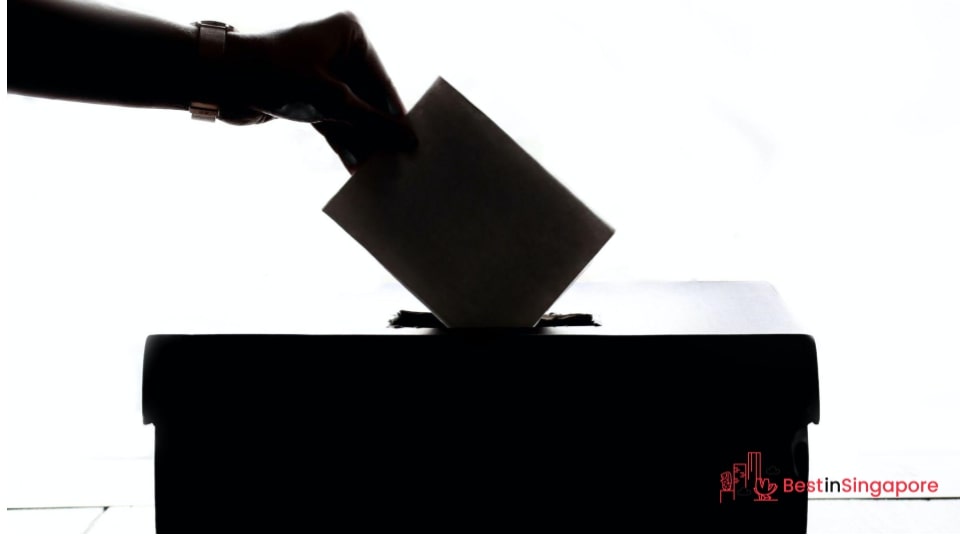 Singapore has a representative democracy, which gives executive power to the president and the cabinet. The country doesn't follow western liberal democracy because Singapore emphasises governance over the "voice of the people."
So while it's technically a democracy, there are nuances to take into consideration. It's a subject that's likely taught even in international schools to explain how the government functions within the contexts of electoral processes and political participation. 
This prioritisation of institutions over personal choice is also evident in SG's public healthcare. Public healthcare is government-managed, and patients won't be able to choose the doctors or wards that will be assigned to them.
Singapore places 69th in the Democracy Index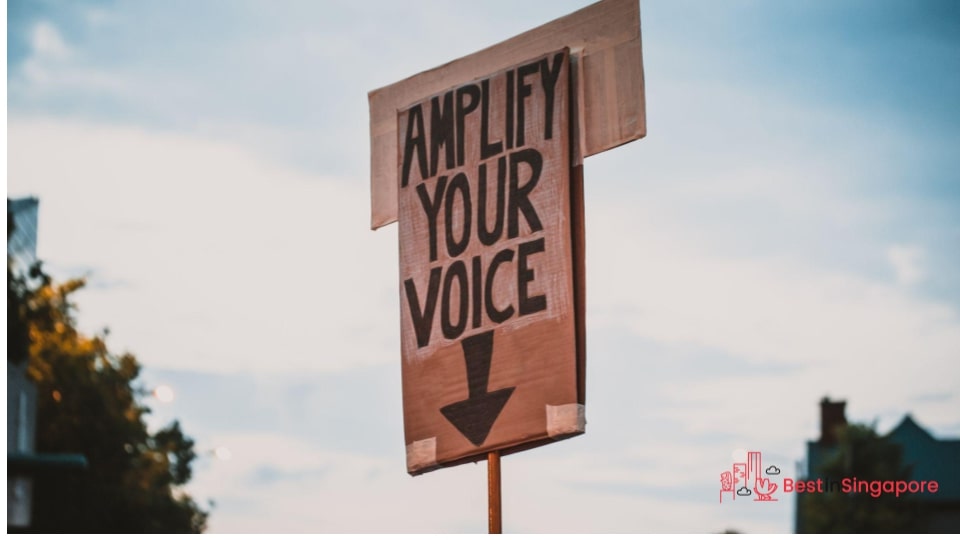 The Democracy Index put Singapore in the 69th position from its former 66th rank in 2019. The country remains under the "flawed democracy" classification for five years in a row.
As far as rankings go, Singapore is no stranger to achieving the highest places in things like education statistics. The Times Higher Education ranked the National University of Singapore as third best in a 2021 survey on Asian universities.
And social media penetration is quite high among Singapore users, as well. So as far as having platforms for expressions is concerned, there's really no dearth of them in the country.
They may rank high in those past two statistics, but we can't quite say they also excel in democracy ranking.
The Parliament can restrict the right to free speech on specific grounds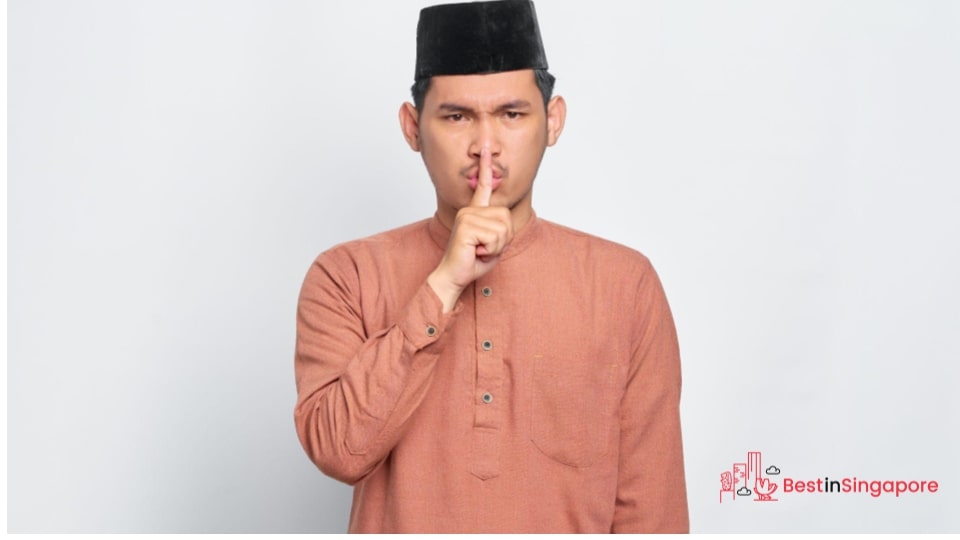 If you were to observe some Singapore influencers, you'd think that they're fully exercising their right to freedom of speech under Article 14 of the Constitution of Singapore. And for the most part, this could be true.
If Singaporeans didn't have free speech, then we won't have underrated Singlish expressions that showcase the true manner of how they communicate.
But there has been consistent criticism on how the Parliament can restrict the right to free speech on grounds like the protection of someone's reputation.
Freedom of speech is a civil liberty that defines democracy. With restrictions on this kind of freedom and the constant regulation of media, one wonders if people can truly express themselves within this representative democracy.
Free assembly is restricted in Singapore
Another constant criticism of Singapore's representative democracy is its restriction of the right to free assembly. Permits are strictly required before an assembly or any public event can be held.
However, assemblies held within indoor event spaces or other venues could be exceptions to the rule. The stipulation is that the organisers and speakers must be Singapore citizens, though.
Still, since Singapore is such a small country, the argument for this type of democracy is to provide the kind of security that safeguards its relationships with its neighbouring countries.