4 Underrated Singlish Expressions to Use Today
We already published some 50 helpful phrases in Singapore to help you get around with ease. This time, we're going to focus on some underrated Singlish expressions to help you sound (and feel) more like a local.
And while we won't claim to have the best translation for these phrases, we hope it can at least add some colour and spice to your conversations!
Hong Kan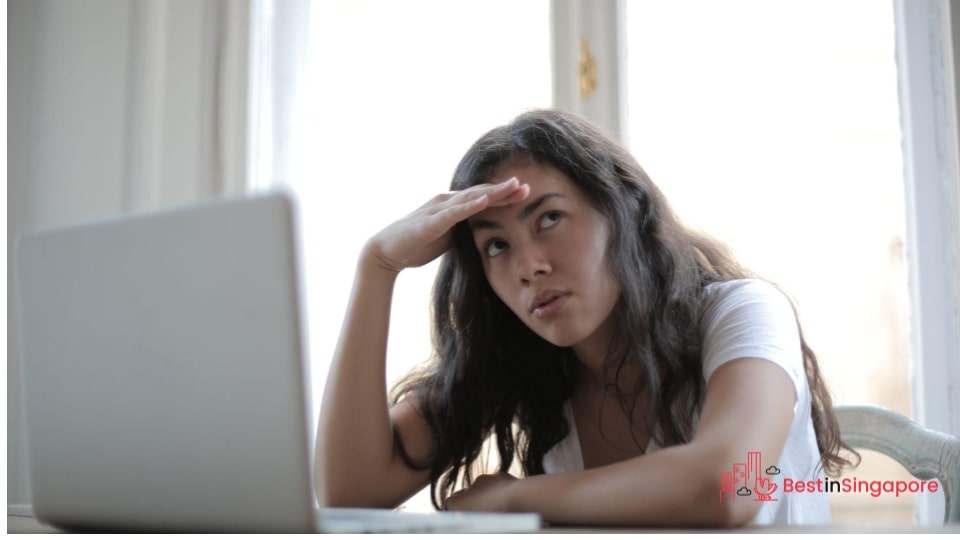 When you hear someone say "hong kan liao" in exasperation, chances are that person already has signs of premature forehead wrinkles. It's a phrase often said when things have taken a really wrong turn.
Its literal translation can't be mentioned here, but suffice it to say it's an expression of utmost disgust and disappointment. It's like punctuation for a bad situation.
So when things go south and you can only seem to watch as everything goes down, it might be pardonable to utter "hong kan…" beneath your breath. And as long as you don't need neurofeedback services to recover from the situation, we reckon you'll be fine!
Ngiao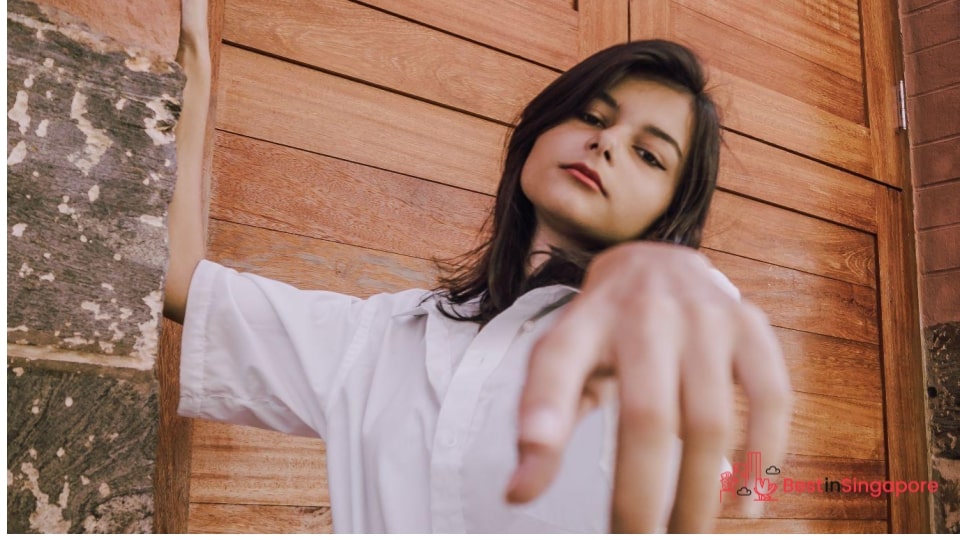 Sounds like something a cat would say? You're not entirely wrong.
If you meet someone who isn't into event management but always seems to find something to micromanage, that person could be a ngiao. They're catty, picky, and extremely difficult to get along or work with in most situations.
And no, they aren't all like corporate secretaries who aim to make things more organised and smoother for everyone else. Ngiaos just like being finicky to the point of being annoying even when the exercise seems pointless and a waste of time.
Buay Hiao Bai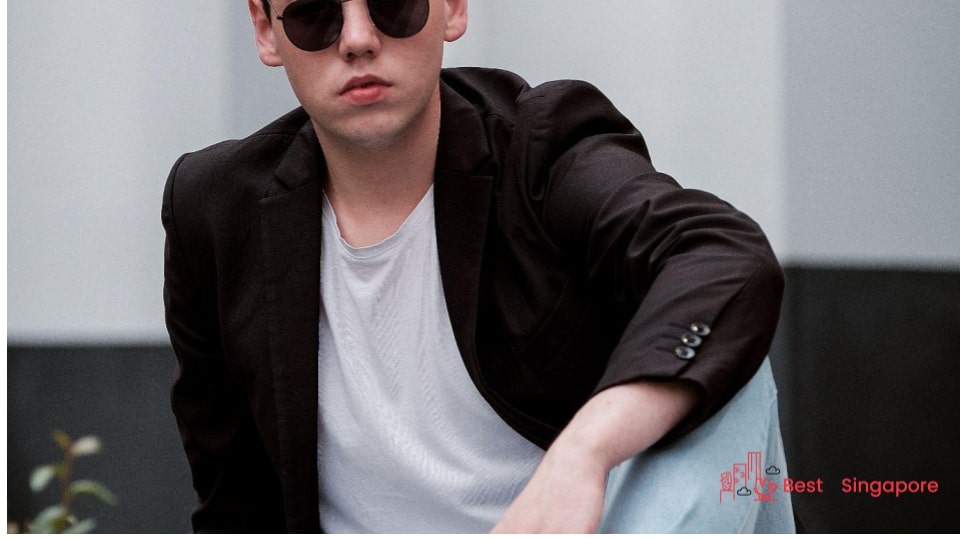 Not all Singapore influencers are considered buay hiao bai, but aspiring ones without anything to show for it might be. Social media comments and instant messaging have made this even more apparent these days.
A buay hiao bai is a person whose arrogance is so overwhelming it's like they hired a personal trainer to become a world-class show-off. They can get in your face about so-called achievements whether you want to know about them or not.
The worst thing about them is how oblivious they could get about being a buay hiao bai. The best thing to do would be to ignore them altogether (though that could take some willpower on your part).
Manja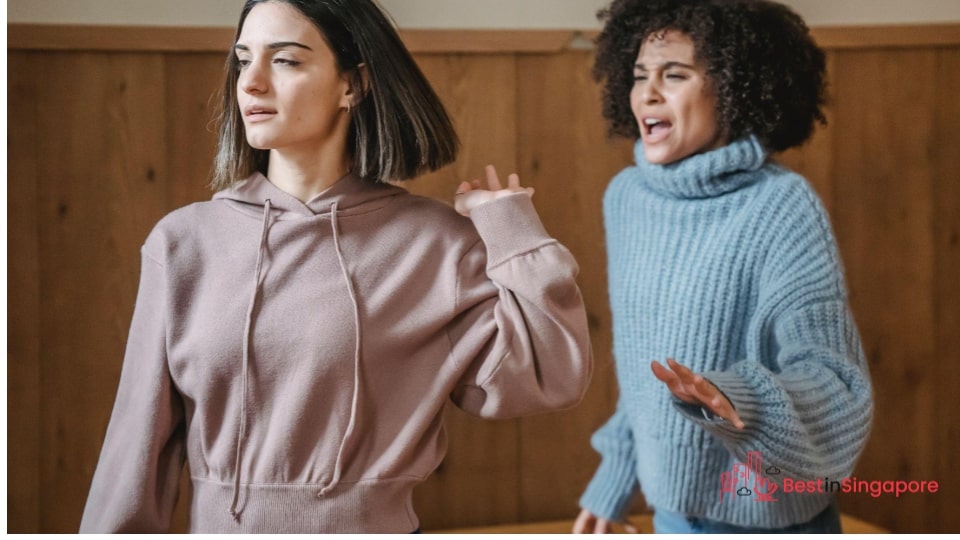 When we came up with a guide to give your cat its best life, this term wasn't what we had in mind. But "manja" can be a succinct word to describe both a clingy cat and its human counterpart these days.
It can be someone who constantly seems to pick fights and create scenarios just to get some attention. Some people may find this behaviour cute, while others could simply get annoyed by it.
But if it gets to be so bad that it's disrupting schedules and routines, it might be time for the manja to consider therapy. The secret is in finding out the intention behind a manja's moves (if you have the time and inclination for it).