4 Local Acronyms Used by SG Desk Warriors
Abbreviations should make things easier for anyone including professionals from all fields. But sometimes, they do tend to complicate matters a bit especially when it comes to public relations and digital marketing.
That's why today's post is about four local acronyms used by Singapore desk warriors and other office-goers.
We hope this is a good translation guide for when you're stumped about them!
KIV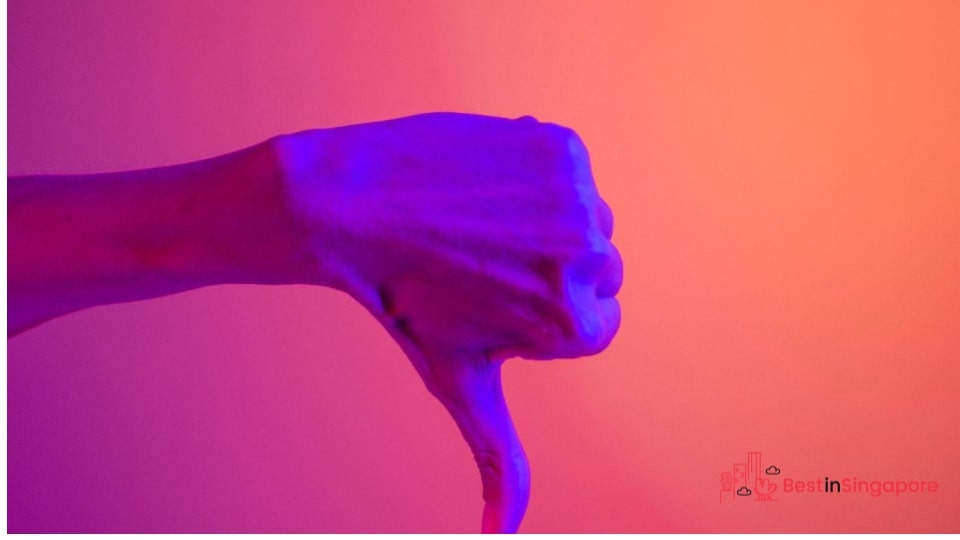 KIV means "keep in view," which is kind of a polite way to tell someone that their idea will be kept on the back burner in the meantime.
KIV ideas typically do not have any bearing on services like those by SEO consultants. After all, those do require precise words, phrases, and terms and none of the vagueness of a back-burner idea.
However, KIV could be a typical social media agency abbreviation because of the more dynamic interactions and applications involved. Unpopular ideas can easily become good ones over time, after all.
At any rate, think of it as a subtle thumbs down that could mean it will eventually get discussed—maybe just not at the very meeting happening at the moment.
NATO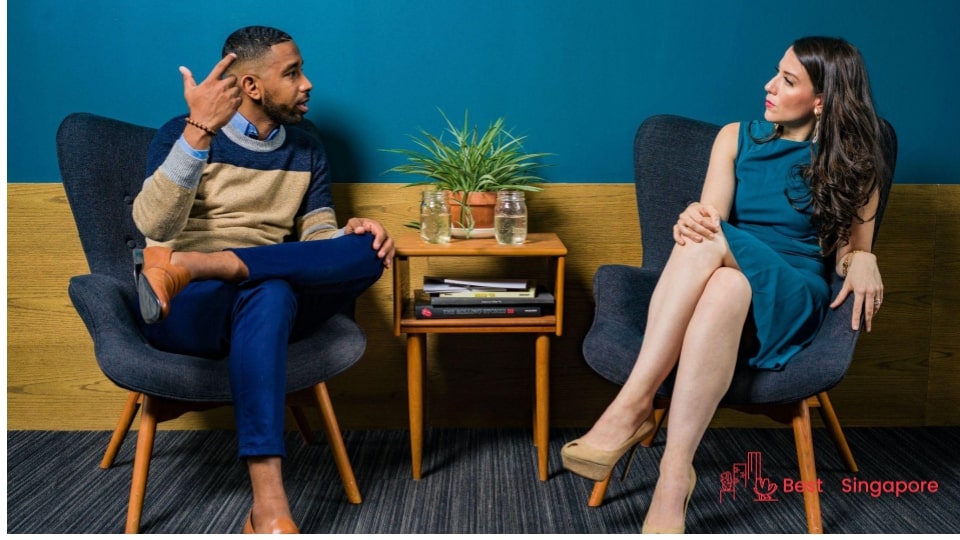 When you hear someone at the office is described as a NATO, it means that person is all talk and hardly (if any) action at all. It's short for "No Action, Talk Only."
NATO can apply to colleagues, bosses, clients, suppliers, vendors, partners, and others who basically talk up a storm but hardly follow through. Because of this, they're most likely the recipients of "gentle follow-up" emails.
So it's a lot like the equivalent of Singapore influencers who endorse a product or service to high heavens yet barely use them on their own. Or they can tout making DIY face masks all the time but really rely on professional services to keep their skin smooth and glowing, instead.
FYNA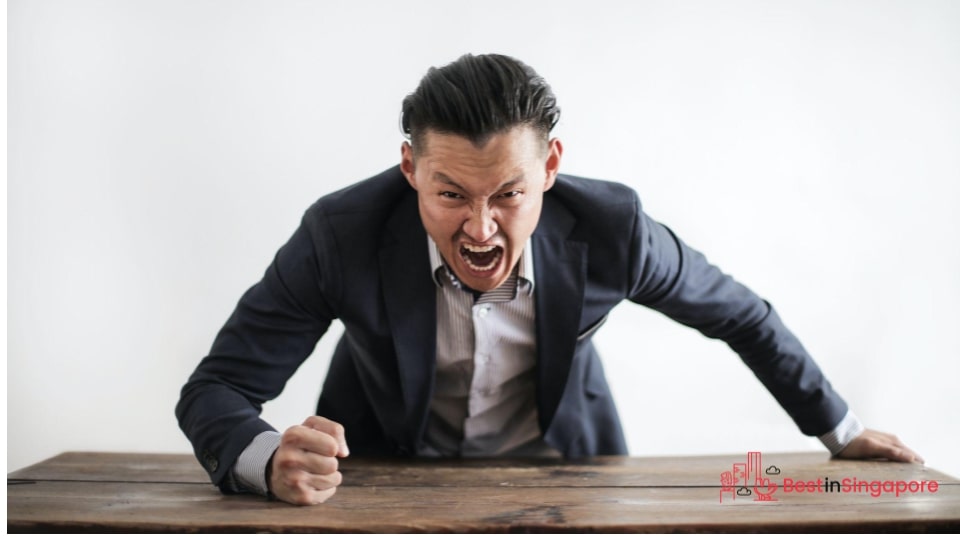 If you aren't careful, an FYNA can become the main culprit for your work-related stress wrinkles. It's an abbreviation of "for your necessary action," and it's something wily co-workers or superiors do to underlings.
In fact, an FYNA can be a common occurrence in a coworking space or an office. Anywhere that tasks can be delegated, there's likely a person who'll try to pass it off to you instead.
So whether it's asking for a coffee refill or overseeing an entire project that's beyond your scope of responsibility, it's better to watch your back for these FYNA-ers and their cunning ways.
CSI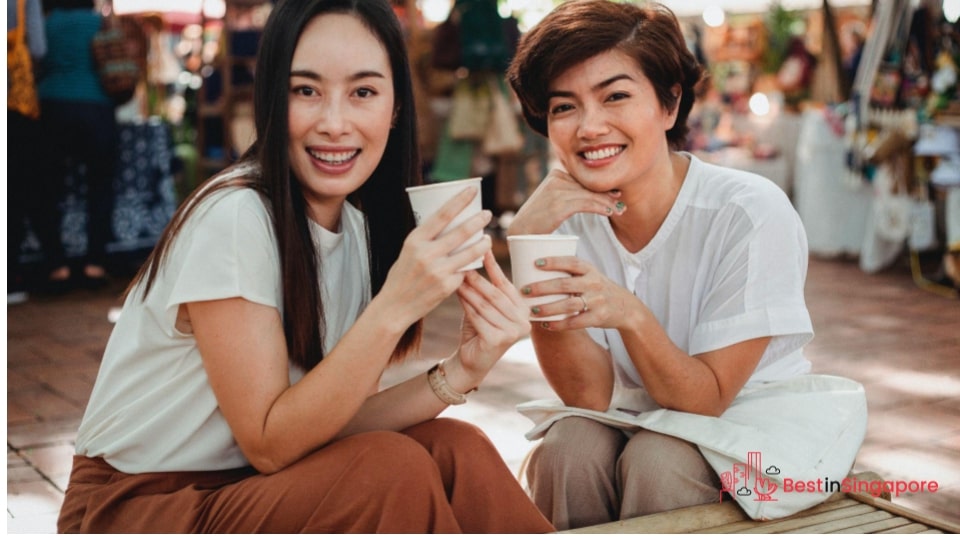 Yes, Crime Scene Investigation is part of this list. But it goes beyond the jurisdiction of police and military organisations because even ordinary offices can have them.
CSIs are often found clustered near the water dispenser or coffee machine in the office pantry. These are the usual spots for colleagues and gossipy co-workers who try to dig up dirt on others they find less than savoury in the workplace.
A CSI scene could be behind why people choose to become work nomads, instead. Then again, any place is ripe for a CSI as long as there are folks who feel the need to discuss someone else!