4 Practical Business Moving Tips
There's a huge difference between moving out of a home and relocating your entire business. Today's post focuses on the latter.
We'll discuss four practical business moving tips that go beyond getting the services of the best movers in Singapore and well into creating a practical timeline.
Work on the logistics six months prior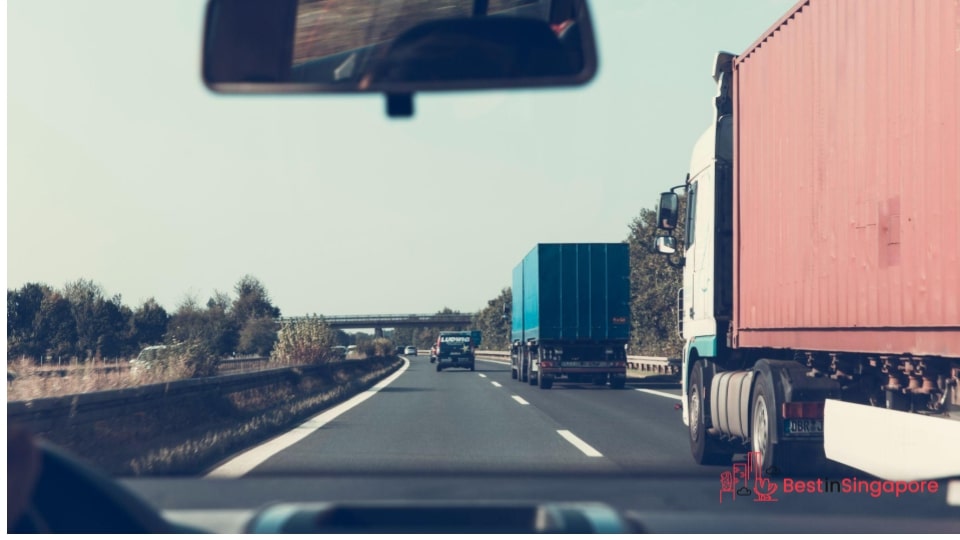 Once you've done your homework on selecting a new office space, it's time to get to the nitty-gritty: the logistics.
At least half a year before you start moving, look up and compare van or lorry rentals to get quotes and estimates. Around this time, you should also be reviewing your current lease to see if you're on track to ending it properly.
Of course, the timeline should be longer if you're considering international movers and more complicated logistics to go with your relocation. At least a year in logistical planning is typically required in this case.
Do internal and external communications three months before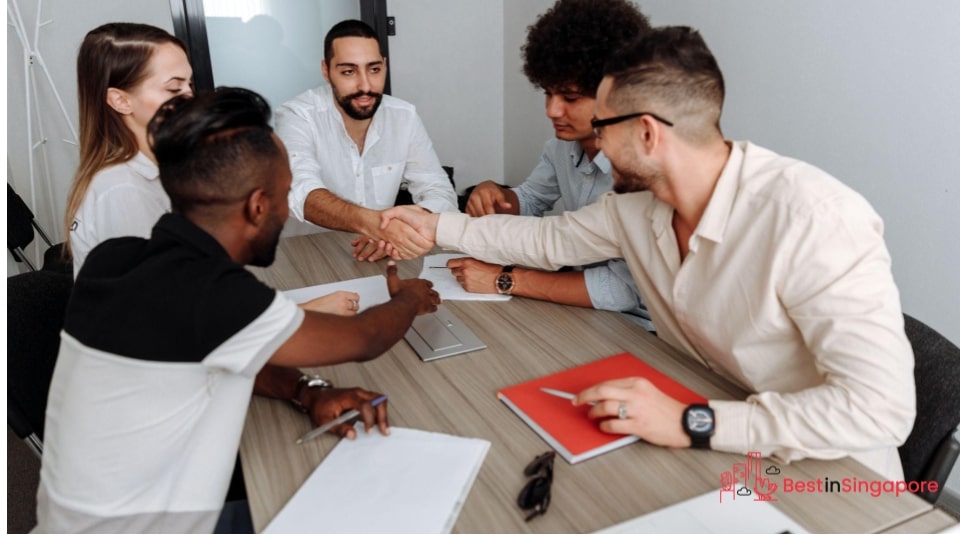 Around three months into the big move, how should your business operate as usual? Would a corporate secretary help you keep things organised both with work and the relocation plans?
Getting your entire staff or team on board with the move is a must to ensure that everyone is aware of the timeline.
For instance, the sales and marketing team can set up a home office first to accommodate inquiries and calls even as you set up new headquarters. 
This is also the best time to assign an ad hoc committee that can help make the relocation a smooth and hassle-free one by ticking off items on your checklist.
And always remember that clear communication is key to this step.
Make a new office floor plan two months before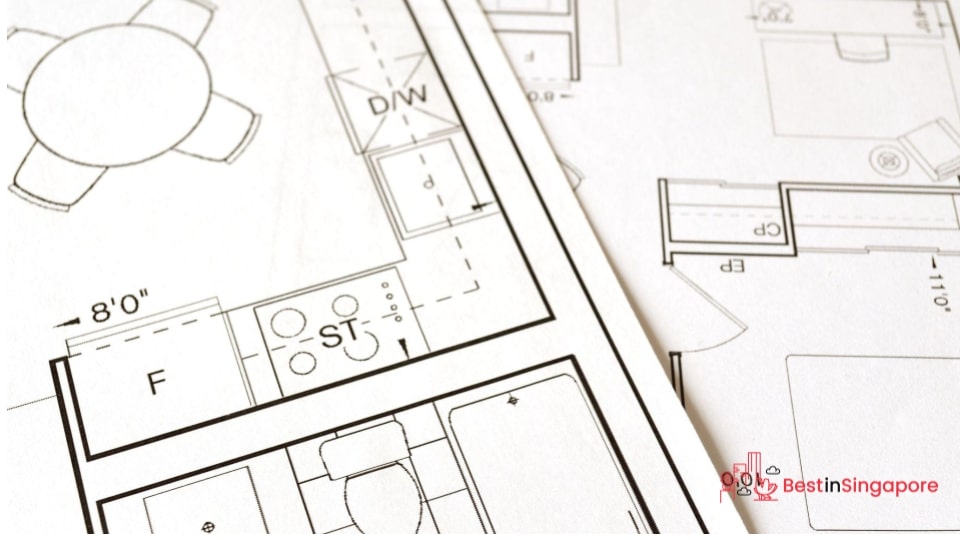 Around two months before settling into your new corporate location, start shopping for the best office furniture that can fit your current layout and floor plan. Doing this can help in making rearranging and reconfiguring pieces a lot easier than if you just move everything in at once.
Discuss how you want your new business address to function and let a commercial interior designer interpret it on paper for your (and your team's) approval.
Inform them about new rooms, equipment, and office staff to be accommodated in the space. They can meet up with the IT team, security, and other departments to determine where utilities and tech stuff need to be installed, too.
Update all company information and listings a month before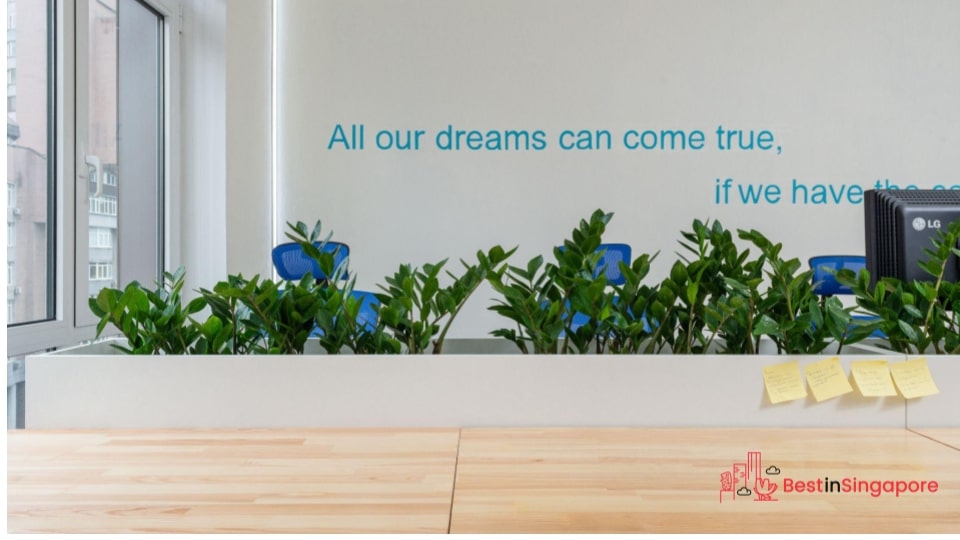 Typically, this step should take longer than a month before you reveal your business location. But to avoid confusion, you can start updating all your new company information on your business website around 30 days before the move.
Or you can make a simple announcement on your business's social media pages about your change of address or contact information. Either way, informing your clients, partners, and suppliers is a must.
If you do need to switch web hosting services, give yourself at least a couple of months to do so. If you don't, you might get caught "homeless" both in real life and online.