4 Tips for Moving Heavy Furniture
Relocation would be a cinch if only bulky furnishings and appliances aren't involved. That's why today's post will give practical tips for moving heavy furniture.
Hopefully, the advice laid out here can help you rent proper storage space if you have excess items or can't find good furniture delivery services to assist you.
Get the proper tools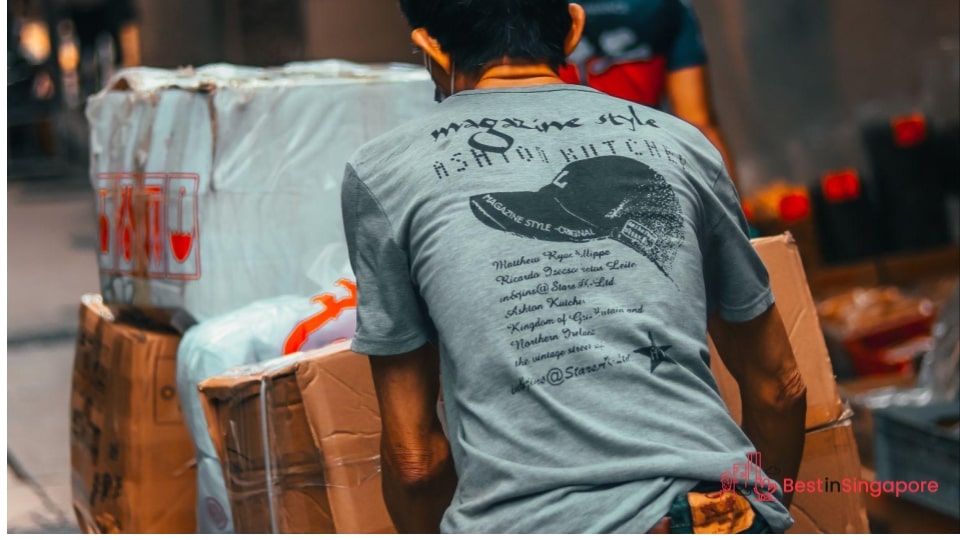 Don't wait until the last minute to invest in tools like several dollies, container bins, lifting straps, and other equipment that can help you carry furniture pieces across several staircases or lifts. You can also look into renting them out if you don't have storage space on your own.
So take your cue from skilled relocation services and never get caught empty-handed when it comes to having moving supplies and tools. This is especially important if you're looking to move homes or offices every few years or so.
The best furniture assembly services in Singapore also come fully equipped with a toolbox of screws, screwdrivers, a hand drill, and a set of wrenches. Even the most basic models can help you disassemble and reassemble the pieces right away.
Drag, don't lift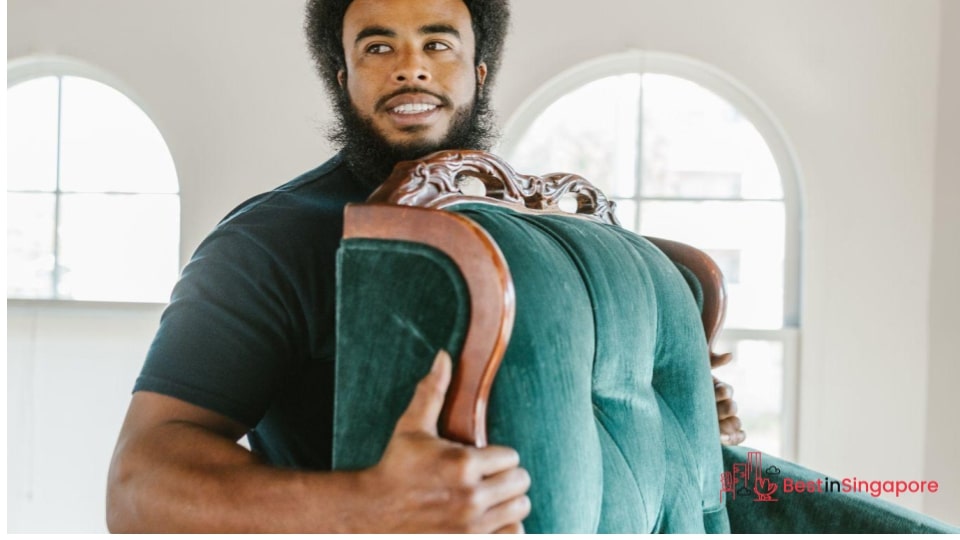 When we published our post on sciatica stretches and exercises, we emphasised the need to strengthen your core muscles to prevent back pain. Keep this in mind if you want to be an efficient mover of heavy furniture soon.
Don't attempt to lift solid furniture like sofas and armchairs on your own. Use a moving dolly, or place wafer protectors on the furniture's feet so you can slide them across the floor instead of carrying them.
You can also use thick cardboard or a fluffy blanket to help drag the furniture where other people can help load them into the moving truck. Doing this can protect both your furniture and the floor.
Keep your furniture properly protected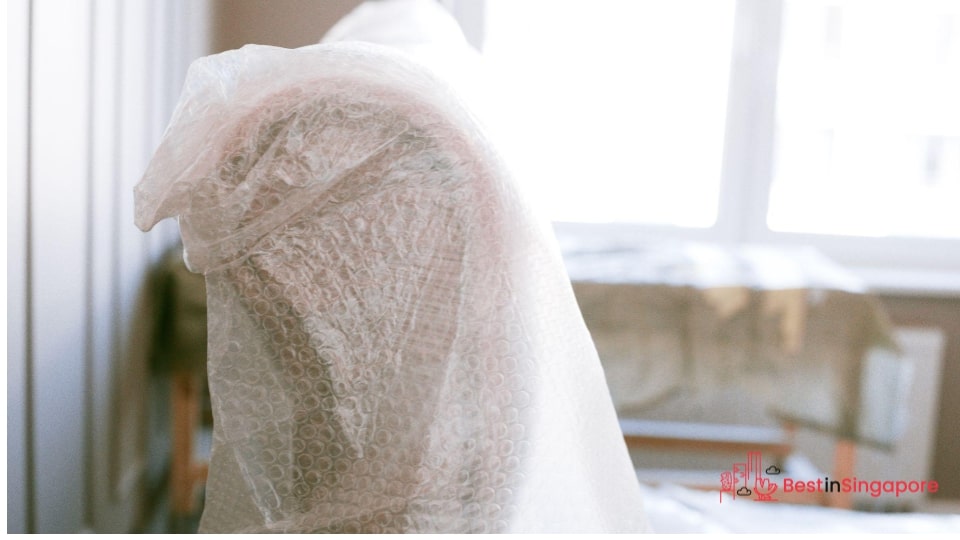 Just like wrapping an odd-shaped gift, you'll need to be prepared to protect furniture pieces that don't fit the usual geometric configurations. Most standard moving boxes might not be able to accommodate them, so think about special tools to use.
Thick blankets, bubble wrap, packing peanuts, and industrial shrink wrap can pad up heavy pieces and keep them from being scuffed. These paddings can also keep property damage at bay so there won't be issues with the landlord.
And if you've managed to keep most of your appliances' original boxes, use them! Pack them snugly with shredded paper or foam peanuts to prevent them from shifting while being transported.
Remove all items before moving pieces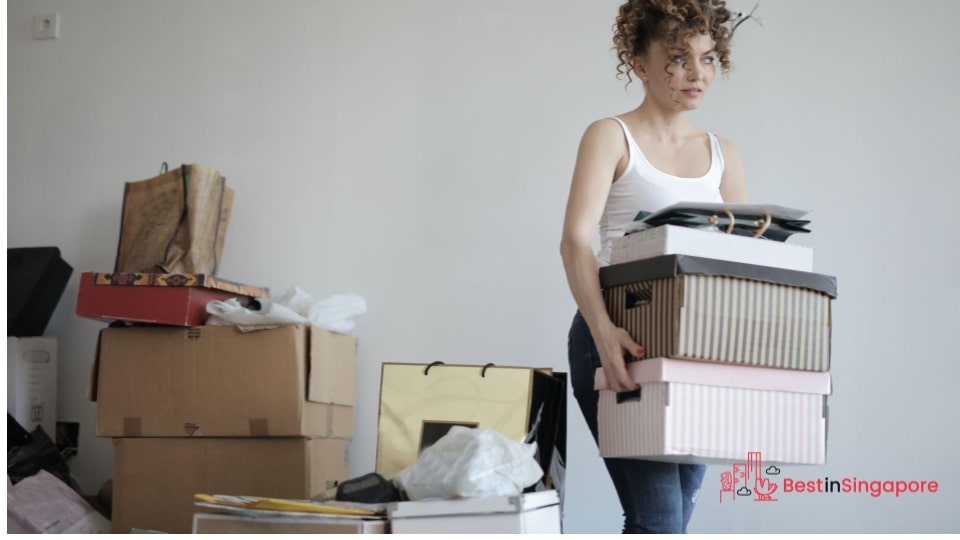 Empty everything out first when moving furniture pieces that have movable parts like cabinets and chests of drawers. Don't just lock up drawers and leave things to chance!
If you do, you might end up losing valuable items or documents while on the move. You could also end up damaging some loose parts that don't stay shut while being transported.
So take out all the cables, remote control units, and other devices from your TV consoles before disassembling moving parts. Even your computer tables might have sliding and swinging accessories that could hit and injure people if you aren't careful.