4 Kid-Friendly Activities in Chinatown
It's always a good idea to have a kids' entertainment guide when you have small ones with you while travelling. That's why today's post focuses on kid-friendly activities they can do in Chinatown Singapore.
We made sure to include family-fun spots so everyone gets to have a memorable time!
The Singapore City Gallery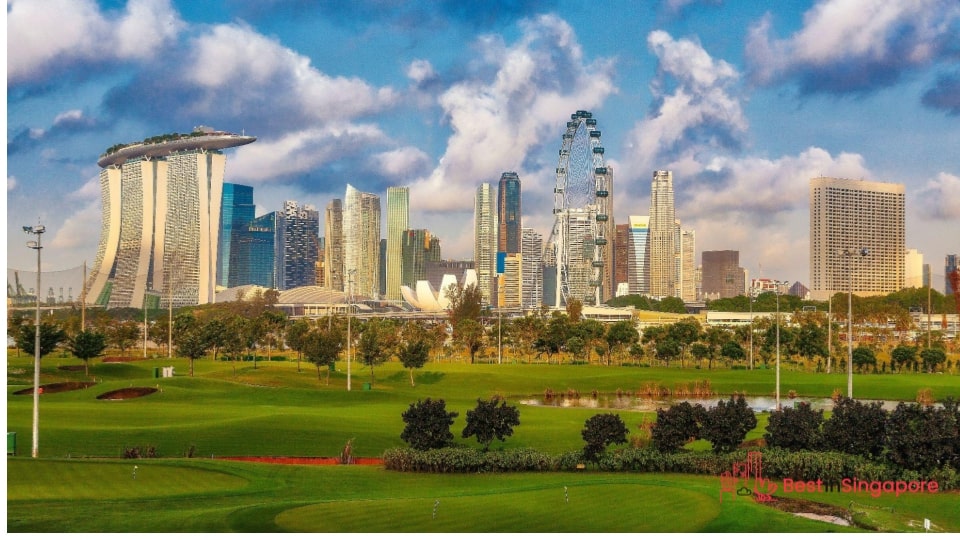 Location: 5 Maxwell Road, Singapore 069118
Of course, you can always get your fill of contemporary paintings and artwork at Gillman Barracks, but Chinatown has something to offer, too. 
The Singapore City Gallery features a scaled-down model of recognisable skyscrapers and landmarks. The interactive exhibitions tell the city's transformation in the last half-decade using aerial maps, dedicated activities, and other tools.
Now here's your chance to add more art to life, along with some pretty informative cultural knowledge about the beloved city.
Oh, and admissions are free, too. However, advanced bookings are strictly implemented, so hurry!
The Food Playground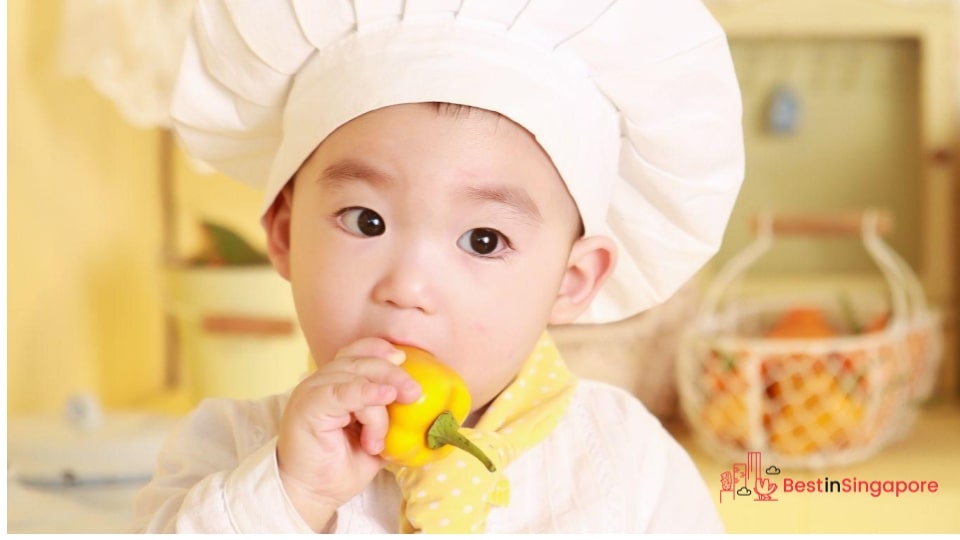 Location: 24 Sago Street, Singapore 059020
If your kids are tired of spending all day in indoor playgrounds, here's a sweet compromise for them. Take them to the Food Playground on Sago Street so they can combine the two things they like best!
The centre holds regular cultural cooking classes for everything from wok cooking to preparing laksa and other Singaporean lunch box fare. Moms and dads can also participate so they can bring the hands-on culinary experience home (aside from the resulting yummy treats).
Cooking classes will need to be booked in advance, and they come with an introduction to local food culture, which we think is awesome.
Littered With Books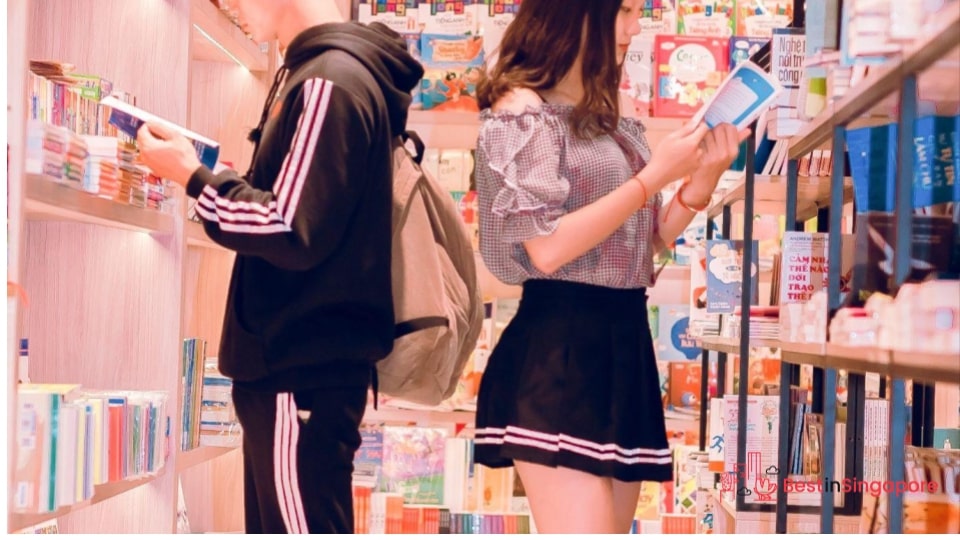 Location: 20 Duxton Road, Singapore 089486
Even though technologies for the classroom now exist, nothing still beats learning from an interesting and captivating book. Luckily, Duxton Road has Littered With Books, which is a two-storey bookstore filled to the rafters with classic and contemporary titles.
It's a good way to prepare your child for preschool and all the reading and interaction it entails. The shop already has plenty to offer by way of books, but there are also plush toys and colourful mobiles to capture their imagination.
The decor is kid-friendly and the main activity is reading—what more can a parent ask for on a Chinatown trip?
The Chinatown Heritage Centre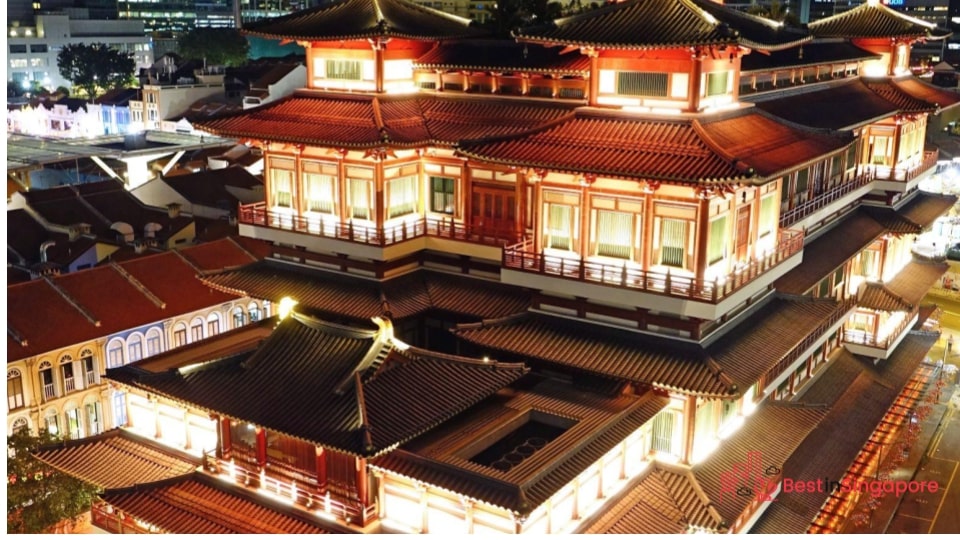 Location: 48 Pagoda Street, Singapore 059207
Entering the Chinatown Heritage Centre is like taking several steps back in time when hawkers and labourers ruled the streets and hard work was valued over other traits. It also speaks of a simpler time with more basic tools to communicate, build, and feed one's self.
And while the centre may not have the bells and whistles of more contemporary entertainment, there's a lot of heritage to soak in. It's one of the best kids' activities in Chinatown we can think of especially since it's literally an interactive scene where they'll be standing on.
It'll also make a good part of your mid-autumn festival itinerary, especially at night when it's all lit up and gorgeous.