How many americans live in Singapore?
If you're an American with enough miles on your card to go to Singapore, you're probably wondering how many fellow Americans are here (or will be visiting soon).
Today's post will answer that question and provide useful insights, as well.
Around 26,000 Americans currently live in Singapore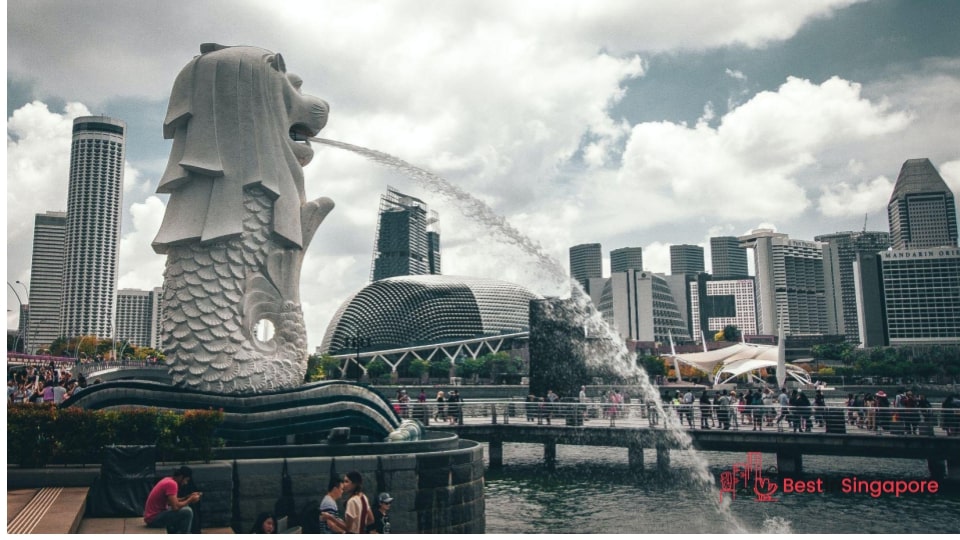 An estimated 26,000 Americans are currently living in Singapore as expatriates. Dual citizenship is not allowed in Singapore so Americans residing here should file a US federal tax return while paying taxes to the IRS.
Owning foreign assets and different levels of income are subject to specific taxations in Singapore. If you want further clarity, it's a wise move to talk to some of the best tax consultants in Singapore to avoid fines and penalties.
An American expat can invest in or start a business in the country, as well. There are great places to find businesses for sale in Singapore, but it's recommended that you study the legal structures first before you do.
There were 1.64 million expats in Singapore in 2020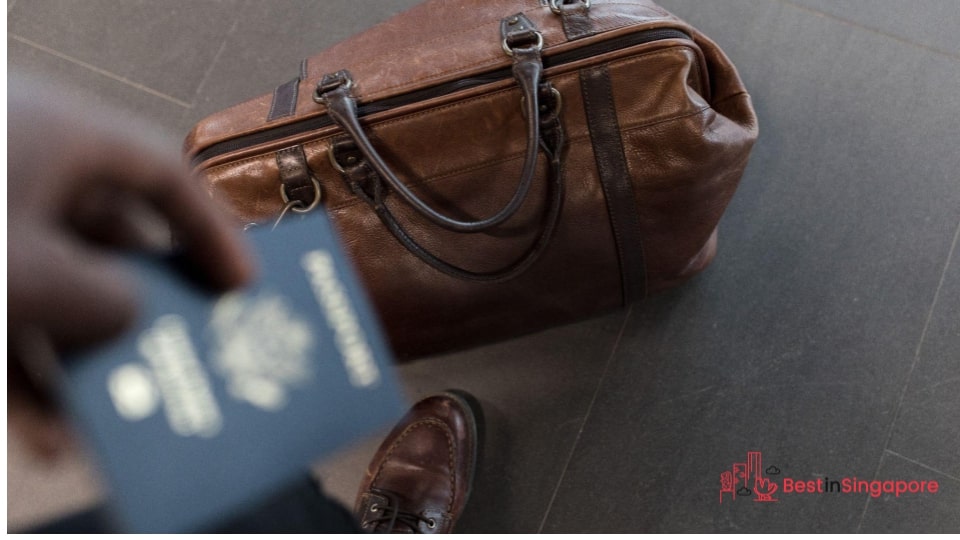 Singapore has one of the highest expat populations in the world. Around 1.64 million expatriates were in the country by 2020.
That's not to say all of them were Americans. Expats from Australia and other Asian countries joined Americans to make up as much as 29% of Singapore's total population in recent years.
If you're an expat (or planning to be one), you might want to brush up on your options for health insurance for foreigners in Singapore. 
And if you're married to a Singaporean and wish to dissolve your marriage, consulting an expat divorce lawyer would be practical.
Americans are one of the top 10 nationalities to visit Singapore in 2020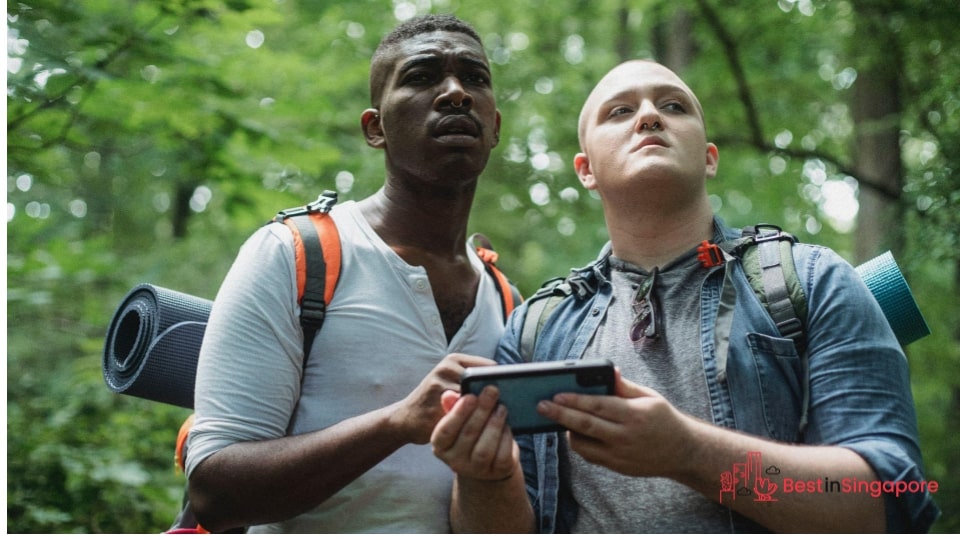 Between January and September 2020, ten countries topped the list of those who visited Singapore the most. Since this is roughly the time when pandemic lockdowns began, it's particularly interesting to note that the USA made it to the top ten.
So if you want to visit, there's no time like the present to do so. The best travel agencies can accommodate any questions you may have, from tourist-related to safety ones.
With travel restrictions easing up, you might want to know how accommodations in the country are affected. The good news is that most budget hotels in Singapore are fully operational and abide by strict hygiene and sanitation regulations.
Travellers from the US spent the most on food and beverage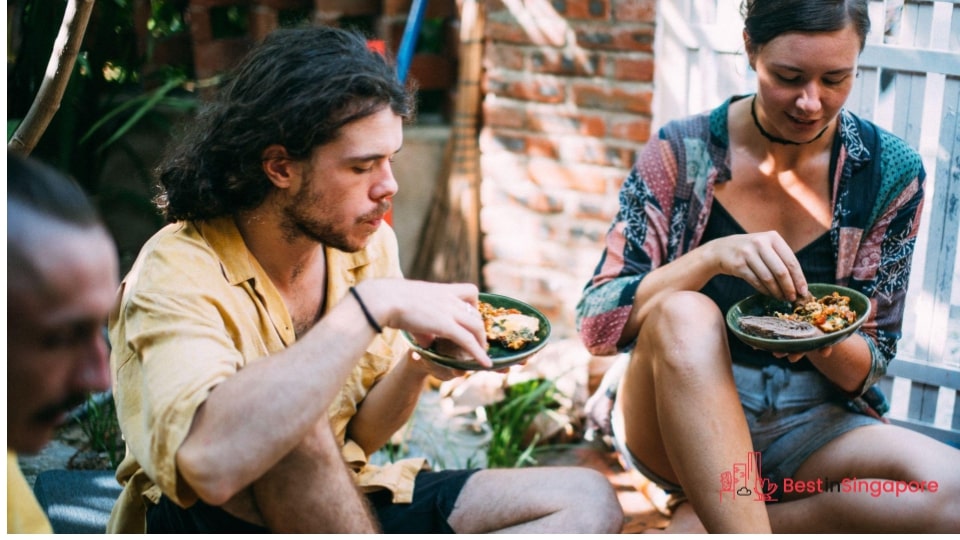 Statistics show that while visitors from the US shared a list with nine other countries that visited Singapore, their spending habits are tellingly different.
While Chinese tourists spent most of their money on shopping in Singapore, American travellers spent more on accommodation, food, and beverage.
Since Singapore is also known as a food destination because of its multi-cultural cuisine, it's hardly surprising.
Here, you can find some of the best Indian restaurants and authentic halal meals that it will feel like you're travelling the world via your taste buds.
And don't forget that Singapore has some pretty innovative bars you might want to visit for original and creative cocktails!