4 Reasons Why Singapore Is So Clean
The Singapore government aims to constantly elevate its hygiene and cleanliness standards, which is why it was voted 2020 cleanest and greenest city in the world by a Time Out survey.
Keeping their country clean is instilled into every Singaporean via a national campaign.
Beyond having professional disinfection and cleaning services, its economy is linked to its cleanliness. Let's take a look at some concrete examples of why Singapore is so clean.
There's an SG Clean campaign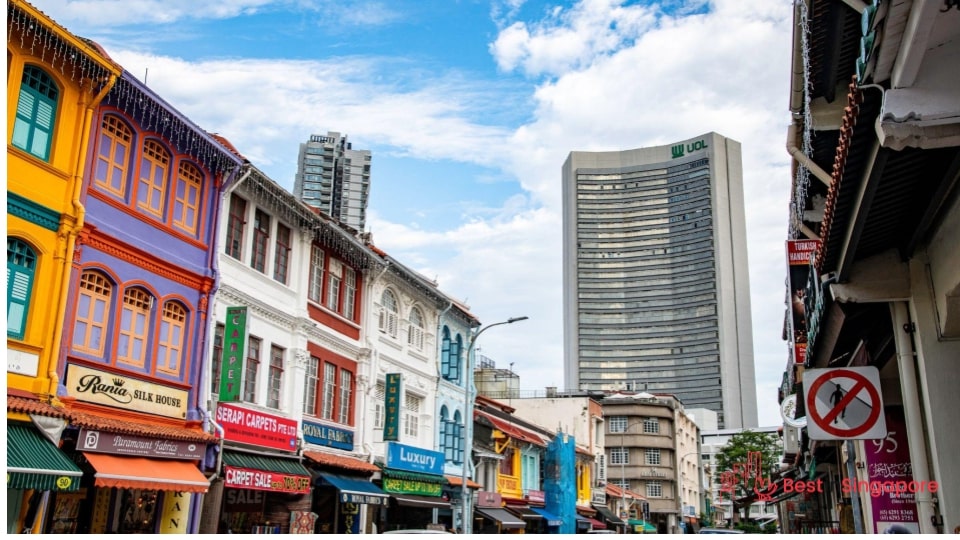 Launched in February 2020, the SG Clean campaign's goal is to have the country's stakeholders and citizens adopt personal hygiene and cleanliness habits. In turn, this will raise the standards of public health, safety, and sanitation throughout Singapore.
The presence of COVID 19 spurred the SG Clean campaign to reduce public health risks. Aside from personal hygiene, the campaign aims to ensure all public spaces are clean, sanitised, and safe.
This commitment includes proper waste management, education, and hygiene checklists. And every Singaporean is expected to know and abide by it to keep their country's cleanliness above standards.
There's a fine for littering
Littering is considered a criminal offence in Singapore, so be warned. First-time offenders can be fined $300 for throwing a candy wrapper where it's not supposed to be thrown.
Perhaps this is also the main reason why Singapore has earned the tongue-in-cheek reputation of being "the Fine City." It looks fine (pristine, almost), but ignorance of its laws can get you penalized or disciplined.
So before you visit Singapore, get to know its laws first. While you're at it, research the best disposal services in Singapore so you can get a heads up on how things are supposed to be binned here.
Chewing gum is banned in Singapore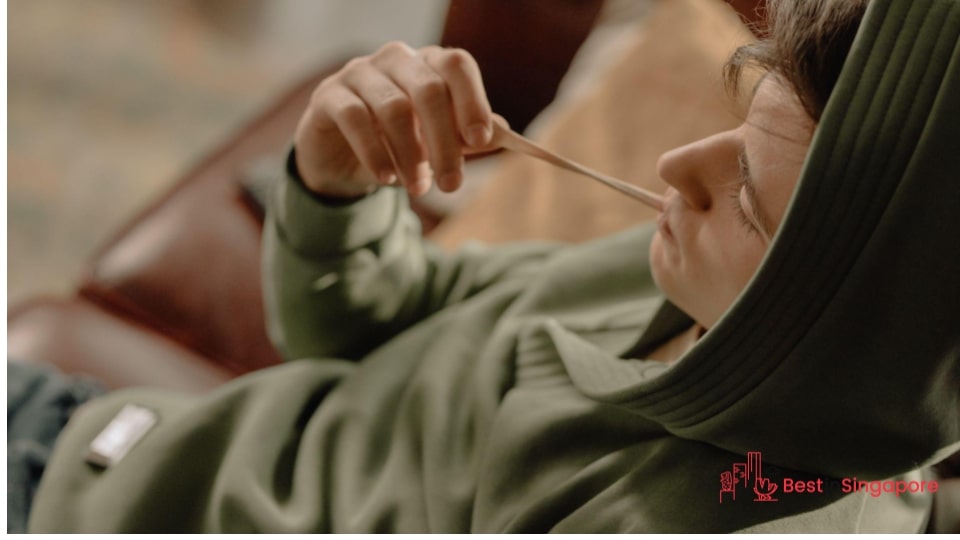 If you've ever had chewed gum on your hair or clothes, you'd probably understand why chewing gum is banned for the most part in Singapore. Its legal system will tell you that importing gum is illegal and can get you fined $1,000 for a first offence.
And if you insist on chewing gum despite your veneer's cost, you probably can't blame Singapore for enacting this particular law. Vandals have ruined apartment door locks, public transport seats, and even the door sensors of the Mass Rapid Transit (MRT)!
Who knew something as small and seemingly harmless as chewing gum can cost the government a lot of headaches (and money)? Singapore had to learn the hard way.
There's a Clean and Green policy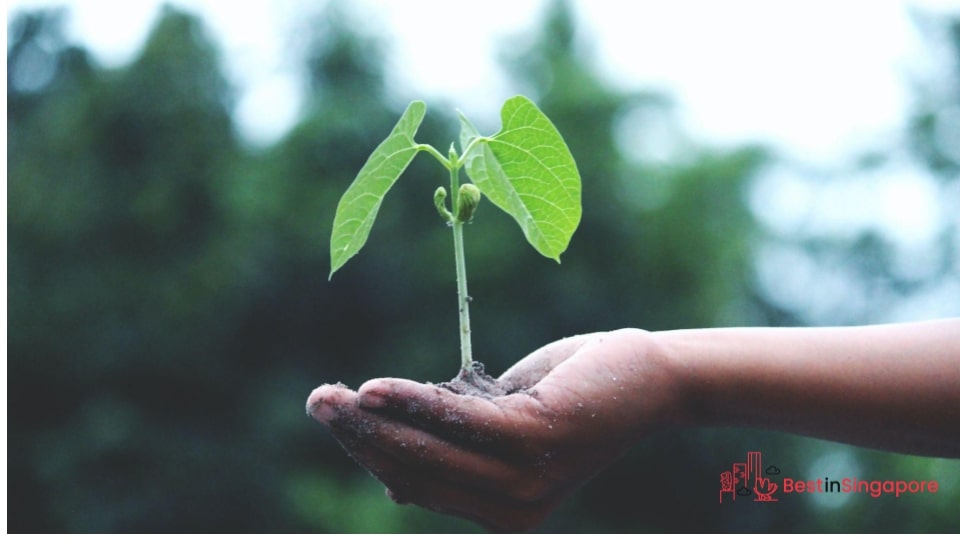 Singapore has had the Keep Singapore Clean campaign going for over 50 years. There's a practical reason why cleanliness in this country is kept under stringent quality control.
Having a tropical climate means garbage disposal has to be urgently addressed. Hot and humid conditions will exacerbate the stench and attract pests to the surroundings.
In turn, diseases brought on by mosquitoes, cockroaches, mice, and rats can threaten public health. So the clean and green campaign is really an ounce of prevention that's much better than a pound of cure.