Does it snow in Singapore?
You might be startled to see some people investing in hand warmers in Singapore. This is particularly evident during the months of December through February. But does it snow in Singapore that hand warmers and thick men's boots are needed for it?
The quick answer is no, it doesn't snow in SG. If you'd like to know more about the country's climate so you can prepare appropriate clothes for your trip, keep on reading.
Singapore is a tropical country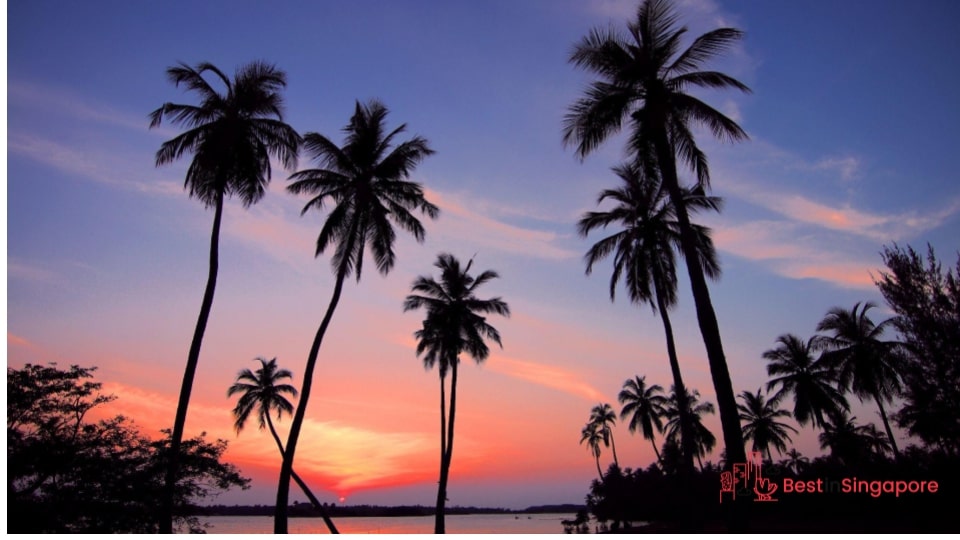 Singapore is located very near the equator which makes it a tropical place. And since most of Singapore exists merely 15 metres above sea level, snow isn't expected to fall on this sovereign island country any time soon.
An equatorial climate also means sunny days for most of the year. Putting on sunscreen is highly advised, as people can get easily sunburnt due to high temperatures.
But this kind of climate also produces some of the most gorgeous golden hours in the world. Luckily, there are some beautiful sunset spots in Singapore for you to witness this breathtaking natural phenomenon.
It sits very close to the equator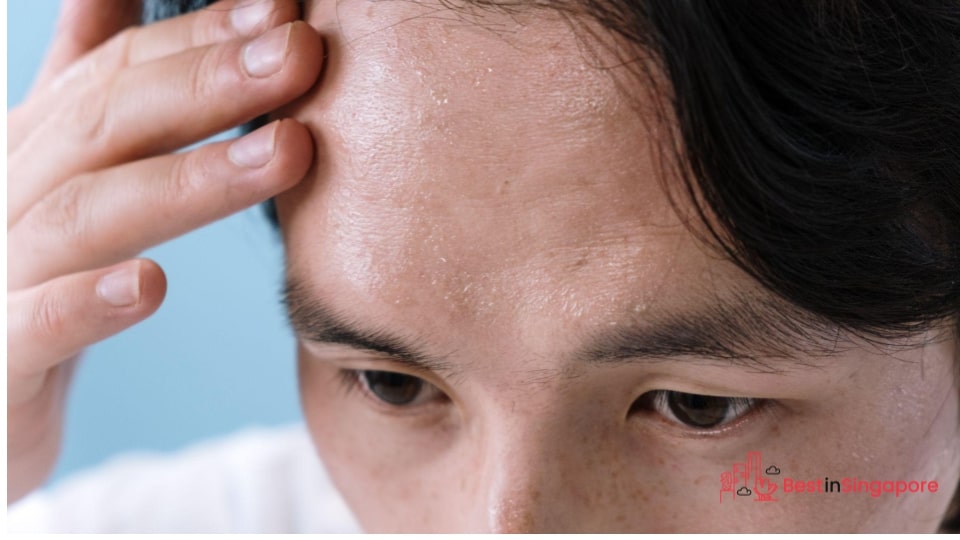 As previously mentioned, Singapore is less than 90 miles away from the equator. That's why the second-highest recorded temperature in the country (so far) was 36.8°C in April 2022.
Because of this, you can expect most homes and shops to have at least one aircon unit to make the heat more bearable. And because it's almost always humid, Singaporeans typically invest in dehumidifiers to better control the cloying warmth.
Given all this discomfort, some snow every now and then would likely be welcome in Singapore. But at the moment, visiting Snow City Singapore and its indoor snow chamber is the best alternative.
Its average temperature is 31°C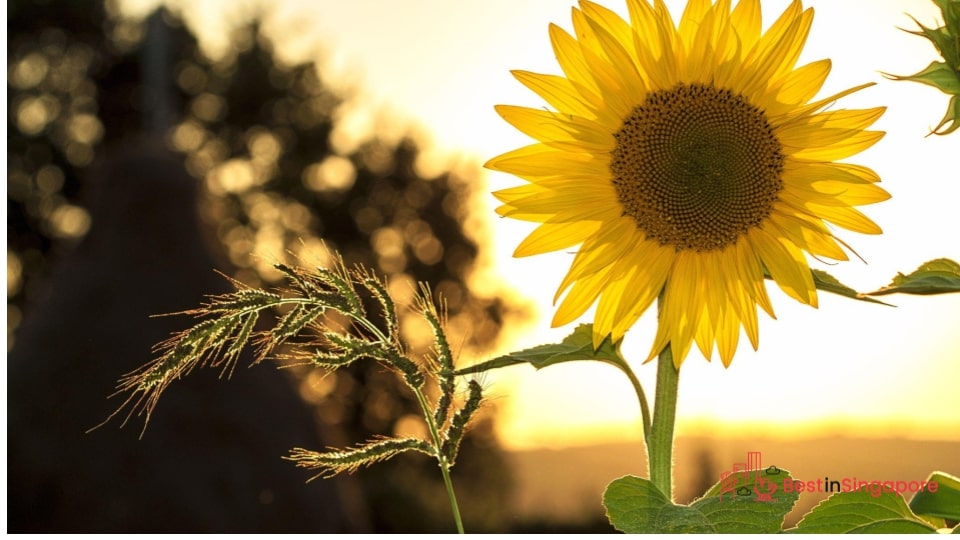 Because Singapore lacks the cooler seasons of other nations, including fall and winter, you can expect its average temperature to be around 31°C. It does get significantly cooler when November rolls around but still not cold enough to require winter gear.
If you do go out when it's sunny, don't forget to keep hydrated by bringing a water bottle with you. People have been known to collapse from dehydration and heat fatigue by just walking around in the heat.
It's also a good idea to find a good swimming pool to beat the heat during the summer months. You're on an island, after all, so might as well enjoy the water with the warmth.
It only has wet and dry seasons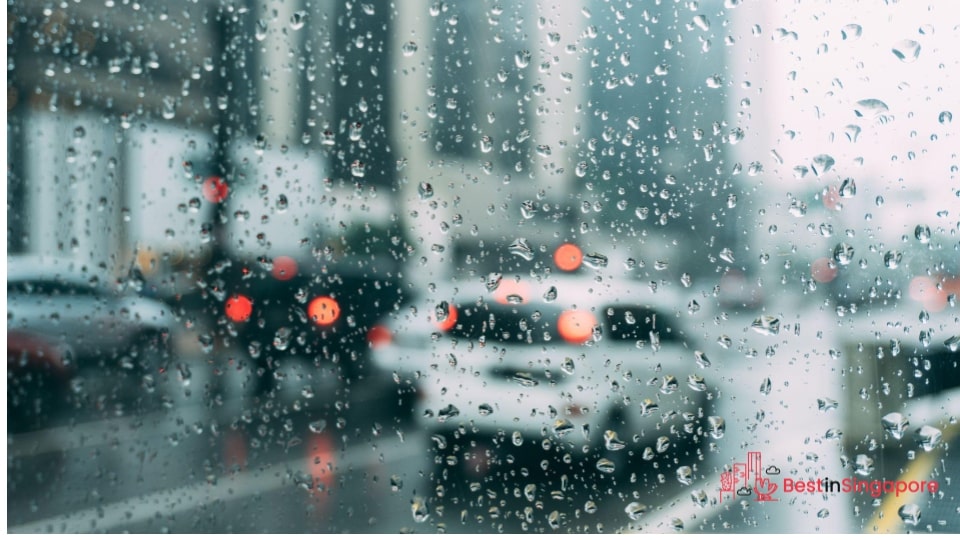 What Singapore lacks in snowy weather, it makes up for with the wet season. This happens between November and February and can come with thunderstorms and heavy rains.
Before the wet season rolls around, homeowners and tenants are advised to seek waterproofing services in Singapore to keep their homes safe and dry. They can seal off roof leaks and repair cracks that could allow flooding in your house.
And if you do need to go out during the rainy season, don't forget to bring a sturdy umbrella with you. Rain boots, a raincoat, water-resistant tops and bottoms, and other rain gear can help you keep warm and dry, as well.