Whether it's bar hopping or trying to make your way out of an escape room, you might already have your own definition of a thrilling time.
And maybe you're curious whether SG has thrilling activities for you in store. With that in mind, today's post aims to make the case that no, Singapore isn't boring—if you know where to look.
It's nearly at the bottom of a list of Most Exciting Cities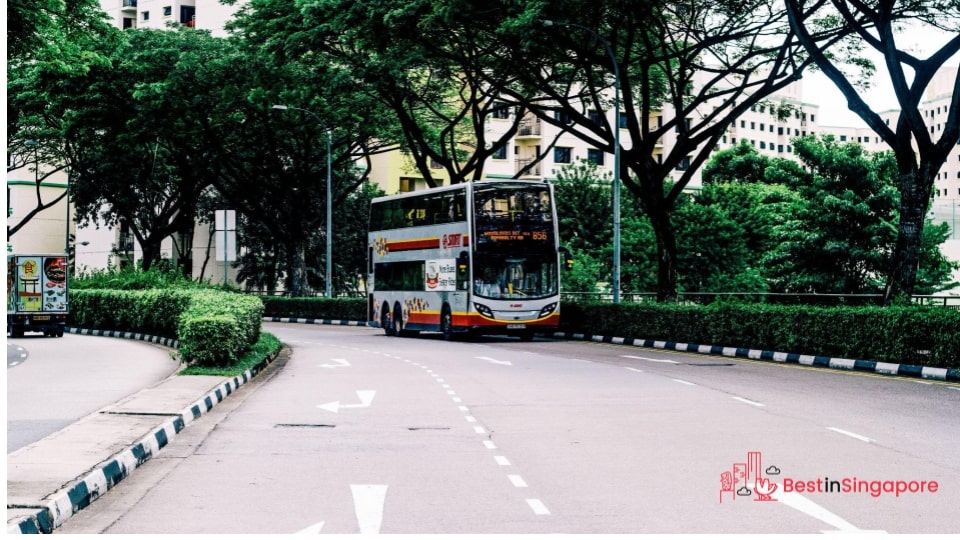 In 2018, an international publication called Time Out ranked Singapore second to last on a list of 32 most exciting cities in the world. The survey for this ranking factored in the cities' liveability, affordability, culture, food and drink, and other criterion.
But does that mean that Singapore is boring and should be avoided at all costs by adventurous travellers?
If you were to ask seasoned travel agencies, the answer might be a resounding no. In 2018 alone, Singapore attracted 18.5 million visitors all over the world, sealing the role of tourism as a major industry.
Besides, it's not just all cosmopolitan glitz in Singapore. If you want to, you can find some of the best hiking trails here to fulfil all your trekking goals.
Singaporeans like their routine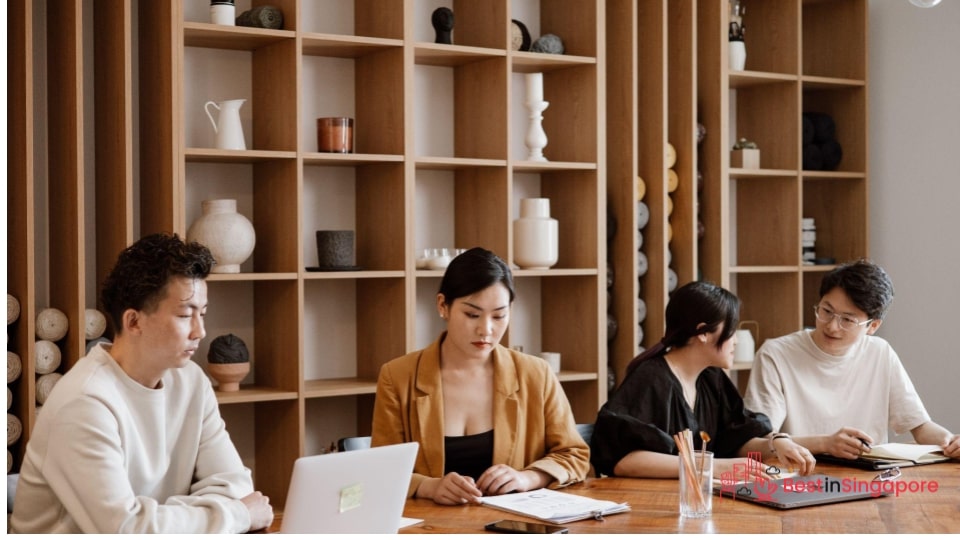 Since Singapore is multi-cultural, you'd expect some lively discussions about different traditions and backgrounds among workmates and colleagues.
However, expats and locals alike have observed how most Singaporeans like sticking to a routine to the point of being unadventurous. This typically means working 9 to 5 in an office space and then going home to watch a movie or a program on television.
A good compromise comes in the form of coworking spaces to allow more flexibility and less of the structure that comes with a traditional office setting. Perhaps a less rigid setup can spice up most working Singaporeans' routines.
Spontaneous art is typically forbidden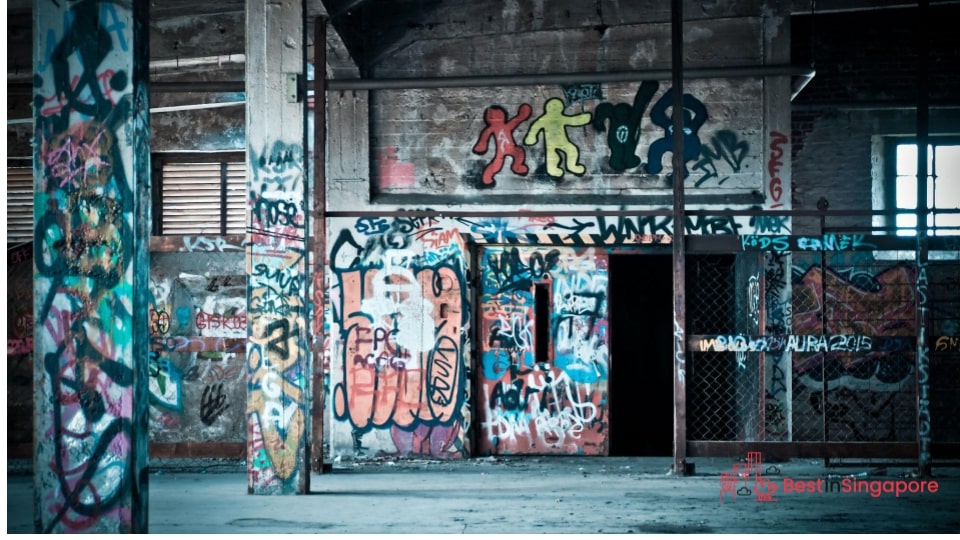 With some of the best contemporary galleries at Gillman Barracks and other places, Singapore isn't starved for art and creativity. There are also plenty of activities for artistic people here, from culinary arts to dancing.
But it does lack the verve and vibrance of other cities that allow urban and street art to flourish unchecked. That's not to say that vandalism and graffiti should be allowed since Singapore has strict laws on them.
Thankfully, the Singapore government introduced the Public Art Trust in 2014 along with a corresponding tax incentive. Under this trust, gorgeous murals and other forms of legal street art have visually enriched certain places all over the country.
Bar and club musicians usually churn out covers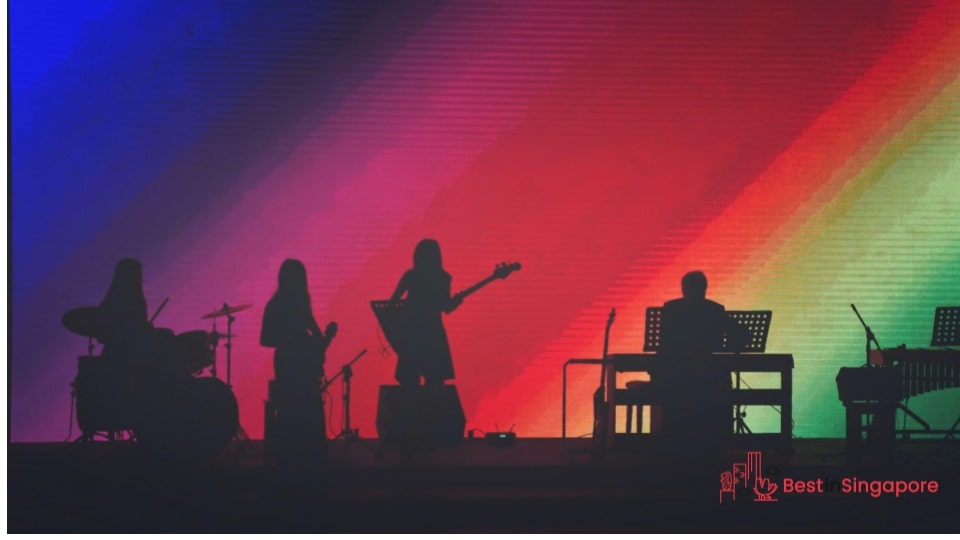 If you take a look at some of the biggest international acts that have performed in Singapore, you might be surprised to see Madonna, Michael Jackson, Metallica, and Guns n' Roses on the list.
But since live music via concerts isn't a regular thing, jazz clubs and other music venues should suffice on ordinary days. The thing is most bars and nightspots hire bands that could only do covers of popular music and not original songs.
This doesn't mean that the music scene of Singapore is boring—far from it. Thanks to various cultures and influences, there are traditional Chinese, Malay, Indian, and other ethnic music contributing to a vibrant music scene in Singapore.