5 Fun Activities for Artistic People
Truly artistic people can seemingly tap into their creativity without too much effort. But how do they do it without having a complete studio set up with easels, paint, and canvases?
The secret lies in finding art everywhere (yes, even while doing chores!).
So if you want to find creative inspiration outside of art museums and art jamming studios in Singapore, this post is for you. We're going to look at 5 fun activities for artistic people that you can also try.
Take pictures of several unusual things a day.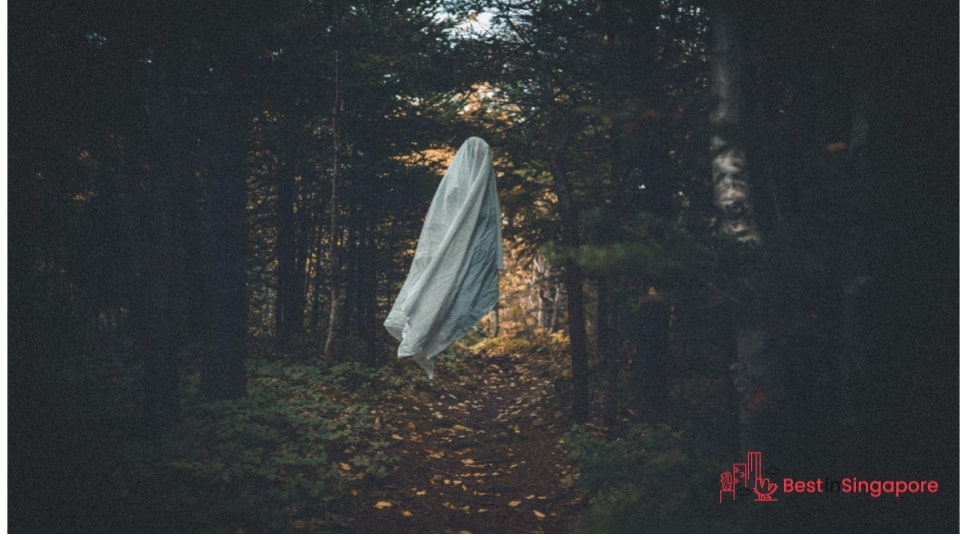 To take a great picture, you don't have to wait for a ghostly apparition or something extraordinary to pop up. It's really up to the photographer to make a picture unique and interesting.
Creative people make it a habit to take a couple of pictures every single day whether it's just at home or when they're out and about. This reframes the way they look at ordinary things and allows them to see objects in a different way.
So bring a digital camera or use your trusty camera phone to capture an unguarded moment. Simply snap away when something calls your attention.
Then you can make a digital collage or have the photos printed by your favourite photo printers. Or you can upload them in an album to create a visual narrative of your day.
Make a collage from old magazines and brochures.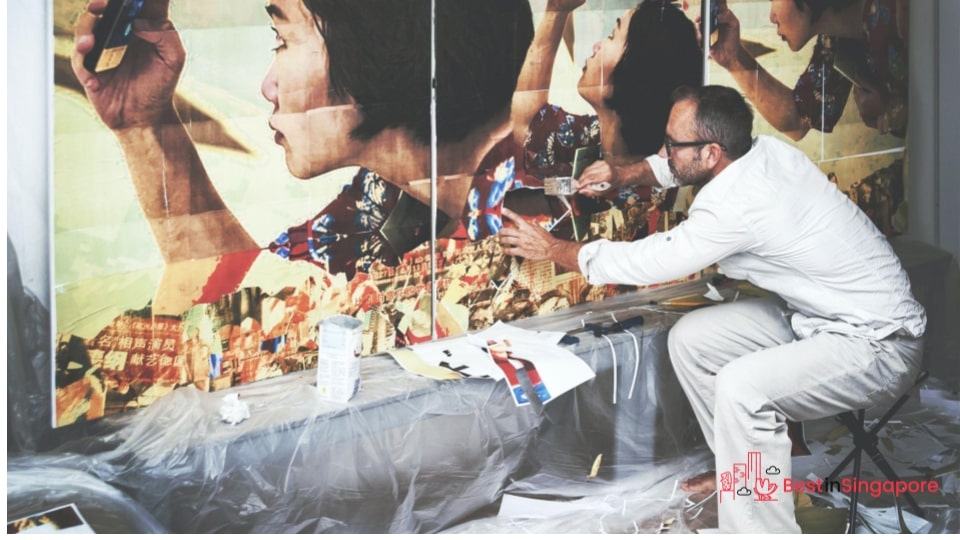 Got back issues of fashion magazines, brochures of interior design firms, pamphlets from private banks, and even old glossy calendars with images of huge landscapes or animals? You can use these to create a collage that reflects your mood or the times.
Collages are great creativity exercises for those who want to create a story out of disjointed images. It's a good way to tap into your imagination and see how you can use colour, texture, shapes, and images to send a message.
And all it takes is a pair of scissors, some old printed materials, glue, and your fine motor skills!
String some poetry from random phrases you hear or read.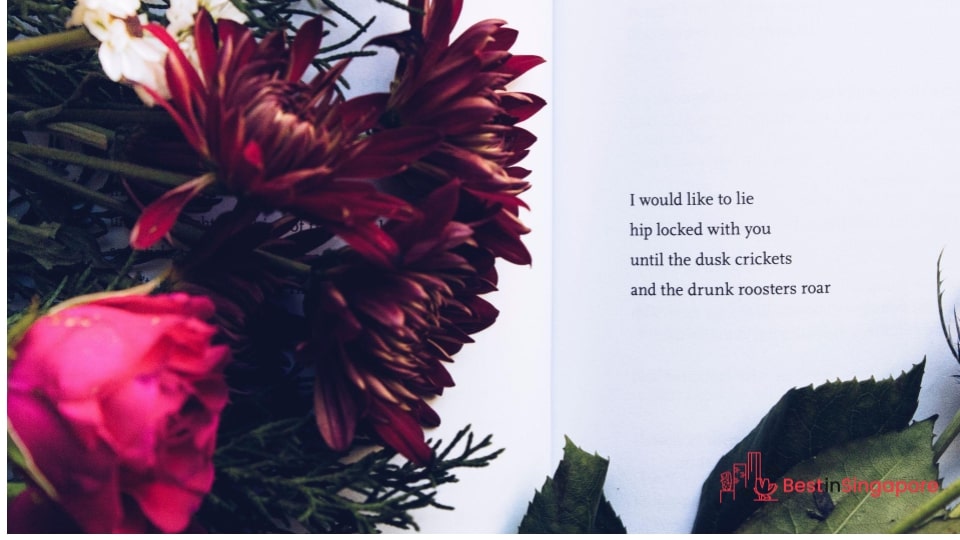 You can practice your poetry skills by jotting down random phrases you hear or read throughout the day. It's like a real-life version of magnetic poetry.
So open your ears to snatches of conversations (the more random, the better!) and your eyes to the classified ads and digital signage you come across. Then structure them into iambic pentameter or do free-form writing with your collected phrases and see what gems you can come up with.
Consider this the literary exercise equivalent of a collage. It can ward off boredom while fueling creative thinking, too.
Interpret a famous artwork using ordinary household materials.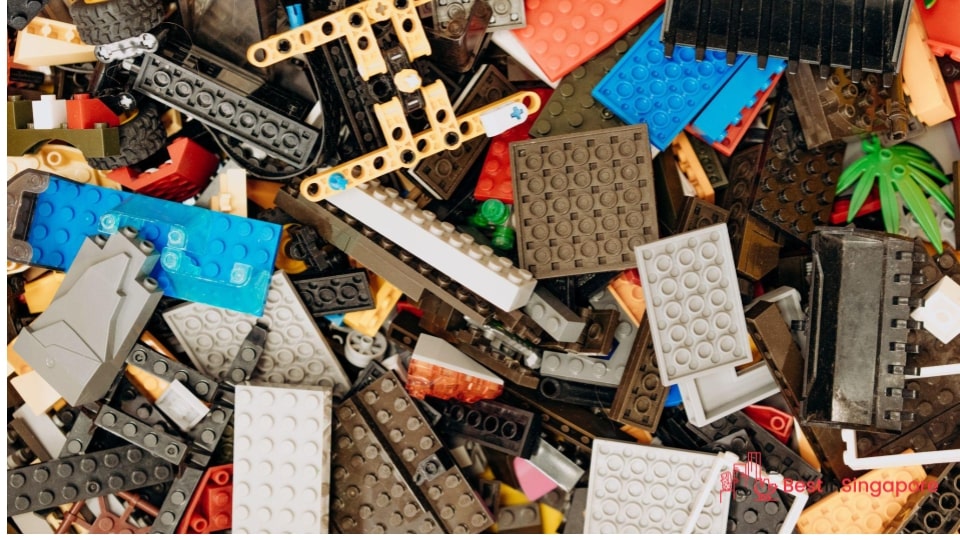 Got a favourite painting or sculpture that you've always wanted to interpret? There's no time like the present to accomplish this.
So before organizing your kids' strewn-about toys or doing that mound of laundry, use them as material for interpreting the Mona Lisa or the Winged Victory with fabric and Lego pieces. It can make tackling chores more interesting while allowing you to be creative with clutter.
You can also try this with balloon sculptures, some shredded paper, and other ordinary household or office materials.
Carry a small notebook or sketchpad and doodle or write anywhere.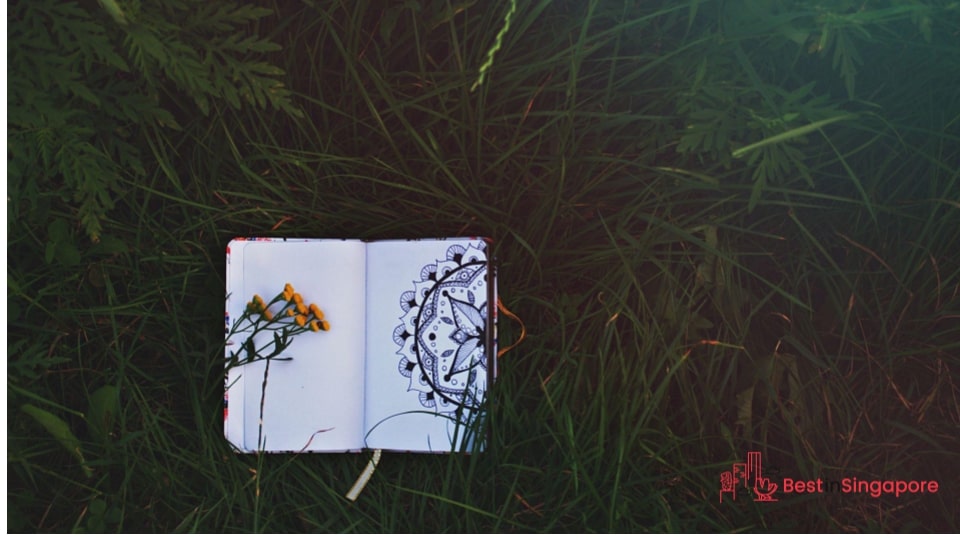 Inspiration can strike anywhere at any time of the day. You'll need to have the tools prepared so you can express your creativity as soon as the opportunity presents itself.
Carry a drawing tablet and stylus with you everywhere you go so you can draw portraits, landscapes, and still life arrangements. You can also go old-school and bring a sketchpad and drawing pencils or markers.
And don't neglect penmanship exercises! Writing beautifully using calligraphy pens is already an art in itself.