Does Singapore have cities or states?
If you've never been to Singapore, you might wonder if it has cities or states like other nations do.
And while you can get the answers from some of its great museums, today's post aims to clarify this issue as clearly as it can.
While we're at it, we'll also throw in some handy information on the hidden spots of Singapore that you might want to explore in the future.
Singapore is both a country and a city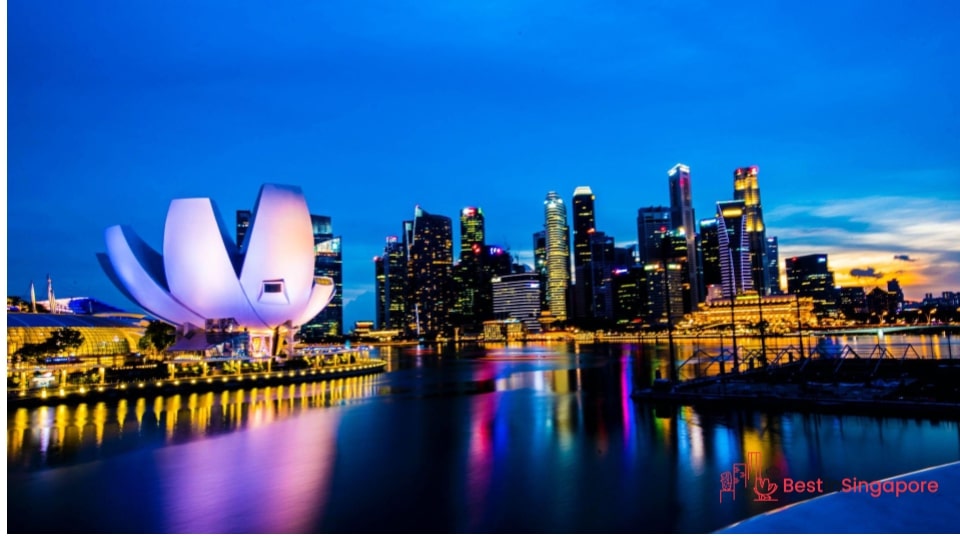 Singapore isn't made up of a bunch of smaller cities. The fact of the matter is that it's considered one compact city while being a country at the same time.
This isn't nearly as confusing as it sounds, considering how small Singapore's total land area is. But if you wish to explore it via a yacht rental, you might just discover how well-planned it is even though it's only a fraction of the size of most metropolitan cities.
Being a non-sprawling city also offers unique benefits for Singaporeans and their visitors. Any office goer can simply take the train or walk towards a park or a hiking trail during lunch and be back feeling rejuvenated (without wasting company time).
It doesn't have provinces or states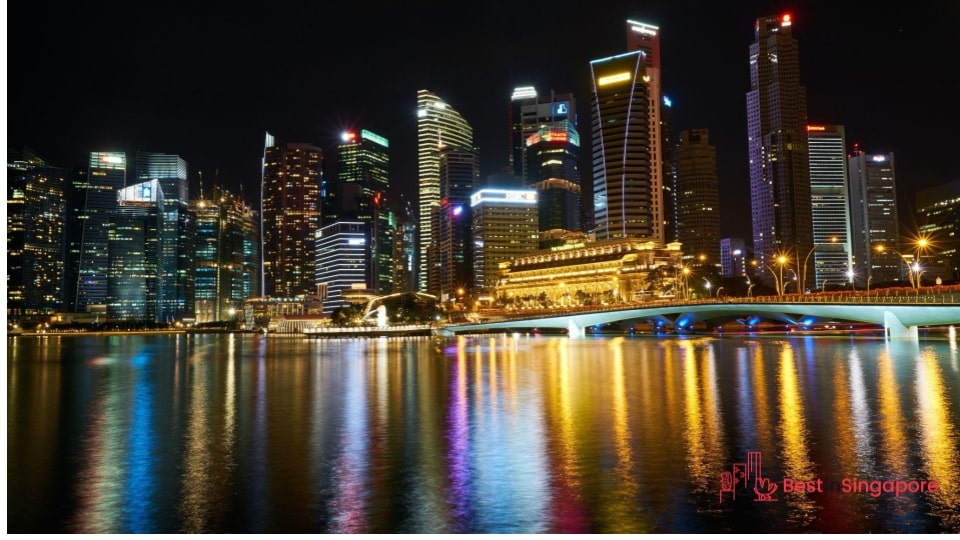 Being a unitary state, Singapore doesn't have provinces or states, either. Its lack of natural resources notwithstanding, the country managed to transform itself from a slum-choked place to a cosmopolitan destination.
Through an effective heritage program, Singapore also strove to preserve most of its architectural legacy and cultural influences. A reputable travel agency can point you in the direction of some of these spots if you want to visit them.
For instance, you can check out historic tourist spots on Singapore's Arab Street and marvel at its rich history. There are national monuments, vibrant art, and a variety of great food waiting for you.
It's made up of five Community Development Councils
Singapore has five regions: East, West, Northeast, North, and Central. Each of these regions has its own Community Development Council districts.
The CDC is tasked with planning and initiating community programs that will help improve social and community ties among locals. A council, headed by a mayor, manages each CDC along with at least a dozen members.
So if you want to enjoy the must-see spots at Toa Payoh, it's good to know that you can find them within the central region. Other sunset spots in Singapore exist in the five CDCs so you can get a different view of the golden hour if you wish to.
Town councils make up electoral district boundaries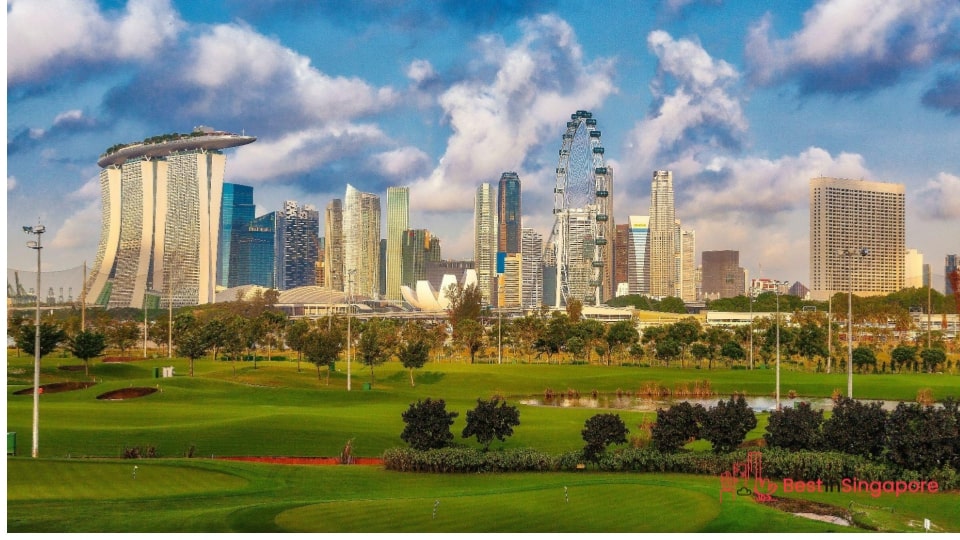 The Town Councils Act of 1986 saw to it that estate management is done right. Its boundaries are based on that of electoral districts, which undergo reviews for every election.
An example of a town council is East Coast which holds constituency over the East Coast Group. Under its jurisdiction are places including East Coast Park, Siglap, Changi, Tampines, Pasir Ris, and others. 
As of 2020, there are a total of 17 town councils in Singapore. They help manage the commercial properties and residential flats of each town.