The 4 Best Zoos in Singapore
Some of the best zoos in the world can be found in Singapore. The Singapore Zoo, the Night Safari, Jurong Bird Park, and the River Safari are just four of them, with several conveniently located on Mandai Lake Road.
So if you're out of exciting date ideas, you might consider visiting any of these zoos.
Today's post is also a good guide for Singapore kid entertainment if they're bored of the usual activities.
Singapore Zoo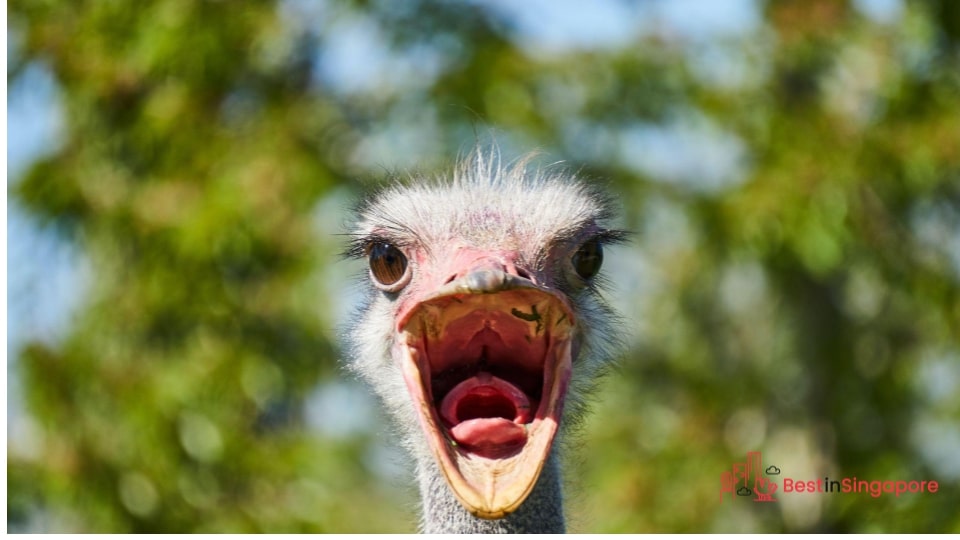 Location: 80 Mandai Lake Road, Singapore 729826
With nearly 3,000 animal species from all over the world, the Singapore Zoo often makes it to the must-see list of tourists and locals. Most of its features can't be found in other zoos globally.
It's not just a great place to see wildlife but to have fun family activities for the weekend, as well. Exciting interactive experiences with animals await both kids and adults.
Morning meals can also become extra wild with the zoo's Jungle Breakfast with Wildlife. This unique staycation program allows visitors to enjoy a morning buffet in the company of orangutans amidst thick foliage—just like in a real jungle!
Night Safari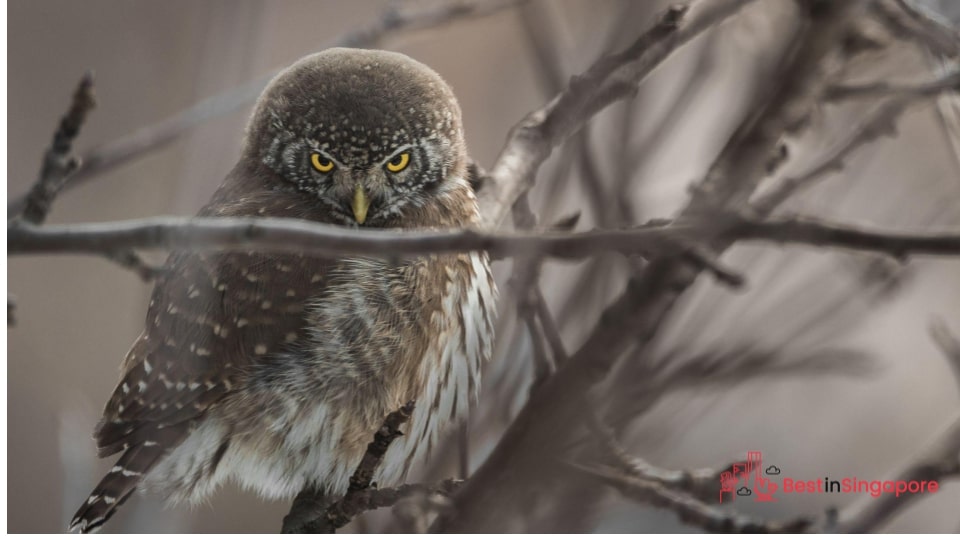 Location: 80 Mandai Lake Road Singapore 729826
Ever wanted to see how animals behave in the wild at night? The Night Safari can make that happen (and then some).
It's a multi-awarded tourist attraction that's also the first night safari in the world. The place aims to show the different geographical regions that are the animals' natural habitats.
Visitors can take an electric tram trip on moonlit nights across the zoo's trails. At the Night Safari, you can witness how over a thousand animals behave when the sun has set. 
So whether it's animals grazing, hunting, sleeping, and going into hidden spots, there's plenty to see in this 40-hectare safari. 
Jurong Bird Park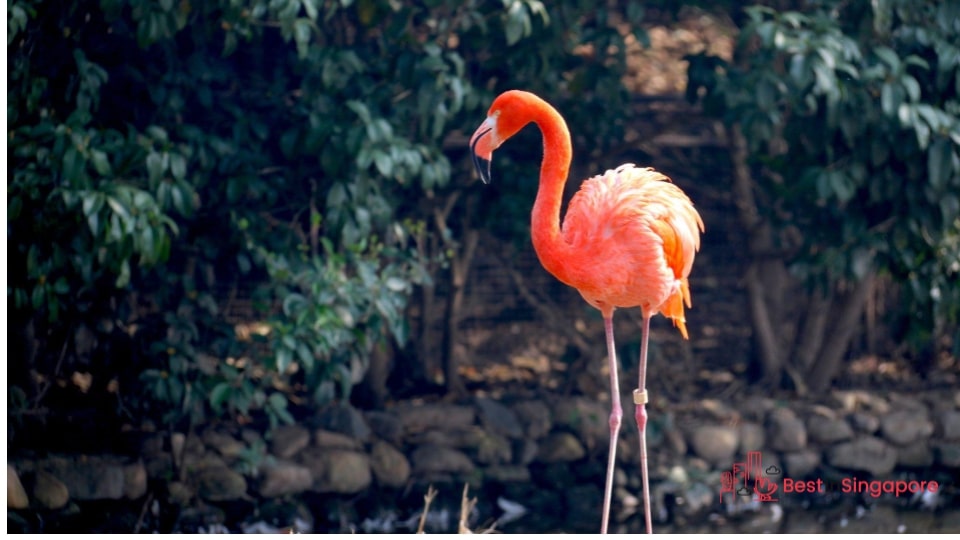 Location: 2 Jurong Hill, Singapore 628925
Bird watchers, rejoice! Jurong Bird Park has some of the largest bird collections in the world with over 400 species waiting for you to see them.
Don't forget to bring your favourite binoculars to this 20-acre bird sanctuary housing nearly 5,000 birds. The entire family can learn about different bird habits and how they are nurtured and cared for.
Aside from being an avian paradise, Jurong Bird Park also offers one of the most breathtaking sunset spots in Singapore. Just imagine the golden hour as falcons, eagles, and other bird species fly across the horizon. 
River Safari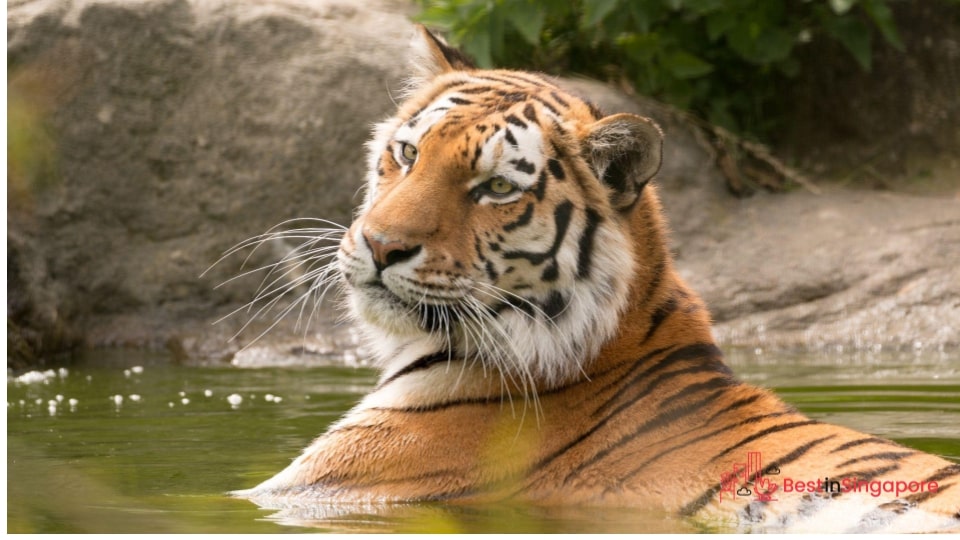 Location: 80 Mandai Lake Road, Singapore 729826
You can forget about expensive yacht rentals if you want something that's more stimulating to the senses for your next family activity. Singapore's River Safari gives you the chance to see both land and water animals in one place!
This first water-themed wildlife park in Asia boasts of having over 5,000 animal species on its premises. And if you want the Amazon experience, you can take a small boat ride to really soak up the experience of being in a rainforest.
Because the zoo is open between 10 AM and 7 PM, you might want to put on your sunscreen when you come to visit.