Can you live in Singapore without a job?
We already debunked some employment law myths in Singapore in a previous post. We also gave good resources on the best employment lawyers in case you have issues at work.
But can you live in Singapore without a job?
While there are no set answers, today's post will shed light on what you can do should you find yourself suddenly jobless.
Social Service Offices can provide financial assistance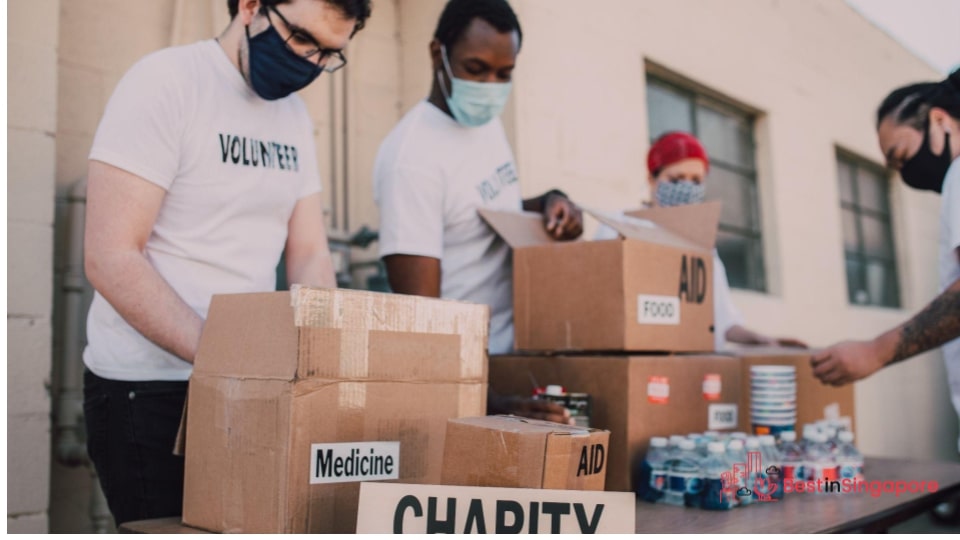 Unemployed people in Singapore can seek financial assistance from any of the Social Service Offices in their vicinity. These are volunteer-run centres founded by the Ministry of Social Family and Development.
However, it's good to remember that these centres have stringent qualifications for whom they can assist. And it's only eligible for Singapore's permanent residents and citizens.
Being jobless in Singapore can prove to be quite costly especially since it's ranked as the second most expensive city in the world in 2021.
And while there are loans for the unemployed in Singapore, interest rates might prove it harder to bounce back financially.
SG's current unemployment rate is the highest in over a decade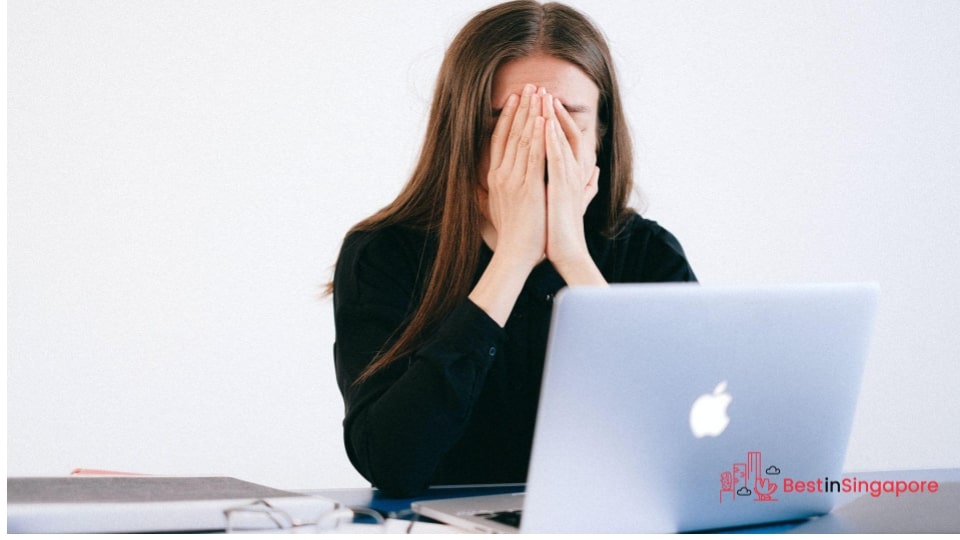 The tale of joblessness in Singapore has become more common in recent times. Even part-time jobs might be hard to come by, given that the overall unemployment rate climbed 2.4% in the first quarter of 2020 alone.
Retrenchment and shorter work hours cut into the regular income of those who managed to keep their jobs. This is especially widespread in the food and beverage, hospitality, and arts and entertainment industries.
But delivery driver jobs have kept employees afloat either as a side job or full-time one. This is due to the high demand for home deliveries of food, parcels, and other merchandise as people continue to shelter in place.
WorkForce Singapore can help people get jobs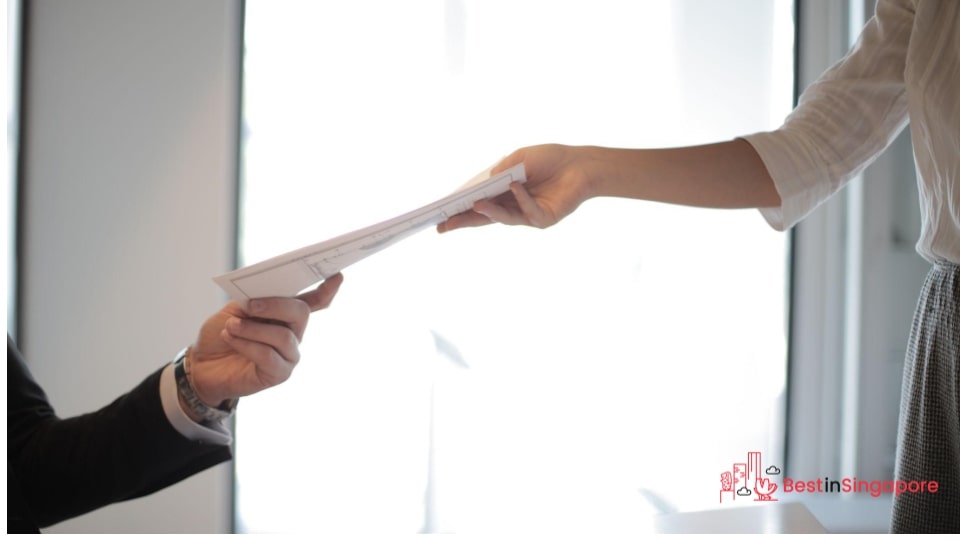 As a government-backed organization, WorkForce Singapore (WSG) provides skills-training programs for Singaporeans, whether they're citizens or permanent residents. Foreigners are also welcome to inquire about its programs.
Beyond that, it functions as an integrated employment agency conducting open houses for potential employment opportunities. There's also an online job portal with skills placing initiatives to help job seekers match with their ideal employer.
So whether you're looking for a freelance job or something more permanent, you might want to look into what WSG has to offer you.
Non-government and religious organisations can offer support to the unemployed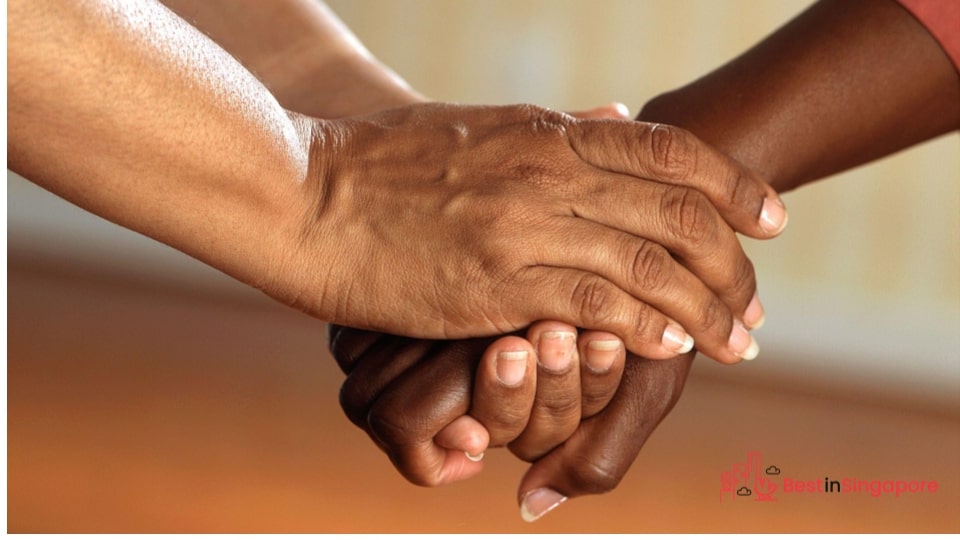 Before taking out a personal loan that you aren't sure you can keep up with, consider approaching the different non-government organizations and career networking groups in your area first.
Though support might not be all-encompassing from these groups, getting a leg up is always welcome when you're unemployed. And it can't hurt to enquire about potential job openings or some financial assistance if they're being offered.
Even people in coworking spaces are fond of networking, especially among startups looking for talent and skills. So you might find that your next career is just waiting to be discovered as long as you actively look for it.