Does it rain a lot in Singapore?
Before you hit some hiking trails in Singapore, make sure to read the weather forecast first. It might be hot and humid in the morning, but the afternoons and nights can bring rain (and muddy slopes) with them.
Just so you'll know when to bring an umbrella, let's investigate if it rains a lot in Singapore (and when).
Rainfall averages 167 days in a year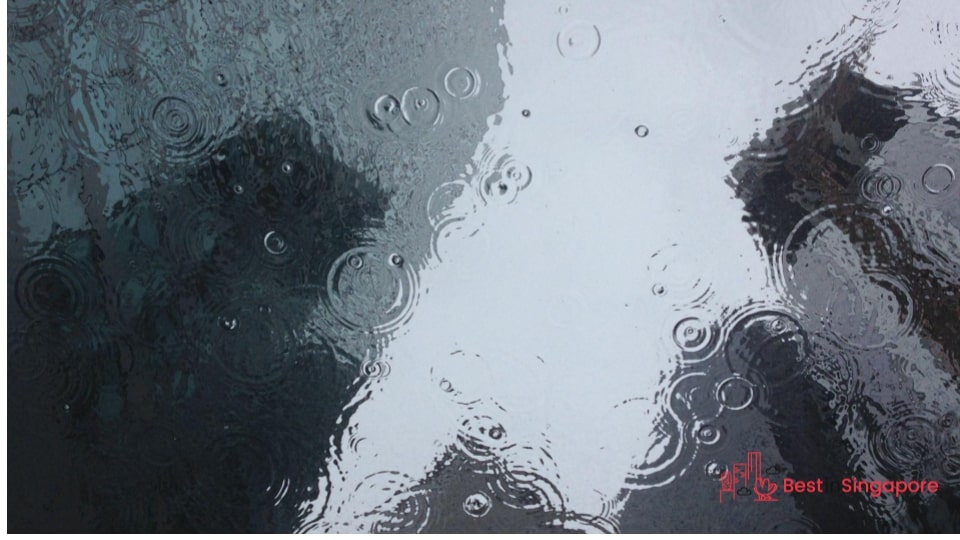 Singapore has two monsoon seasons: the Northeast and Southwest monsoons. The Northeast Monsoon can bring heavy rains and strong winds, with an average of 167 days of rain per year.
Northeast Monsoon season is between December to early March. Its wet phase brings afternoon to early evening showers, while its dry phase is usually windy and without much rainfall.
So before the rains even start, make sure to get the best waterproofing services in Singapore for your home. You can also prevent leaks inside your house by getting your roof repaired regularly.
Singapore has a tropical climate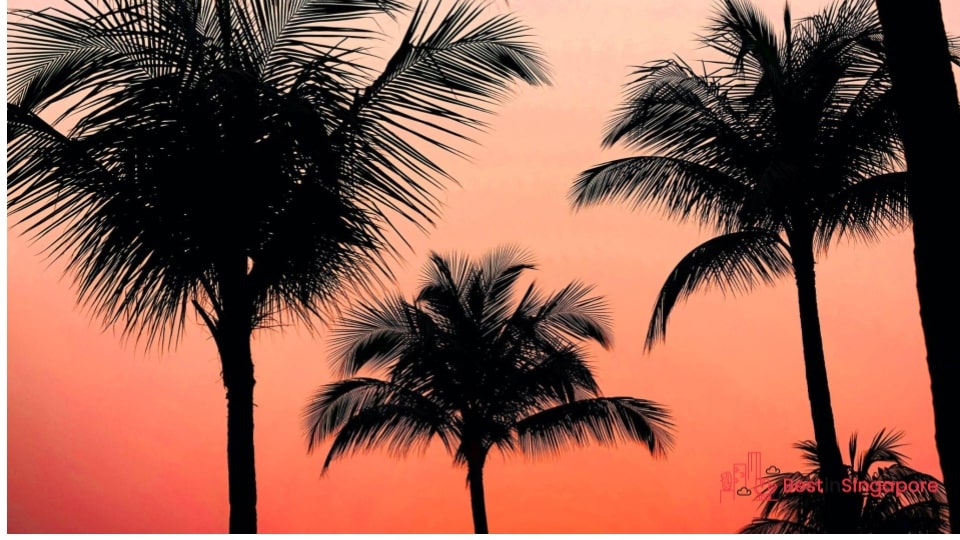 Don't be surprised to find that a lot of homes in Singapore have at least one aircon unit. Because it's only 1.5 degrees from the equator, the country experiences a hot and humid climate all year round.
To keep the air less soupy and cloying, some people also invest in dehumidifiers. This allows fresher and cleaner-smelling air in the home where people can move around in relative comfort.
However, this doesn't mean that you shouldn't expect rains to come even during the hottest days. Even the supposed "driest" month of February can see over four inches of rain via brief showers.
There are no distinct wet or dry seasons in Singapore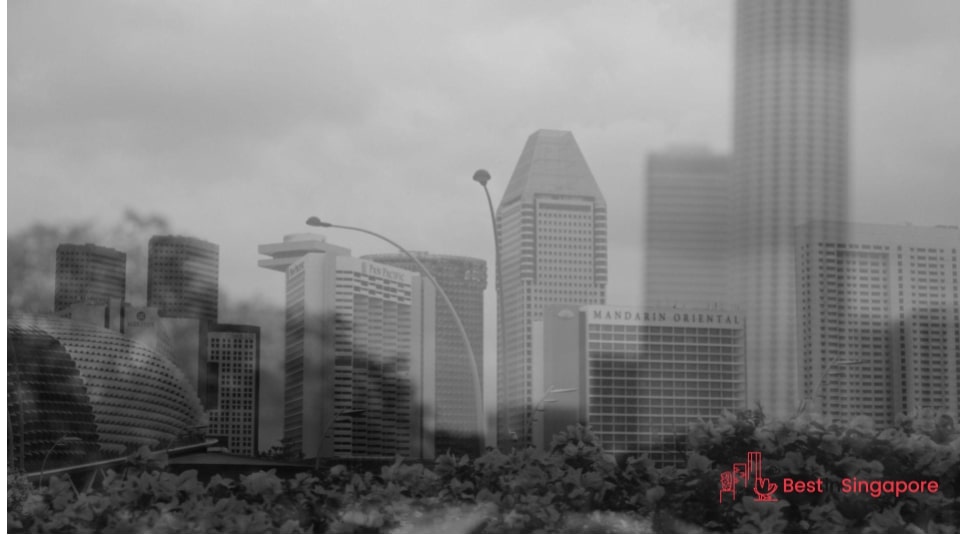 Singapore has indistinguishable wet or dry seasons, unlike other countries that can have four seasons to enjoy. But it's good to note when high rainfall occurs, which is between November to January.
So if you're visiting Singapore for the first time, best be prepared with sunscreen, mosquito repellent, and rain gear in your luggage. And always keep track of the weather so you won't get stranded somewhere during a thunderstorm.
The dry season also brings with it some haze from neighbouring countries. Aside from monitoring the weather, most Singaporeans are also constantly alert to haze levels so they can stay indoors in case it gets toxic.
November, December, and January are its wettest months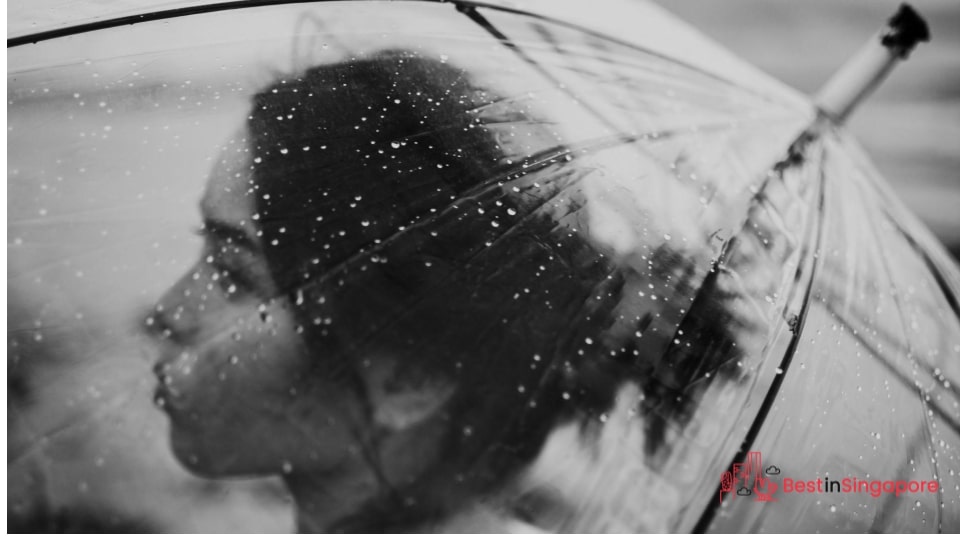 The months of November, December, and January may bring some relief from the humidity and heat, but it can also mean some inconveniences for homeowners and renters. Mould, mildew, and some leaking can disrupt schedules and lifestyles, too.
People often step out wearing waterproof boots to protect their feet from rain puddles. Flash floods can happen in lower-lying places, but Singapore's drainage system typically dissipates them in under an hour.
Most people plan mold removal and other home hygiene and maintenance services during drier months. But to play it safe, regular inspections can keep your home mould-free and smell good even when it's raining hard.